Step: 1/13
Place the vine leaves in a bowl and pour over boiling water.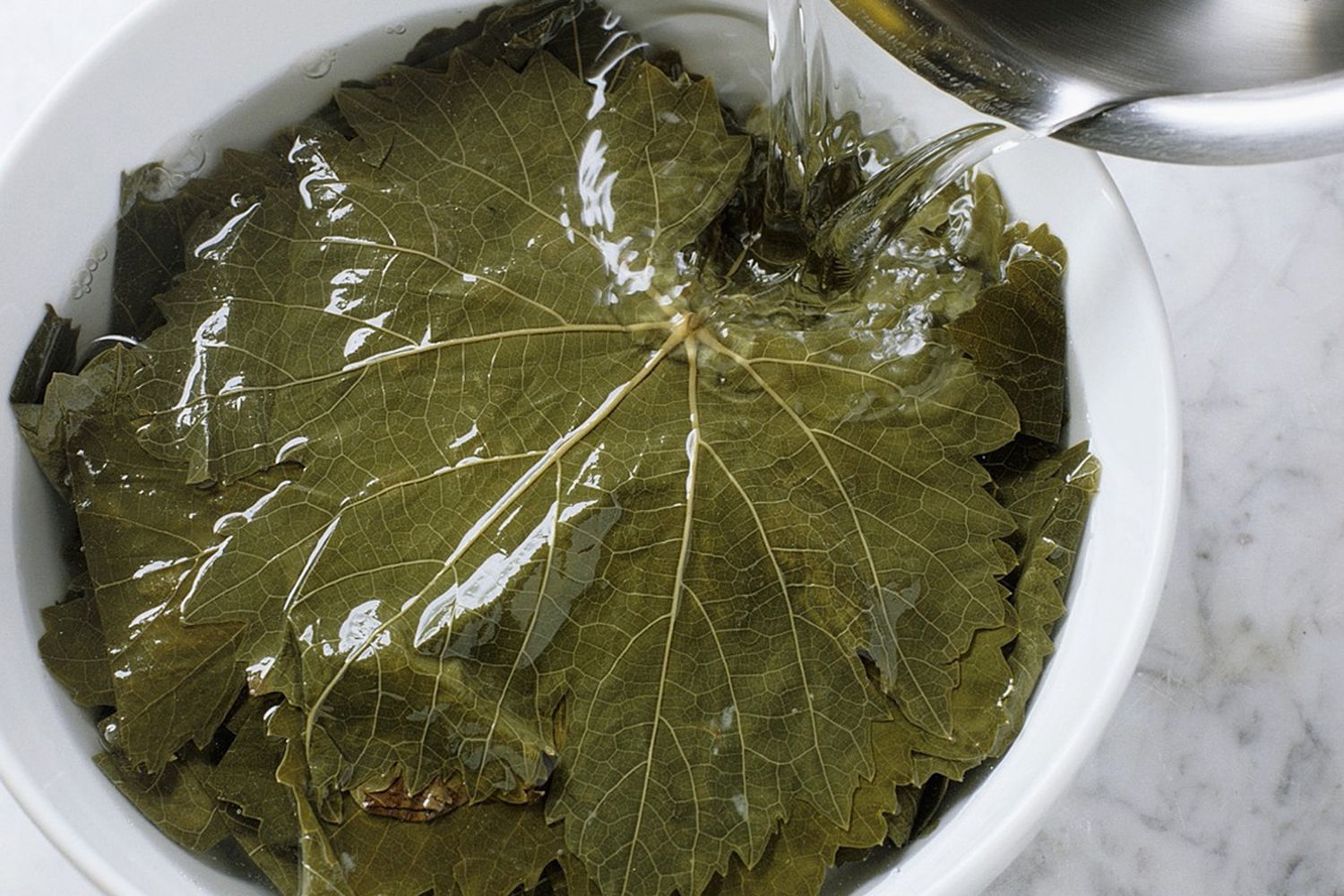 Step: 2/13
Soak for 2-3 minutes, drain in a sieve and rinse under cold water to cool. Pat dry with kitchen paper.
Step: 3/13
Peel and finely chop the onion.
Step: 4/13
Mix in a bowl with the herbs, minced meat and rice. Season with salt and pepper.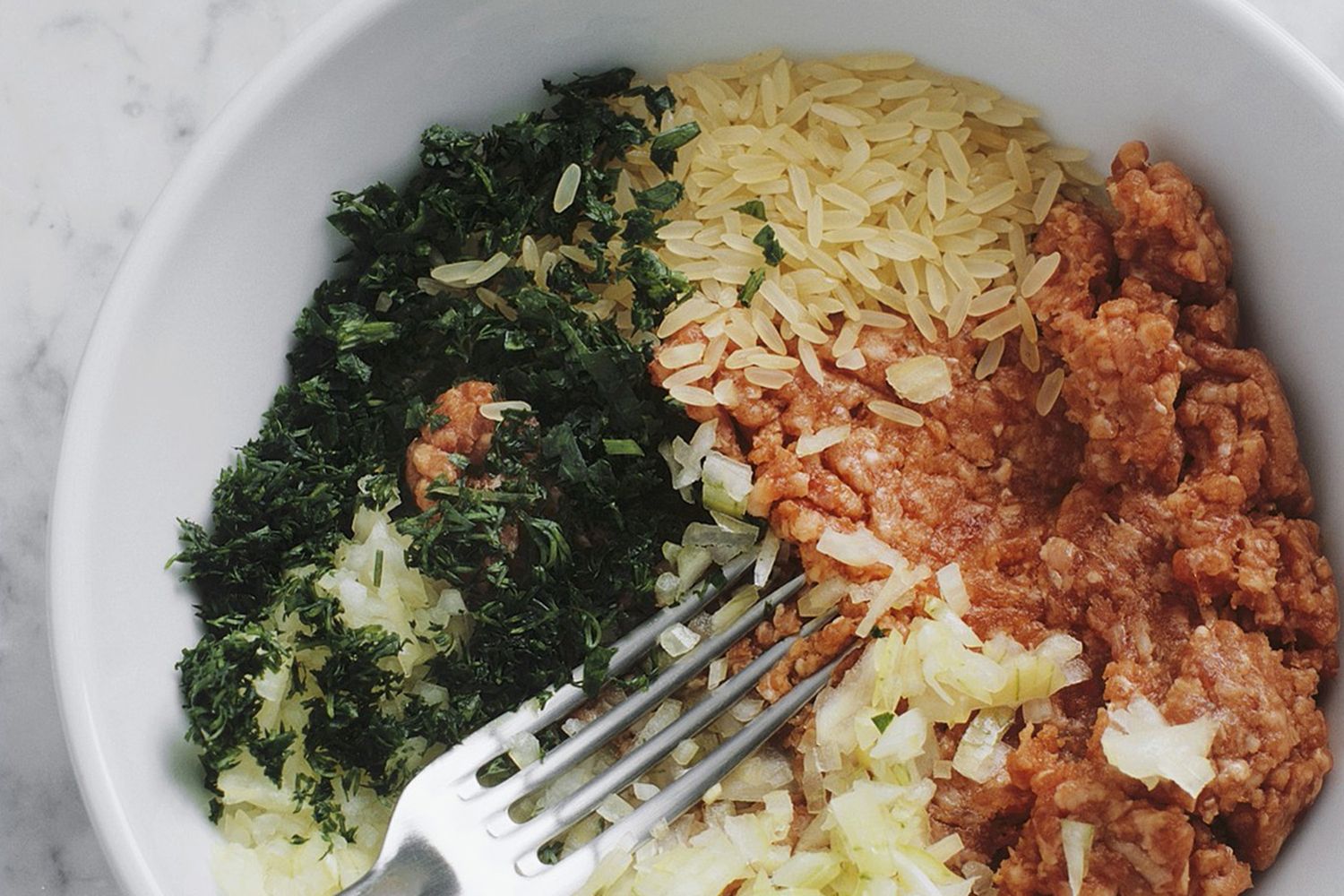 Step: 5/13
Separate the eggs. Beat the egg whites until stiff.
Step: 6/13
Fold the egg whites into the mince mixture.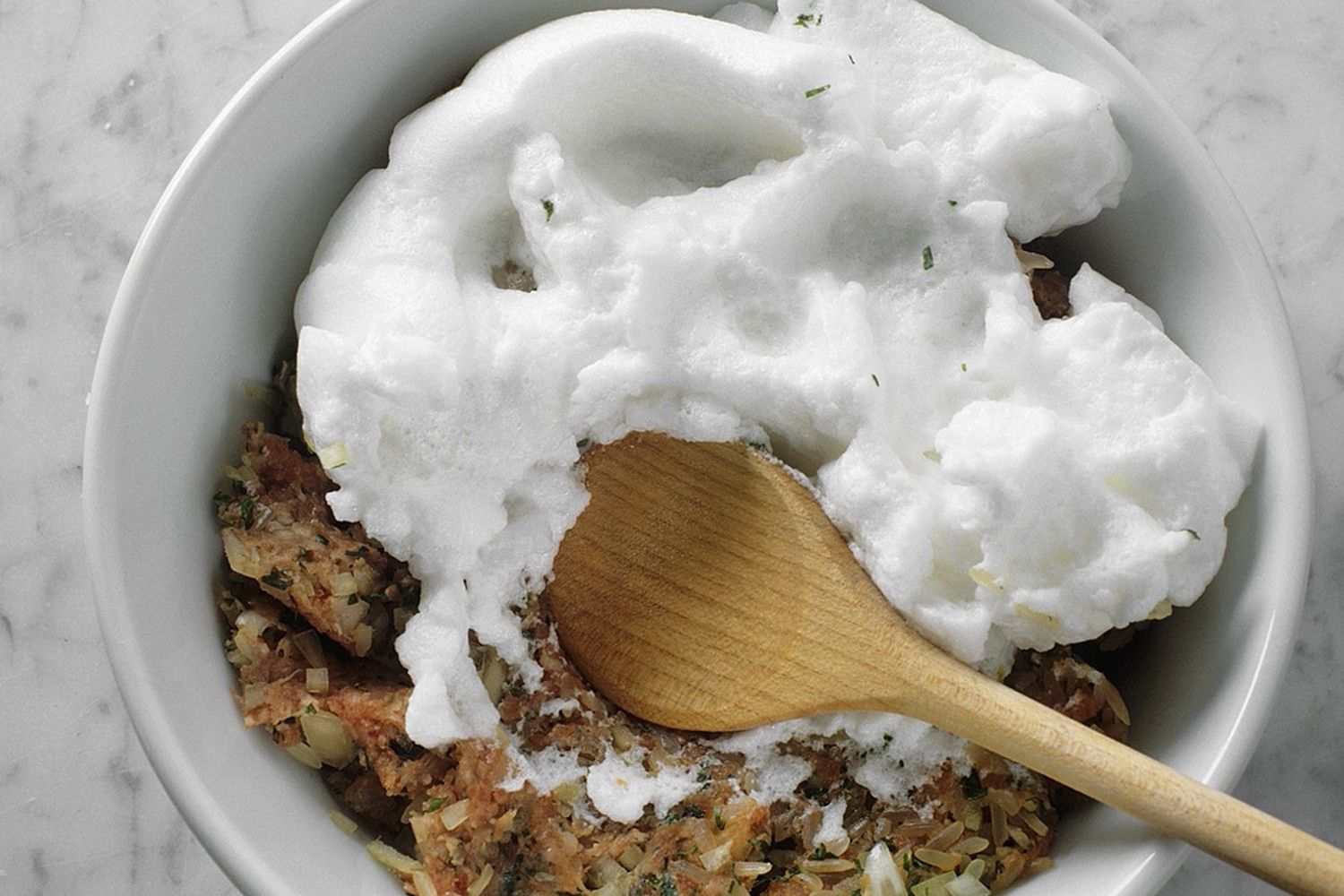 Step: 7/13
Remove the stalks from half of the vine leaves.
Step: 8/13
Place the prepared vine leaves, shiny side down, on the work surface. Place 1-2 teaspoons of the mince filling on each vine leaf just above the stem. Wrap the sides over the filling then roll up from the bottom.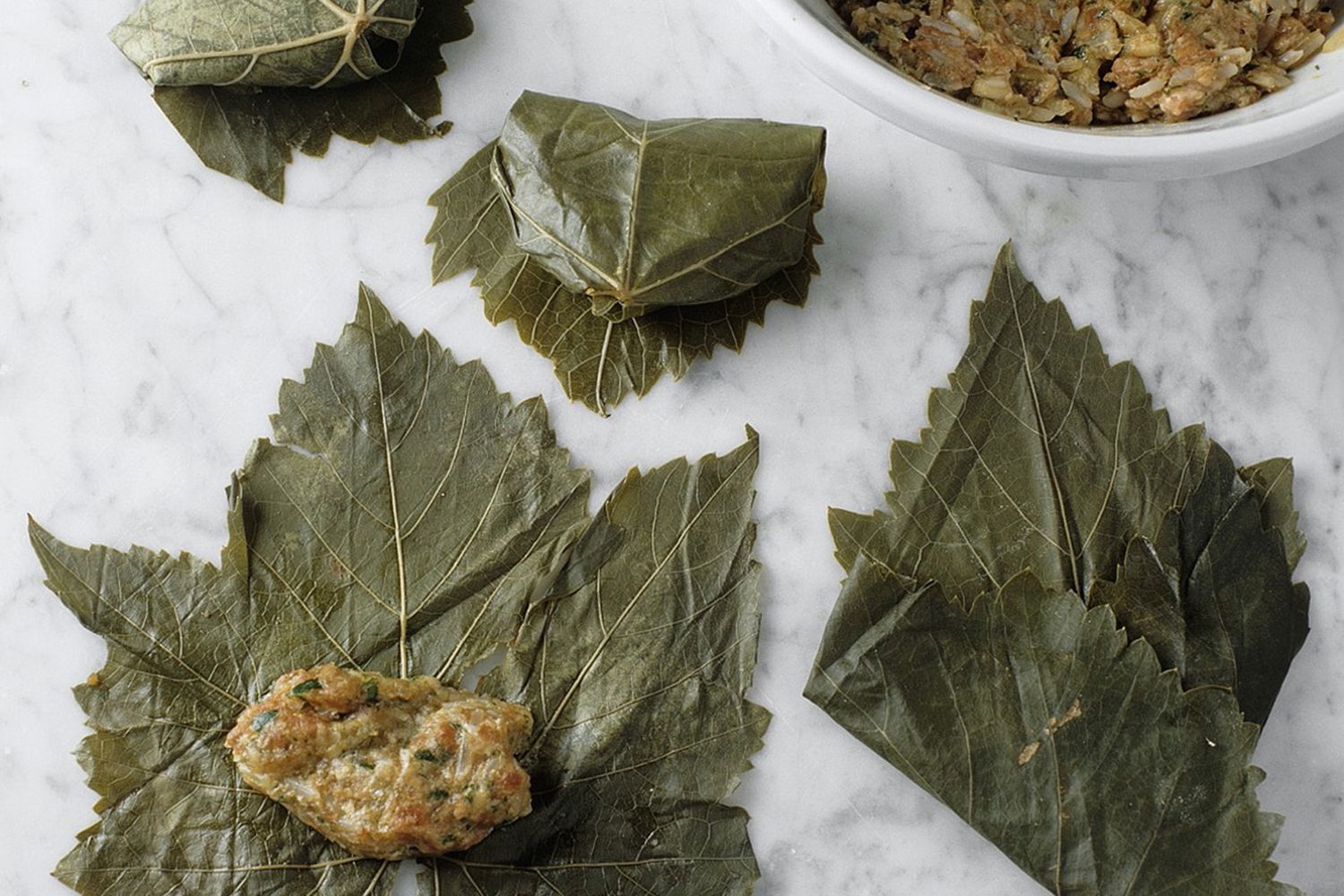 Step: 9/13
Line a small pot with the remaining vine leaves. Place the filled vine leaves on top. Drizzle with 3 tbsp olive oil and pour in 375ml water. Place a flat dessert dish upside down on the vine leaves and press down firmly. Cook over a low heat for 60 minutes.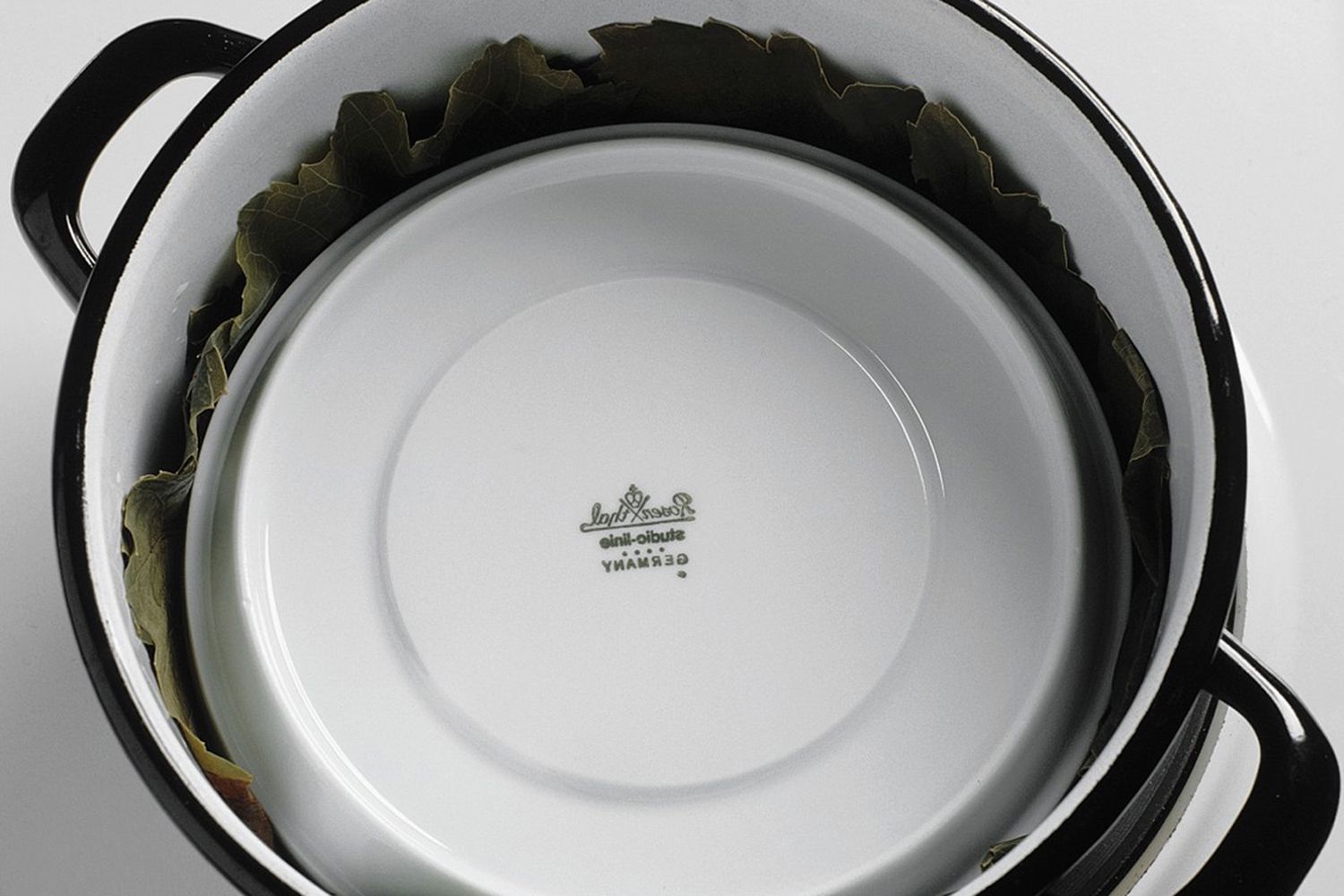 Step: 10/13
In a bowl, beat the egg yolk with the lemon juice, salt and pepper.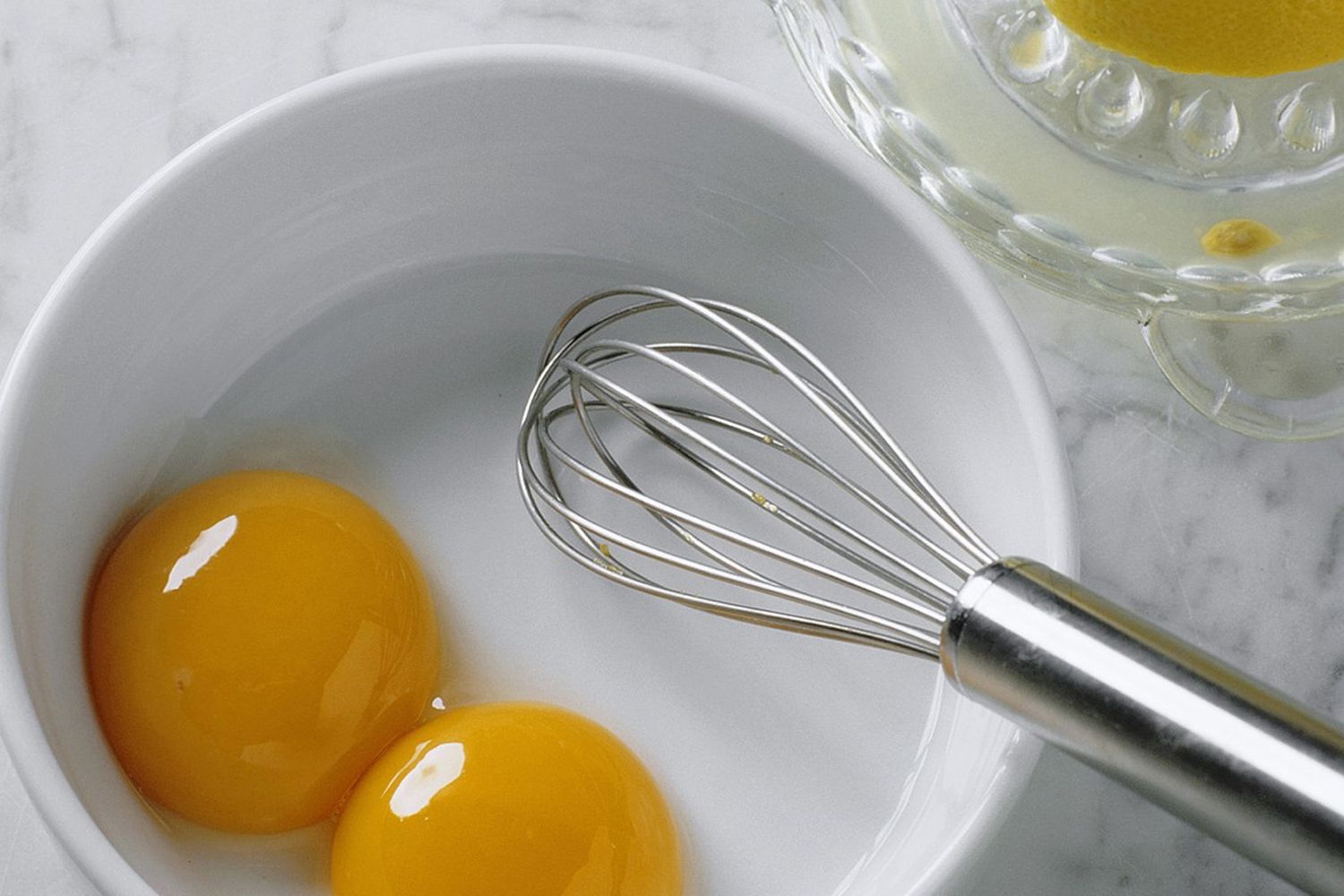 Step: 11/13
Heat the butter and 1 tbsp flour in a pan until foamy. Pour in the stock and simmer, stirring, until creamy. Drain the cooking liquid from the vine leaves into a bowl and add to the sauce. Stir 2-3 tbsp of the hot sauce into the egg and lemon mixture, then mix it back into the sauce. Season with a pinch of sugar and salt.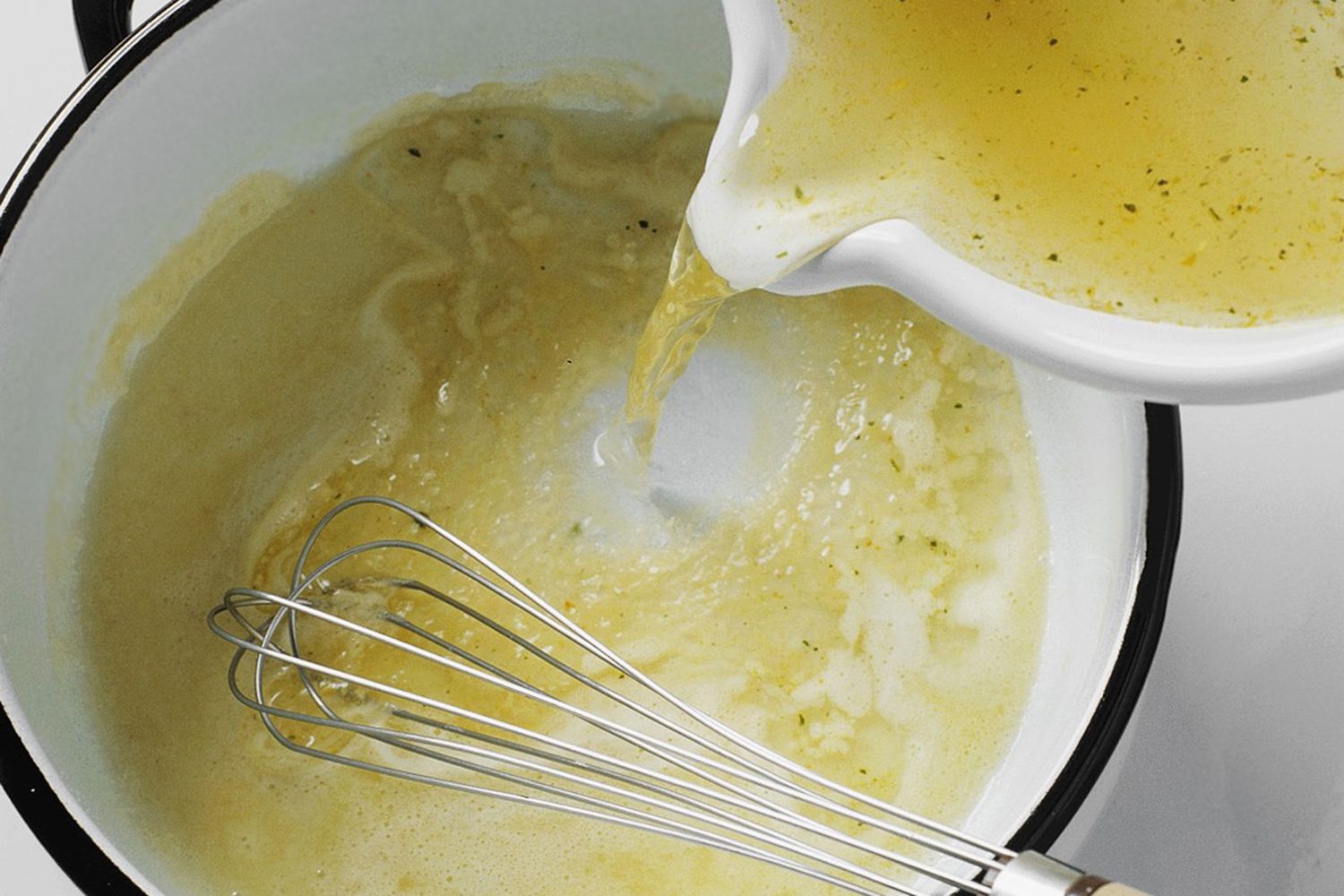 Step: 12/13
Pour the sauce over the vine leaves and keep warm.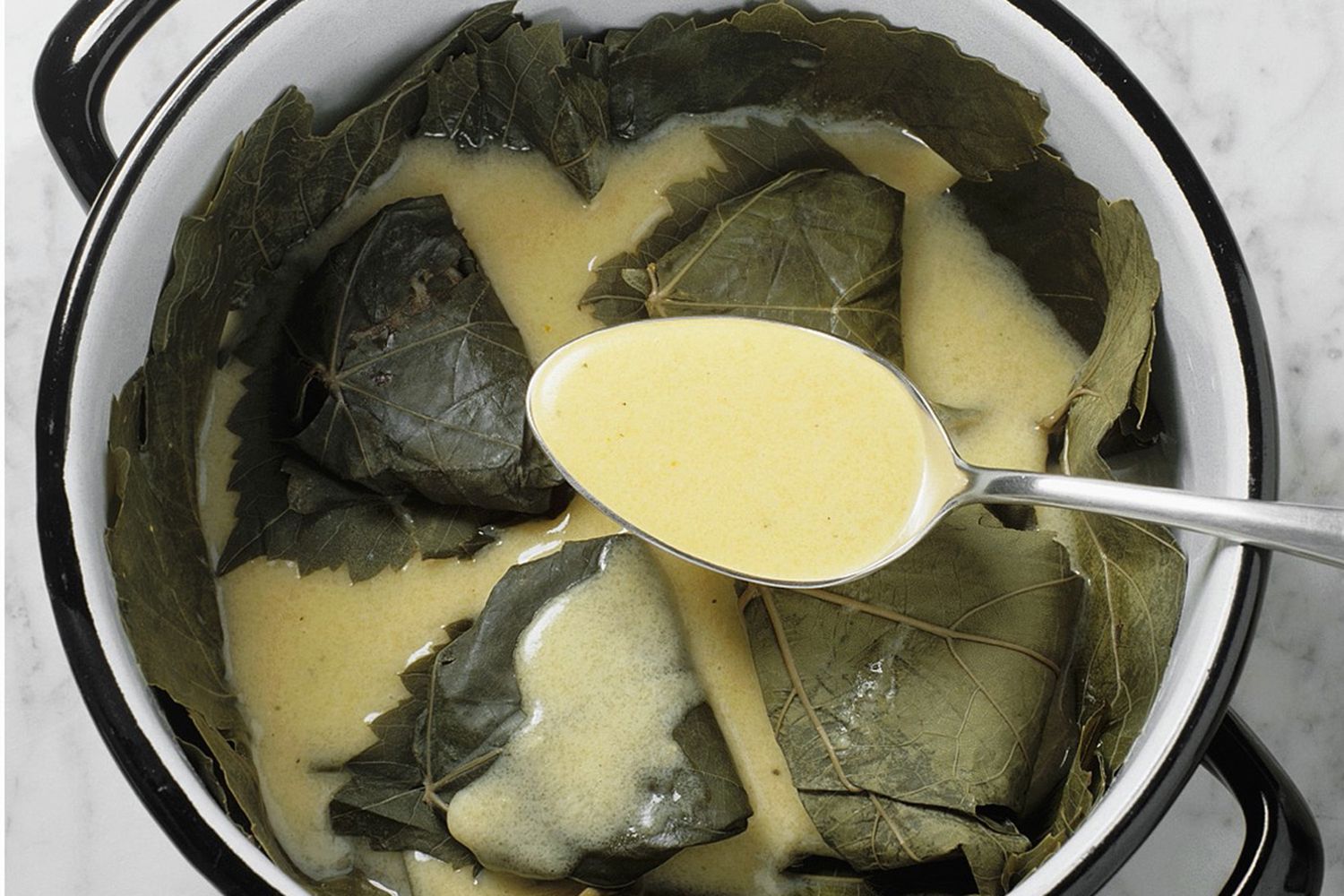 Step: 13/13
Cut the feta cheese into 8 slices and season with pepper. Turn in the remaining flour to coat. Heat 2 tbsp olive oil in a frying pan, fry the feta until lightly browned on both sides. Serve with the vine leaves and sauce, garnished with dill.