You've just woken up from your sweet nap feeling all fresh yet a little hungry. So you go into the kitchen and open your Liebherr, where you see two potential items for your snack time: Corn and a packet of bread. Which means, you can either have cheese corn balls or a sandwich. But, one of them consists of good (complex) carbs and the other bad (simple) carbs. Why is it necessary to pick the right carb? Willing to postpone snack time a little? Let us tell you why!
Carbs are a combination of fibre, sugar and starch. But that's not it. There's more to the world of carbs. Without further ado, let's just get into it.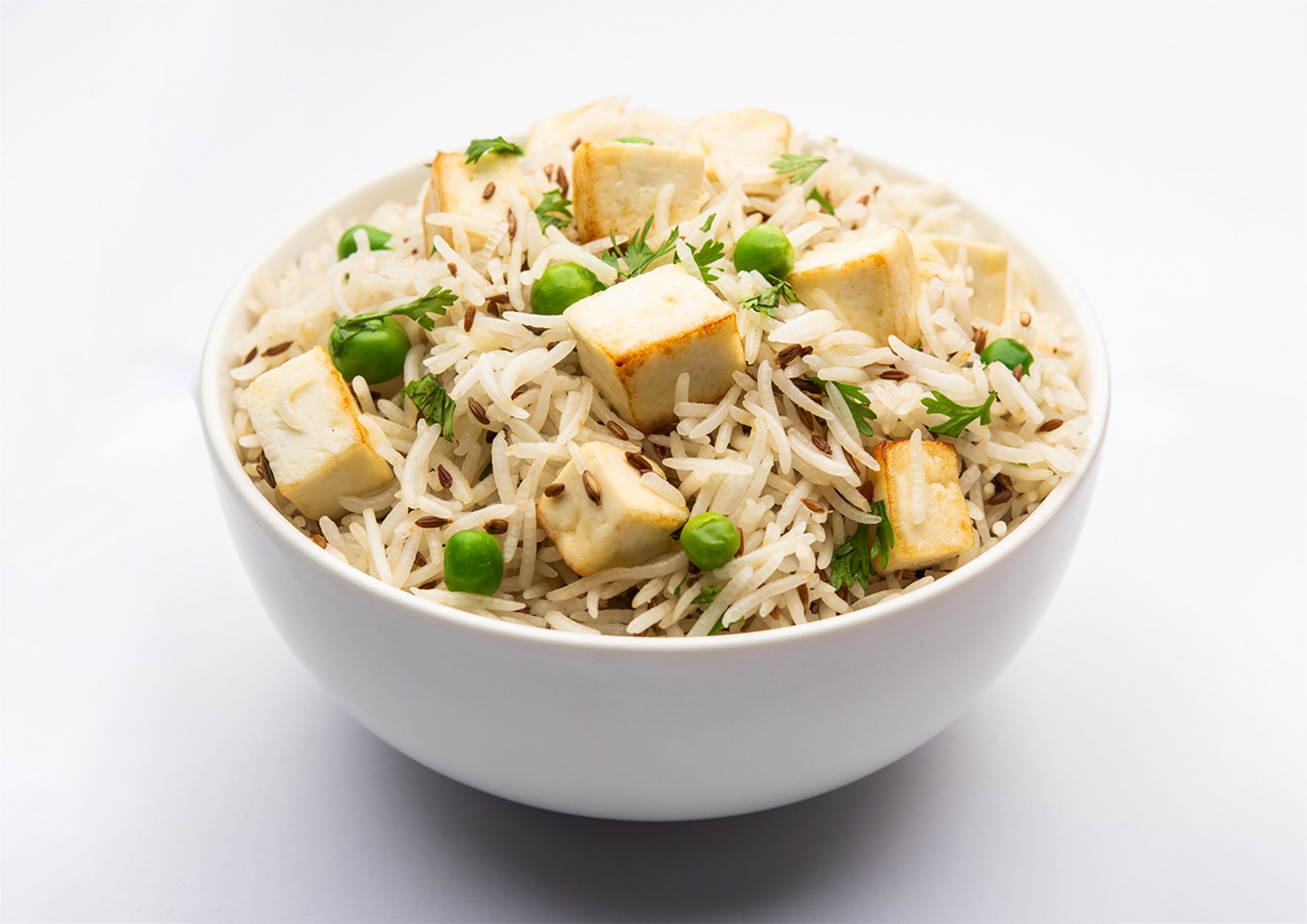 Complex Carbs:
The one with the right composition of nutrients. Fills your stomach quicker. Unlike problems, the more complex a carb, the better it is! Here's why:
– Rich in nutrients
– Blood sugar levels don't spike off easily
– Better & slower digestion
Simple Carbs:
The one with all the added sugars and unhealthy composition of elements. The simpler a carb, the more unhealthy it is. Here's why:
– Low in nutrients
– High in raising blood sugar levels
– Quicker digestion results in frequent hunger pangs
Therefore, it is important to design our diet and include recipes that give us complex carbs. Don't curb the carb intake, just take it right. Note down the recipes below for your reference.
Avocado Egg Salad
Ingredients:
– Hard Boiled Eggs – 6
– Mayonnaise – 1 tbsp
– Lemon Juice – 2 tbsp
– Avocado – 1
– Salt – ½ tsp
– Ground Pepper – ¼ tsp
– Chopped Celery – ⅓ cup
Method:
In a large bowl, put eggs, lemon juice, mayonnaise and avocado. After having it mashed properly, add in the celery. Finish off with chives as your garnish. Your salad is ready for you!
Potato Salad
Ingredients:
– Boiled Potatoes – 4
– Onion – 1
– Carrot – 1
– Stalk of Celery – 1
– Mayonnaise – 6 tbsp
– Black Pepper – ¼ tsp
– Sweet Paprika – ½ tsp
Method:
Put boiled potatoes in a bowl. Add onion, carrots and celery to it. Take some sweet paprika, mayonnaise and ground black pepper. Stir the mixture properly. If you prefer, add red wine vinegar for an elevated flavour.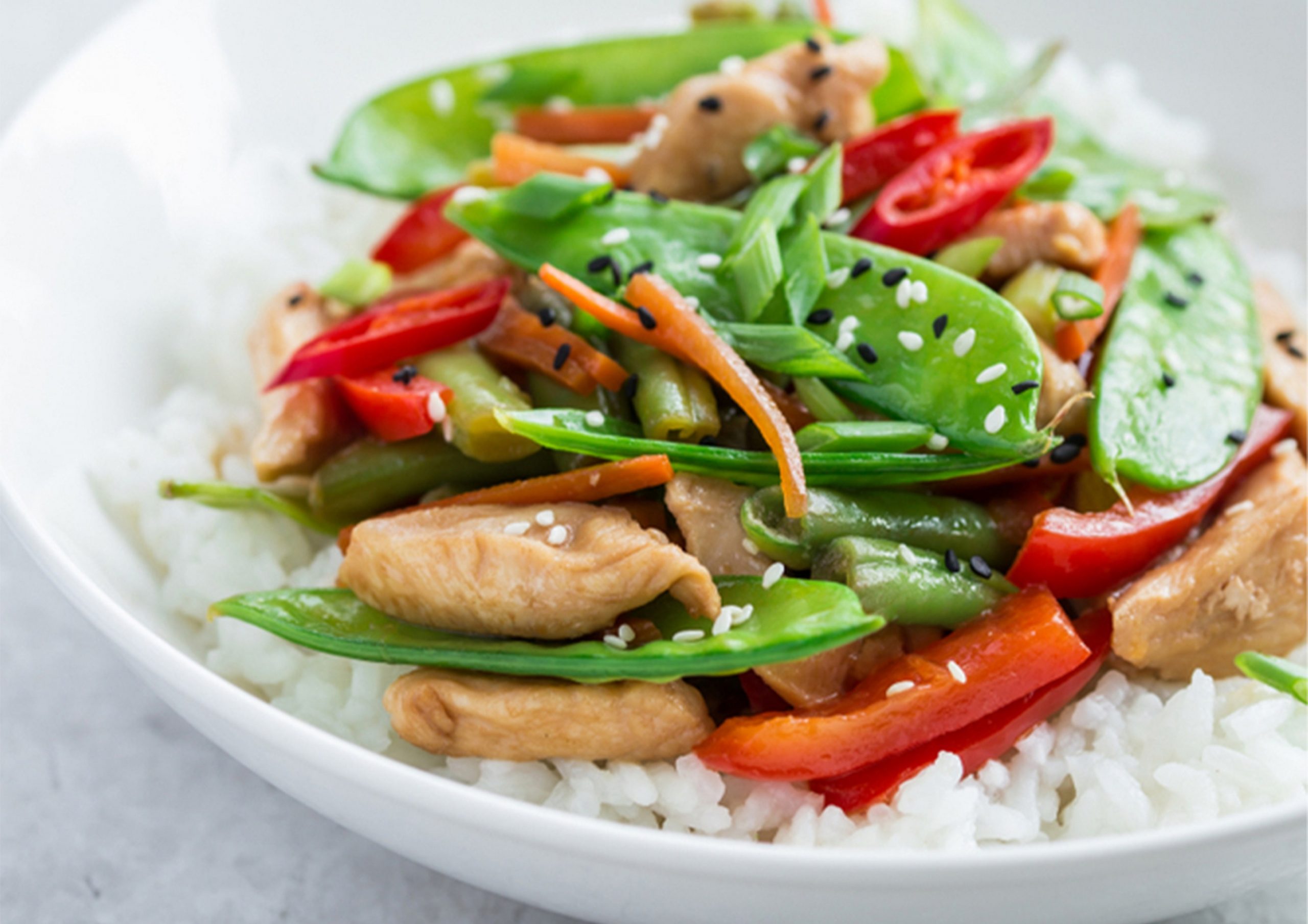 Mixed Sprouts Salad
Ingredients:
-Boiled Sprouts – 1 cup
– Apple – ½ cup
– Carrot – ½ cup
– Shredded Lettuce – ½ cup
– Curd – ½ cup
– Mint Leaves – 2 tbsp
– Mustard Powder – ¼ tsp
Method:
In a bowl, add all the ingredients and toss them until they get mixed finely. Garnish the salad with mint leaves.
Apart from these quick salads, here's a bonus recipe for you to have a healthy carb intake!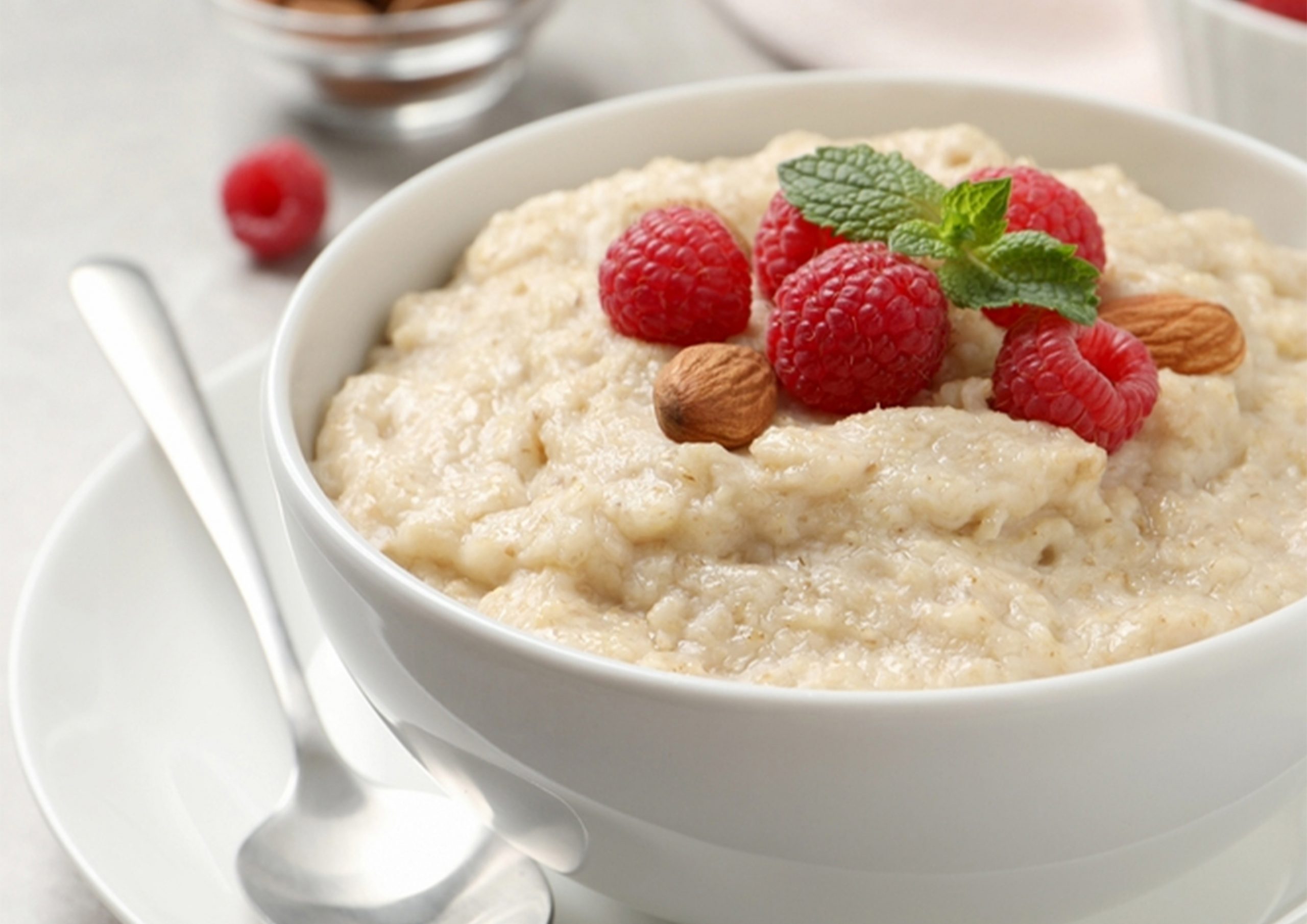 Fruits Smoothie
Ingredients:
– Pineapple Chunks – 1 cup
– Melon Chunks – ½ cup
– Strawberry Pieces – 3
– Orange Slices – 1
– Honey – 1 tbsp
– Water – 2 cups
Method:
Take pineapple & melon chunks along with pieces of strawberries and slices of orange. Add water and honey. Blend it up. Once your smoothie is ready, chill it in your Liebherr.
There are many misconceptions about carbs affecting the healthy lifestyle pattern of individuals and making them work extra hard on themselves to get vital nutrients. But remember, these facts are about bad carbs. Good carbs aren't your enemies. So, choose the right carbs with Liebherr!