Coriander, a herb that belongs to the Apiaceous family, has a reputation for donning several names—Dhania, Cilantro, Kothmir, and Dhana. The leaves of the herb grow in different shapes and sizes and if you've ever bought a bundle of coriander without receiving it as a complimentary token of good faith from your regular vegetable vendor, you've probably brought your mother a barrage of shame.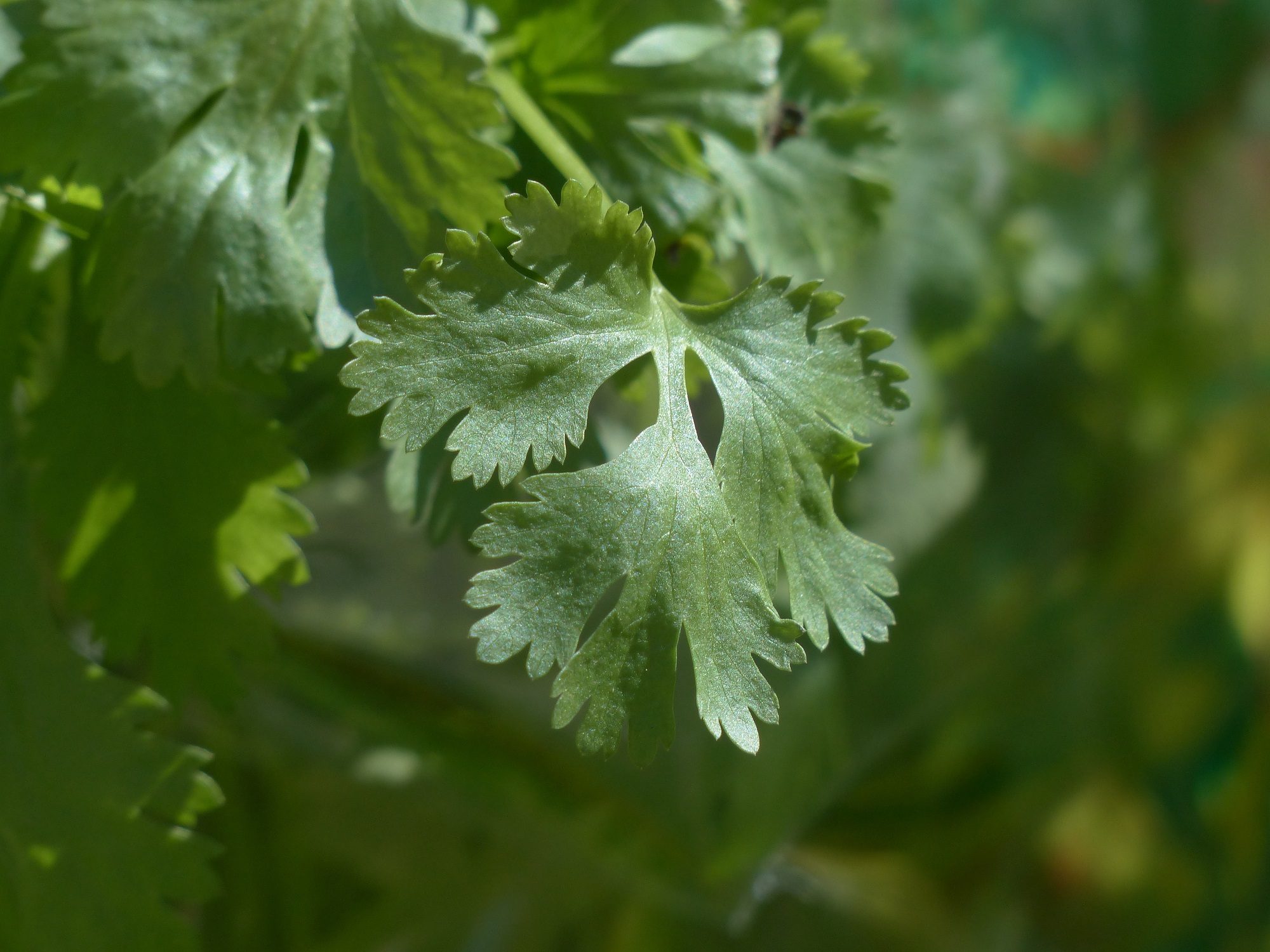 The coriander, as rumor has it, is quite controversial. Its zesty, citrus-like, spice-laced flavor is either a cult classic or a vehement herb of repulsion for some. Both of these cohorts will start a fight club if and when revoked, hence one must learn to acquire a politically diplomatic opinion when talking about the coriander. Especially if you've grown up in an Indian household.
Uses of coriander
The versatility of the coriander is quite impressive. From chutney to garnishes, it's a lip-smacking affair. The roasted and powdered form of coriander seeds are a staple in the Indian household
It's widely used to flavor beverages and fritters
Used to make a dip with mint for appetizers
Used as a marinade for meat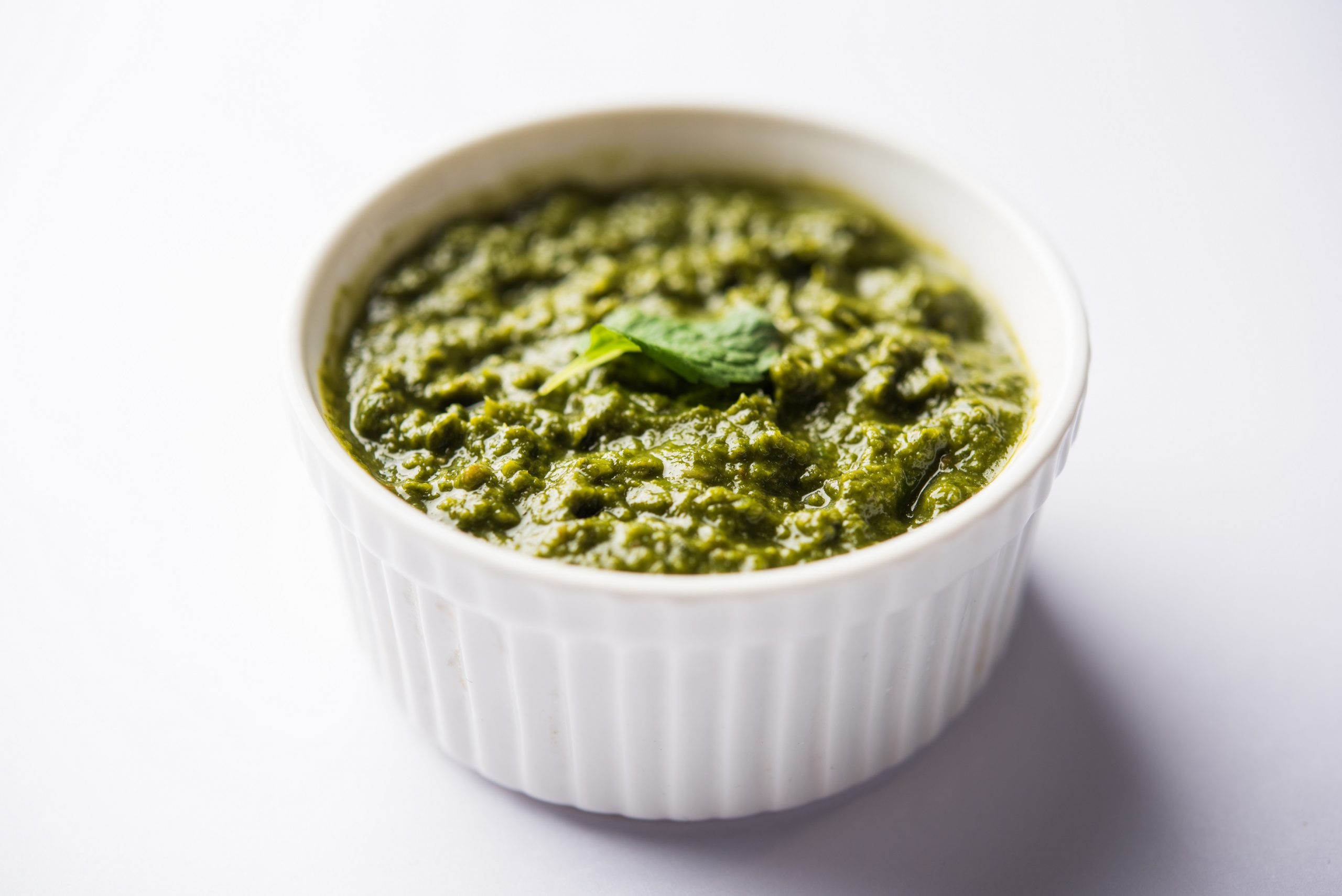 Storage in a Liebherr
Rinse the leaves thoroughly to remove any impurities
Store the herbs in ziplock bags or plastic bags
Chopped coriander must be used right away
The most efficient way to store coriander is by separating the leaves from the stems and storing them in an airtight container
The EasyFresh Technology helps preserve the freshness of the herb for longer without allowing it to wilt or go bad quickly
You can store the container in the EasyFresh Drawers with the other vegetables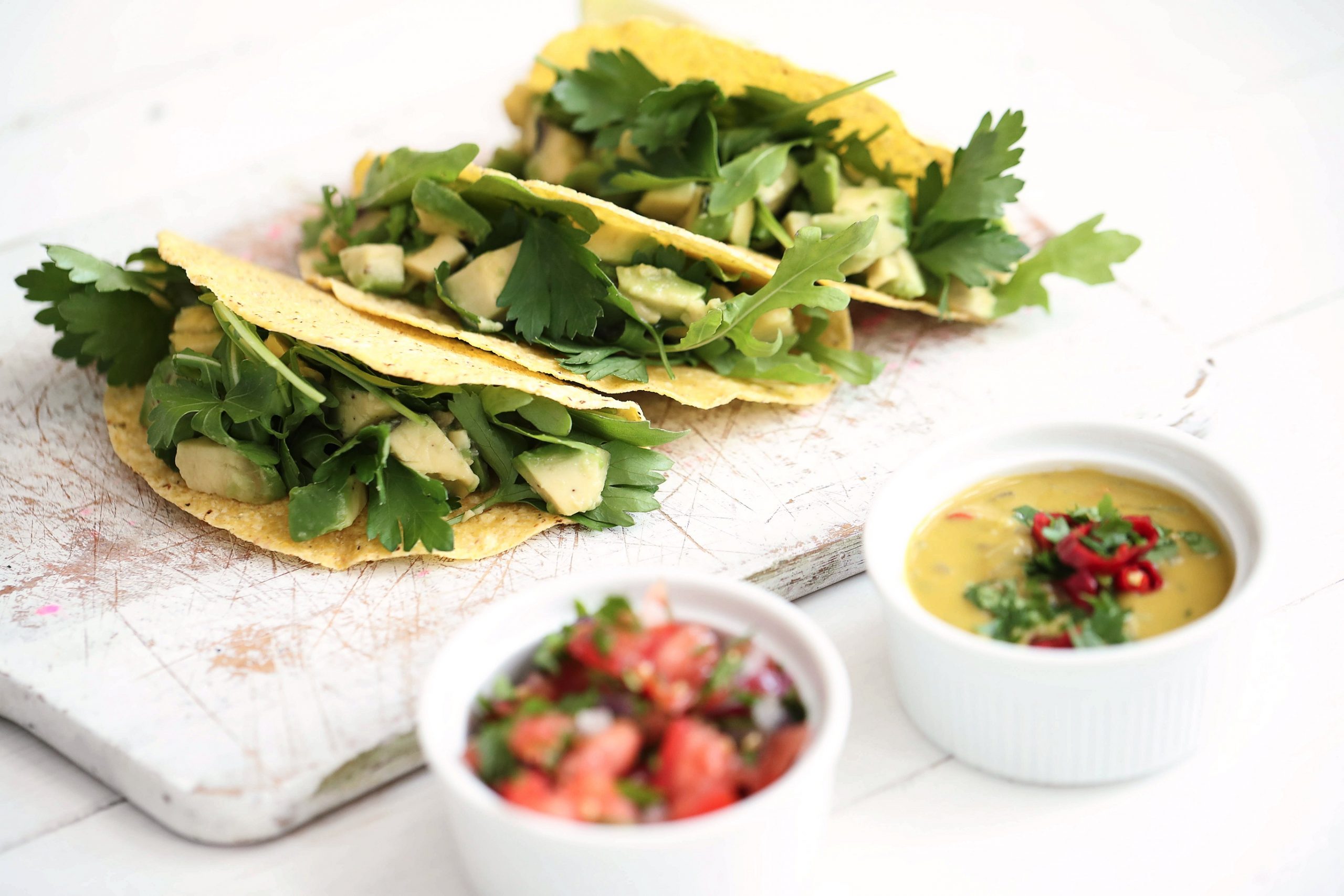 Benefits
Coriander is a rich source of fiber, manganese, iron, and magnesium
The fiber aids in the proper digestion of the food
The leaves have essential oils stored in them that have antibacterial properties
It relieves fluid retention and aids the circulation of blood in the body
It also helps in detoxing and losing weight
Don't have coriander's citrusy, spicy flavor confused with Parsely's slightly minty, grassy flavor. Coriander's enlivened textures and taste enhance anything it's garnished on or when used as a condiment. So are you going to relish some fritters with Dhaniya chutney this monsoon?