You're well aware of the goodness of cucumbers because it's been sung, reminded and shown to you since your childhood. If you open your Liebherr refrigerator, then you'll probably find a cucumber resting calmly and waiting to be invited for lunch. Let's take some time and learn more about it today.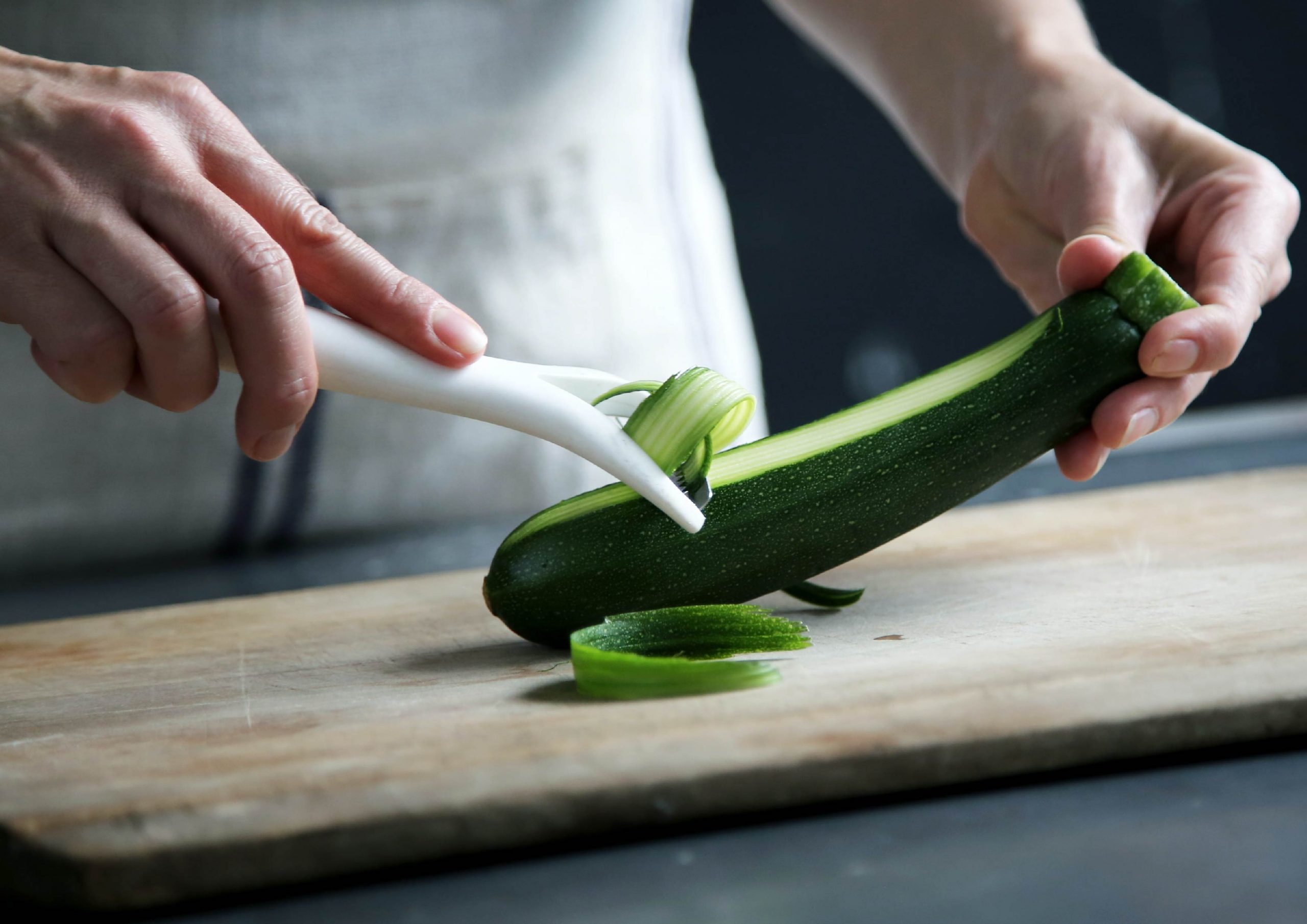 Fun Fact – No. 1:
Cucumbers are very low in calories.

Stop counting the calories when it comes to cucumbers. Lunches become way better when our dearest pickles are there for us with their tangy touch. Cucumber salads are good, but pickles are so much better! Here's a quick recipe for your cucumber pickle:
In a bowl add salt to the well-chopped pieces of cucumbers and onions.
In order for it to absorb the flavour, leave the mixture outside overnight. On the next day, ensure you get rid of all the liquid.
Add to the mixture about 300ml of vinegar and sugar.
Cook until the vegetables turn soft.
Add curry, turmeric and mustard powder, and flour to the remaining vinegar.
For 10 minutes, let it boil. Feel free to add a little water if it looks dry.
Let the pickle cool before you use it/fill it in the jar.
Add the pickles to your burger, and thank us later!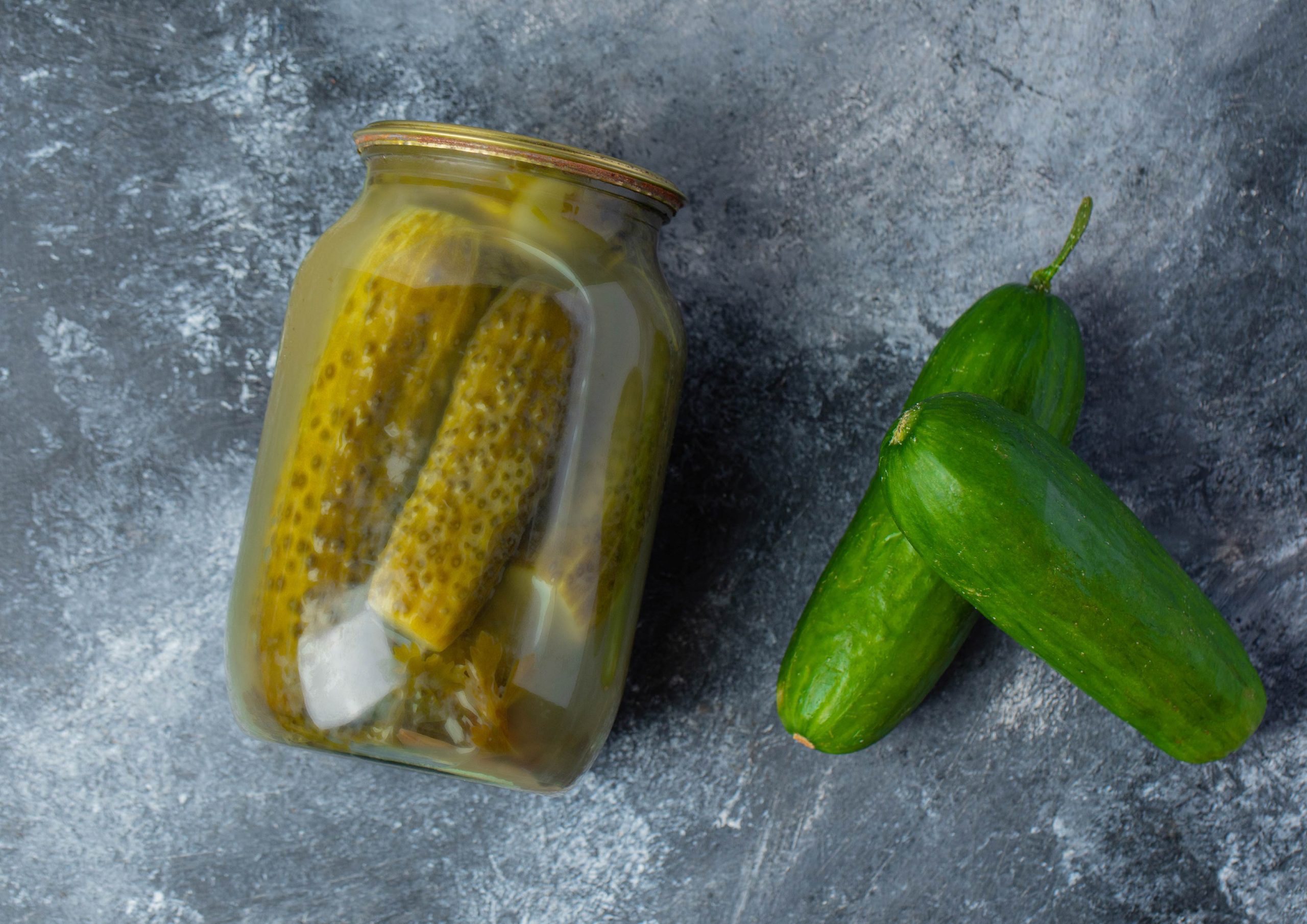 Fun Fact – No. 2:
If you've got food stuck in your mouth after a delicious meal, cucumber will help in washing away the remainder.

What better way to refresh yourself or get rid of the food residue than with a cucumber juice? Cucumbers are rich in vitamins and proteins, which makes their consumption even healthier. To enjoy chill shots of cucumbers, follow these instructions:
Take some cucumber, pear and
After adding a paste of ginger, put them in a blender.
Look at the texture and add extra water if needed. Your juice is ready for you!
Fun Fact – No. 3:
If you want to add some glow to your skin, then spend a few minutes with a cucumber.

Yes, the antioxidants and nutrients in cucumber are waiting to be taken advantage of. The amount of benefits of just a raw and simple cucumber are never going to end. So, just sit and enjoy a cucumber face mask and by the time you're done, researchers will probably come up with more benefits of cucumbers. Note down this easy homemade mask recipe and use it for your summer skincare:
Cut two cute slices of a cucumber.
Refrigerate them for 10 mins.
Place them on your skin/eyes
Now sit back and relax for 20 mins to let the cucumbers do their magic.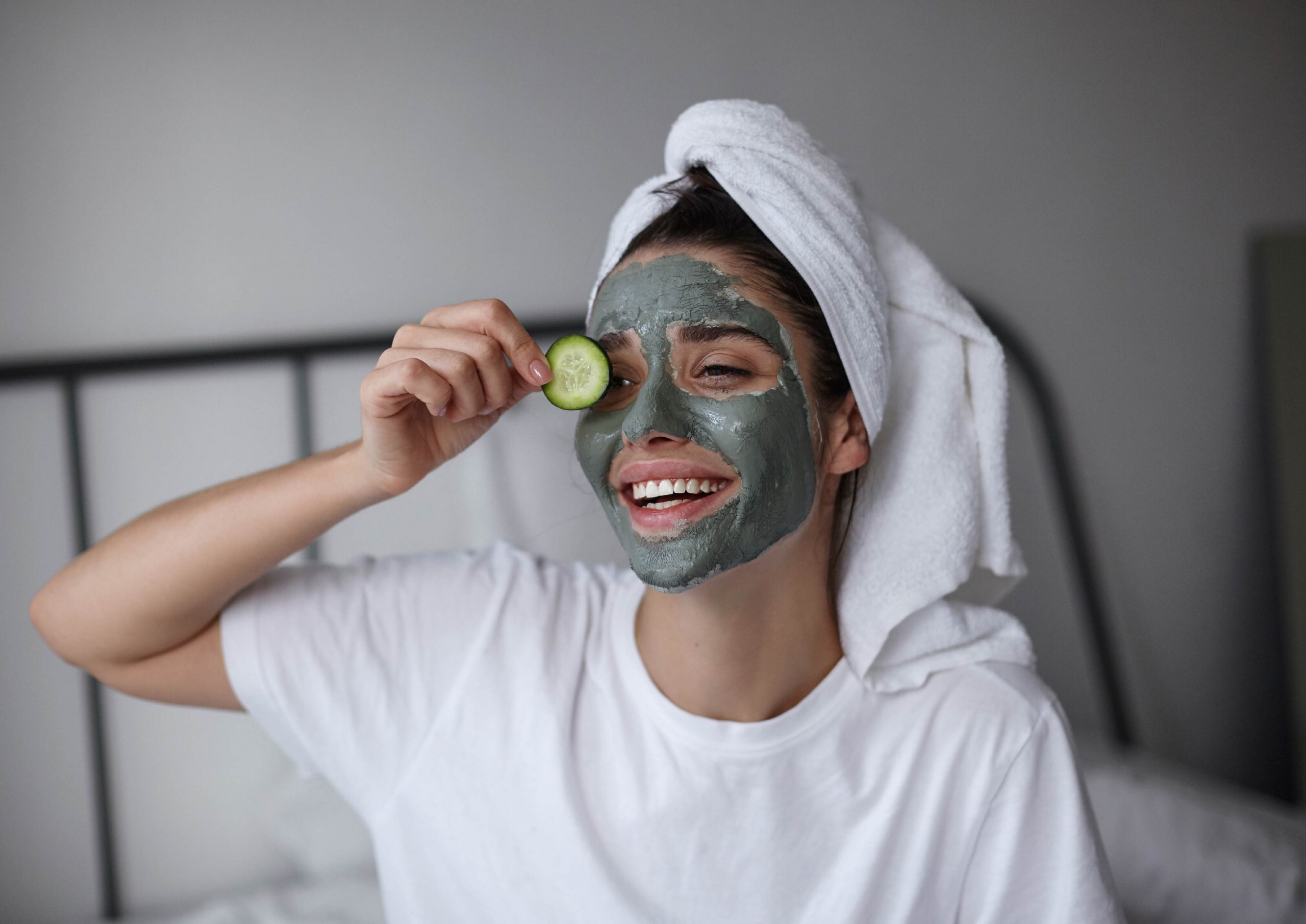 Fun Fact – No. 4:
Cucumbers choose not to follow stereotypes, just like their buddy tomatoes.
For many years, cucumber has been used as a vegetable. However, its botanical properties indicate that it should be named as a fruit. Whichever category they belong to, cucumbers are very easy to store. Just wrap them in a damp tissue and leave them in an airtight container in your Liebherr. They should be good to consume for about a week.
Among all the health facts, fun facts and statistical facts about cucumbers, the best fact is that they are every household's favourite summer essential, right? So, don't hesitate to add some extra cucumbers to your grocery shopping list for this week. And every other week to come, maybe?