How does one really answer this question? There are so many aspects to consider while buying a refrigerator. Taking you through a few of these, let's dive right into it: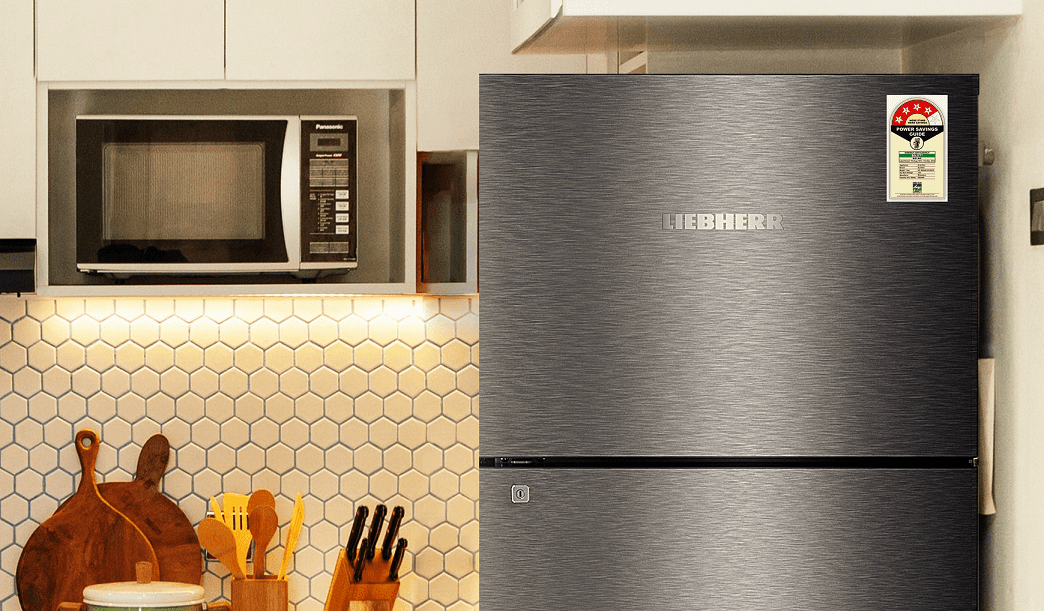 Old is not gold
Old is gold. But is it, really? Refrigerators too, have a shelf life and it does come to an end. 10-20 years at the most. But when do you really know? Well, you just do when you see a broken vegetable drawer, missing bottle holders, slightly bent shelves and you convince yourself that it'll work for a few more years. But deep down, you already know that it's on its last legs.
The fixing never ends
The constant repairs, the continuous servicing and the quintessential makeshift arrangement, a.k.a. jugaad everyone's quite familiar with. Placing weight beneath the refrigerator's legs, or stuffing bottles into the vegetable drawers isn't going to prolong its shelf life. And don't we all know how jugaad really works? To explain briefly, it doesn't.
No energy stars
The star sticker you see stuck on your refrigerator is of utmost significance.
The more stars you have on your refrigerator, the better it is for your pocket as well as the environment. The sticker denotes that your refrigerator is energy efficient. For instance, Liebherr refrigerators do their bit to contribute to the environment. An impeccable 4 Star* BEE ENERGY rating, along with an Inverter Technology Compressor in the Frost Free range are a few energy saving features of a Liebherr.
What is that smell?
If you're asking yourself this question one too many times, or simply every time you open your refrigerator, you know something is up. Picture this. You're taking out the ice cream cake that has been sitting inside the freezer and BAM! It suddenly smells like fish. This is your sign to realise how all the odours in your old refrigerator are mixing up. Well, this wouldn't have happened if you would've bought a Liebherr. The DuoCooling technology prevents odours from mixing up while also ensuring that the food items don't dry out. Just putting it out there, it's not too late to get yourself a Liebherr!
The 'noisy neighbour'
When you live alone, far away from the hustle and bustle of the city life, content in your isolated space, but your refrigerator turns out to be the 'noisy neighbour'! The continuous buzzing of the refrigerator is actually the motor struggling to function. Liebherr refrigerators minimize the noise with its technology like speed-controlled compressors. Low speed results in noise reduction and also the absence of a 'noisy neighbour'.
Trending Technology
When you see technology that is extremely innovative, with enabled variation in temperature or features that let you experience a vegetable sorting system, or designated boxes for spices, or to sum up, when you see a Liebherr, you ought to buy it. It has all the exceptional technologies and features that you can fit in one sleek, fancy and class-apart refrigerator.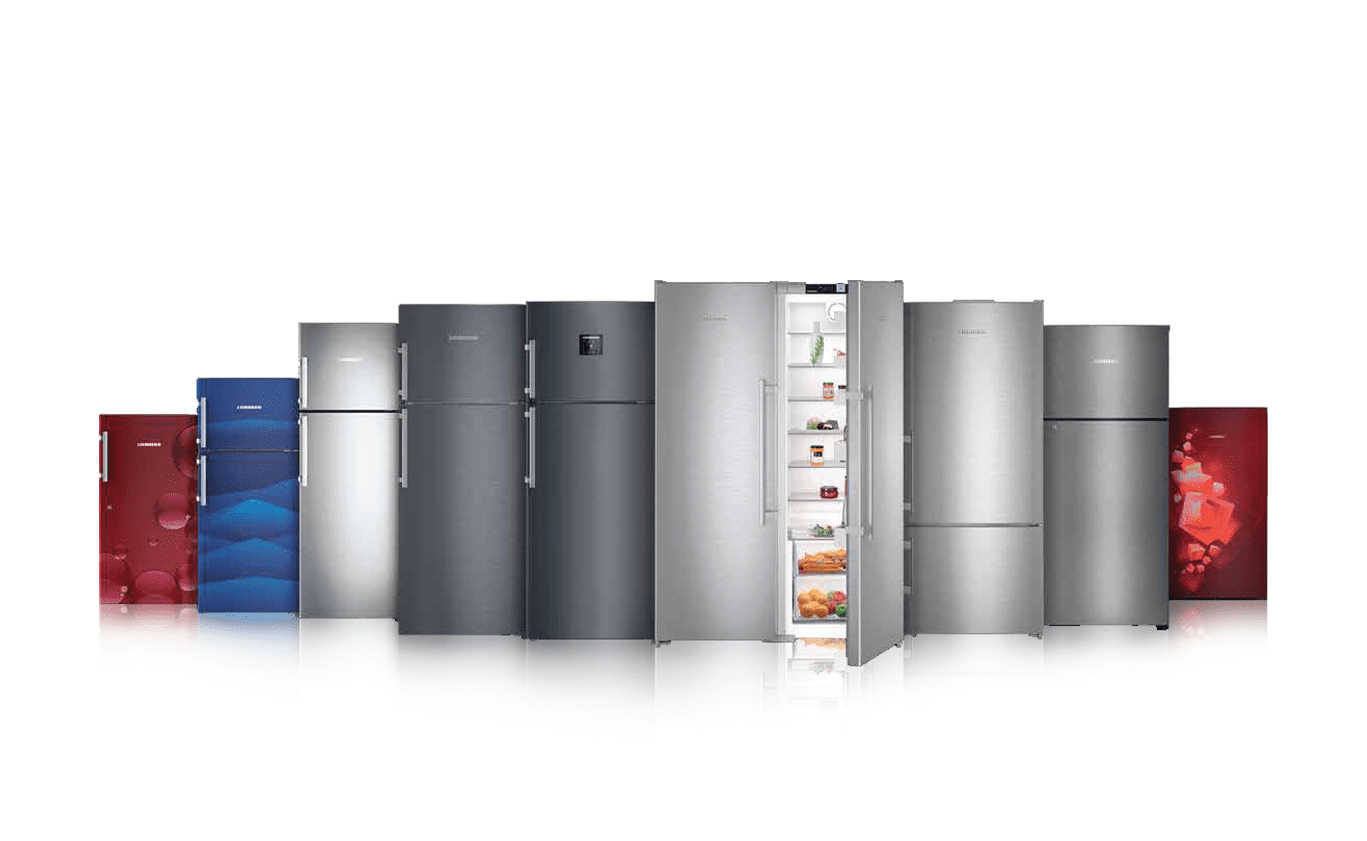 These are enough reasons to discard your barely-functional, old refrigerator. And if not, the 'noisy neighbour' can just show itself out.