It's a hectic week at work, and you're working back at the office. You have a crucial conference to organize, a marketing campaign to manage, a mountain of documentation, and your schedule is brimming with duties and activities. So, where do you make space for all of this? You stress at work, forget your pilates class, limit your mingling, or even neglect a few suppers.
To maintain pace with this roadrunner way of life, we don't hesitate to put self-care in the backseat. Quite often, it takes a rude awakening to realize the toll this way of living puts on our lives. Self-care is essential for our physical, emotional, and most importantly, mental health, regardless of how luxurious or expensive the concept may sound.
While a little stress is a good method to give us the shove we need to complete tasks or tackle that overdue assignment, chronic stress and anxiety may be detrimental to your personal health. Adapt smart self-care routines with the help of Liebherr. Some of the self-care remedies you could adapt to are: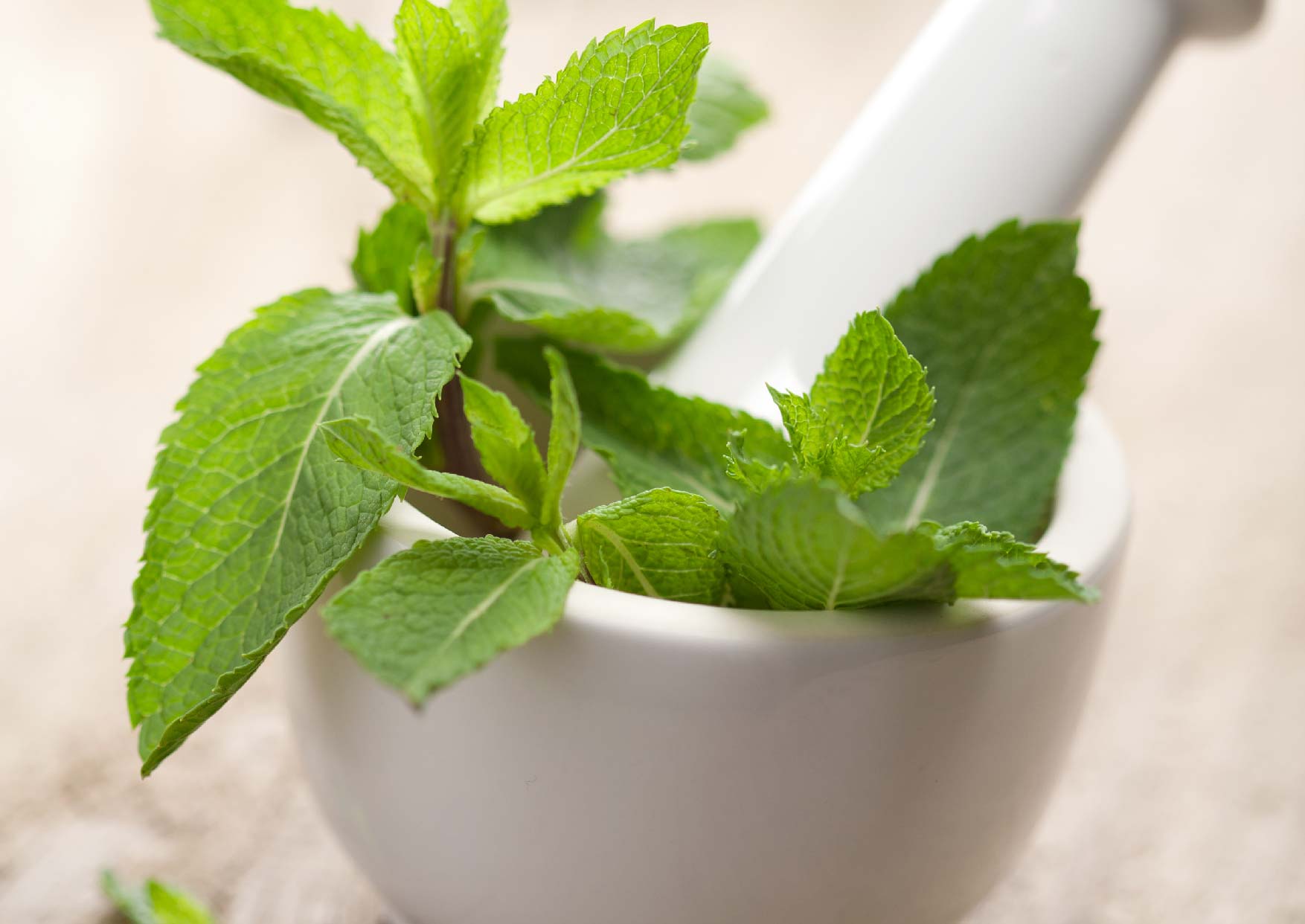 Mask It Up:
Masking it up is the way to go. What better way to exfoliate than using homemade face masks? Ever heard that tomatoes do wonders to your skin? Yes they do! When it relates to attractiveness, the fruit has amazing characteristics. Tomato is commonly used as an abrasive, and it improves skin texture. Tomatoes include antioxidants (particularly lycopene), which aid in the healing of skin damage and inflammation. Liebherr's SuperCool technology can boost the chilling properties of a tomato. It regulates its temperatures to change in line with the fresh shop produce, allowing for instant chilling so the produce is ever so safe to serve! So, if you're heading back to the market, don't hesitate to press the SuperCool button. It will drop the temperature to 1°C, which is lower than normal refrigerator temperatures, preparing the room for additional tomatoes rapidly.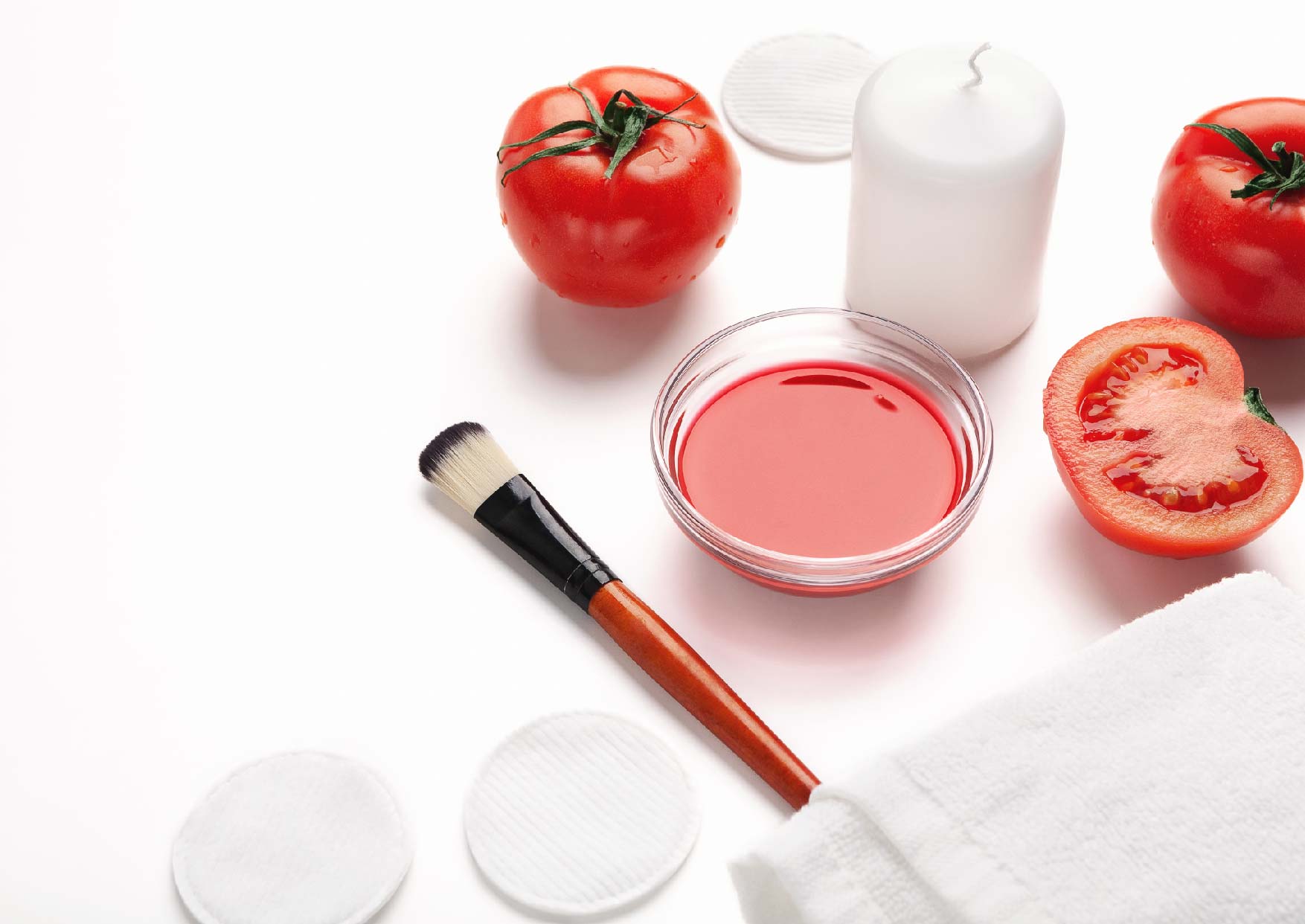 Clean Eating:
Clean eating nurtures your body with nutritious and wholesome meals. Clean meals provide your body with plenty of vitamins and minerals, as well as high protein and good fats, which promote cardiac and cognitive health, aid in weight control, create a stronger immune system, and boost metabolism, among other things. A few options are fresh fruits, vegetables, meat and proteins. Clean eating involves a variety of food stored together, and they might smell too. But with Liebherr's DuoCooling technology, the odour exchange is well avoided, that would take place otherwise. It also prevents the fruits and vegetables from drying out. Make your routine work, with Liebherr's DuoCooling technology.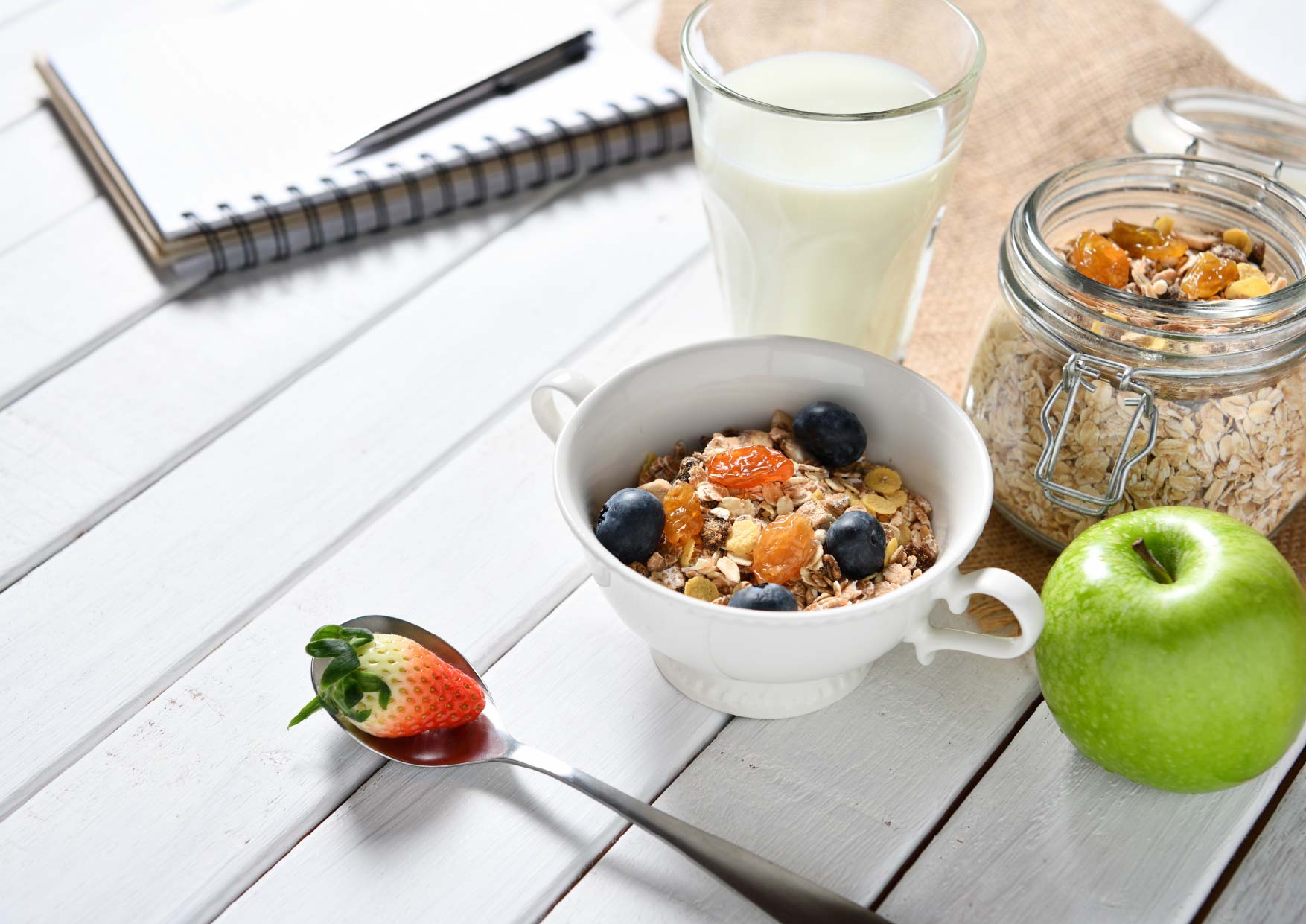 Pamper Yourself:
Nothing better than indulging yourself in a day of self-care after a busy week with work, and all the hustle-bustle. Indulge yourself in a long shower and a rejuvenating bath, with your homemade remedies.

Avocado is high in vitamins and antioxidants, which nourishes the skin. Avocado oil is inherently relaxing, and honey is antibacterial and anti-inflammatory. With Liebherr's EasyFresh Technology, preserve the freshness of this mushy favourite for days!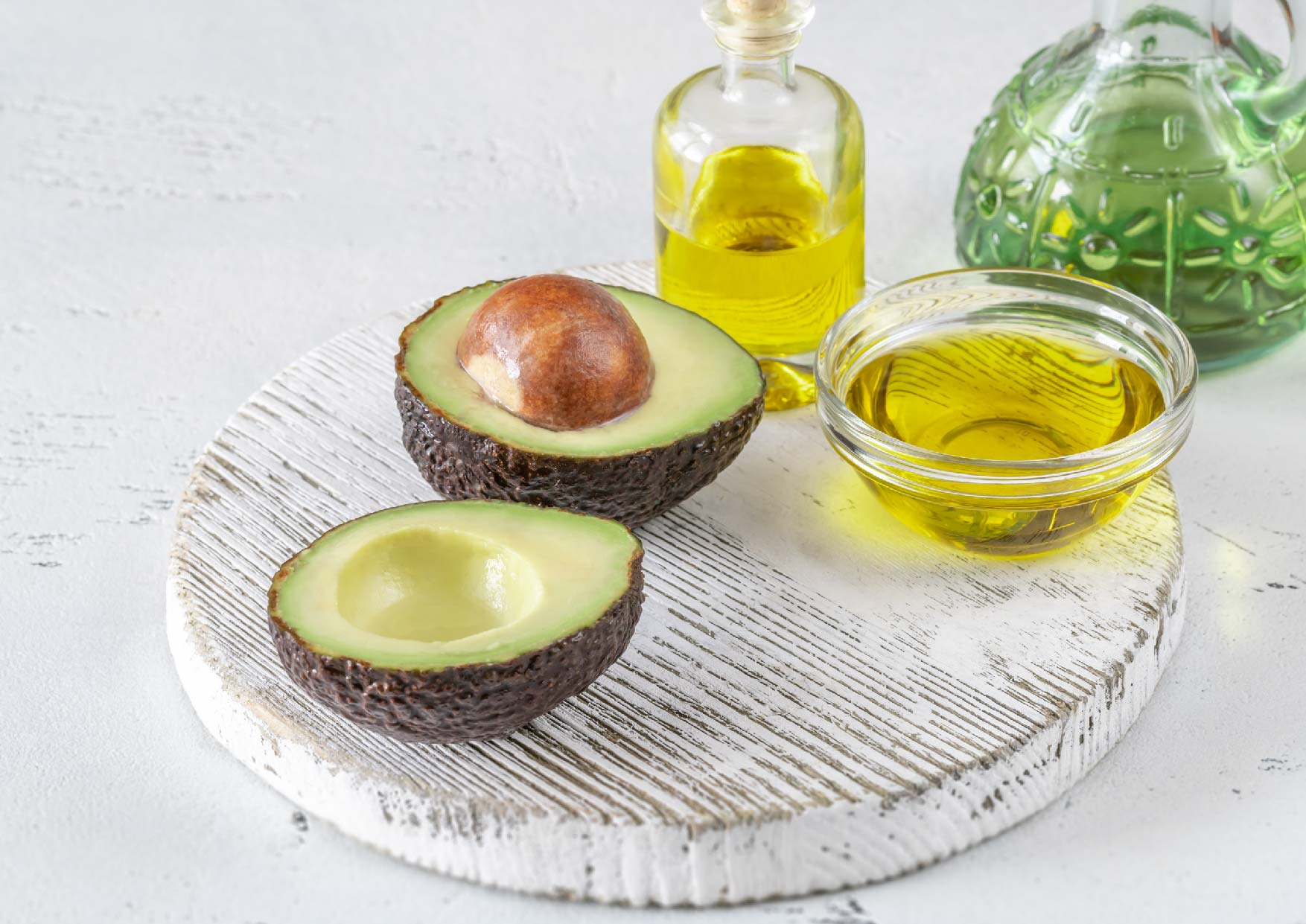 Some days are rough, and tiring. On those days, you need a long bath, a good music playlist and a complete detox with homemade remedies to cure all the midweek troubles. No better way to indulge and preserve your homemade remedies than in a Liebherr.