Relish your breakfast the healthy way
Oats are not much of a favorite among children and adults alike, although it is highly nutritious. While people often think of some old and boring recipe when thinking of oats. When in reality one can use oats in multiple ways to make it tasty and healthy. Today we can even opt for the flavored oats sold in the market. But apart from the ready to eat oats, we can even prepare some delicious dishes easily.
Honey oats cookies – Are you a cookie lover? Now you can happily gorge away on your favorite snack without any guilt. The honey oat cookies are best for you. It not only tempts your taste buds, but its nutritious content will also keep you low in calories.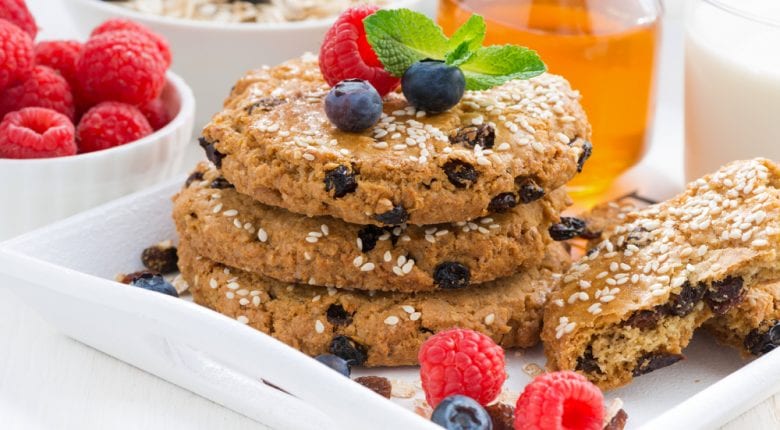 Recipe
> Preheat the oven at 350 degrees Fahrenheit.
> Mix together three tablespoons of butter, one egg, half a cup of brown sugar, three tablespoons honey, and two tablespoons of water in a bowl.
> Then add about one and a half cup of oats in this mixture along with half a cup flour, half a teaspoon of salt, and a pinch of baking soda.
> Put teaspoonful of this mixture on the cookie sheet.
> Bake for about 13-15 minutes. Relish!
Oats kheer – No Indian meal is complete without a version of kheer in it. Kheer made with rice is a common dessert which packs a lot of calories but can now be enjoyed by simply replacing the rice with oats. You can store it in your Liebherr refrigerator and serve it cool anytime.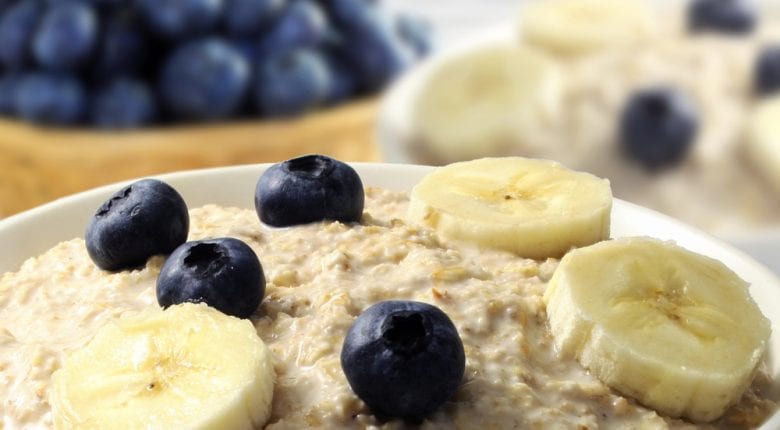 Recipe
> Roast oats in a pan for about 5-6 minutes and then set aside.
> In the same pan, add milk, cardamom, a pinch of saffron, sugar, almond, cashews, and raisins.
> Let it boil for 4-5 minutes until the fragrance of cardamom and saffron takes over the milk.
> Add oats to the milk and again boil it for some time until the mixture thickens.
> Add your favourite fruits to the kheer and serve hot/cool.
Oats Omelette – Omelette with paratha or bread is the ideal breakfast recipe rich in proteins and also keeps your stomach full for hours. Adding oats to this mixture only increases the fibre content thereby making it healthier for everyone. You can prepare the mixture and store it in your Liebherr refrigerator to enjoy it during the work days as well.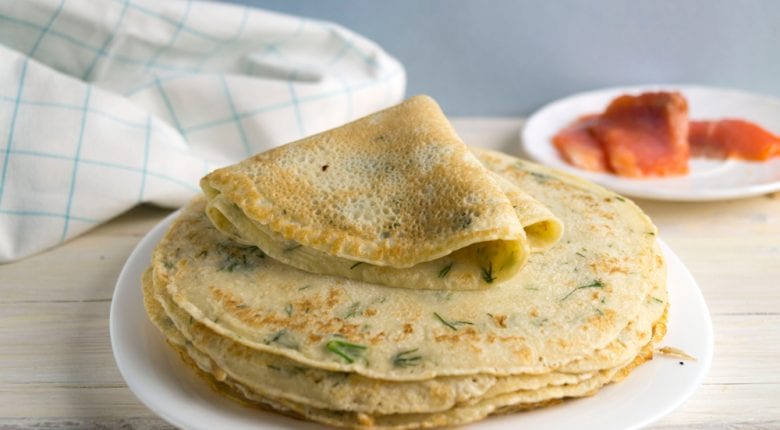 Recipe
> Mix together oats flour, salt, turmeric, chilly powder, and pepper powder in a bowl.
> Now beat some eggs in this mixture until frothy.
> Add onions, capsicum, green chillies, tomato, and coriander leaves in the batter.
> Heat some oil in a pan and pour this mixture.
> Cook the omelette and serve.
We hope you enjoyed this recipe. Share this recipe with your friends and family to get them on a healthy trip. Subscribe to our newsletter and never miss an update of fresh news!
To know more about our products visit home.liebherr.com or call us on 1800 2333 444 for more information.