As a vegan, it's all too easy to reach for the trusty avocado on toast, when you have limited time. As much as we love having brunch for dinner, there are tons of vegan dinner hacks that are super quick, and super delicious. Here are some quick recipes that can let you savour some delicious food and also help you save time.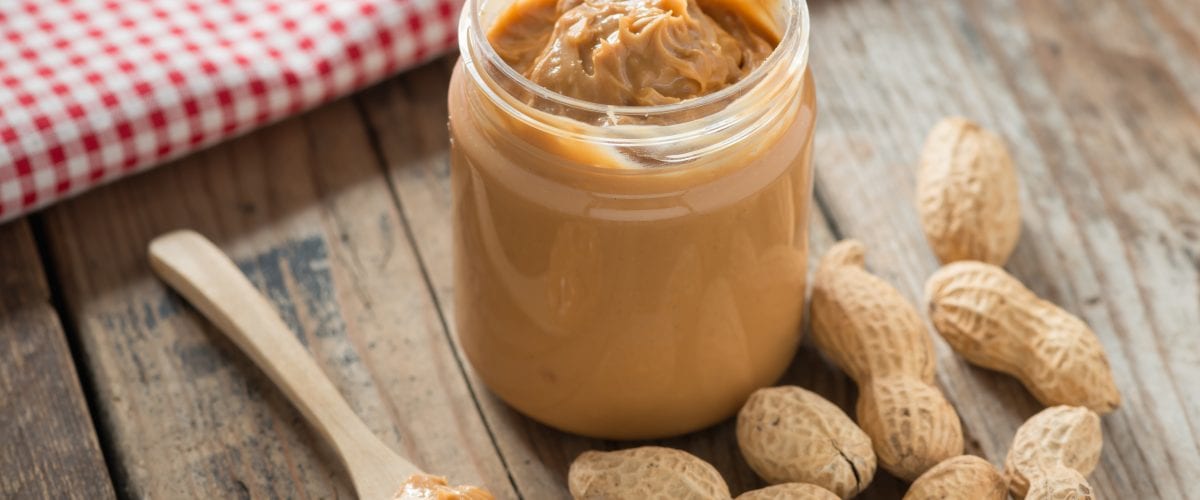 2-Ingredient Peanut Butter
2-Ingredient Peanut Butter. Just peanuts and oil is required for this natural peanut butter, that's perfect as a sauce or topping. Vegan, healthy and ready in 3 minutes.
Ingredients
150 g peanuts (deshelled)
1 tsp maple syrup
Optional:
Instructions
Chuck peanuts and oil in a blender/food processor (If you wish you can add maple syrup).
Blend (blend more for smooth texture, less for crunchy).
Eat.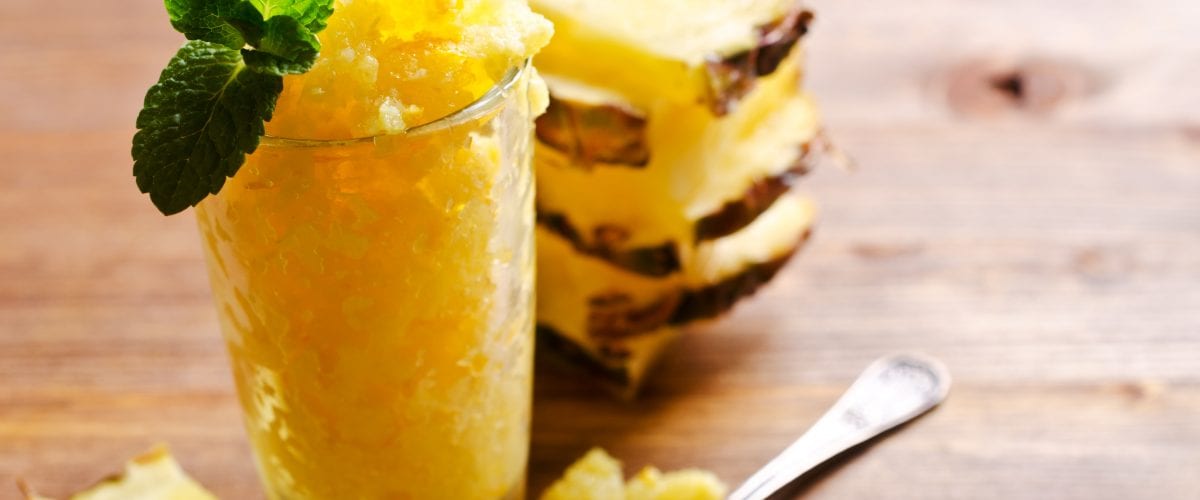 Pineapple Sorbet With Mint
Pineapple Sorbet with Mint. A refreshing summer sorbet full of fruity goodness, made from just 2 ingredients and ready in 5 minutes. Stacked with vitamins A, C, B6 and no cholesterol!
Ingredients
550 g pineapple chunks (1 can = 20oz in juice, or ½ real pineapple)
25 g mint, fresh
Instructions
Drain the tin or chop up the real pineapple and put in a bowl in the freezer of your Liebherr refrigerator (it should take around 2 hours to freeze). Save a few chunks or a ring for garnish.
When it's frozen use a hand blender or food processor to blend, along with mint (also keep a few mint leaves aside).
If you're using fresh pineapple then I suggest blending first and freezing after, it seems to work better.
When nicely mixed, place in bowls and garnish each with the remaining chunks and leaves.
Serve immediately or put back in the freezer until needed.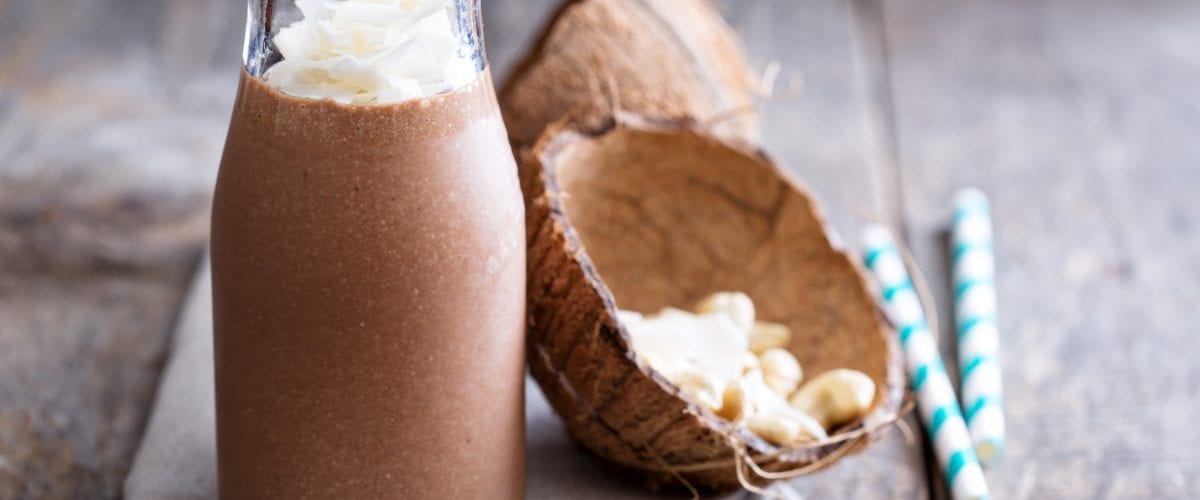 Cashew Milkshake – Chocolate Style
This deliciously smooth cashew milkshake can be made any way you like – just follow the simple instructions and you'll be drinking a mega shake in five minutes!
Ingredients
250 ml soy milk (other milk is fine as well – use gluten-free if needed) (1 cup = 250ml)
1 medium, ripe banana
3 tsp cacao powder (real cacao, not the Nesquik type of stuff)
3 tbsp cashews
1 pinch salt
Instructions
Add the milk, banana, powder, cashews and salt to a blender and blend for about three minutes until the cashews are nice and smooth.
Let it chill in your Liebherr refrigerator or drink right away! Easy, done!