Sorry, Mr. Shakespeare, music is not the food of love, the food itself is the food of love. Because someone rightly said the way to any person's heart is through their stomach.
So, its succulent food, and decadent desserts for your next date night. Here are a few must-try recipes for your special day –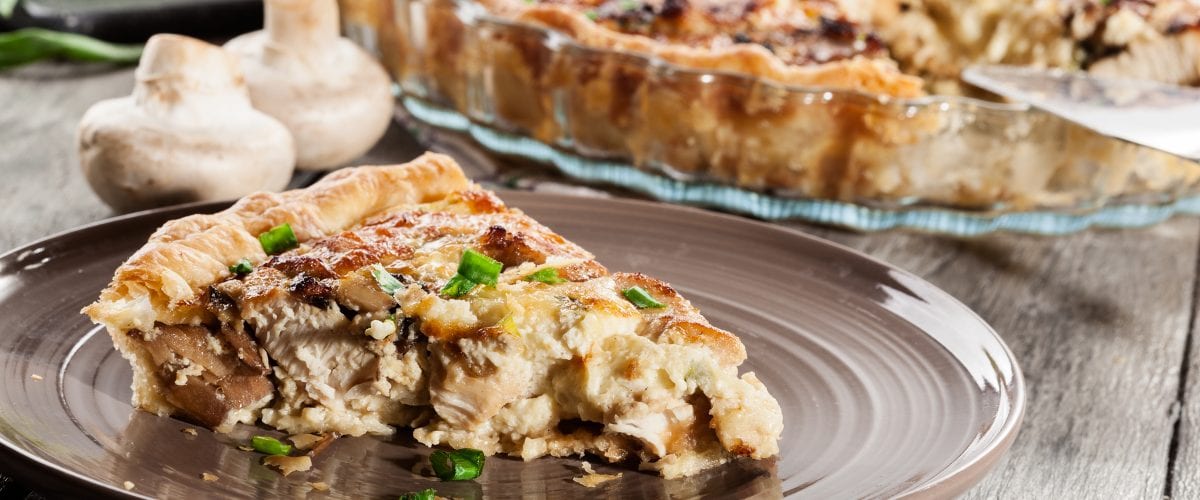 Mini mushroom and goat cheese tarts
Ingredients –
1/2 sheet puff pastry
3 tablespoons butter
1/4 pound mushrooms, sliced
2 cloves garlic, crushed
1/2 cup crumbled goat cheese
4 teaspoons finely chopped fresh parsley
Directions –
Preheat an oven to 400 degrees F (200 degrees C). Lightly grease a baking tray.
Put the puff pastry on a lightly floured surface and cut into eight squares or any of your favorite shapes. Prick it in several places with a fork. Place the puff pastries on a prepared baking sheet.
Bake the puff pastry squares for seven minutes. Remove tray from the oven, flatten the squares using the backside of a spatula. Return puff pastry to the oven to bake until golden brown, 5 to 8 minutes. Remove from oven.
Meanwhile, melt butter in a skillet over high heat. Cook and stir the mushrooms and garlic in the butter until mushrooms are tender, 5 to 7 minutes. Remove from heat.
Top the baked puff pastry squares evenly with the mushroom mixture. Crumble goat cheese over mushrooms and sprinkle with parsley.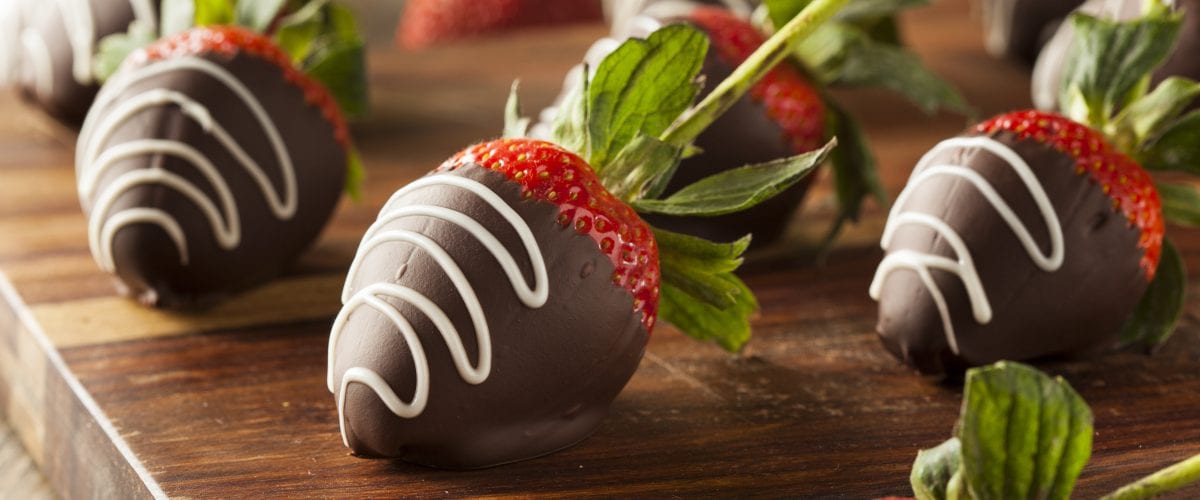 The classic chocolate-covered strawberries
Ingredients –
16 ounces milk chocolate chips
2 tablespoons shortening
1 pound fresh strawberries with leaves
Directions –
Melt the chocolate and shortening, stirring occasionally until smooth. Holding them by the toothpicks, dip the strawberries into the chocolate mixture.
Insert toothpicks into the tops of the strawberries.
Turn the strawberries upside down and keep it aside for the chocolate to cool.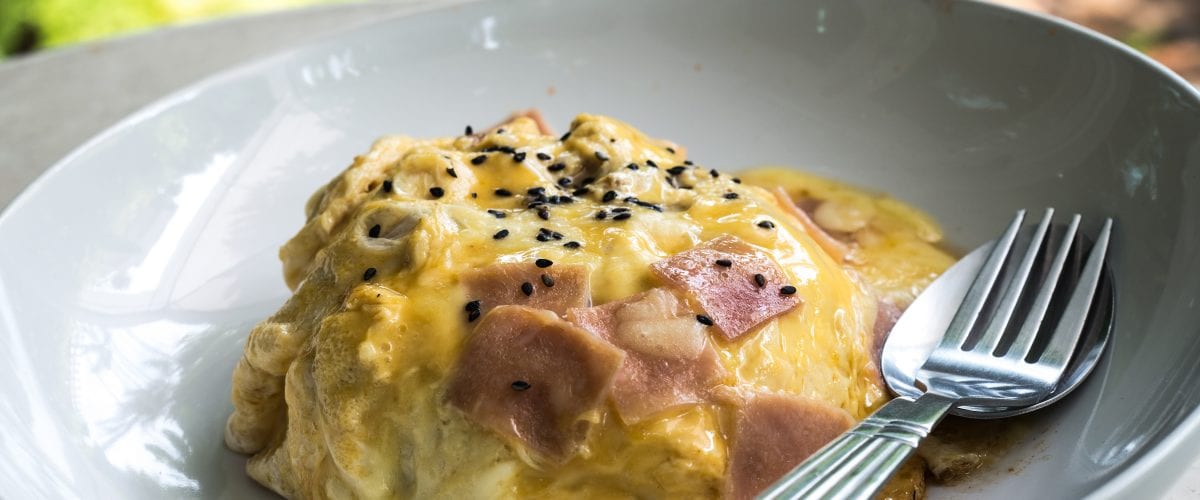 Creamy curried scrambled eggs
Ingredients –
2 teaspoons ghee (clarified butter)
2 shallots, thinly sliced
1 teaspoon curry powder
1 tablespoon water (optional)
4 ounces cream cheese
4 eggs
1 teaspoon Dijon mustard
salt and pepper to taste
Directions –
Melt the ghee in a skillet over medium-low heat. Stir in the shallots, and cook until the shallots begin to soften about three minutes. Season with the curry powder, and cook five minutes more. Add the tablespoon of water if needed to keep the shallots from burning.
Meanwhile, place the cream cheese into a microwave-safe bowl, and cook in the microwave until the cream cheese is fairly soft, about 30 seconds on High. Whisk in the eggs and Dijon mustard until the cream cheese is mostly mixed in (a few lumps are fine). Stir the egg mixture into the skillet with the shallots, and cook slowly, stirring occasionally, until the eggs have firmed. They will still be softer than normal scrambled eggs because of the cream cheese. Season to taste with salt and pepper just as the eggs are ready to come out of the pan.