The cold weather calls for fluffy blankets, cozy knitted sweaters and drinking hot chocolate at every chance you get. But that's not all! There are plenty of yummy desserts that go perfectly with this season – brownies, cookies, ice cream, chocolate cake and more! So bring out the oven gloves and baking trays because we're giving you a ton of recipes to experiment with!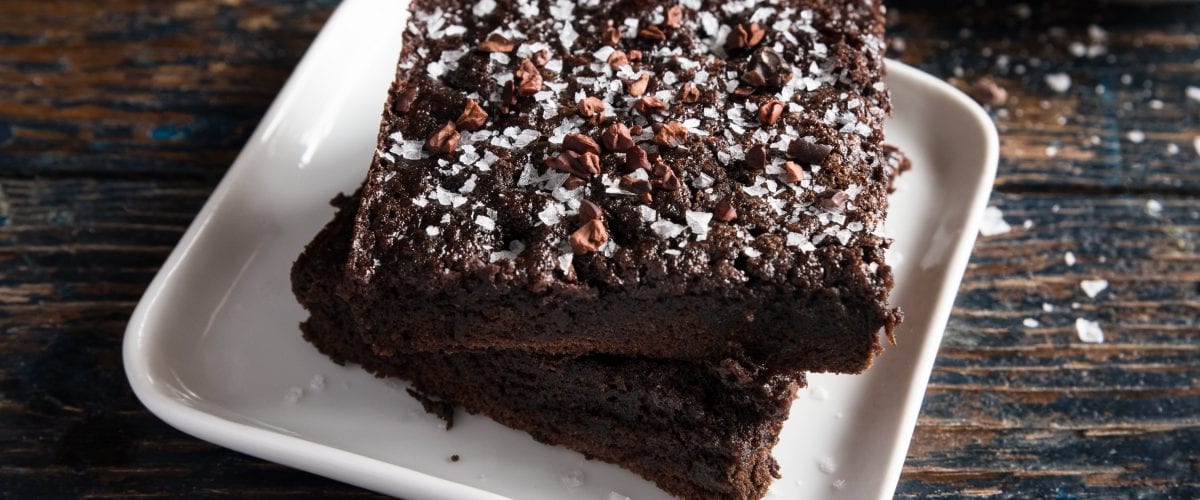 Brownies –
Before starting, preheat your oven to 350°. Next, place parchment paper on a baking tray and grease it with butter.
Next, whisk together three-fourth cup of unsweetened cocoa powder, half a cup of almond flour, a pinch of baking soda, and salt.
In a separate bowl, mix the wet ingredients – half a cup of butter, half a cup of coconut sugar, one-third cup of honey, one-fourth cups of oil, two eggs, and a dash of vanilla.
Blend these ingredients together until smooth and add the dry ingredients and gentle fold until the dry and wet ingredients are combined.
Now that the batter is ready, pour into a greased tray and bake for 22 minutes.
Sprinkle sea salt over the top and set aside to cool before serving.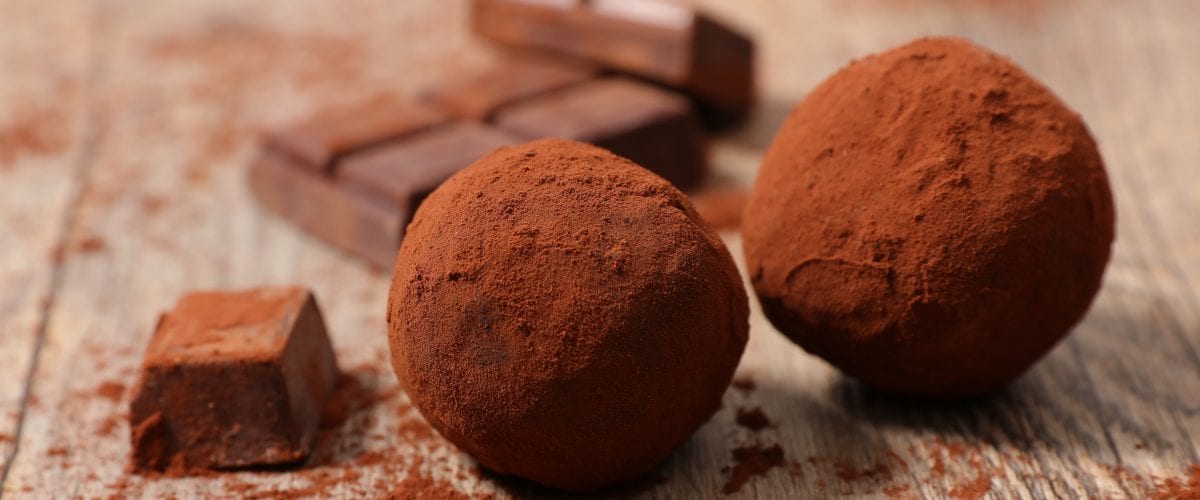 Chocolate balls –
In a large bowl, heat or microwave three-fourth cup of coconut oil for about 20 seconds.
Once melted, add 20 drops of stevia or any other sweetening agent and one can of coconut milk to the warm coconut oil and stir
Next, add one cup of coconut flakes and combine.
Pour this mixture into a mold of any shape or size and freeze for an hour.
Once firm, dip the coconut balls in chocolate sauce or sprinkle with toppings of your choice.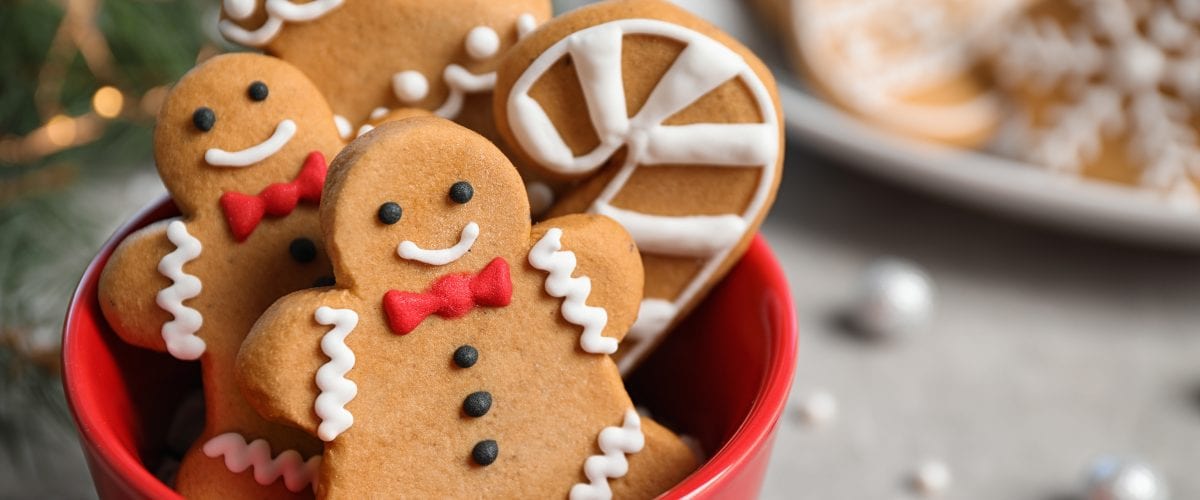 Gingerbread Man Cookies–
Before beginning, preheat your oven to 350°. Next, place parchment paper on a baking tray and grease it with butter.
Begin by whisk together one and a half cups of almond flour, three-fourth cup of tapioca starch, three-fourth teaspoon of ground ginger, one teaspoon of cinnamon, one-eighth teaspoon of ground cloves, and a pinch of salt.
Once the dry ingredients have been mixed, add three tablespoons of coconut oil, two and a half teaspoons of maple syrup, three tablespoons of molasses and a splash of vanilla extract.
Combine this with a hand-held mixer until it forms a thick dough.
Next, roll out the dough to a 1/4″ thickness and refrigerate for 30 minutes.
Using a gingerbread man cookie cutter, cut out the cookies and place gently on the greased tray. Make sure that they are placed at least 1″ apart.
Bake the cookies for 10-12 minutes after which leave them on the tray to rest. Once cooled, store in an airtight container.
Before serving, decorate the gingerbread man cookie with icing and toppings!
Liebherr Refrigerators will help you preserve these desserts so that you can enjoy them for longer periods and when every time you test it, you will find it as fresh as when it was made.
With our new and powerful range of products, designed for Indian climatic conditions you can enjoy and preserve the food you love, for even more longer duration.