Intelligent beings have been drinking wine for nearly 10,000 years, and its taste has only grown over time. More nations are producing wine in the twenty-first century than ever before, thanks to the utilization of agro-technology and the expansion of global trade. Although Italy, France, Spain, and the United States are the global champions in wine production, different and novel nations are emerging as leaders in both winemaking and wine quality. Let 's have a look at the world's top 10 wine-producing countries!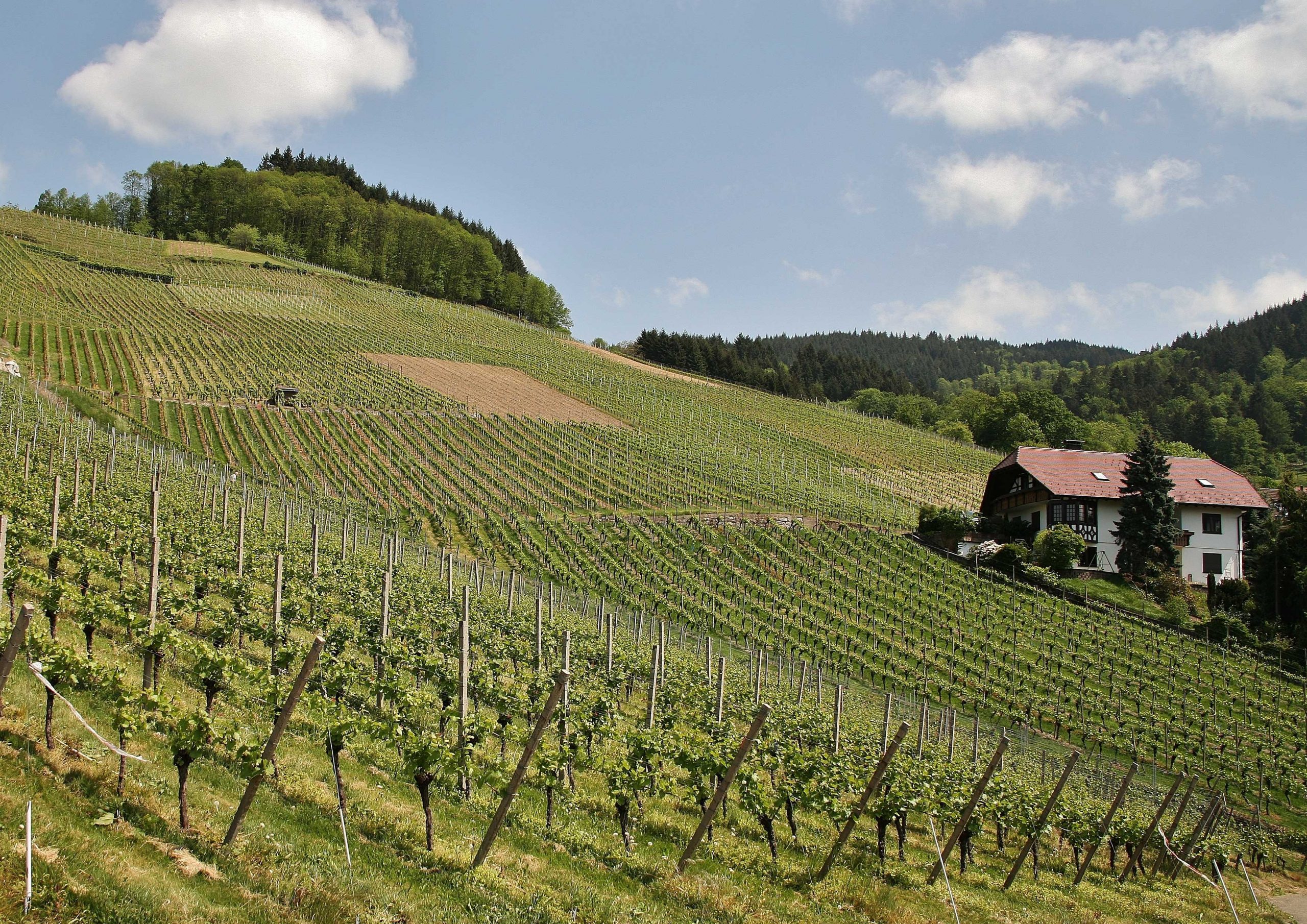 Italy:
Italy treats its wine gravely: mix a lengthy history of wine-making (dating back to Greek colonization), an excellent climate, and over a million vines, and it's easy to understand why Italy is the world's leading wine producer. Italian wine is as renowned at home as it is abroad, and the country produces between 42 and 51 million hectolitres each year, accounting for one-quarter of global output. In Italy's vineyards, about 500 grape varietals are grown, and both red and white wines are produced.
Prosecco, Chianti, and Montepulciano d'Abruzzo are among the wines to explore.
France:
The French wine business is vital to the country's economy and to the fabric of French culture. France is perhaps more associated with its wines than any other nation, thanks to the outstanding wines from Bordeaux, Burgundy, the Rhone Valley, and Champagne. French wines are transported to practically every other country on earth, ranging from the very ordinary and negligible to the extremely costly and uncommon.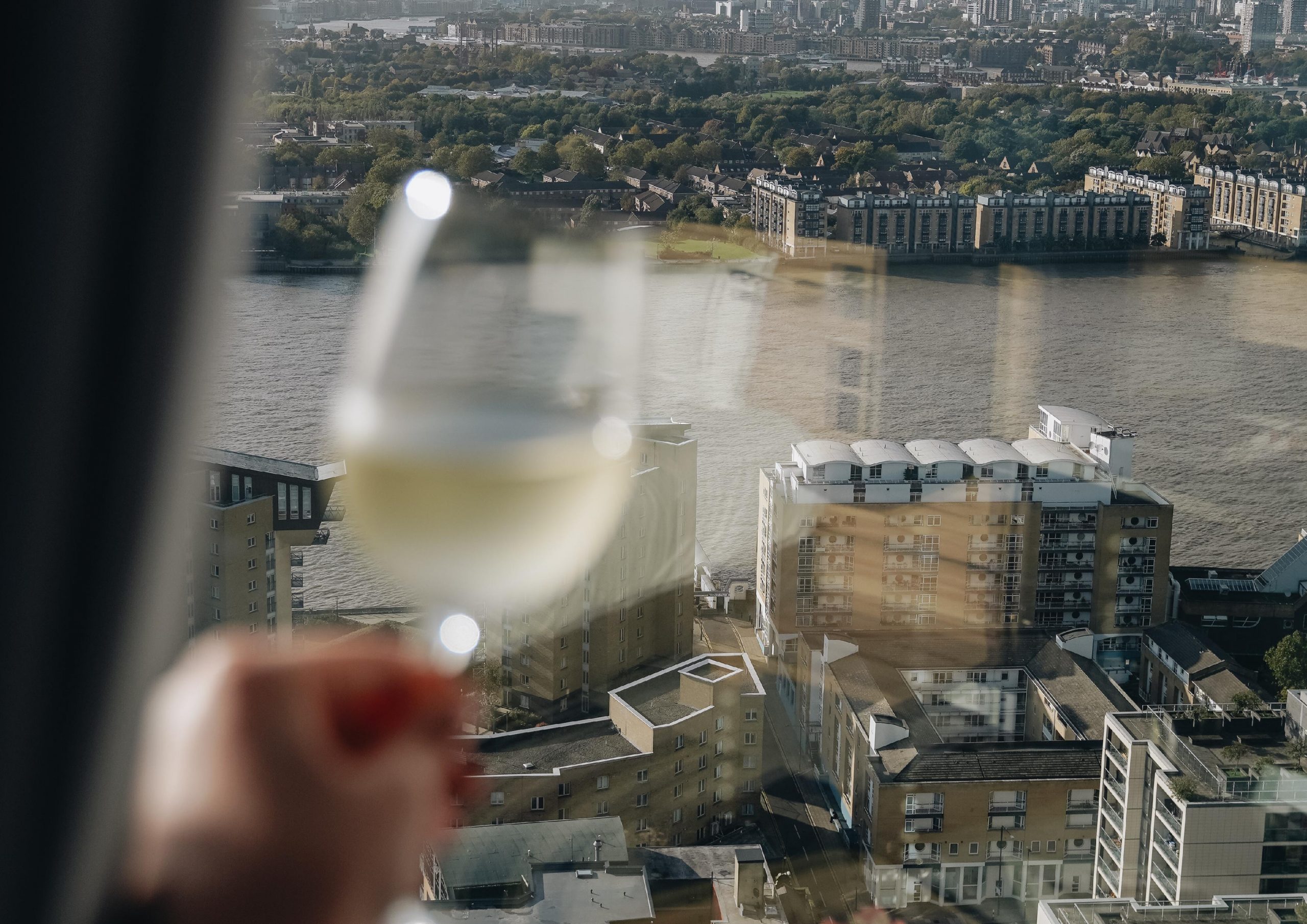 Switzerland:
Surprisingly, most people do not consider Switzerland to be a wine-producing country. After all, it shares borders (and hence, climate) with both France and Italy. However, Switzerland has various wine districts, but the most well-known is Lavaux. The vineyards of the canton are almost unfathomably gorgeous, with sloping rows contrasted with cold, blue lakes and lofty mountains.
Greece:
The Spartans have been drinking wine since antiquity and were responsible for spreading it over most of Europe. That's right, if France, Spain, and Italy like their wine — and if the rest of the globe does as well – it's because of the Greeks. Dionysus, the deity of wine and winemaking, was even worshiped. Greece is now mainly eclipsed by other wine-producing countries, although it still produces the beverage on its mainland and on many of its many islands. Santorini, one of the most prominent wine areas, is known for its volcanic soil, which imparts a rich, distinct flavor to the wine. It doesn't hurt that you can sip wine while seeing the island's famous white and blue cities.
South Africa:
South African winery is sometimes eclipsed by wines from other "New World" chardonnay producing countries. South African winemaking, on the other hand, has a long and illustrious history. Chenin Blanc and Pinotage, a mix between Pinot Noir and Cinsault, are the most well-praised wines.
New Zealand:
Despite the fact that it only began producing wine in the previous century, New Zealand has swiftly established itself on the global market. Wine grapes may be grown on both of the country's islands due to the country's climate. As a result, wine tasting is a very popular pastime amongst visitors. Marlborough is New Zealand's most well-known vinification area, producing outstanding Sauvignon Blancs. The wine of the region is enhanced by the country's notoriously beautiful surroundings of deep lakes and craggy hills.
Romania:
Romania has among the world's longest winemaking history and is one of Europe's top wine producers. Each area has its own distinct wine, thanks to the use of both local and foreign grape varietals found in the country. Much of Romanian wine, like that of other European nations, is consumed at home.
Russia:
While much of Russia, like Canada, is unsuitable for grape cultivation, wine production is concentrated in a few locations, such as near the Black Sea. Russian wines are well-known for their low prices, and the majority of them are sweet. Russia is an emerging wine producer in the 21st century, with the establishment of new wineries.
Australia:
The different landscapes of Australia provide for a highly intriguing wine industry. Because of the different geography, each Australian state produces wine with its own particular flavor. Having said that, the majority of wine you'll discover comes from the southern areas of South Australia and Victoria.The Yarra Valley is an ideal daytime trip from Melbourne and a host to many of the continent's renowned vineyard tours. We advise tasting the Chardonnay and sparkling wines here, while the Pinot Noirs are also excellent.
Argentina:
Wine is as deeply ingrained in Argentine society as BBQ, mate, and soccer. Argentina, in fact, is one of the top ten wine-consuming countries in the world. Every day, a glass of red wine with lunch or supper is rather normal. The Mendoza area produces the great bulk of the country's wine. You'll be able to enjoy robust Malbecs while basking in the surreal, snow-capped Andes mountains!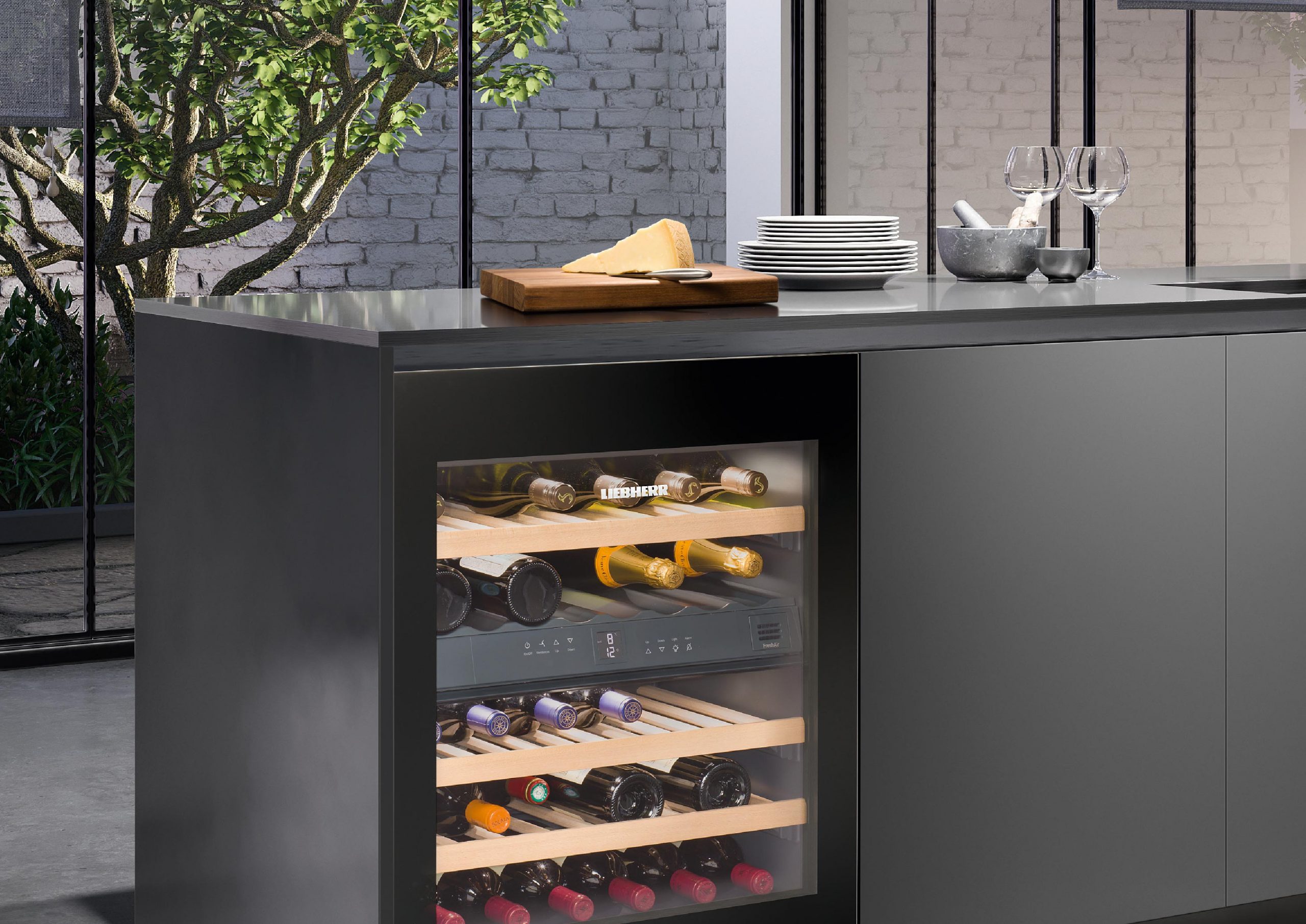 All journeys should widen the mind, but the finest experiences are unquestionably those which take place while holding a glass. First and foremost, congrats if you've already visited the world's top wine places! We could gush more about the numerous wines that these places offer! But no matter where you find the wine, know that you can preserve it in only one place – Liebherr's wine cabinet!
Now go on, pour yourself that glass of red, you totally deserve it!