Step: 1/6
Hard-boil the eggs in a pan of boiling water for 8-9 minutes. Cool under cold water, then peel and chop.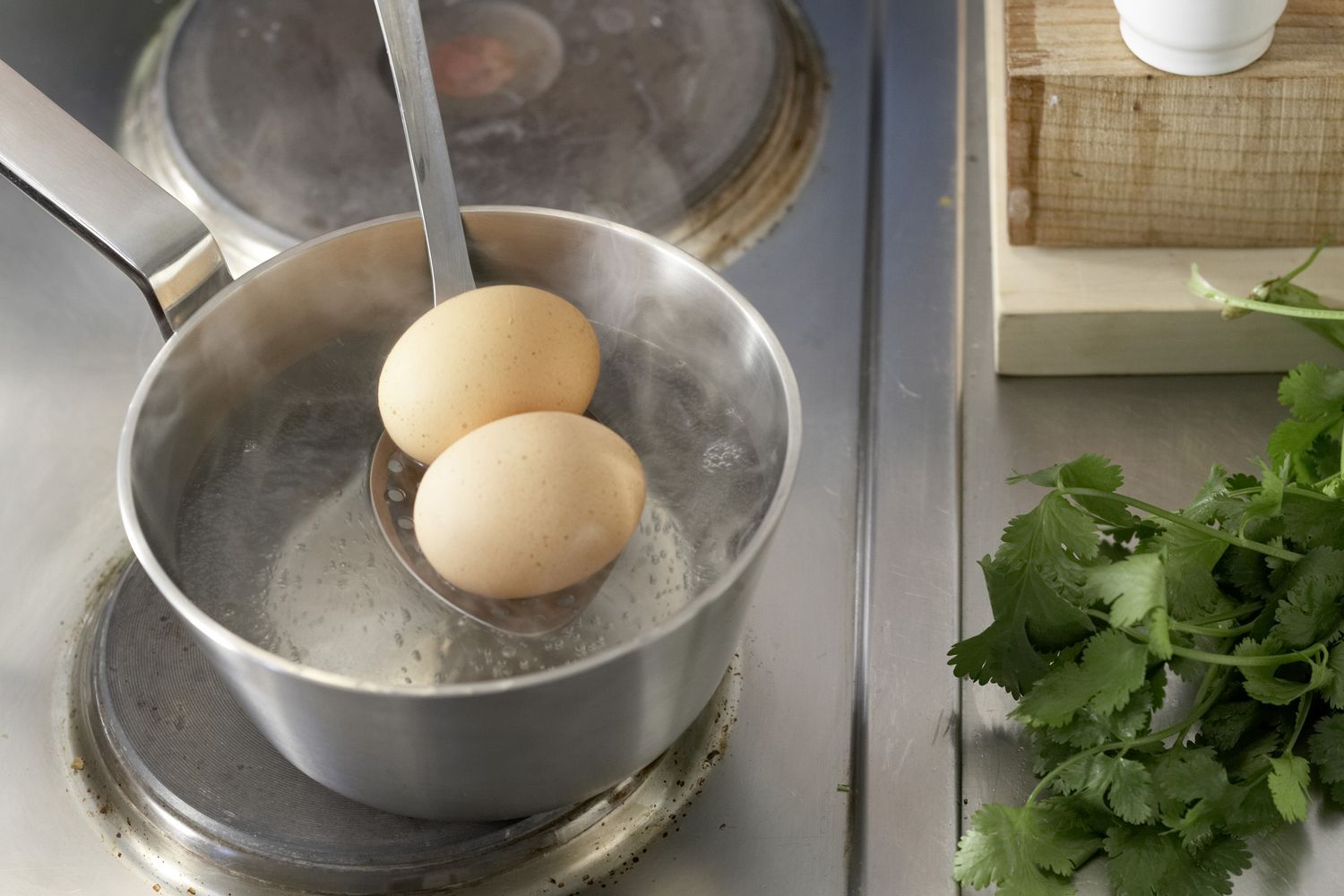 Step: 2/6
Meanwhile, drain the pumpkin and cut into cubes. Wash the coriander, shake dry and finely chop the leaves.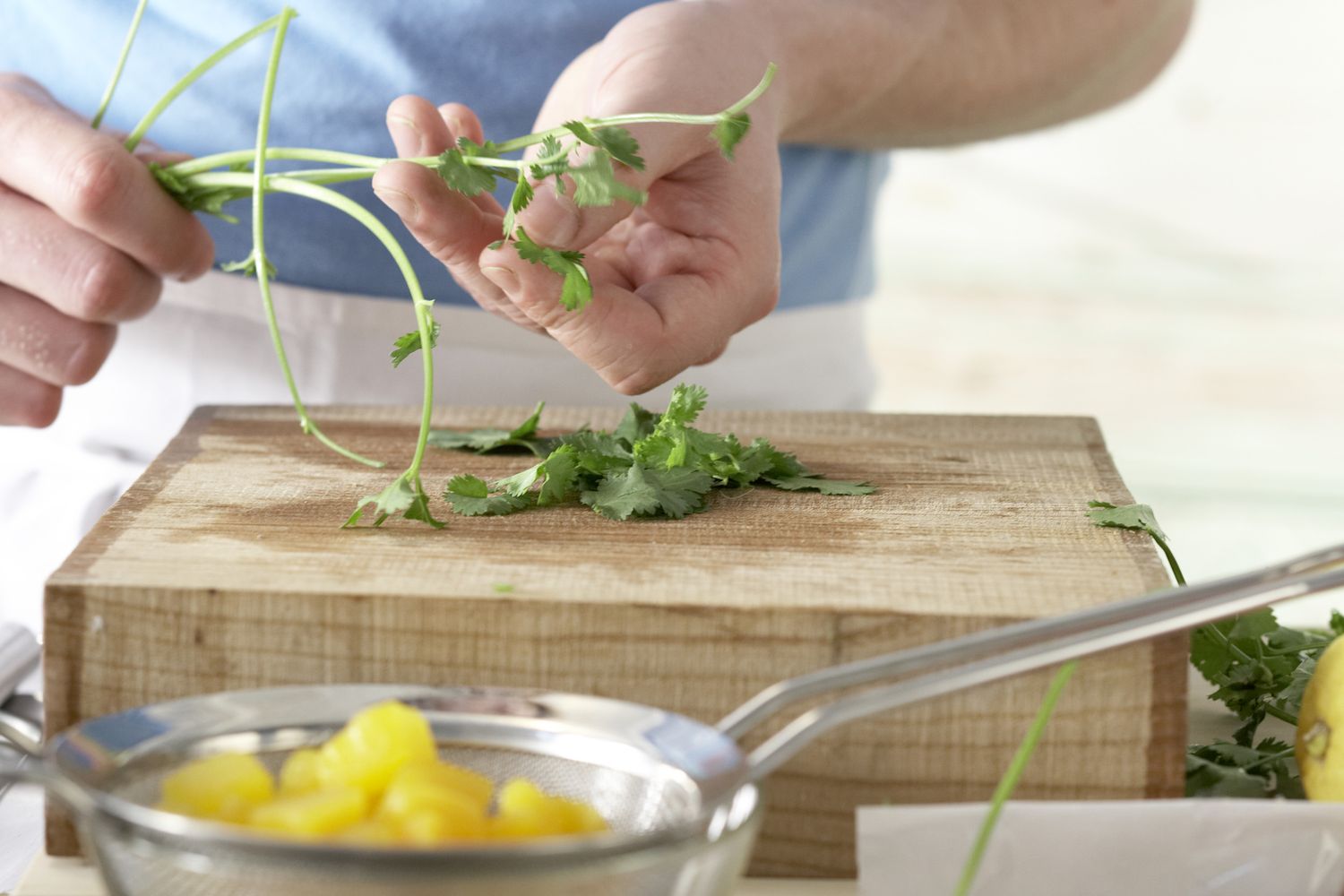 Step: 3/6
Grate the lemon zest and squeeze the juice. Mix the lemon zest and juice with the curd, pumpkin cubes and coriander. Add the chopped eggs and season with salt and pepper.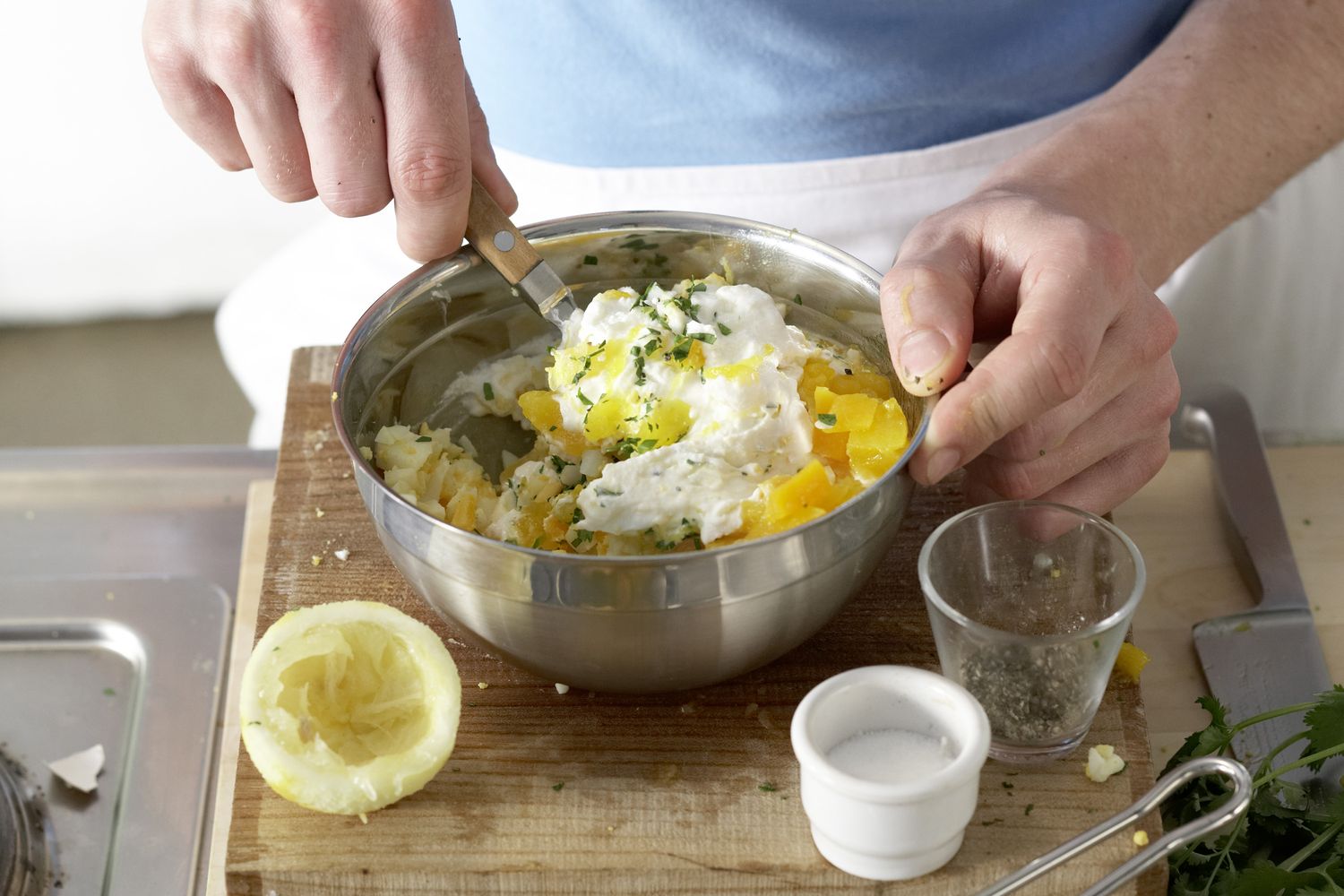 Step: 4/6
Wash the cabbage, shake dry and cut into very fine strips. Slightly salt the cabbage and mix vigorously for 3-4 minutes until it softens.
Step: 5/6
Season the roast beef lightly with salt and pepper. Spread 1-2 tbsp pumpkin quark on each slice.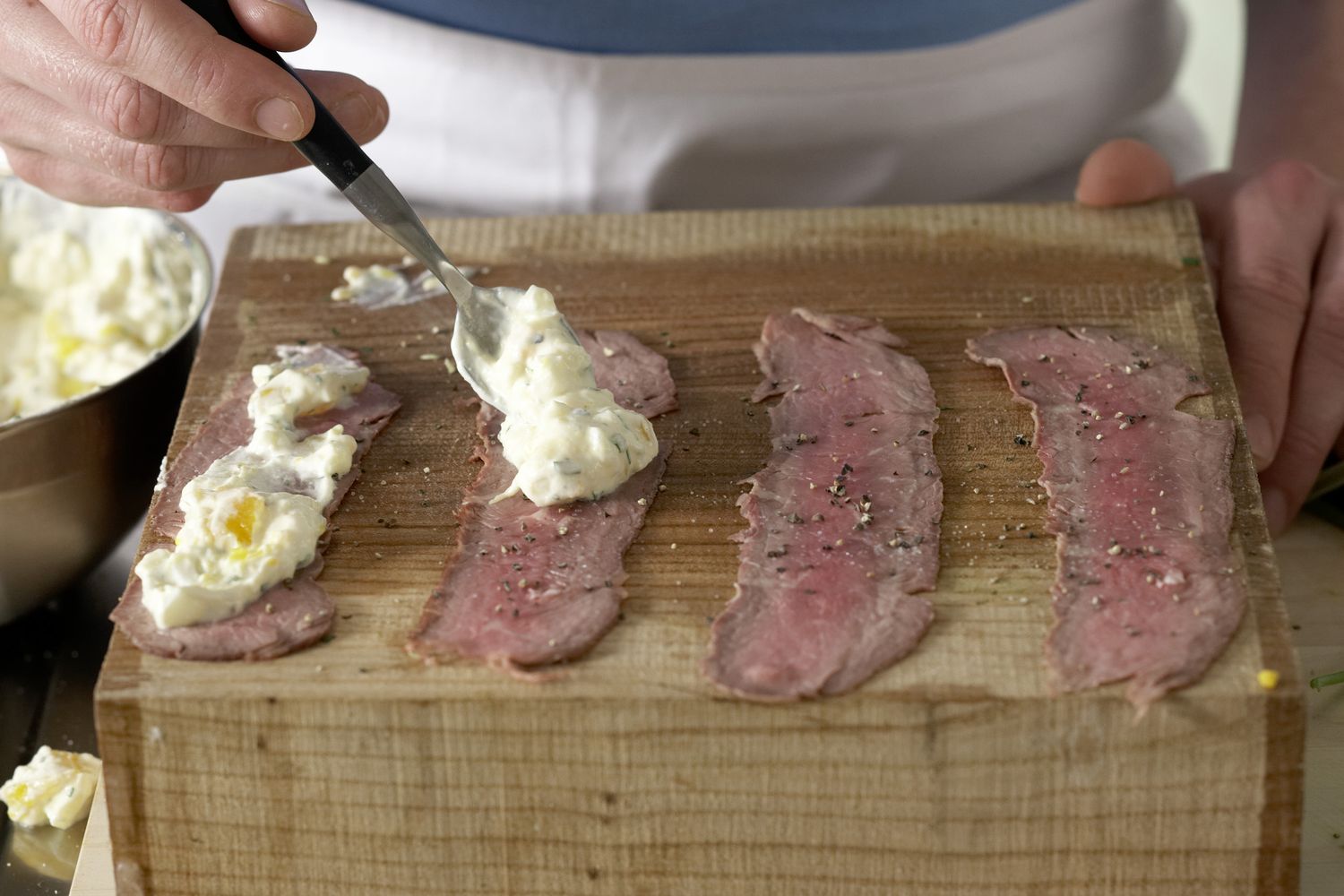 Step: 6/6
Add some cabbage and roll up the roast beef slices tightly. Place on a plate and serve with the remaining cabbage.