Step: 1/9
Wash, halve and core the tomatoes.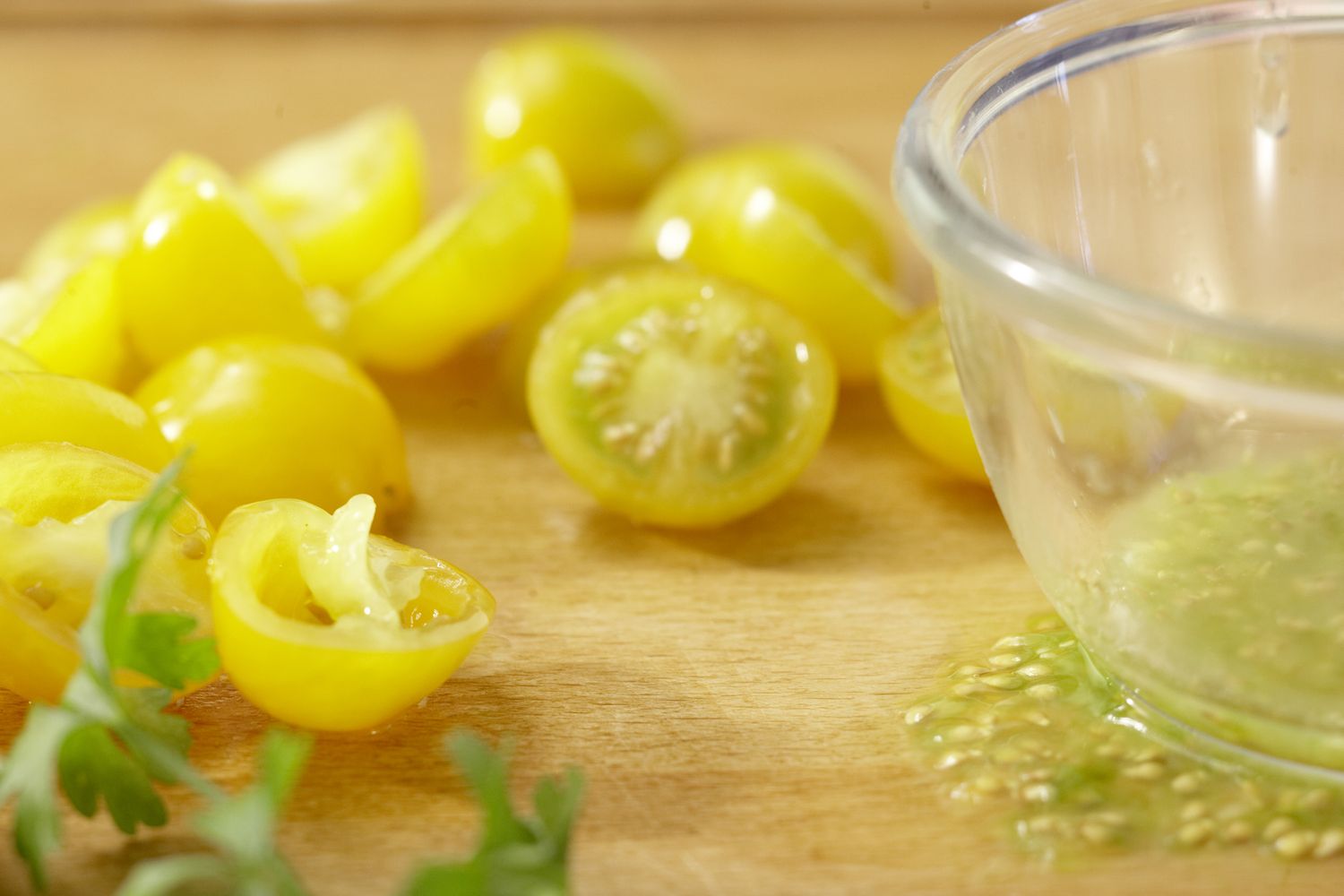 Step: 2/9
Drain and finely chop the capers.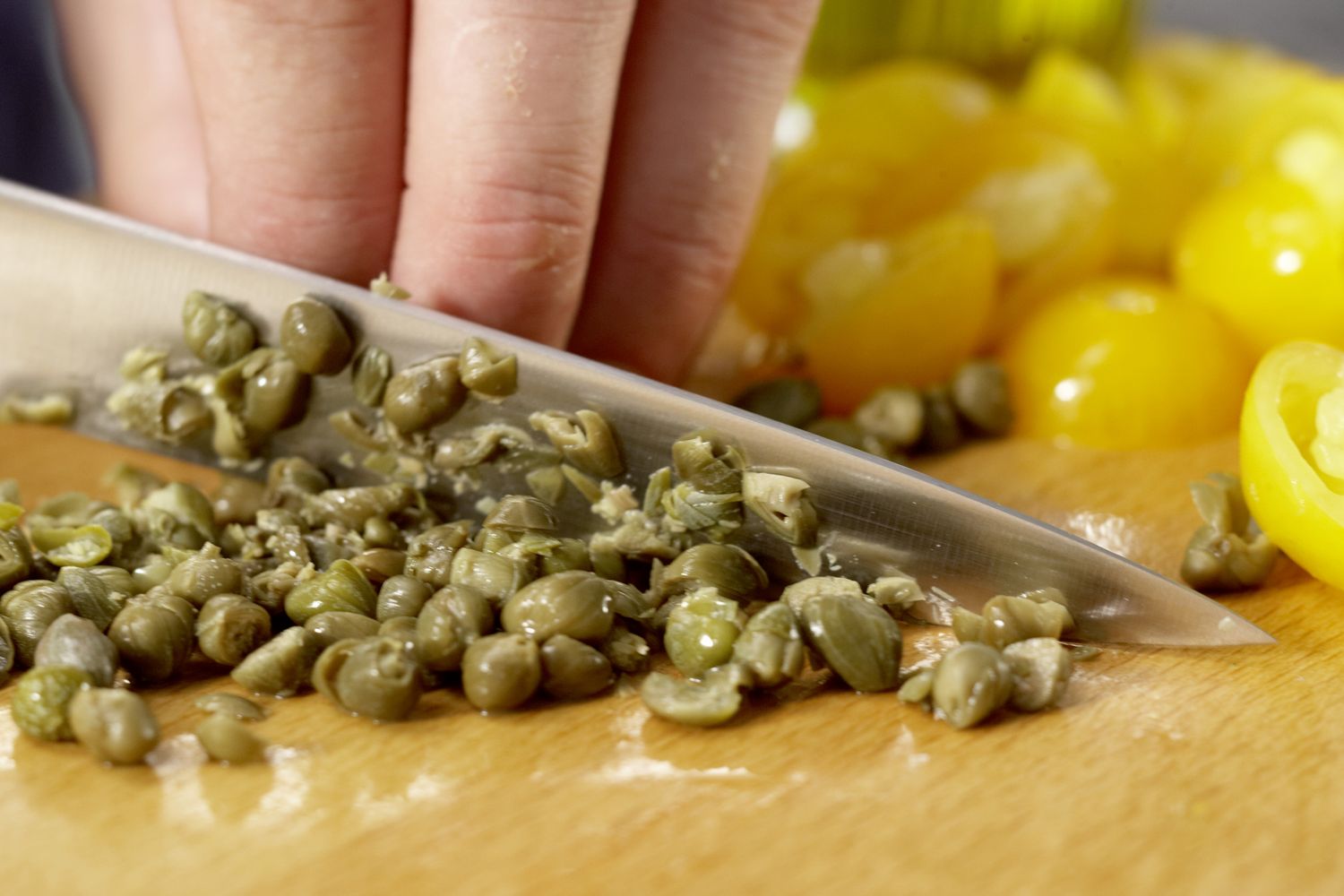 Step: 3/9
Peel and dice the shallot. Wash the parsley, shake dry and roughly chop the leaves. Squeeze the lemon and orange separately.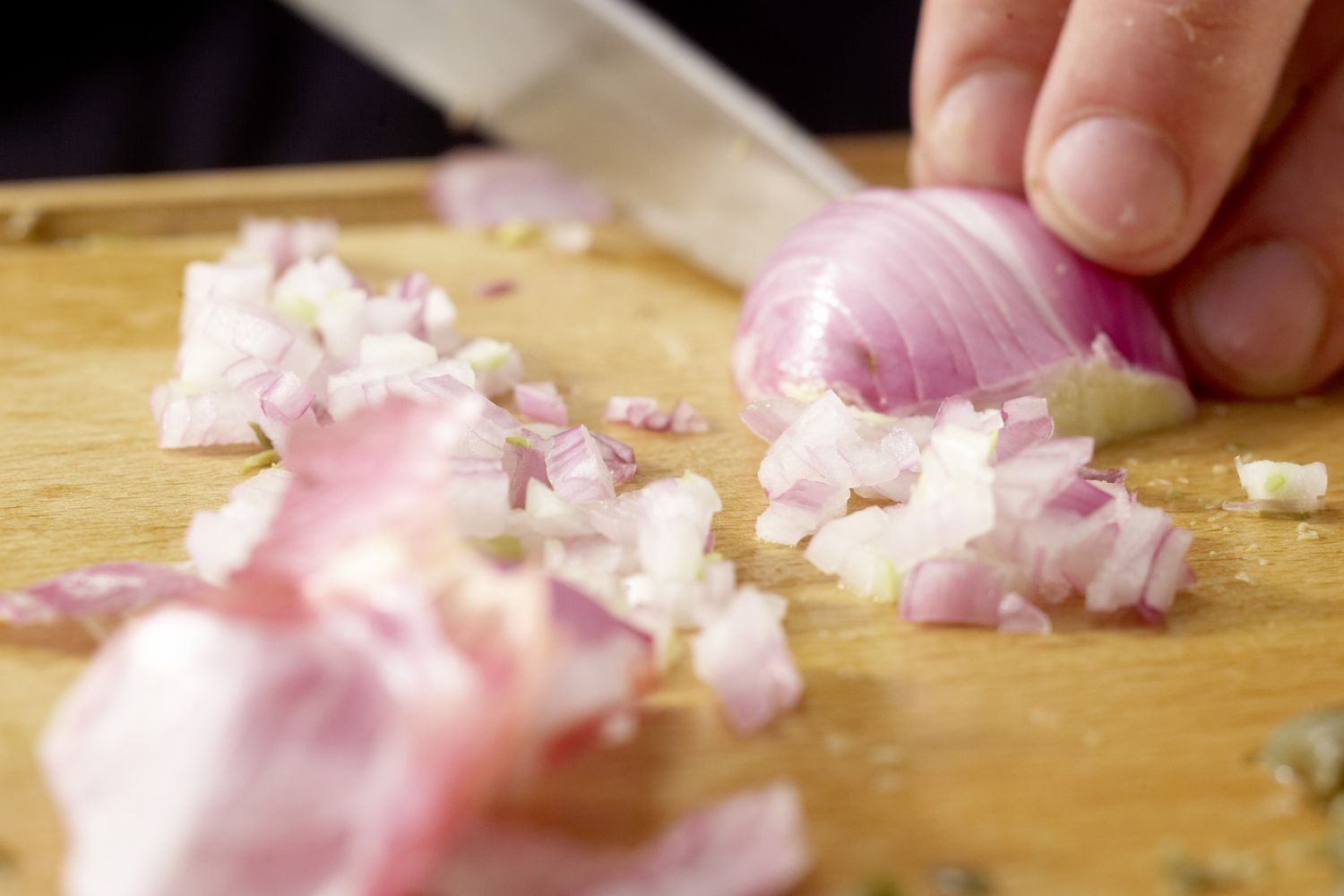 Step: 4/9
Cut the fish into 2cm thick slices and gently flatten between sheets of cling film. Coarsely crush the coriander and peppercorns.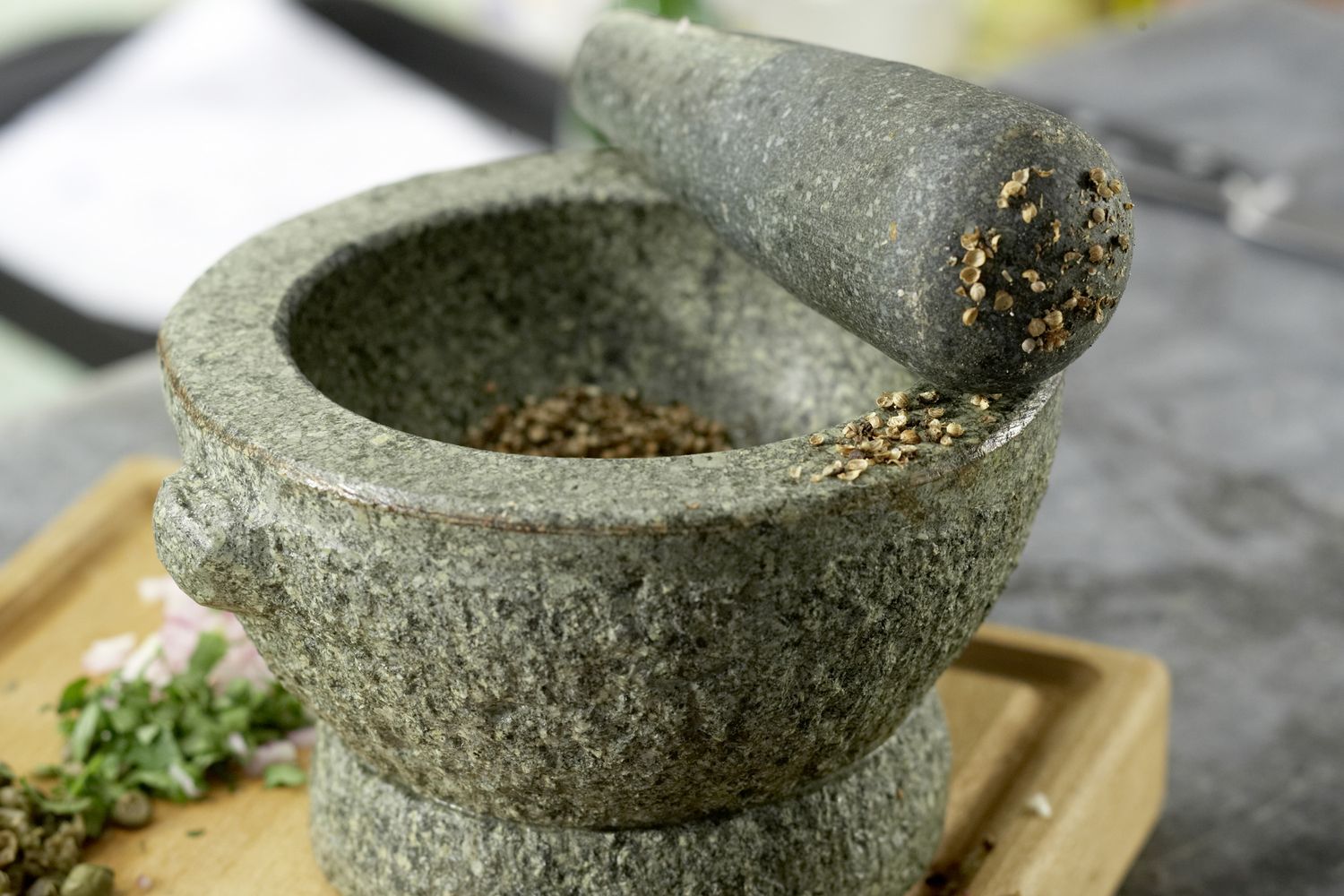 Step: 5/9
Turn the monkfish in the spices.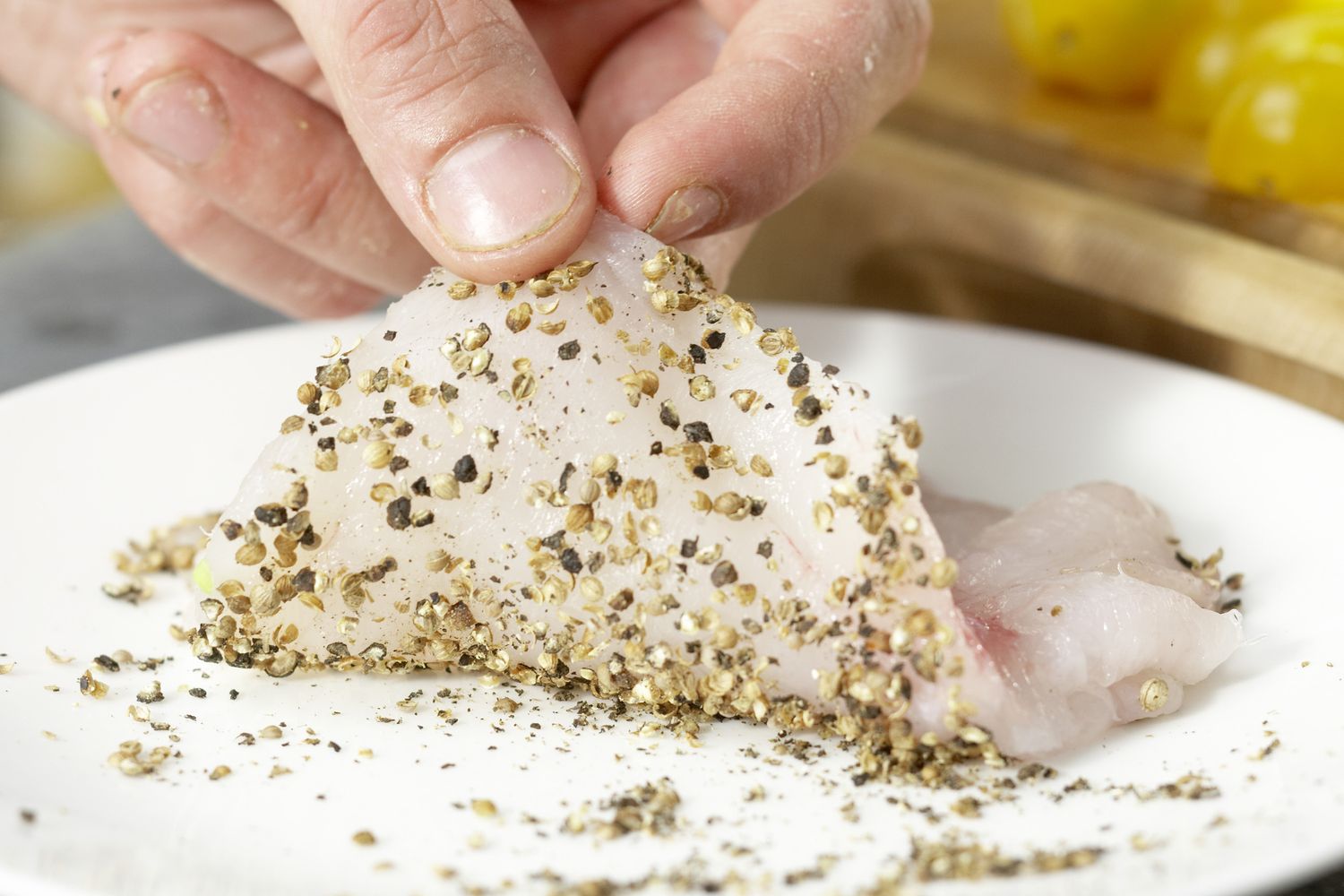 Step: 6/9
Heat the oil in a non-stick pan. Fry the fish for 1 minute on each side over a high heat. Remove and season with a little salt and lemon juice.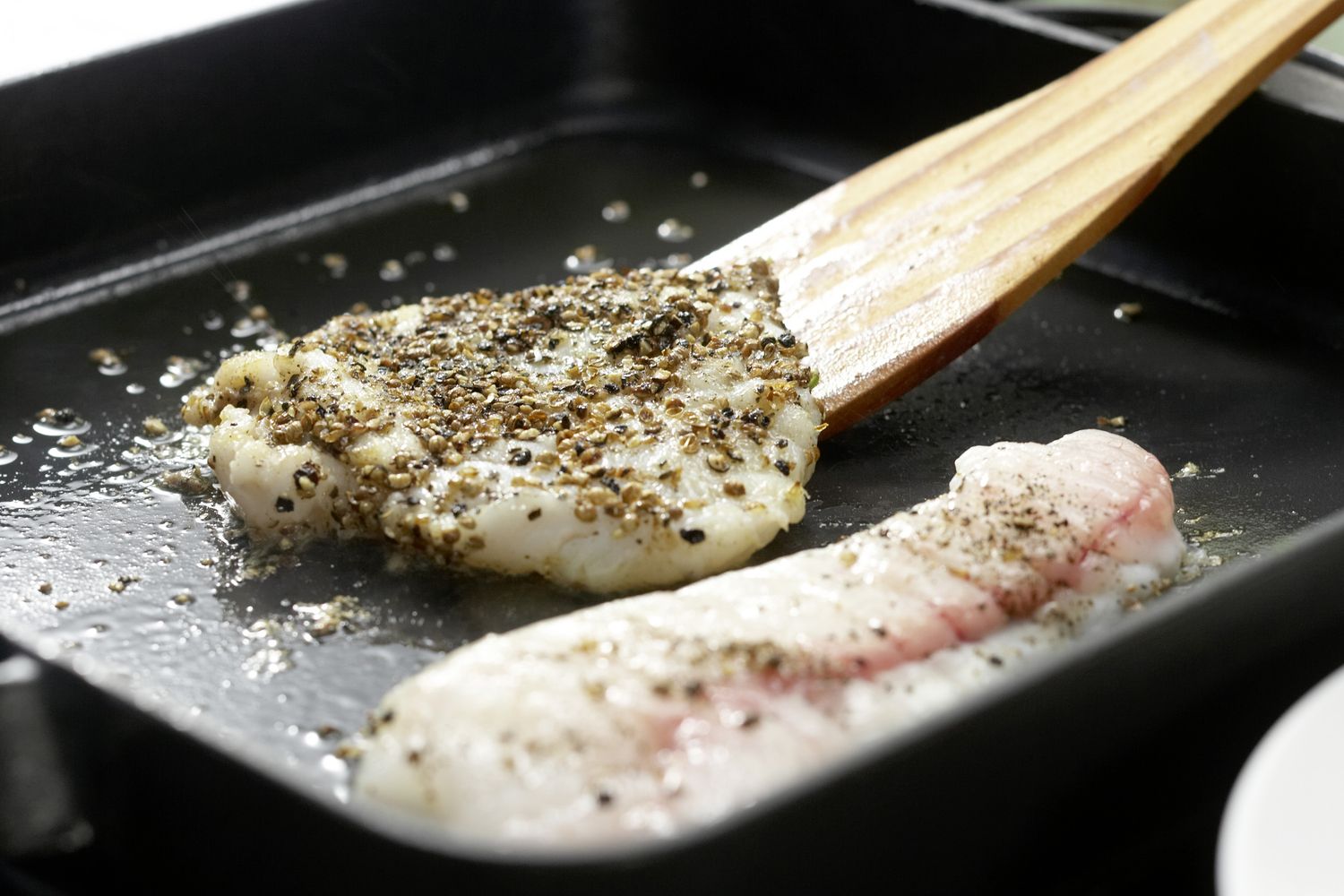 Step: 7/9
Place the tomatoes and shallots in the pan and cook briefly.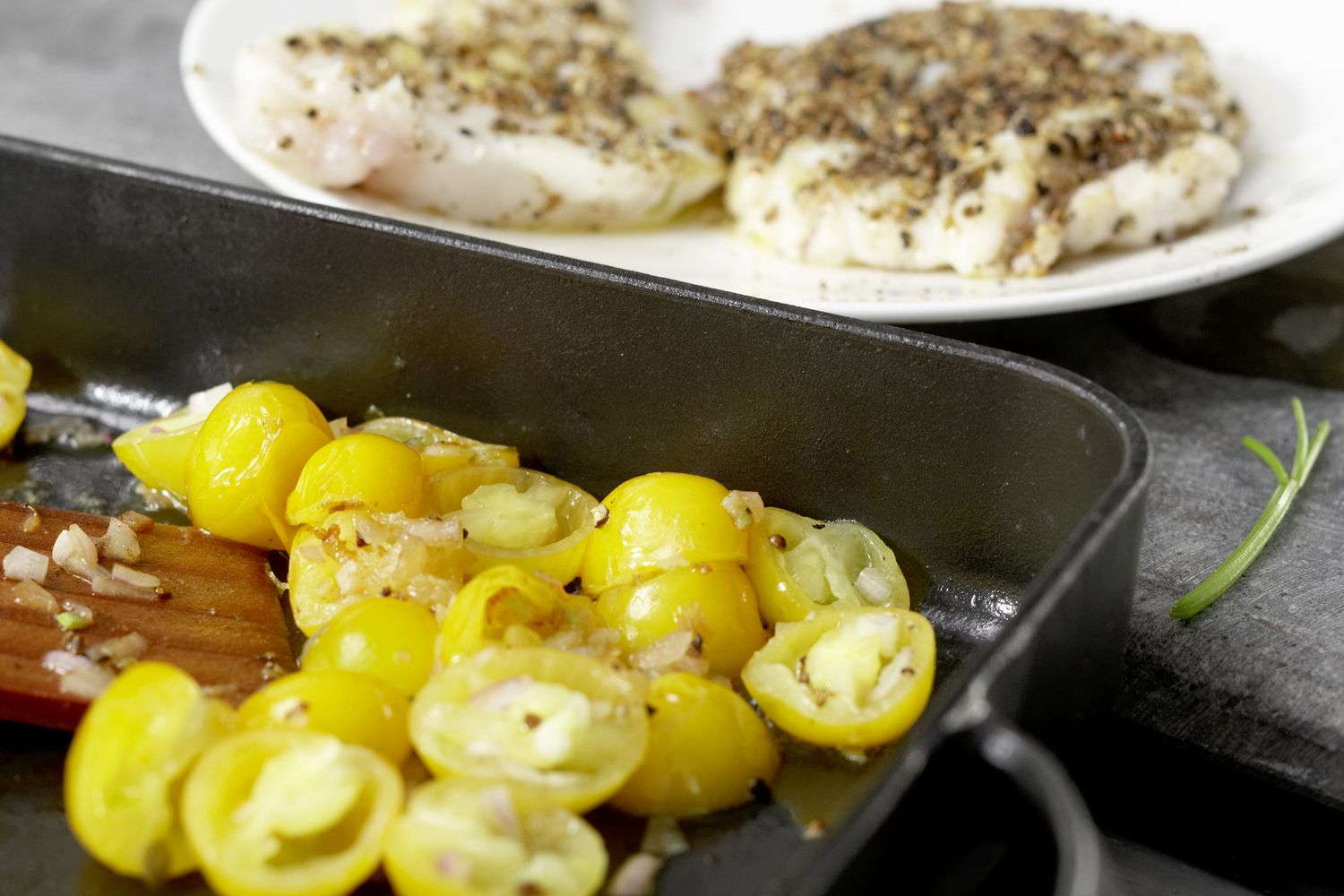 Step: 8/9
Pour in 50ml orange juice and the white wine.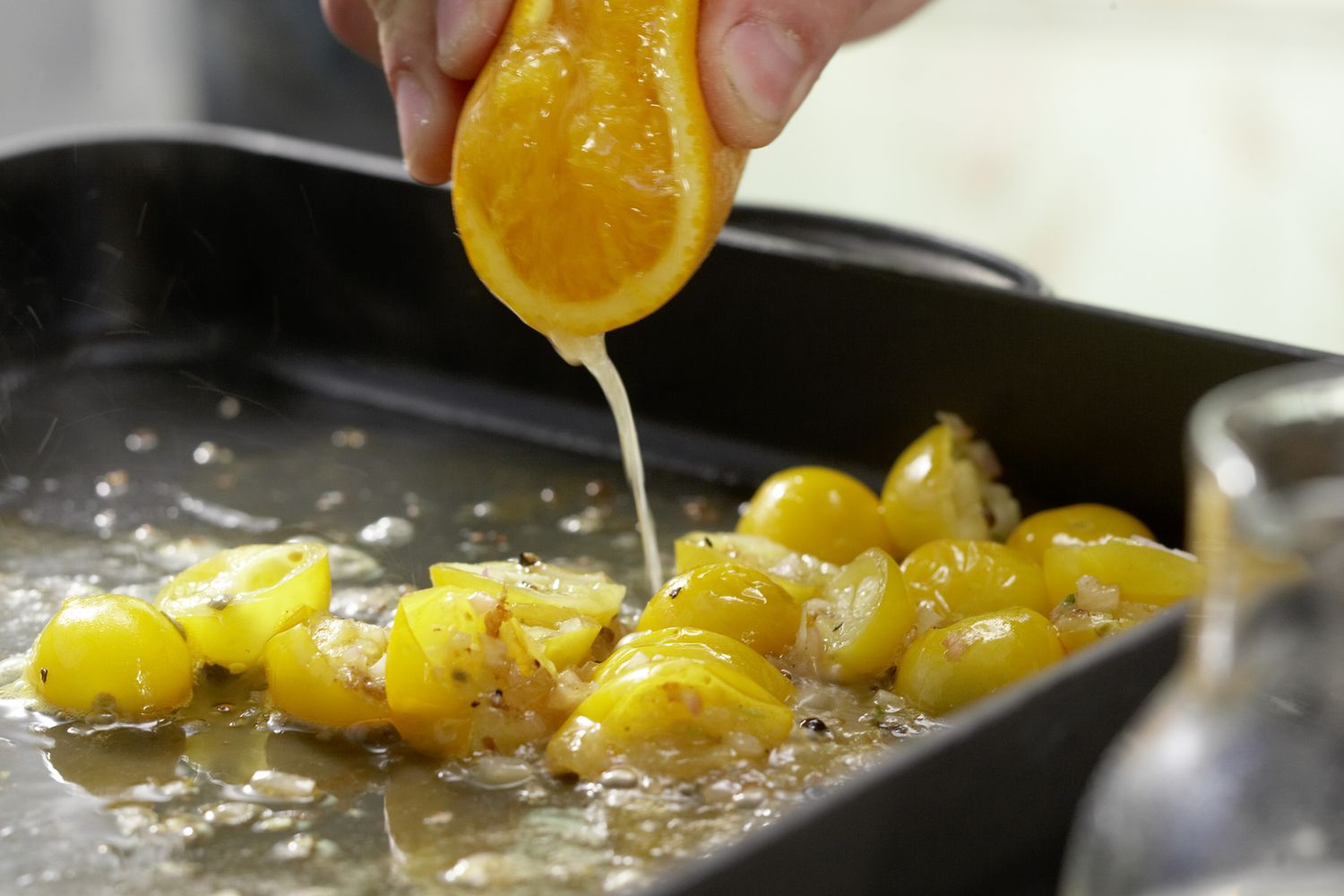 Step: 9/9
Add the capers to the pan, bring to the boil and simmer for 3 minutes. Add the monkfish and the parsley and heat through briefly. Season with salt and pepper.