Let's start reducing food waste!
With winter in full force and the mission to stay warm, cosy, and well-fed without spending a fortune underway, we can all help things along the way by reducing the food we waste.
The UK churns out 15m tonnes of food waste a year – of which 7m tonnes come from our households. Cutting down on the groceries we chuck in the bin is vital for looking after the environment, but also our bank balances. We could all be £700 richer per year if we waste less food, according to WRAP. Here are some tips on how to waste less and prosper.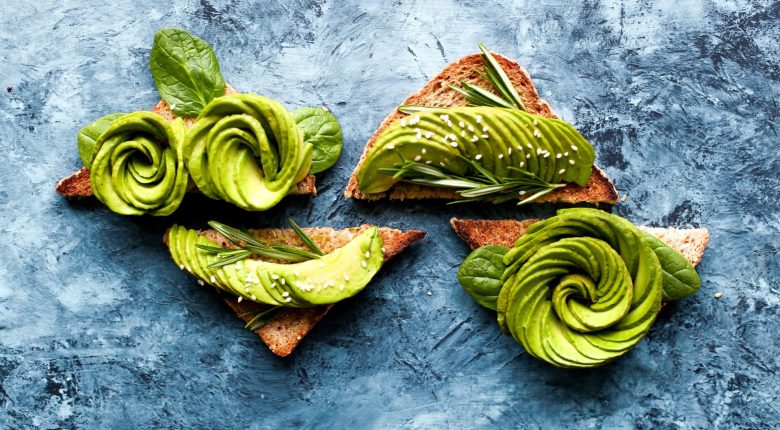 Embrace 'wonky' veg
It's true, home is where the waste is. But over 10 million tonnes of veg are thrown away, made into compost, or left to rot every year in the UK – just because they look a bit odd. Tomatoes that aren't round, curved carrots or peppers with cracked skin – there's no difference in their taste or nutritional value and what does it matter when they're chopped up in the same pot? Buying up wonky veg will help reduce food waste. Morrison's sells wonky everything from lemons to potatoes, Oddbox offers wonky fruit and veg boxes and Rubies in the Rubble use wonky veg to create delicious sauces and chutneys. Store it all in your Liebherr appliance.
Learn to love leftovers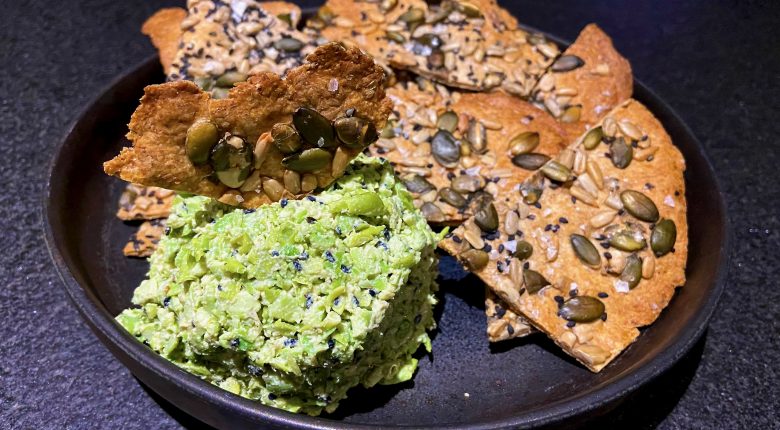 Don't let anything go to waste after a big meal. Leftovers are king. First store your leftovers in a sealed container in your Liebherr fridge to keep them fresh while you concoct a plan to transform them into pasta, a pie, or a sandwich. A quick Google search will throw up a gazillion leftover recipes from the likes of BBC Good Food, Great British Chefs and Tesco Real Food. Chefs to feed you with leftover inspiration include Max La Manna, Jamie Oliver, and Nigella Lawson. And with Christmas on its way get acquainted with sprout fritters and turkey curries.
Avoid buying too much in the supermarket
It's so easy to hurry out without a shopping list or pop into the supermarket after work ravenous and on a trolley-filling rampage. Reducing what you buy will reduce waste. Take a 'shelfie' of your fridge and cupboards as a reminder of what you have in. Make a list and stick to it (even in those tempting middle aisles) and plan meals ahead. Buy fresh ingredients in small quantities and avoid gimmicky offers that might lead to overbuying. Top tip: if the contents of the fruit bowl are going off, make a tasty smoothie or cake before buying more.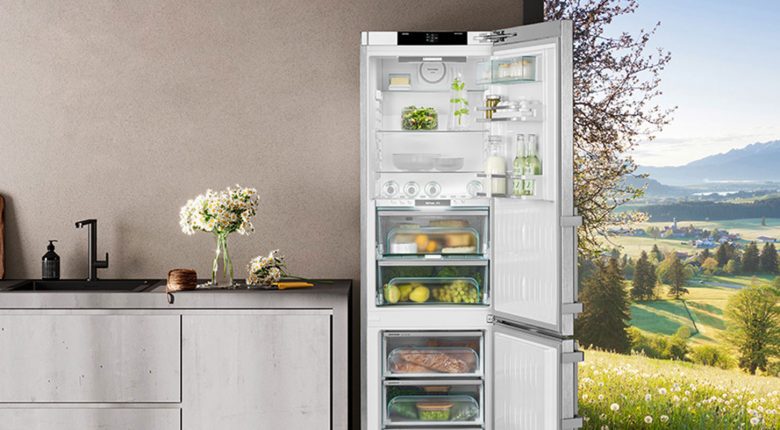 Love your freezer
Allow us to introduce you to batch cooking. It's all about preparing meals to freeze and eat later on and not just for gym goers. This can take shape as spaghetti bolognese, chilli, or spicy curries – whatever you like. It's a great way to use up ingredients in your fridge and try new recipes. There's plenty of space in a Liebherr freezer to store the food you've made, so get busy with that Tupperware. And Liebherr's smart functions such as the integrated BottleTimer means your freezer remembers forgotten drinks. Yes, burst prosecco counts as waste too.
Choose your fridge carefully
We may be biased, but Liebherr appliances offer a perfect combination of integrated freshness technologies to keep your food more appealing for longer. With the BioFresh
technology, for example, your carrots will stay fresh for 40 days, apples for 30 days, and cabbage for 12 days. Keep your fridge clean and tidy so there's no mouldy spinach hiding at the back. The LightTower lighting concept will help with this by illuminating the interior evenly and brightly.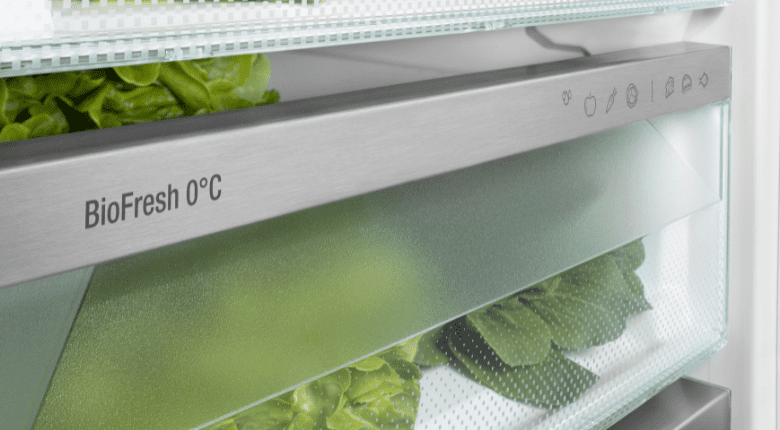 Let's talk storage
Liebherr fridges have easily adjustable glass shelves that extend on telescopic rails, and you can adjust the height as and when you do a big weekly shop. This means you're not cramming food into hard-to-reach corners. The VarioSafe feature offers space for smaller items such as pesto jars and olives in the form of pull-out boxes. If every item has its own place, you can see what needs replenishing or eating up. Easy.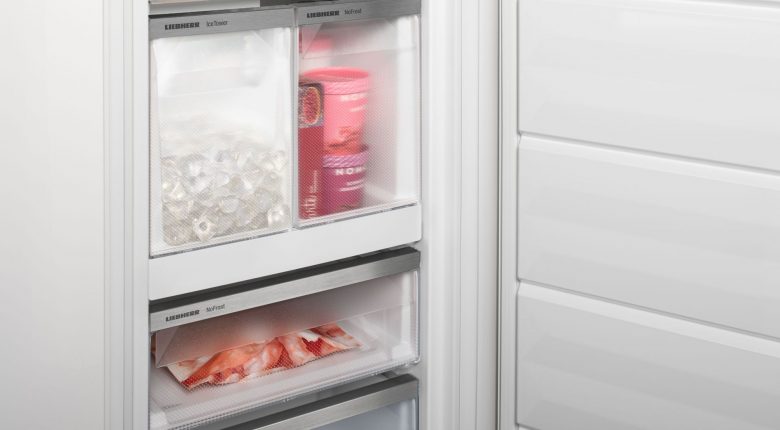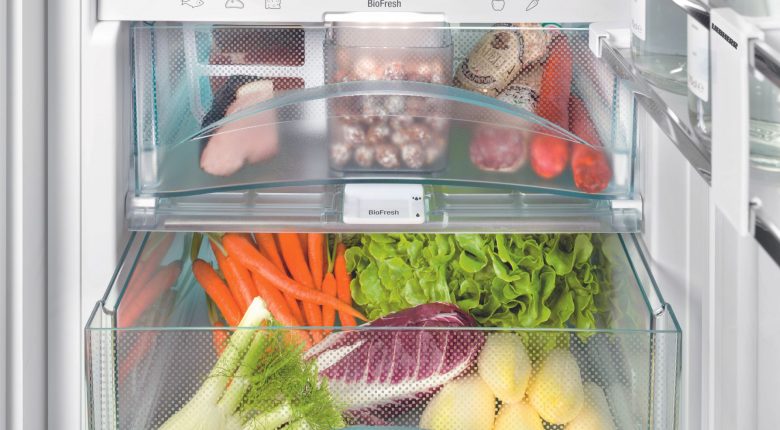 Think twice before opening the bin
This sounds obvious, but it's often so tempting to chuck blackened bananas rather than muster the energy to conjure a cake or smoothie. If food is covered in mould or kicking out a real stink, sure, chuck it. But "use by" and "best before" dates can be misleading and some vegetables wilt or soften when they are just past ripe, but not quite rotten. If produce still appears fresh and usable, it is usually fine to eat it. Be careful with fish and meats.
Find out more about how to reduce food waste here, and find out how to shop stress free this Christmas.