Fresh herbs don't just taste great, they are also extremely good for you. Culinary herbs are the optimum way to support a healthy yet tasty diet and lifestyle. Read on to discover which culinary herbs are particularly delicious and what you should consider when using them.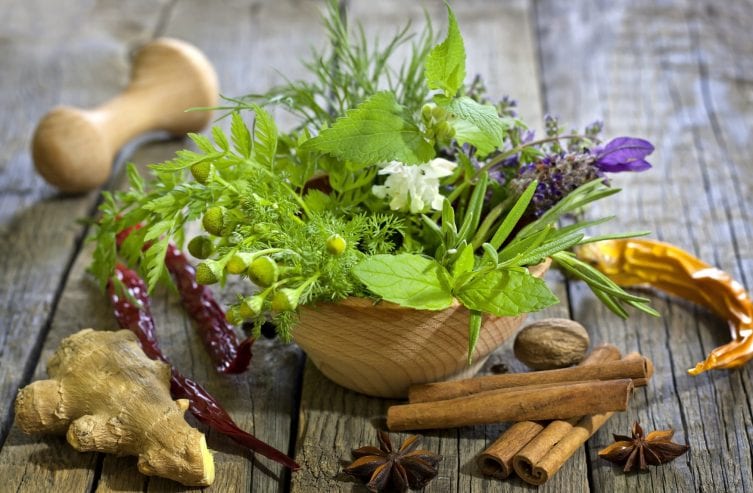 For many people, herbs are part of everyday life – and we don't just mean as a form of seasoning. Herbs are also used as effective medicinal remedies. Culinary herbs provide that certain something when cooking, adding extra flavour for mouth-watering dishes. Depending on the recipe and the time of year, a huge range of culinary herbs can be used to this end. Some of the best known ones include the following:
* Wild garlic
* Parsley
* Rosemary
* Chives
* Basil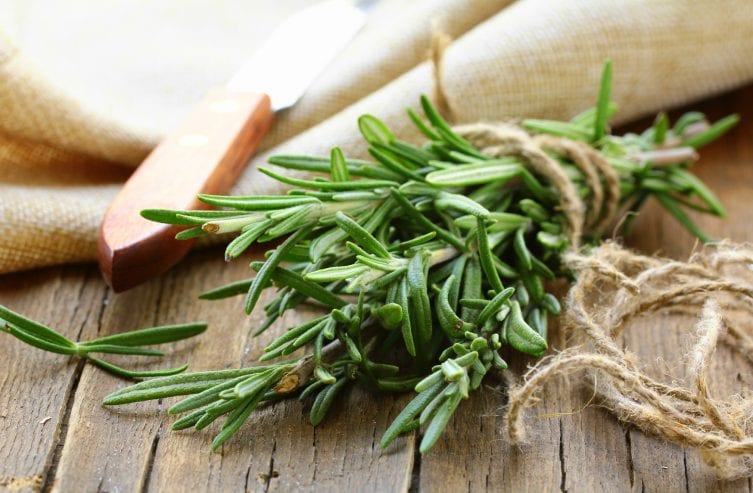 * Wild garlic comes into season in spring and is often confused with garlic due to its taste. It can be used when making soups or pesto, for example.
* Parsley is a genuine font of vitamins and minerals. It contains vitamins B and C as well as potassium.
* Rosemary adds extra flavour to your grilled dishes. It is also used to give Mediterranean dishes their unique taste.
* Chives – the perfect ingredient for any soup. Chives have disinfectant properties and aid digestion.
* Basil is a particularly popular choice for Italian cuisine, especially for tomato sauces, pesto and fresh tomatoes with mozzarella.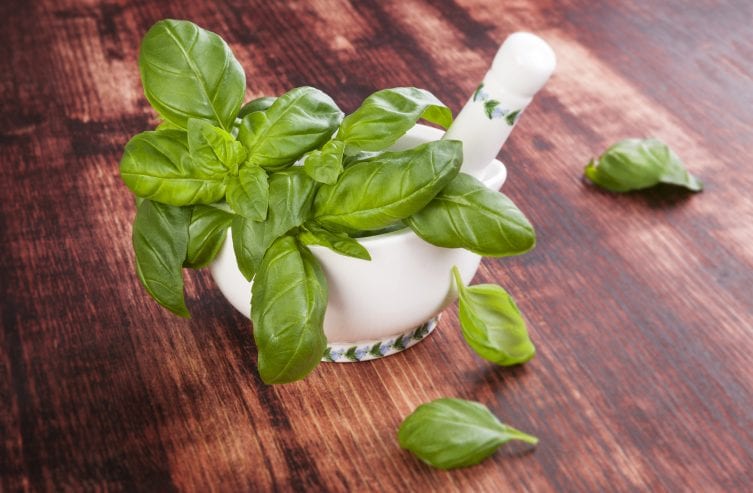 How to store your herbs
Fresh herbs can be stored in three different ways. The first option is to place them in a vase or similar water-filled vessel. If you want to store them for longer though, you should put them in your BioFresh drawer or freezer. If the humidity is correctly set (HydroSafe), herbs in the BioFresh drawer will remain fresh for up to 2 weeks. This is twice as long as in a conventional refrigerator compartment. If you want to store the herbs for several months, you can also place them in your freezer. This keeps them edible for up to 10 months, although they will gradually lose their flavour. When it comes to dried herbs, on the other hand, the best place to store them is in a sealed glass jar.
Healing powers – the healthy side of culinary herbs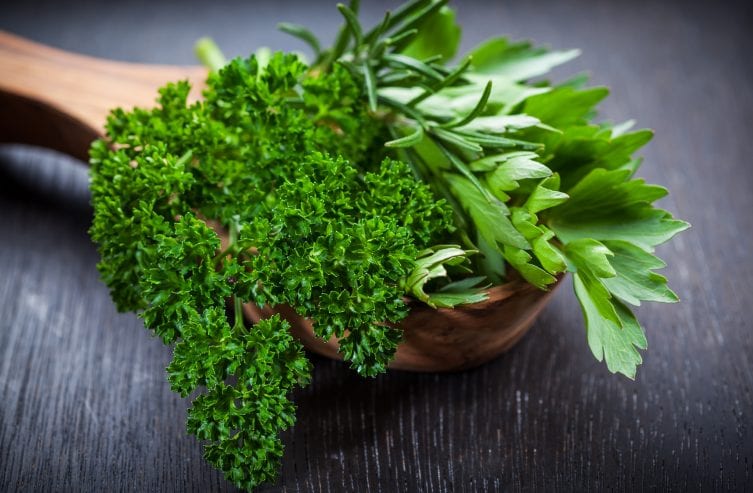 Whether for circulatory, digestive, joint, bone or teeth problems, medicinal plants can provide sustainable assistance. We start with a look back to days gone by. In ancient times and the Middle Ages, herbs were the first choice when it came to alleviating several ailments. Even today, herbs are still used to ensure the gentlest possible treatment and as a means of avoiding medicinal drugs, which usually have side effects. Despite this, not all herbs can be used to treat all illnesses; you have to choose the right herbs with the right properties. For instance, the calming properties of valerian make it ideal for combating sleep disorders, arnica is recommended for muscular and joint pain, chamomile for inflammation and fennel, caraway and peppermint for digestive problems.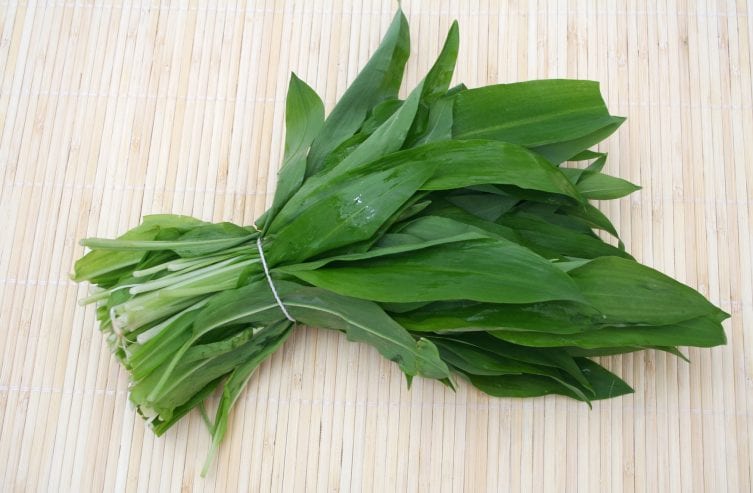 As you have seen: whether for seasoning or as a natural remedy, herbs are an everyday hit that help you enjoy a healthier life and tastier meals. If you liked this post, then why not subscribe to our newsletter or share it on Facebook, Twitter or other social media networks in the list below? If you have any questions, simply write to us using the comment function below this post.