Step: 1/10
Crush the chillies and sesame seeds in a mortar.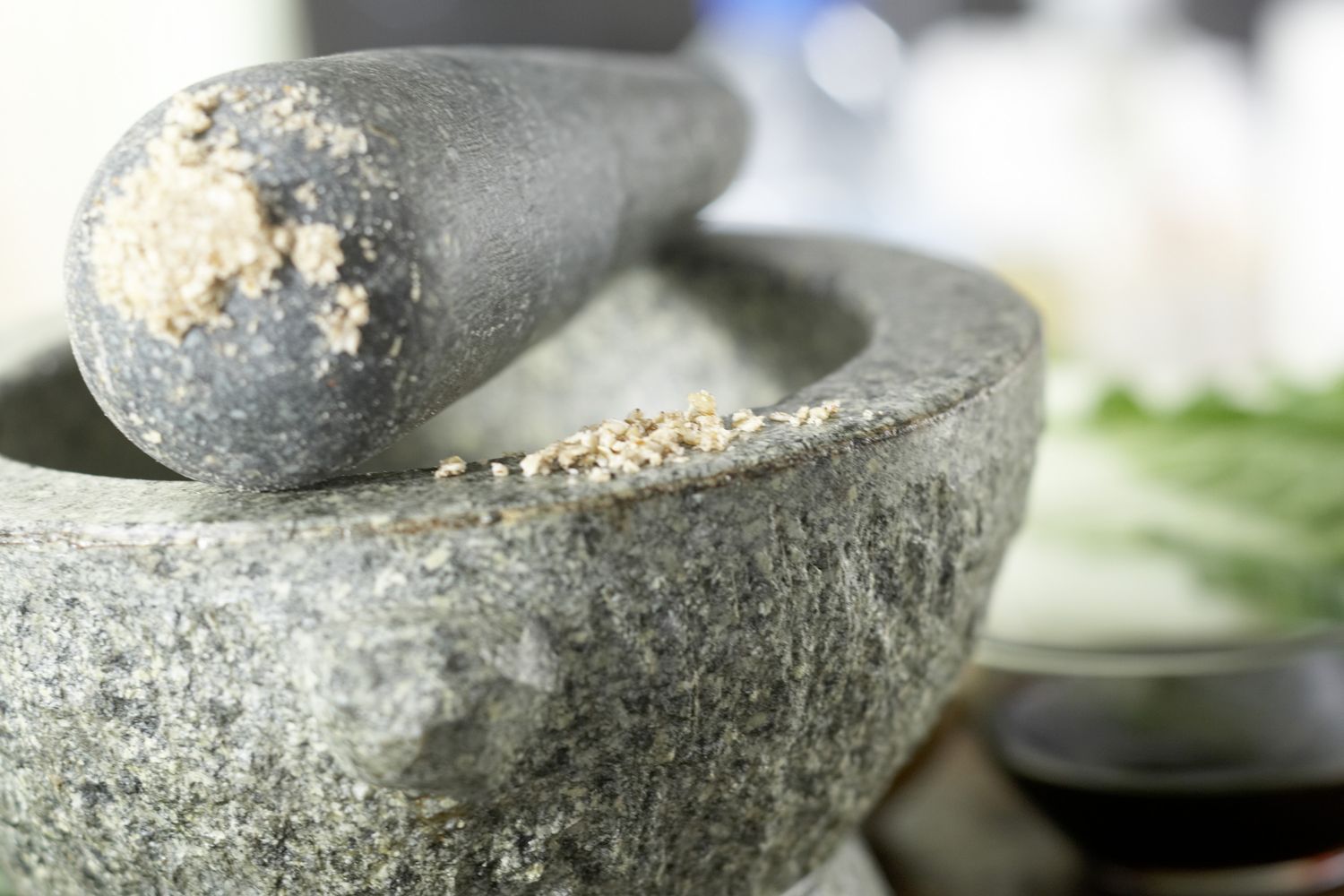 Step: 2/10
Mix the sesame chilli mixture with 3 tbsp soy sauce, the honey and 1 tbsp water. Leave to stand at room temperature.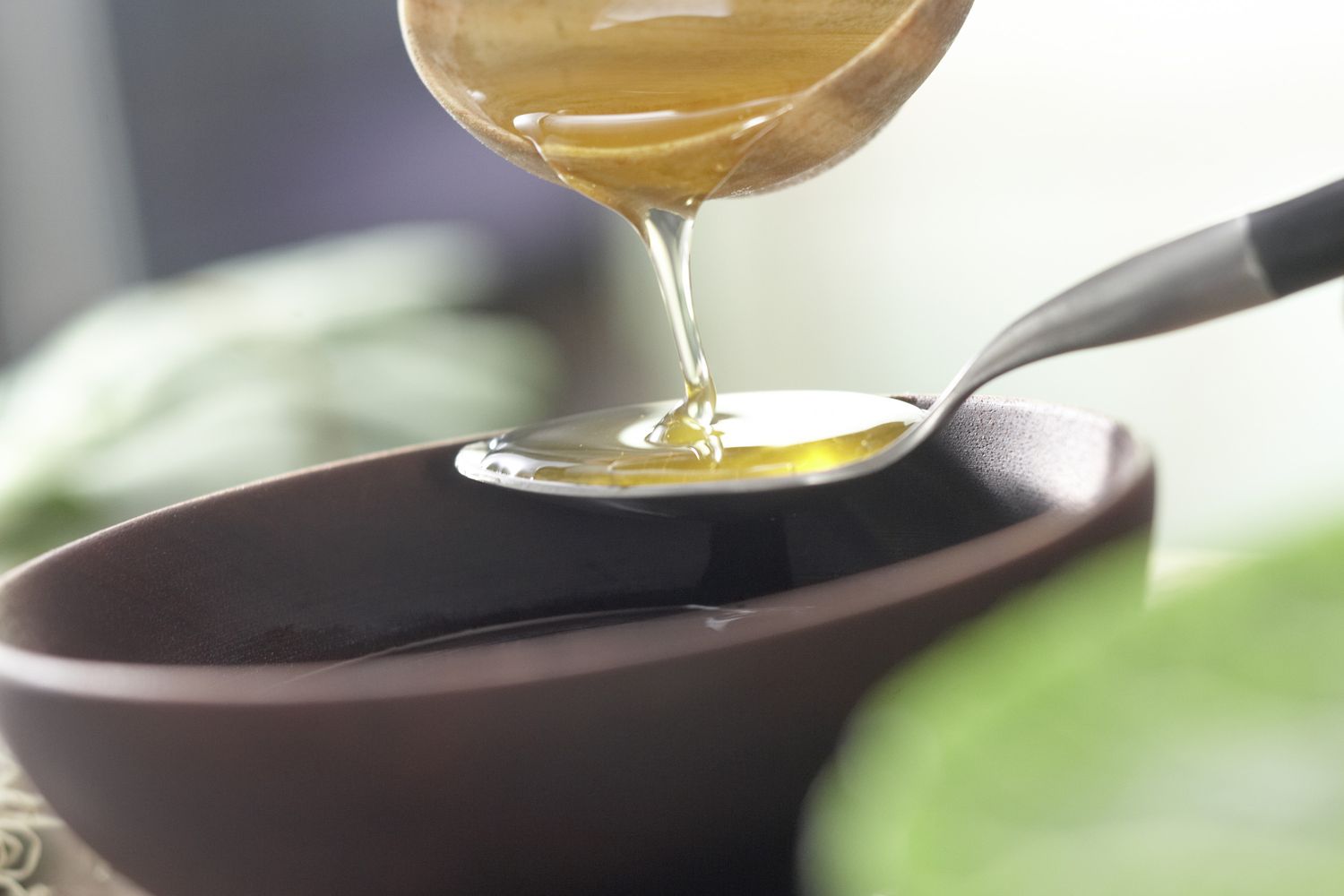 Step: 3/10
Mix the flour with 125ml water and a pinch of salt until well blended.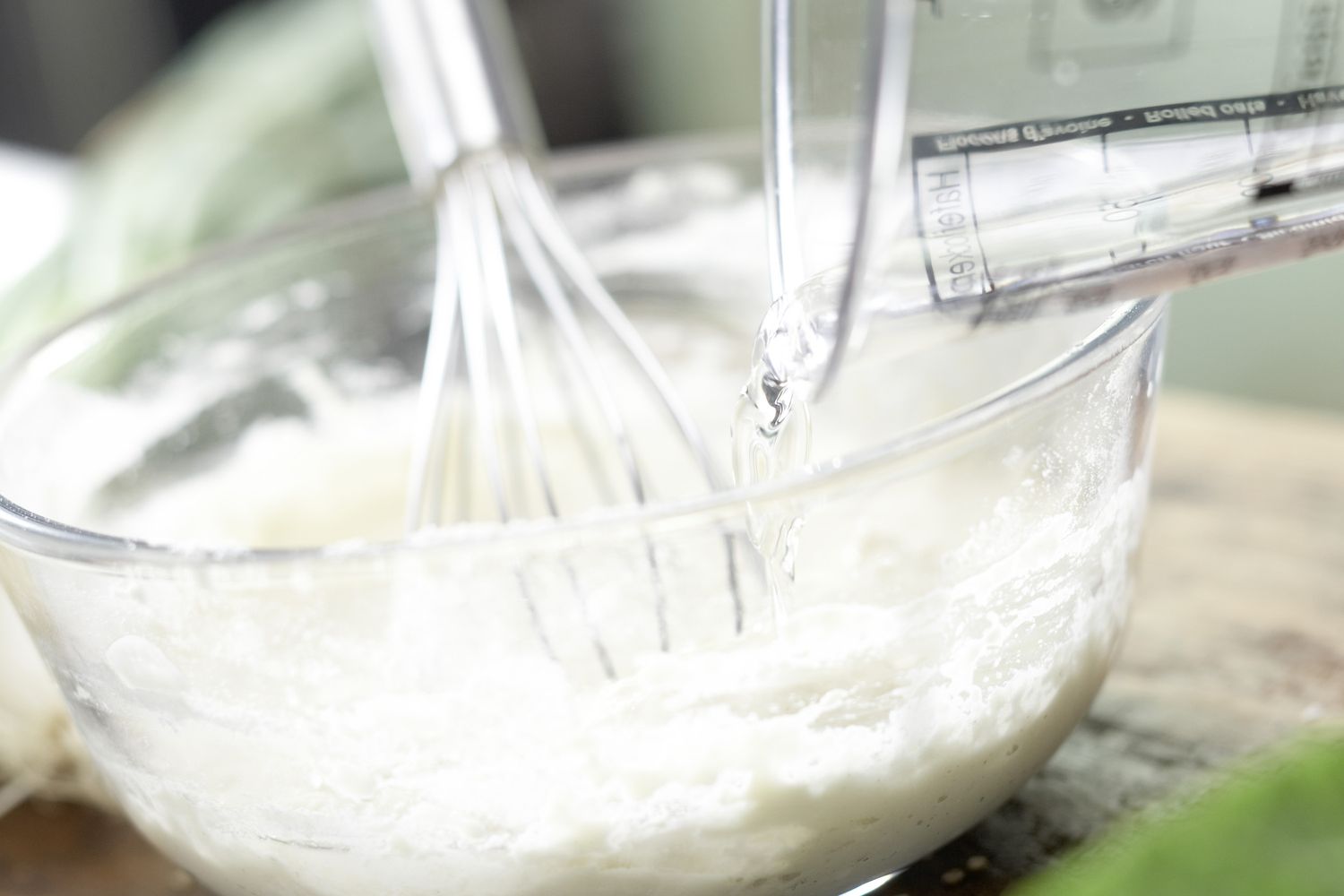 Step: 4/10
Whisk the egg, add to the batter and mix until smooth. Leave to rest for 10 minutes.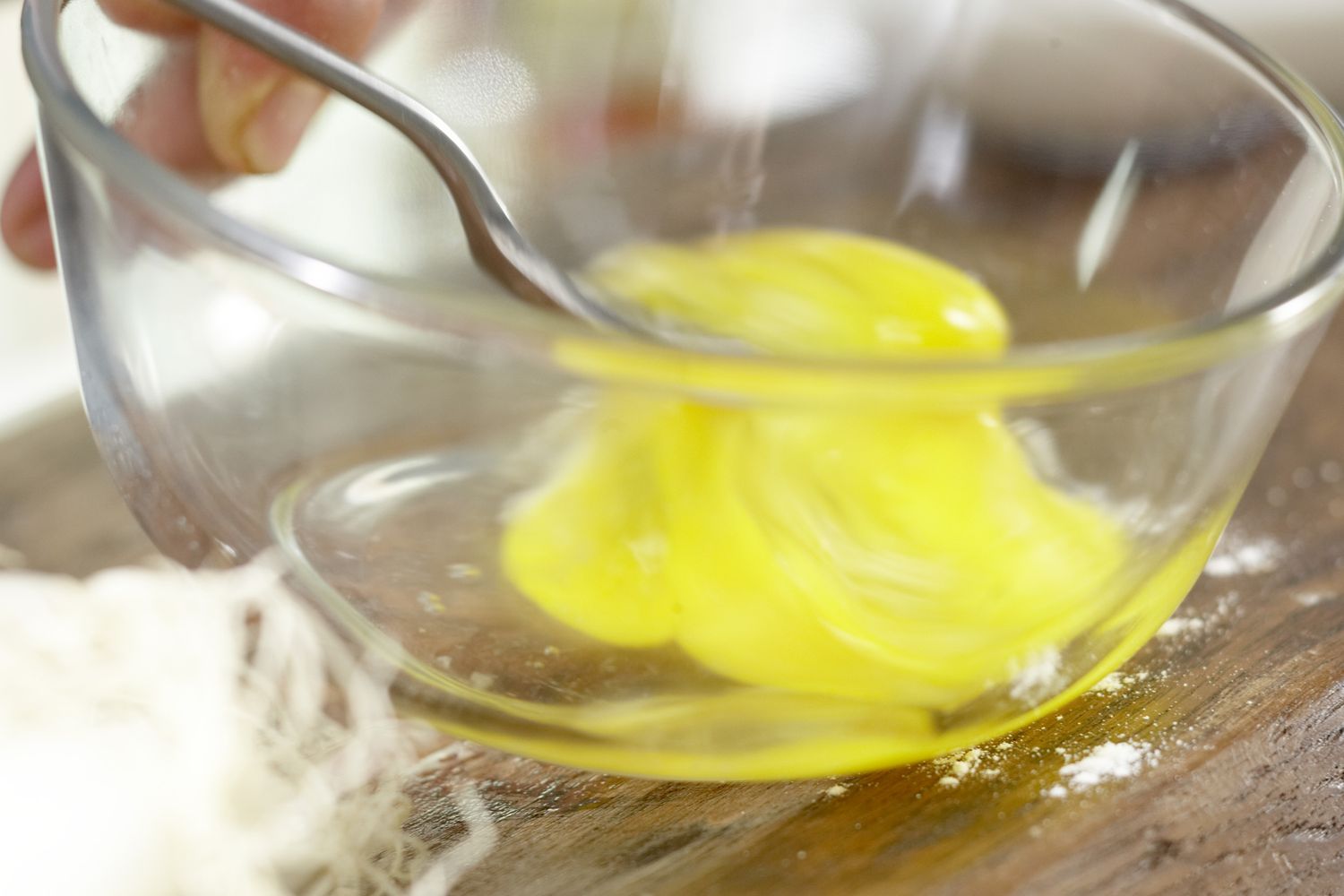 Step: 5/10
Meanwhile, peel the carrot and cut into fine strips. Wash the spring onions, halve and cut into 3cm pieces.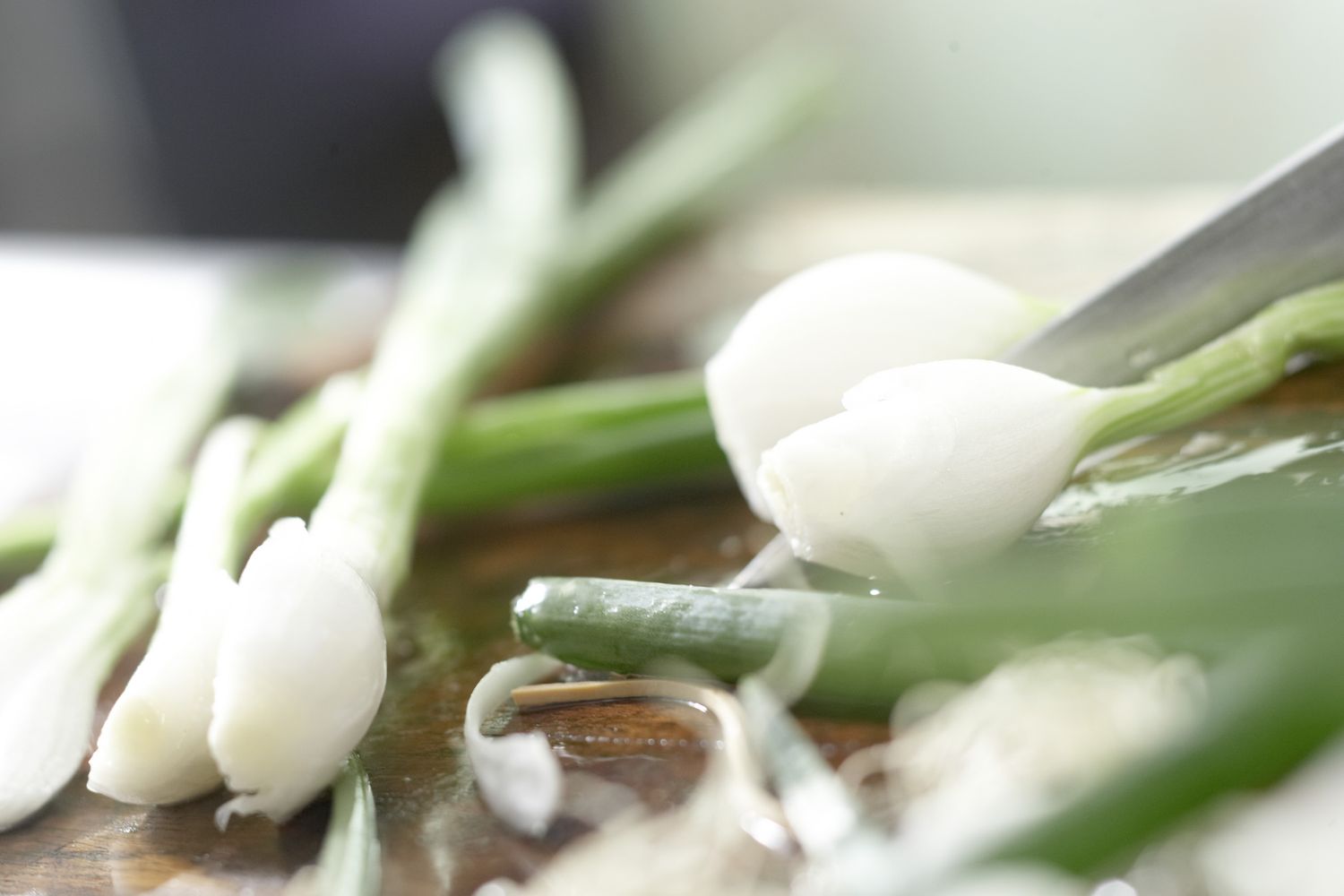 Step: 6/10
Wash the bok choi and cut into fine strips.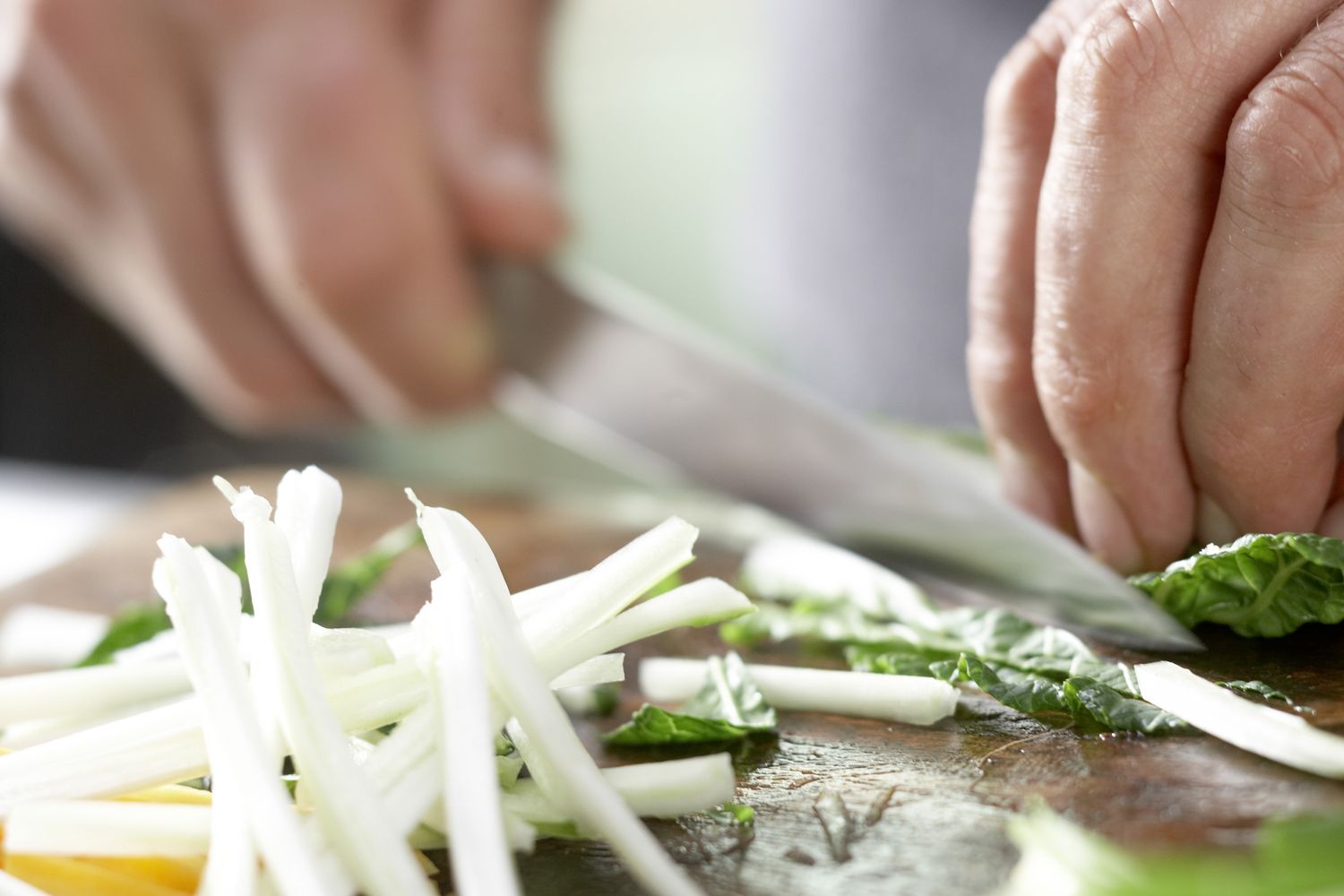 Step: 7/10
Heat some oil in a 24cm non-stick pan and cook the vegetables over a medium-high heat for 2 minutes. Pour in the rest of the soy sauce.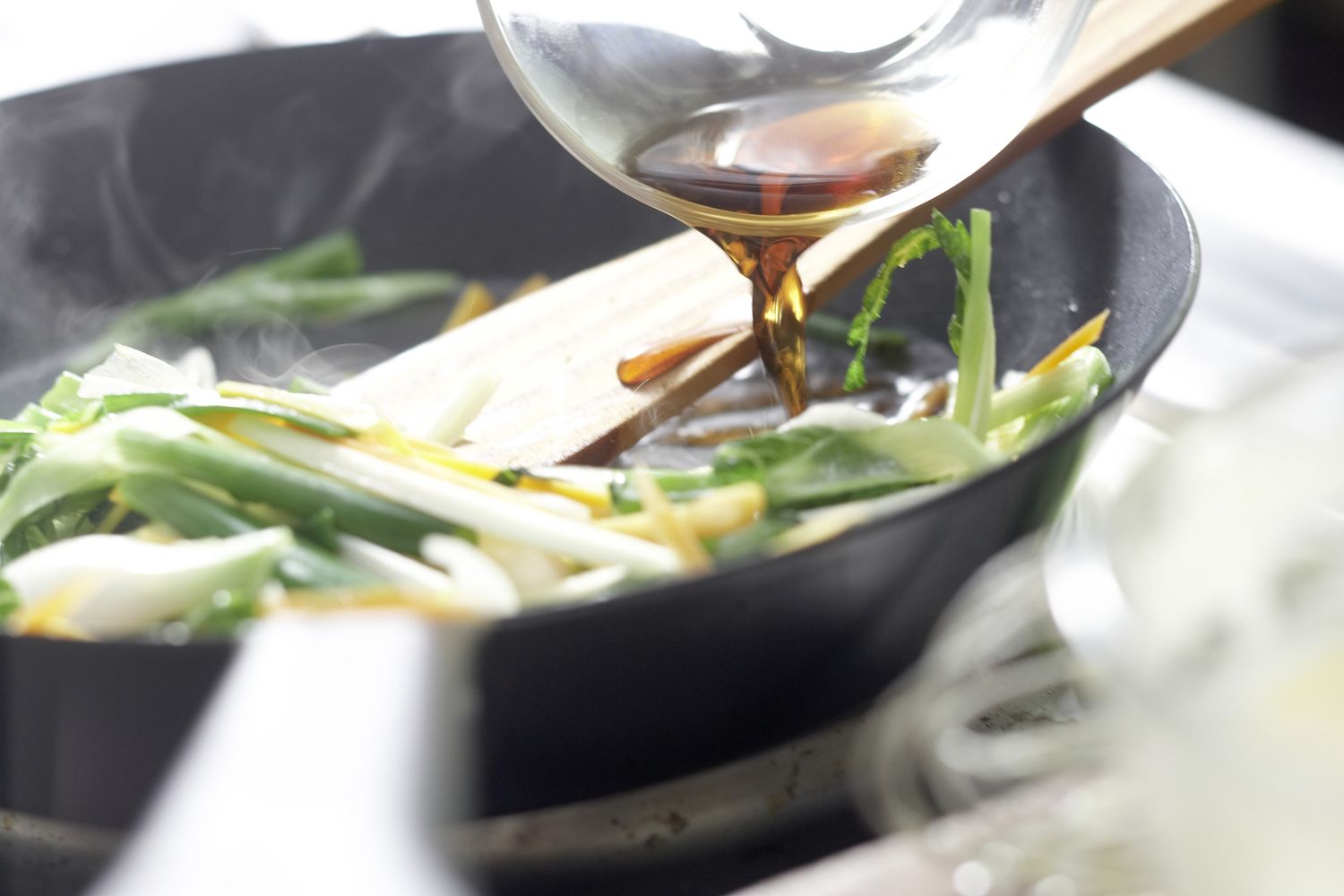 Step: 8/10
Add the prawns.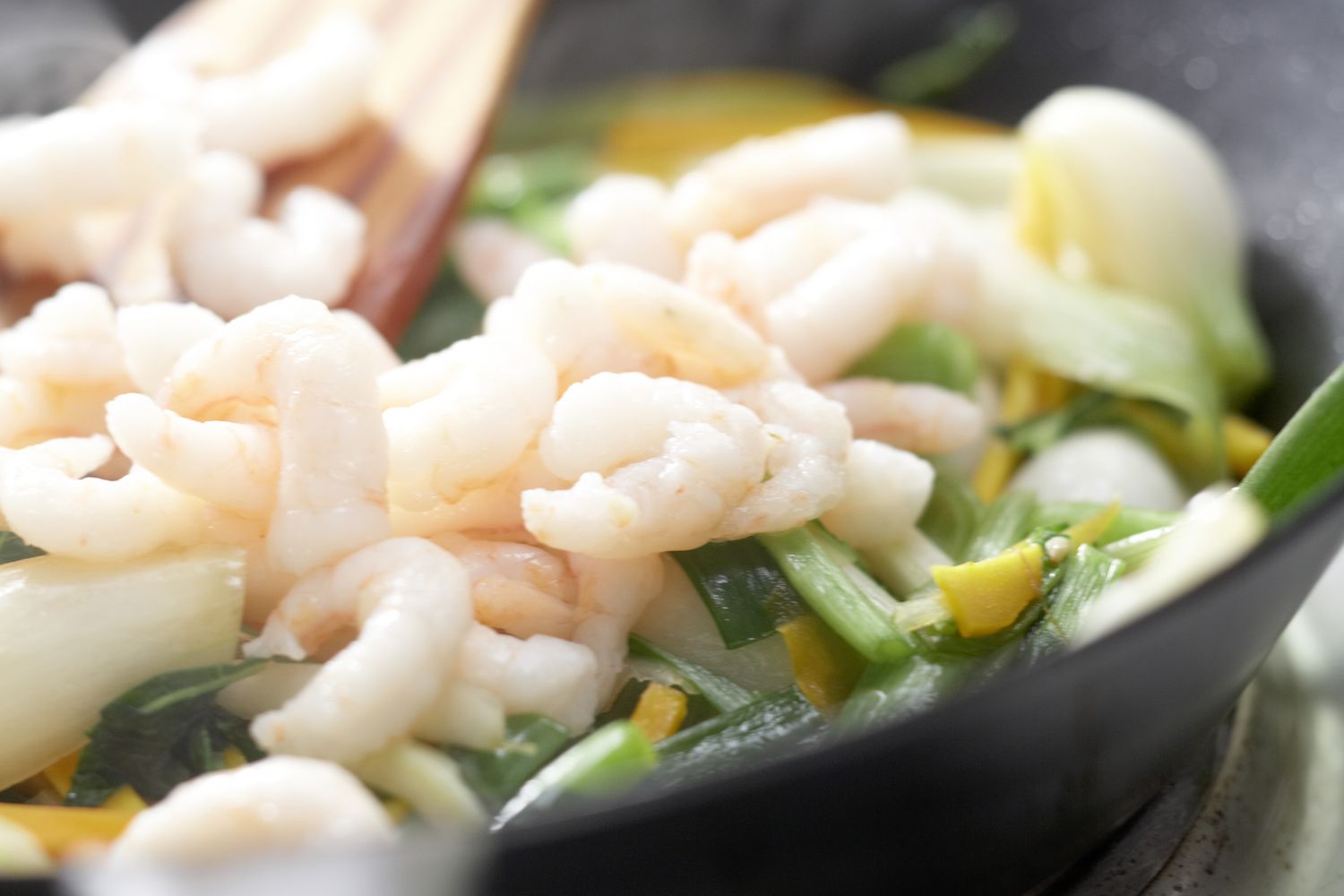 Step: 9/10
Pour the batter into the pan and fry over a low-medium heat until golden brown underneath.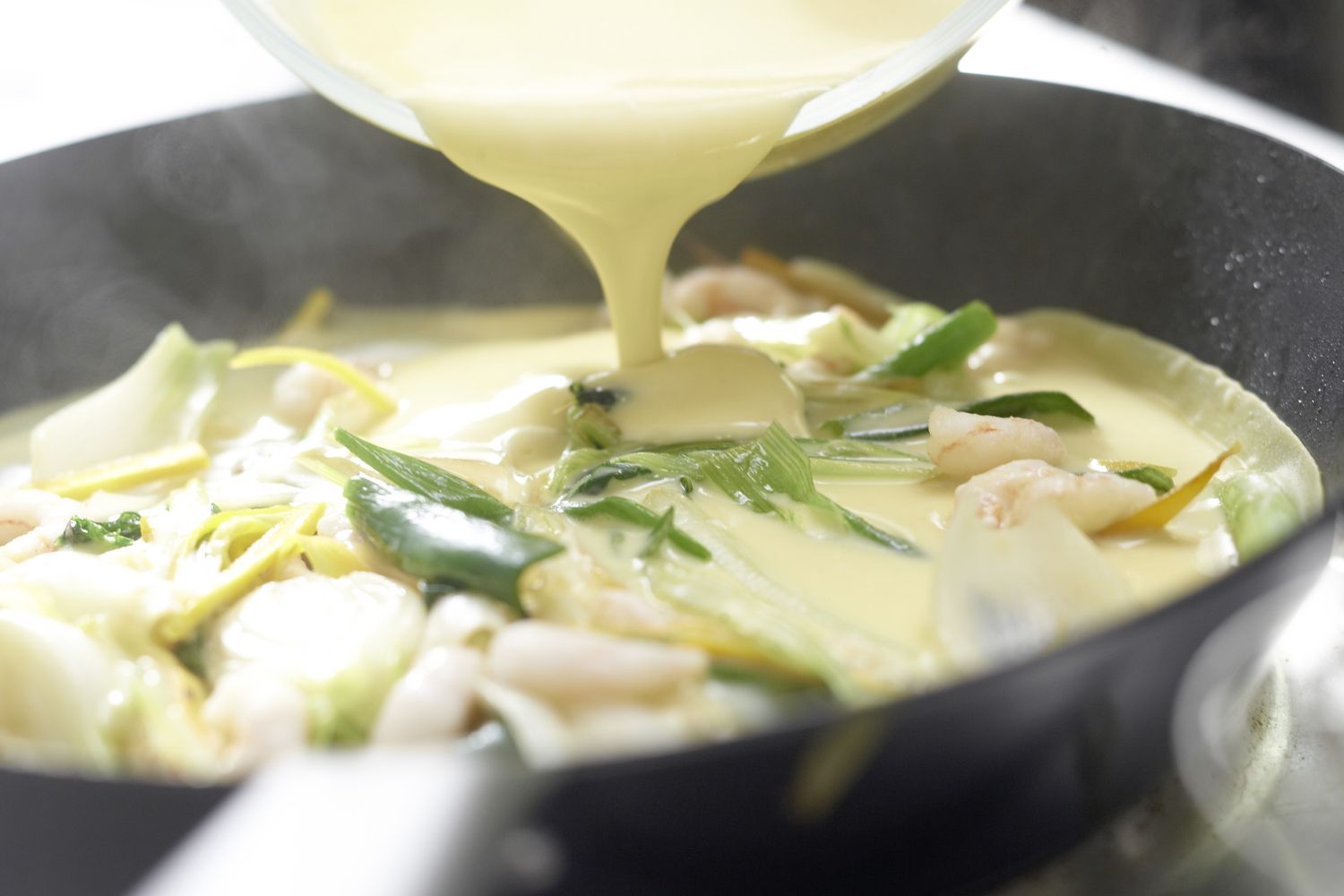 Step: 10/10
Turn the pancake and fry for another 2 minutes. Cut into pieces and serve with the sesame-chilli dip.