Step: 1/13
Peel the onions, garlic, carrots and kohlrabi and finely dice. Wash and finely dice the celery.
Step: 2/13
Heat the oil in a large pan.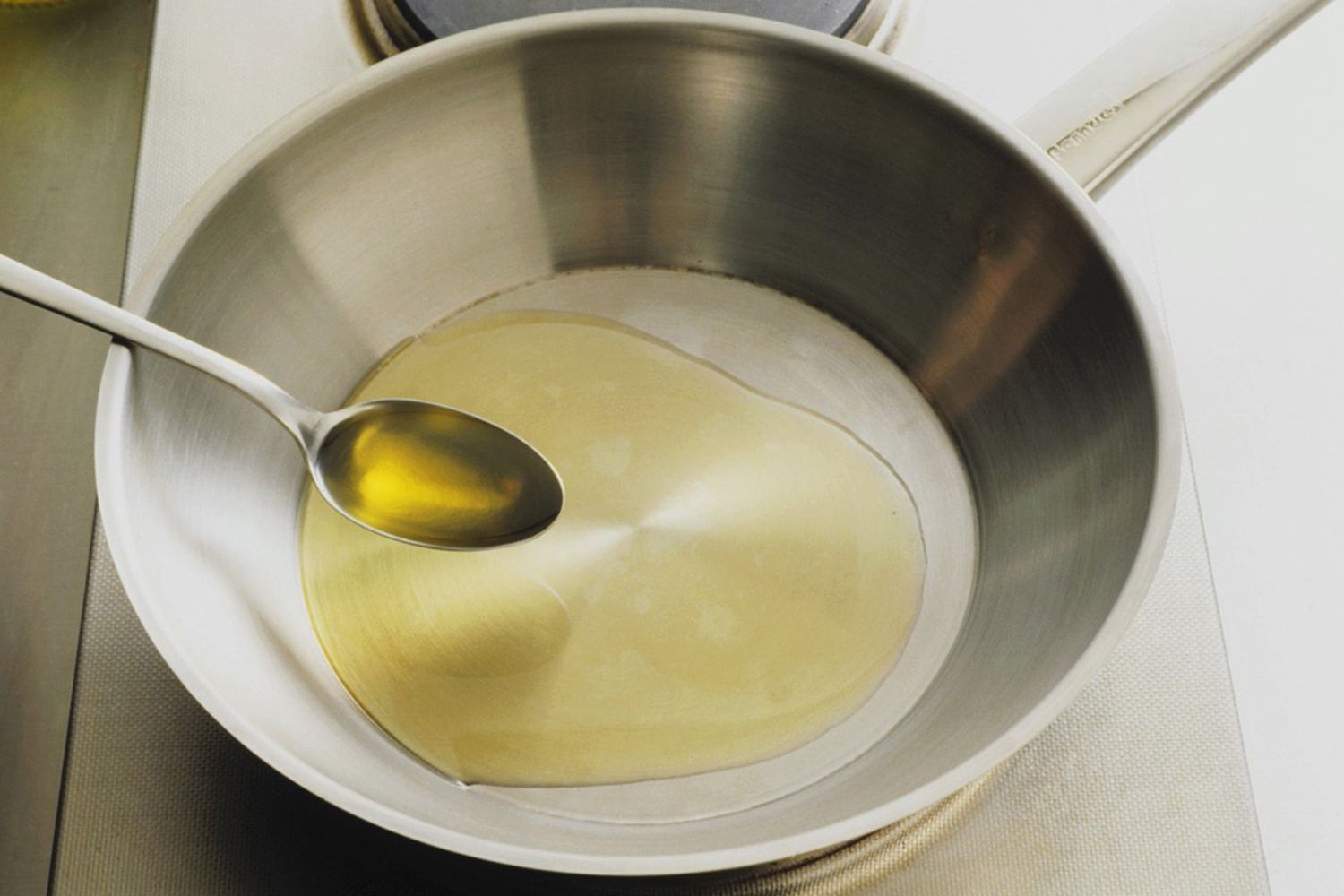 Step: 3/13
Add the onion and garlic and cook until softened. Add the minced meat and fry until browned and broken up with a spoon.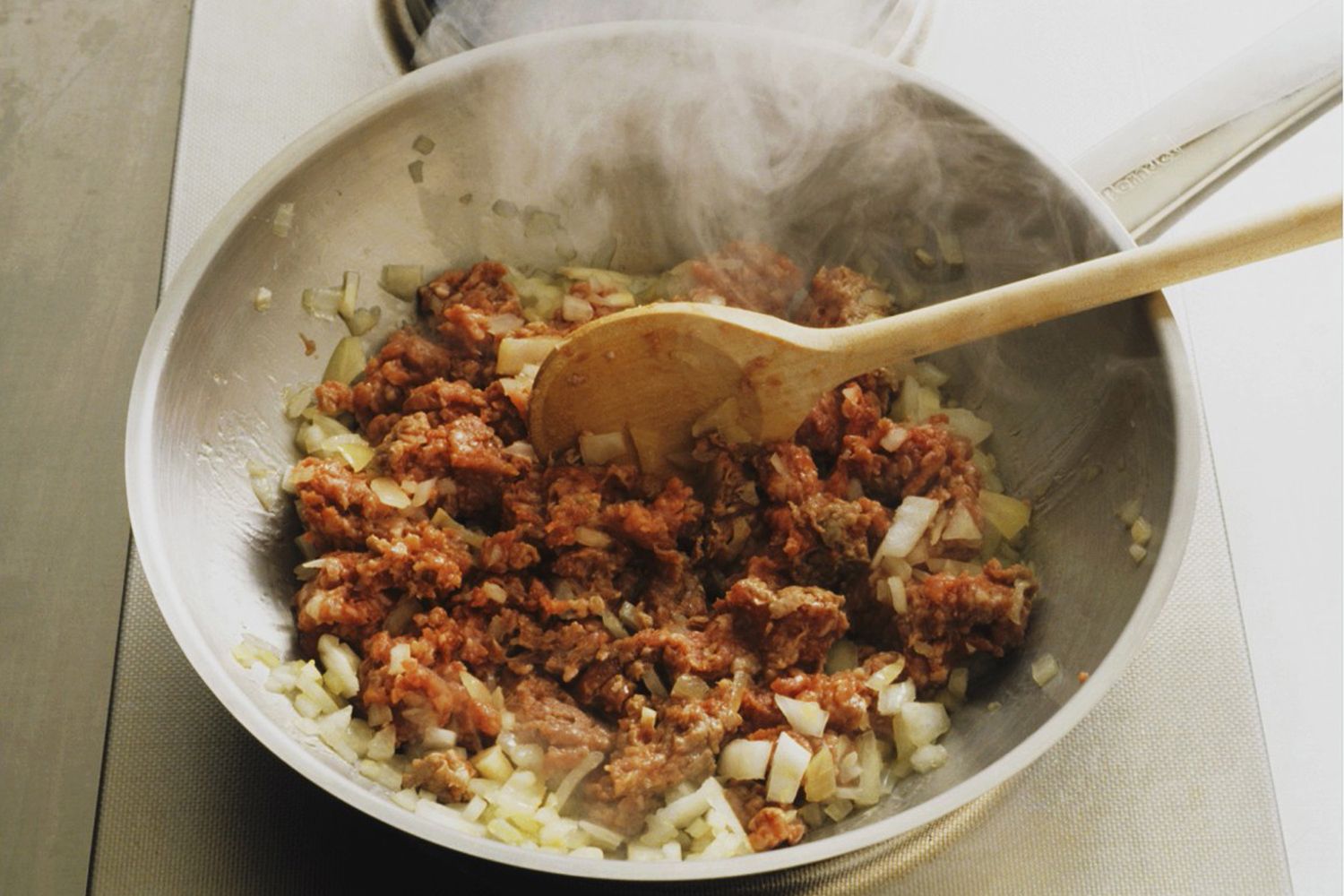 Step: 4/13
Gradually add the remaining diced vegetables and fry, stirring.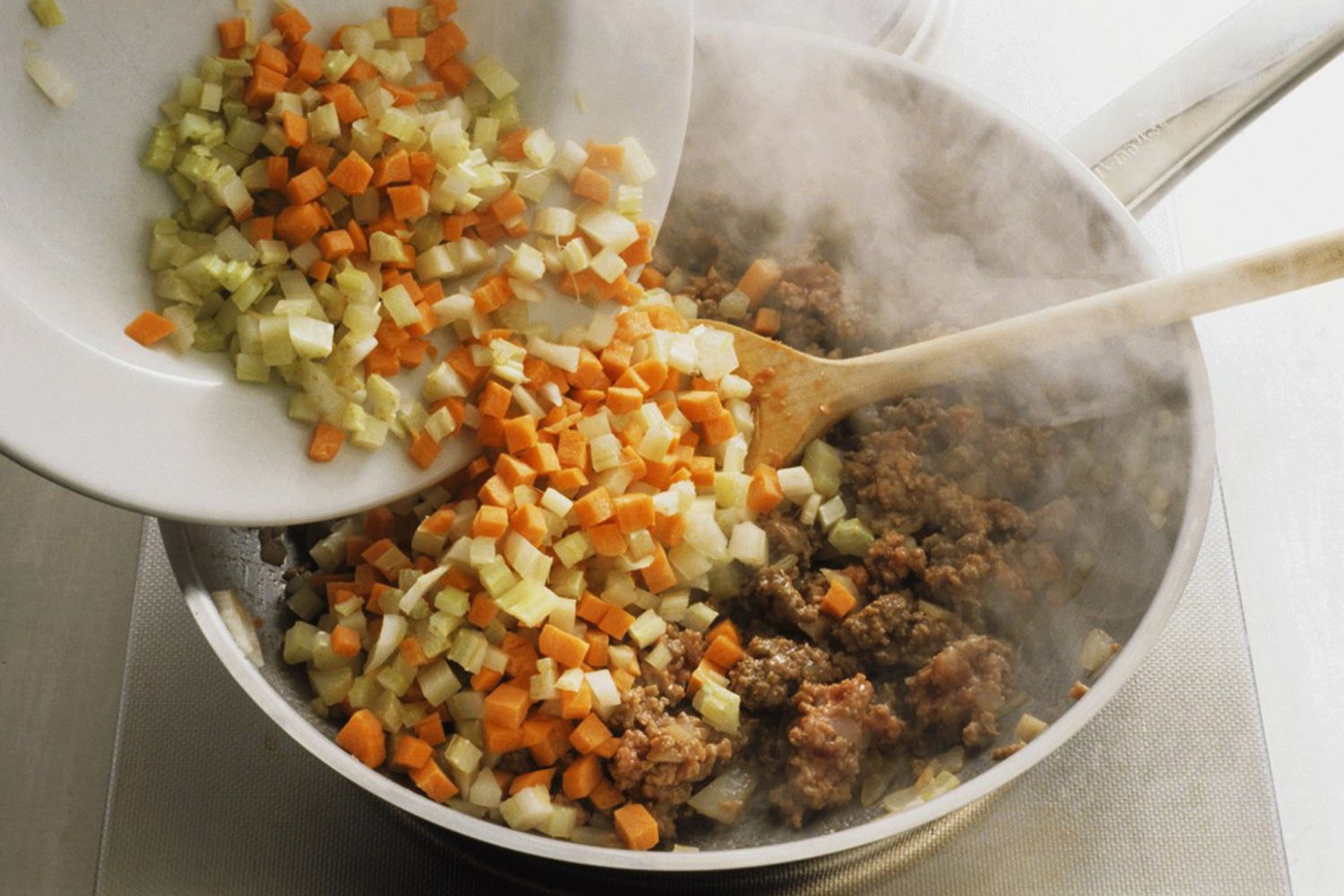 Step: 5/13
Pour in the red wine and add the tomatoes.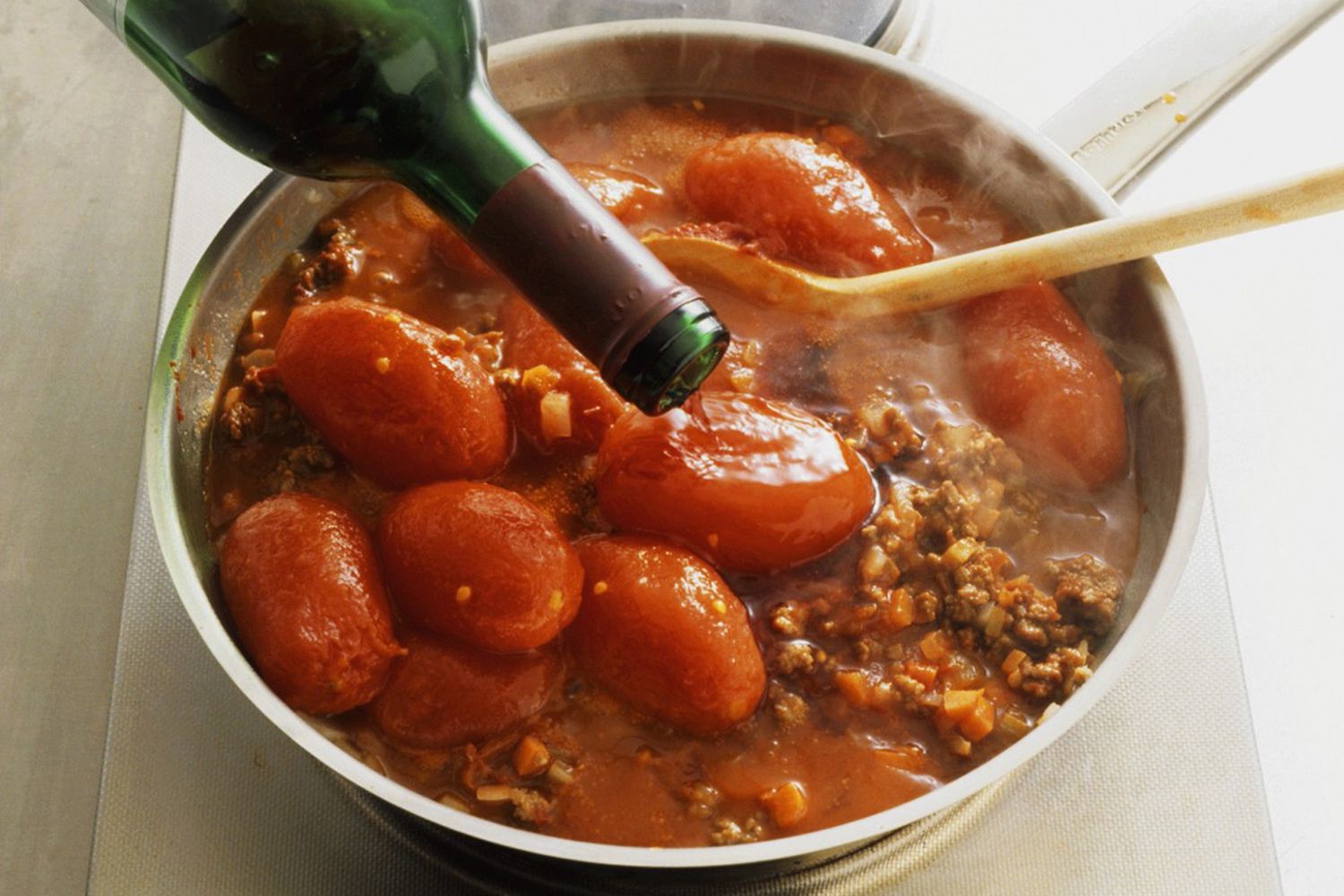 Step: 6/13
Season with salt, pepper and oregano and simmer for 30-35 minutes over a medium heat. Stir occasionally with a wooden spoon and lightly crush the tomatoes. Preheat the oven to 180°C (160°C fan, gas 4).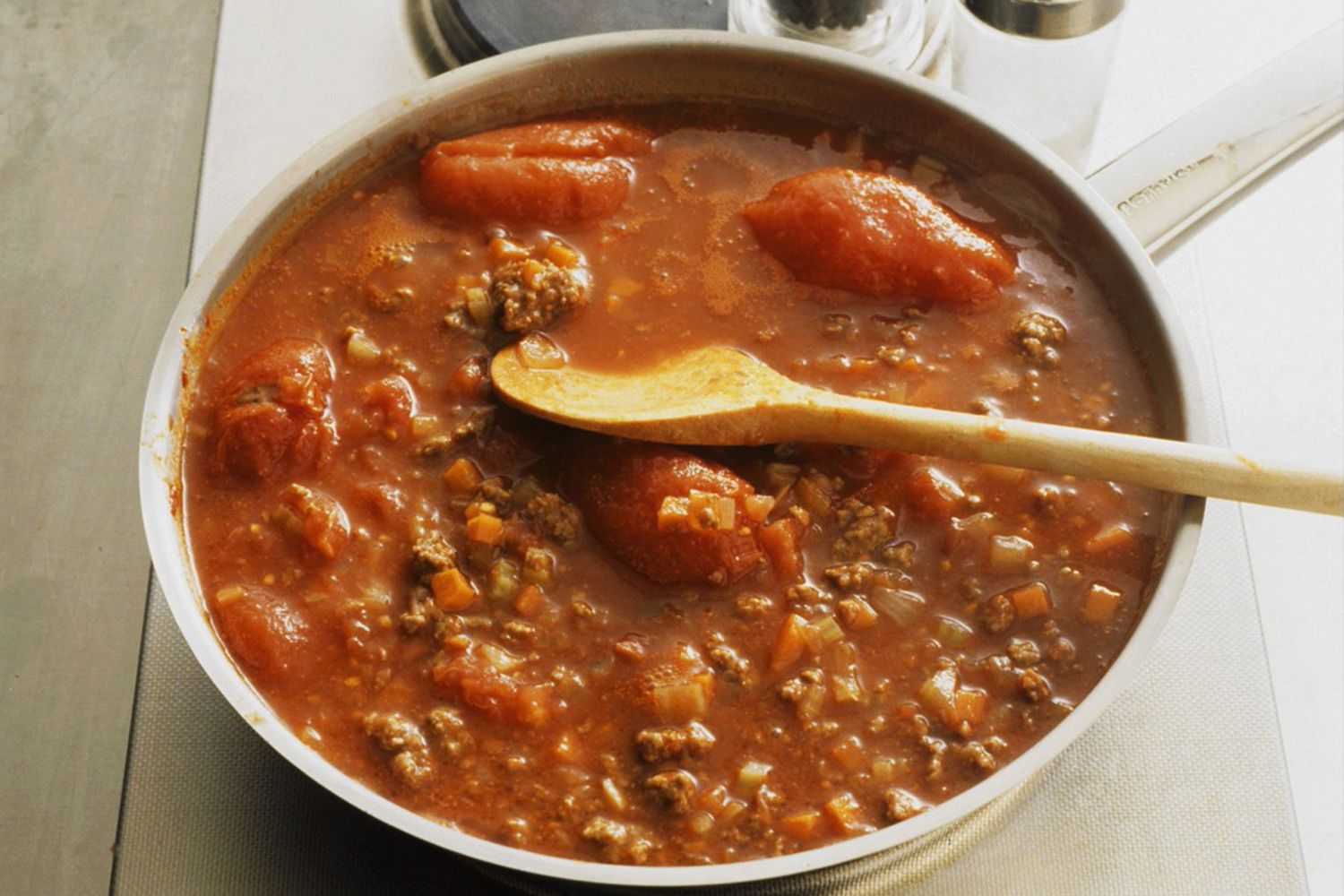 Step: 7/13
Meanwhile, make the bechamel sauce. Melt the butter in a pan.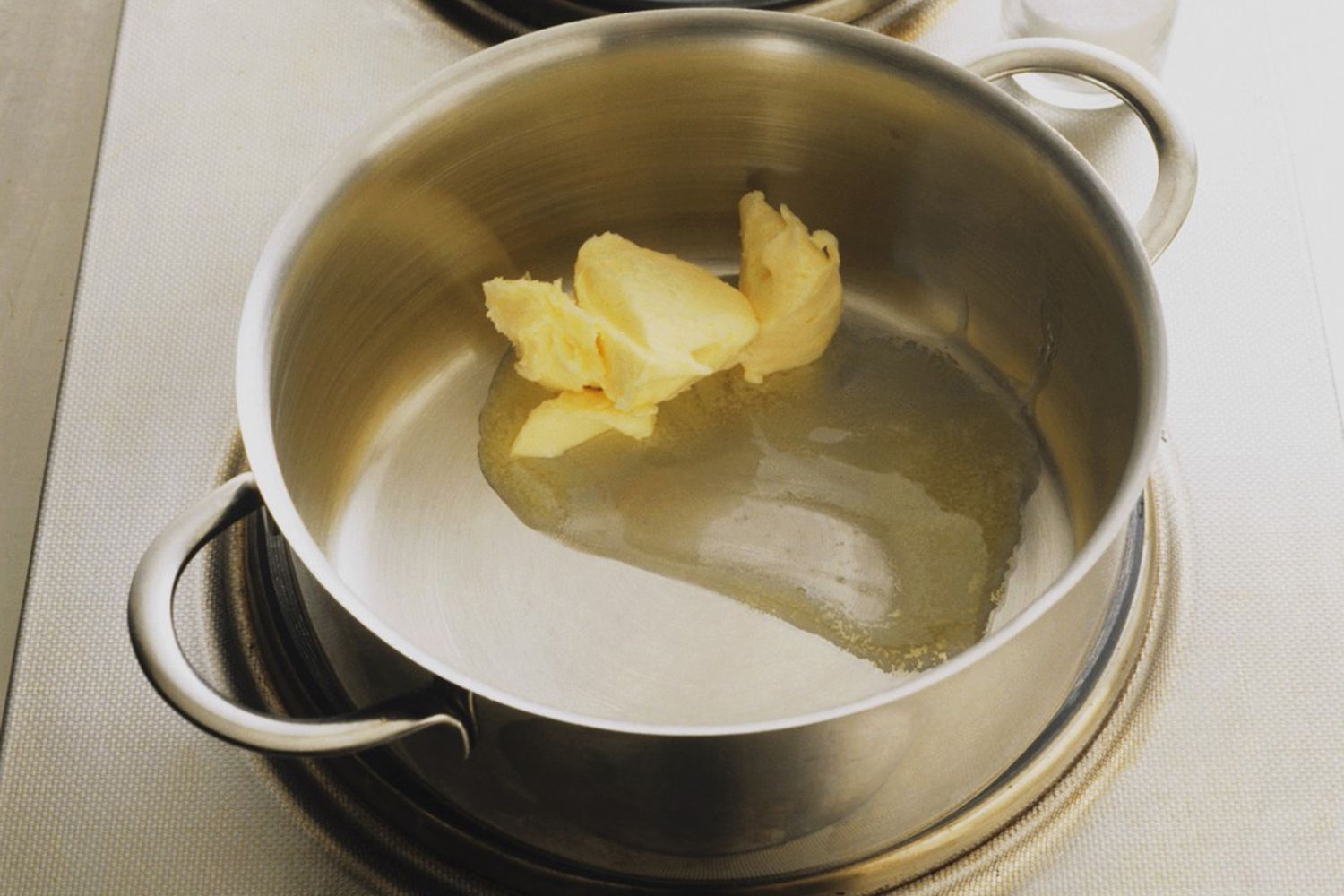 Step: 8/13
Sprinkle in the flour, stir and cook until pale golden.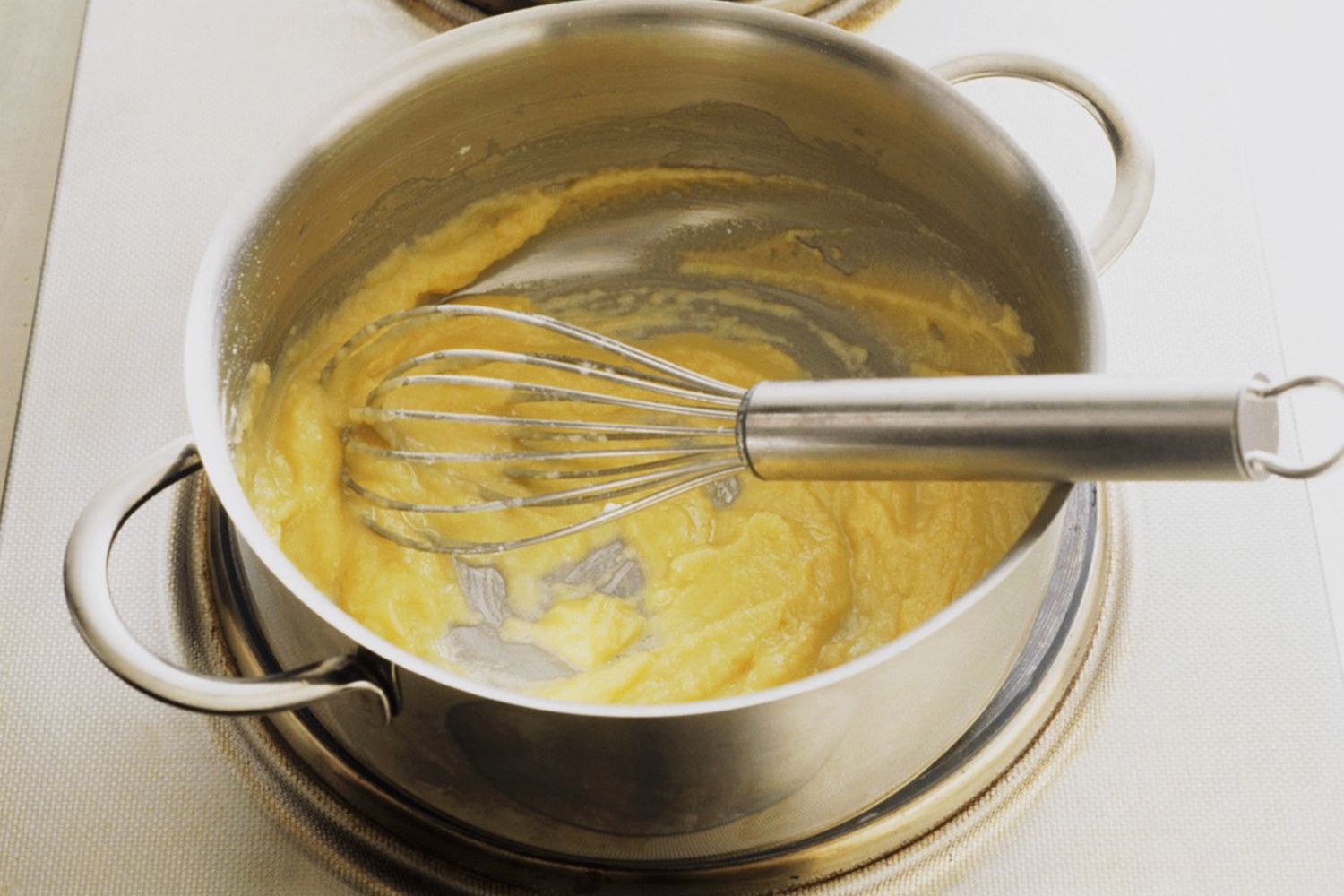 Step: 9/13
Pour in the milk and stir vigorously with a whisk until smooth. Cook for 1-2 minutes until thickened. Season with salt, pepper and nutmeg.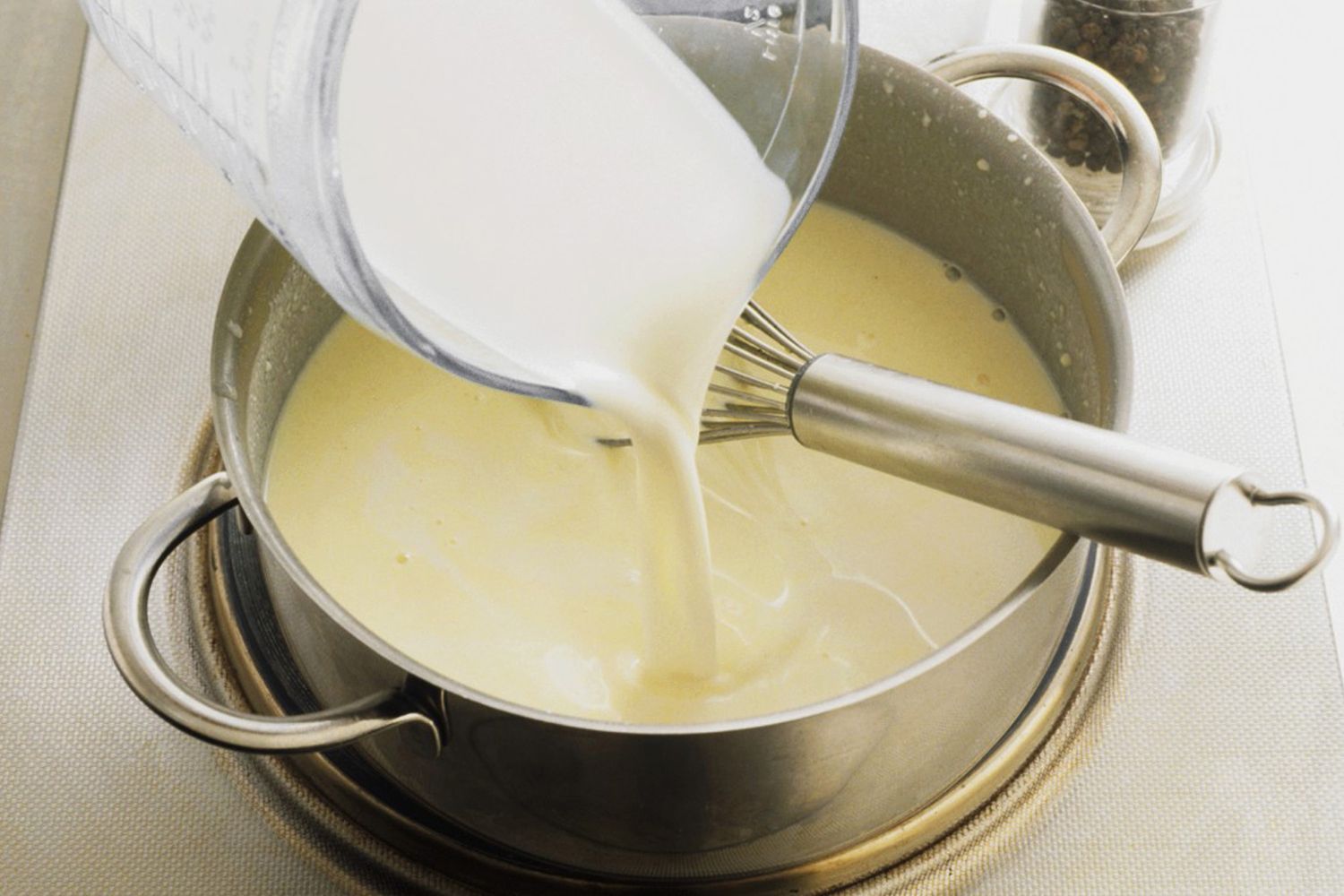 Step: 10/13
Line the base of a greased baking dish with lasagne sheets.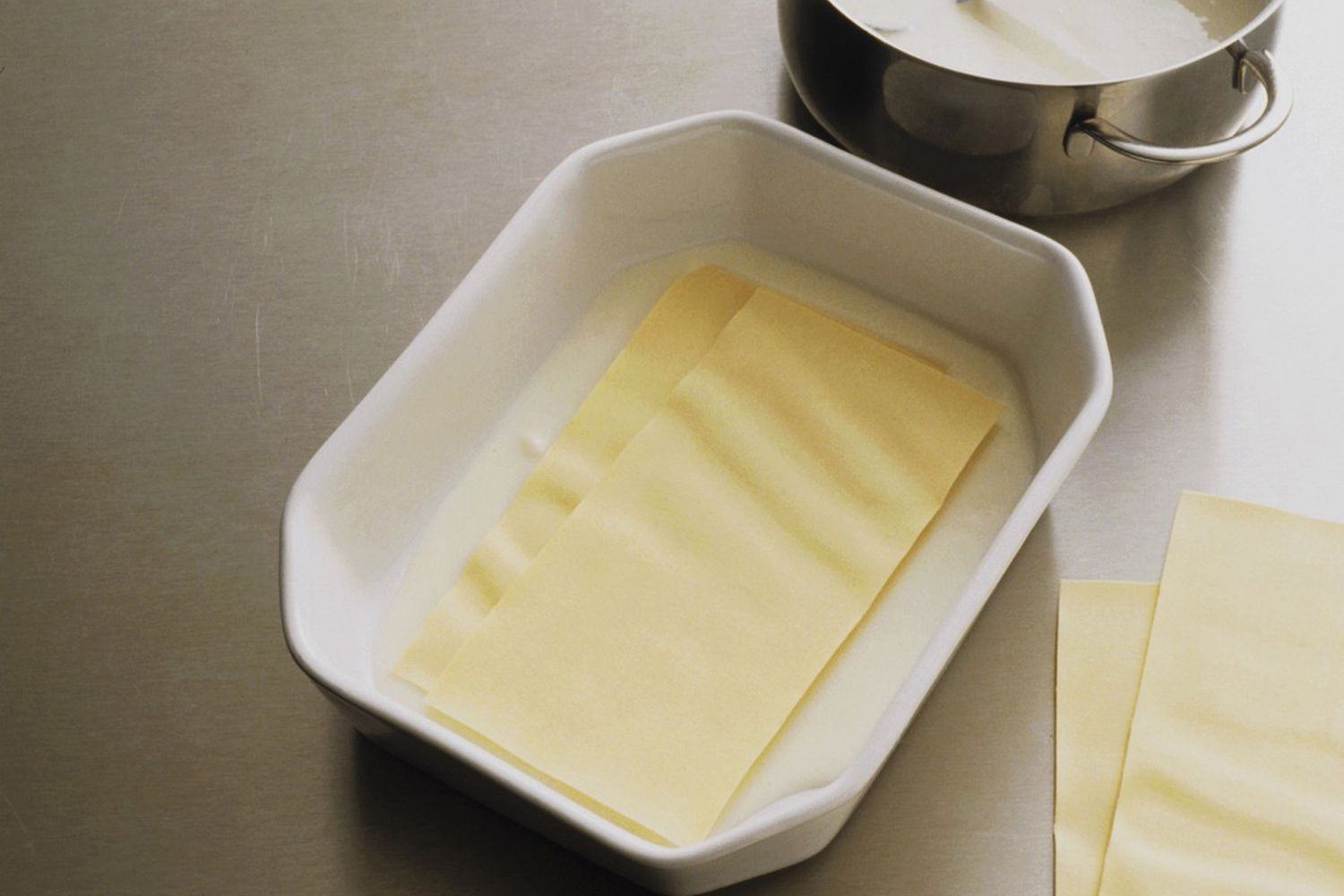 Step: 11/13
Spread some of the minced meat on top, spoon over some bechamel sauce and cover again with lasagne sheets.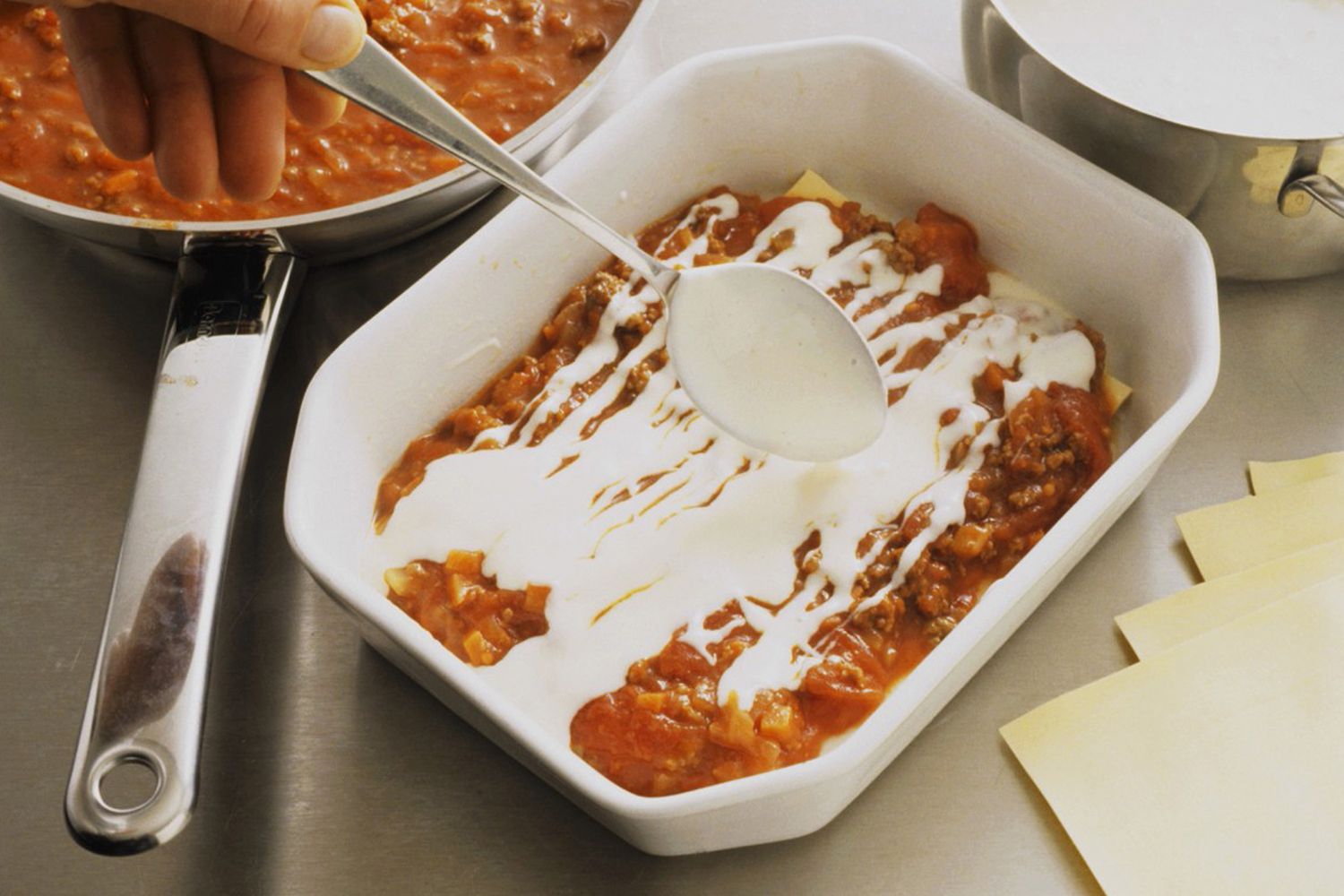 Step: 12/13
Continue in layers until all the ingredients are used up, finishing with lasagne sheets.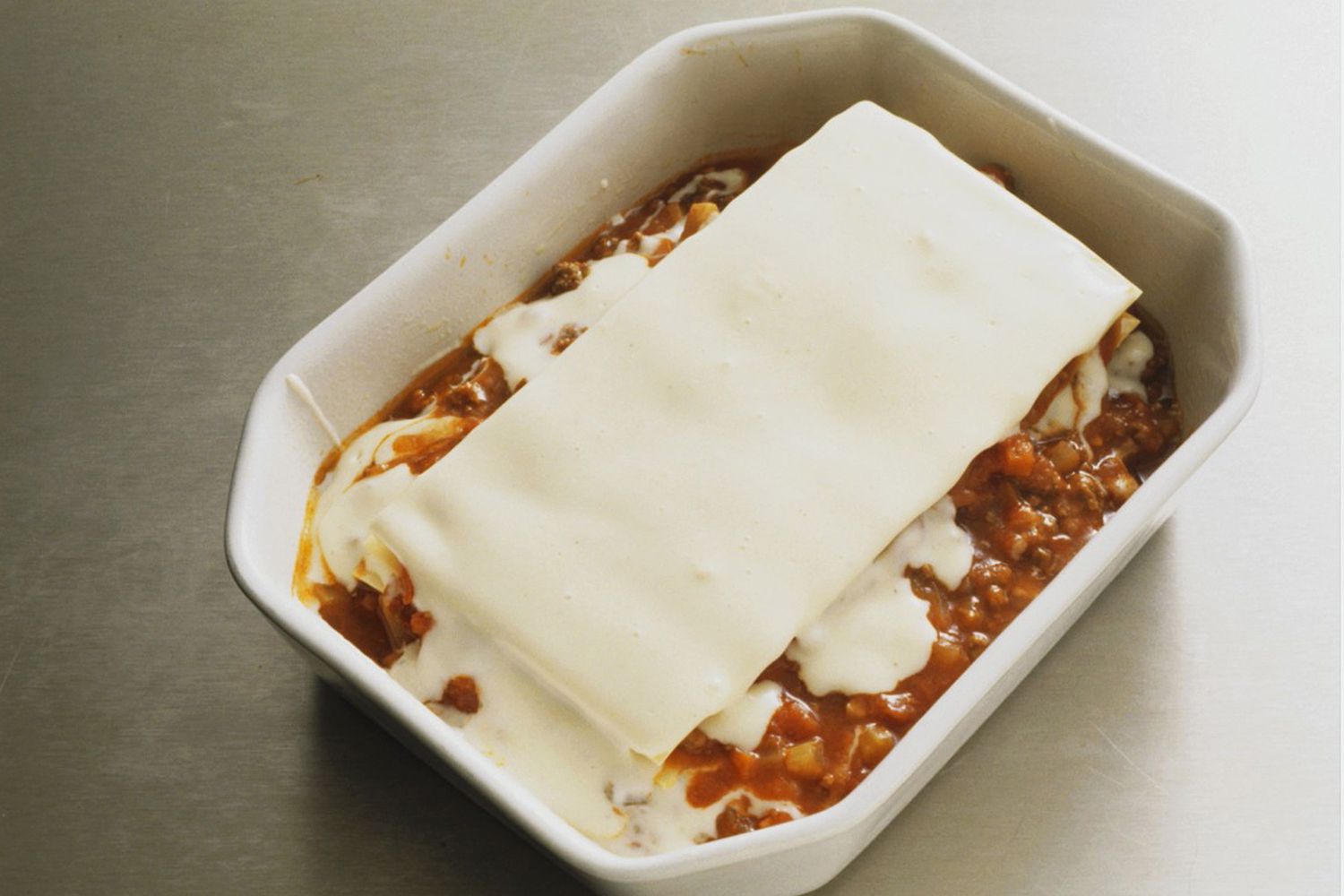 Step: 13/13
Top the lasagne with the sliced mozzarella and sprinkle with the Parmesan. Bake for 45-50 minutes until golden brown and bubbling. Remove and serve immediately.