Step: 1/8
Peel the onions and shallots and cut into thin rings.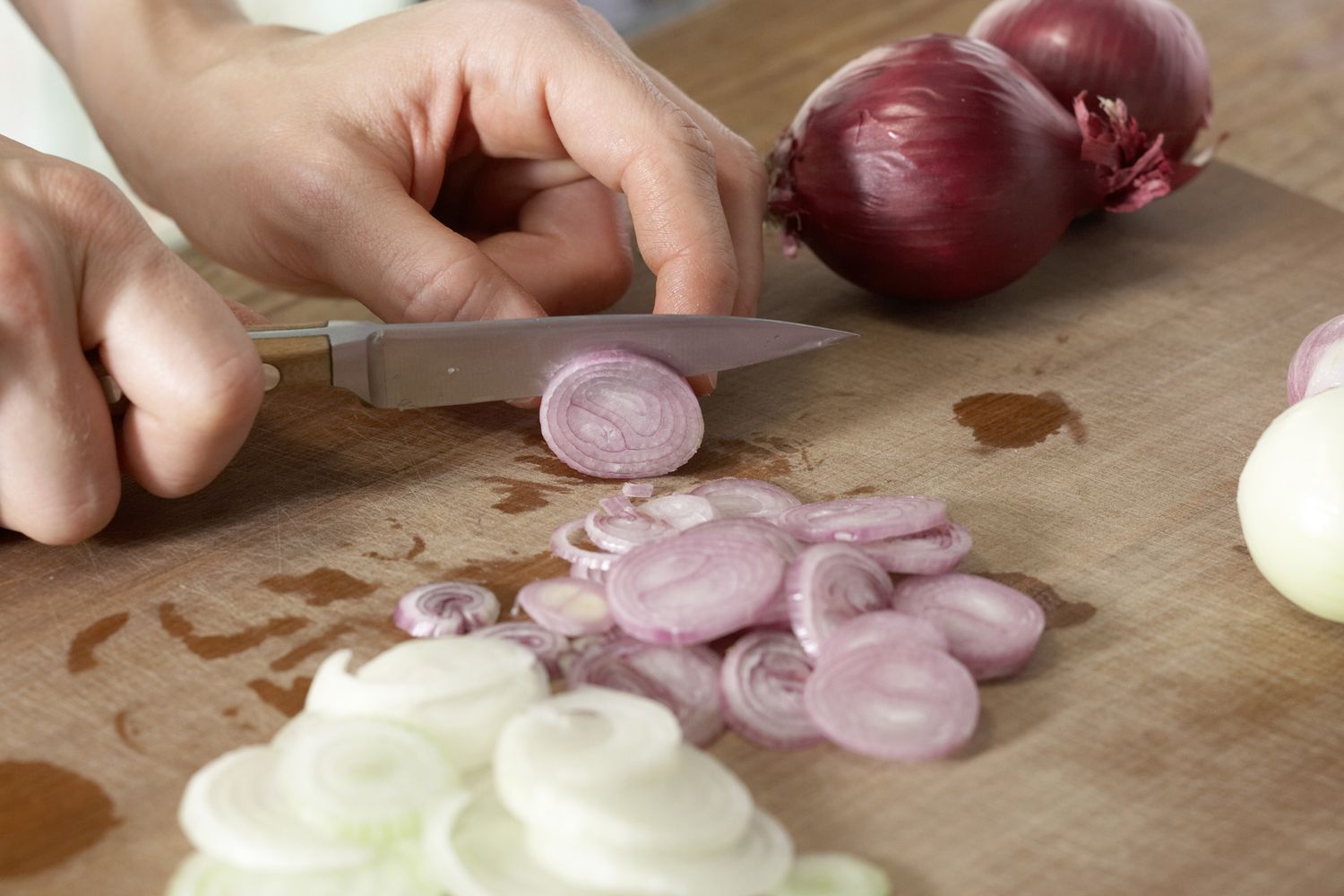 Step: 2/8
Heat the olive oil in a pan and fry the onions and shallots for 8-10 minutes over a medium heat. Sprinkle with salt.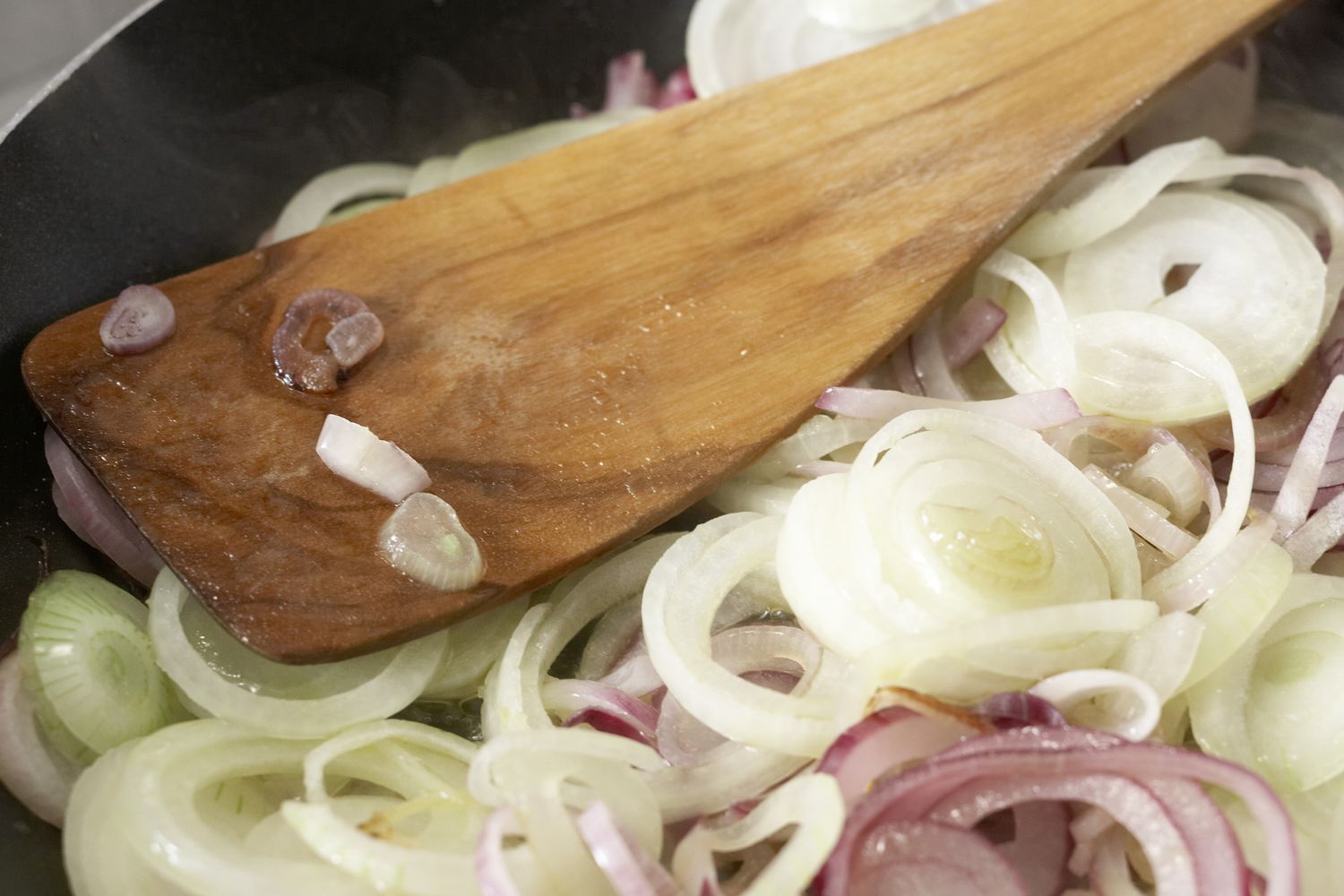 Step: 3/8
Meanwhile, wash the thyme, shake dry and roughly chop the leaves. Mix with the onions. Remove the pan from the heat and set aside.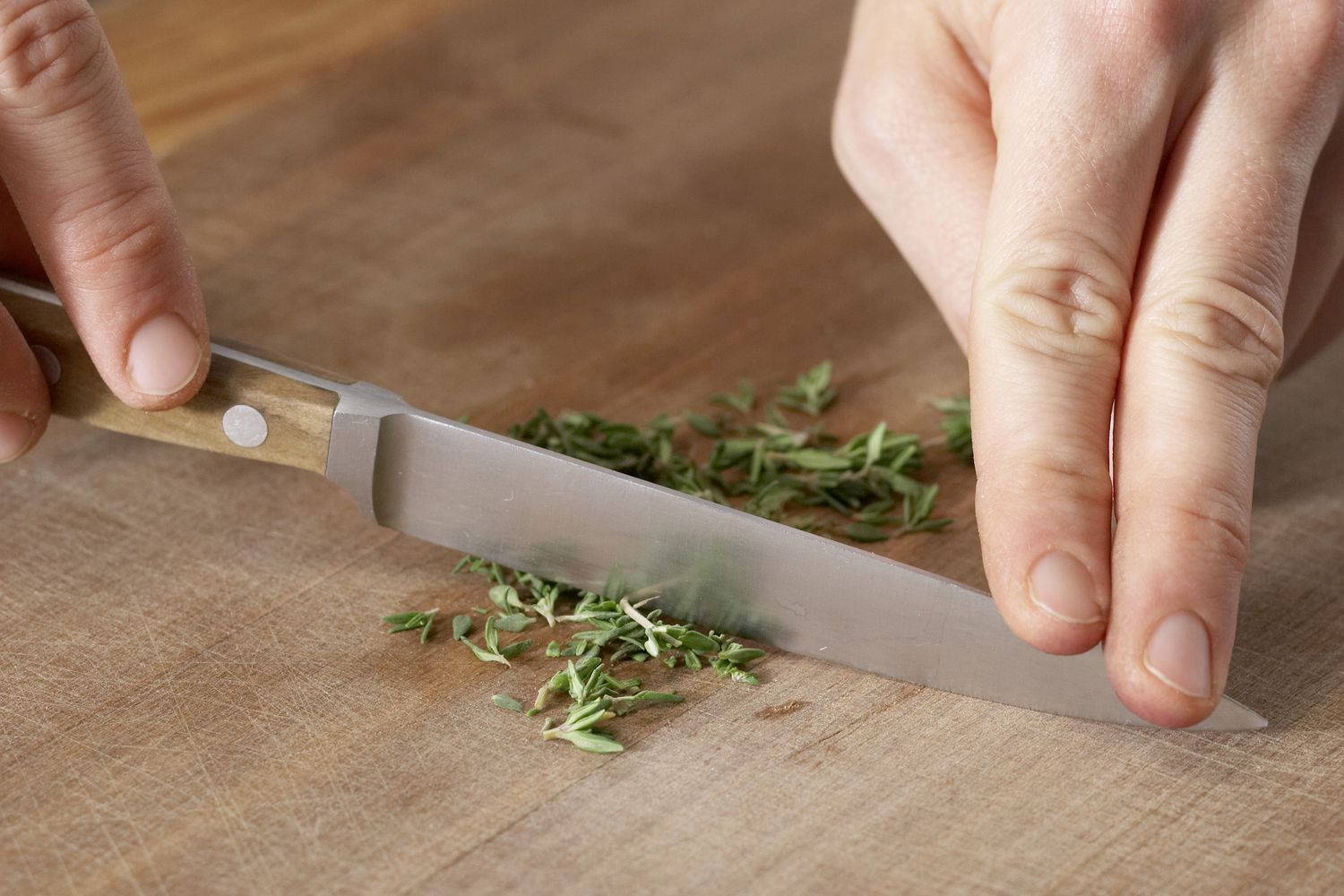 Step: 4/8
Mix the flour, baking powder, 1 tsp salt and a pinch of sugar in a bowl.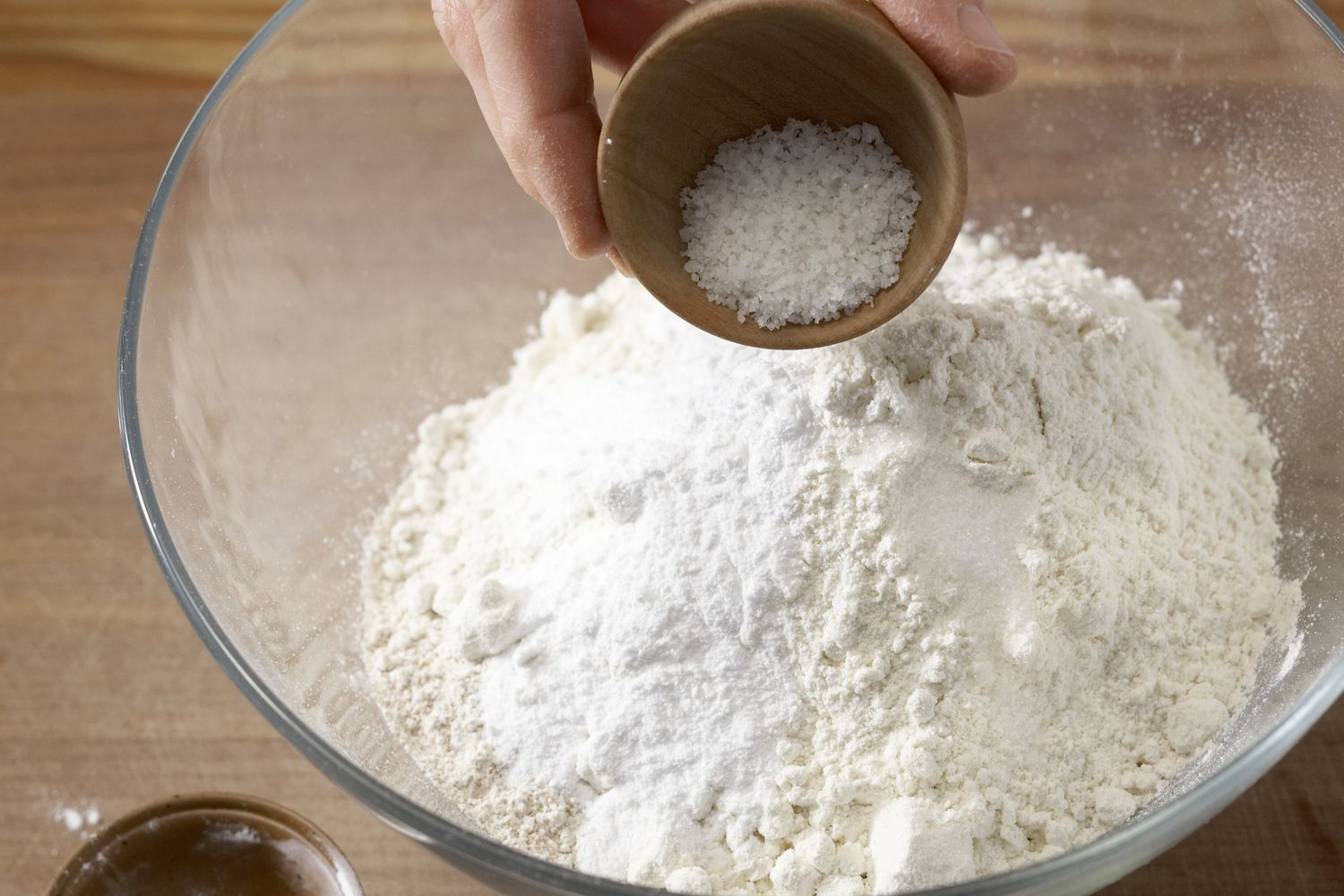 Step: 5/8
Mix in the quark, milk and rapeseed oil to form a supple dough.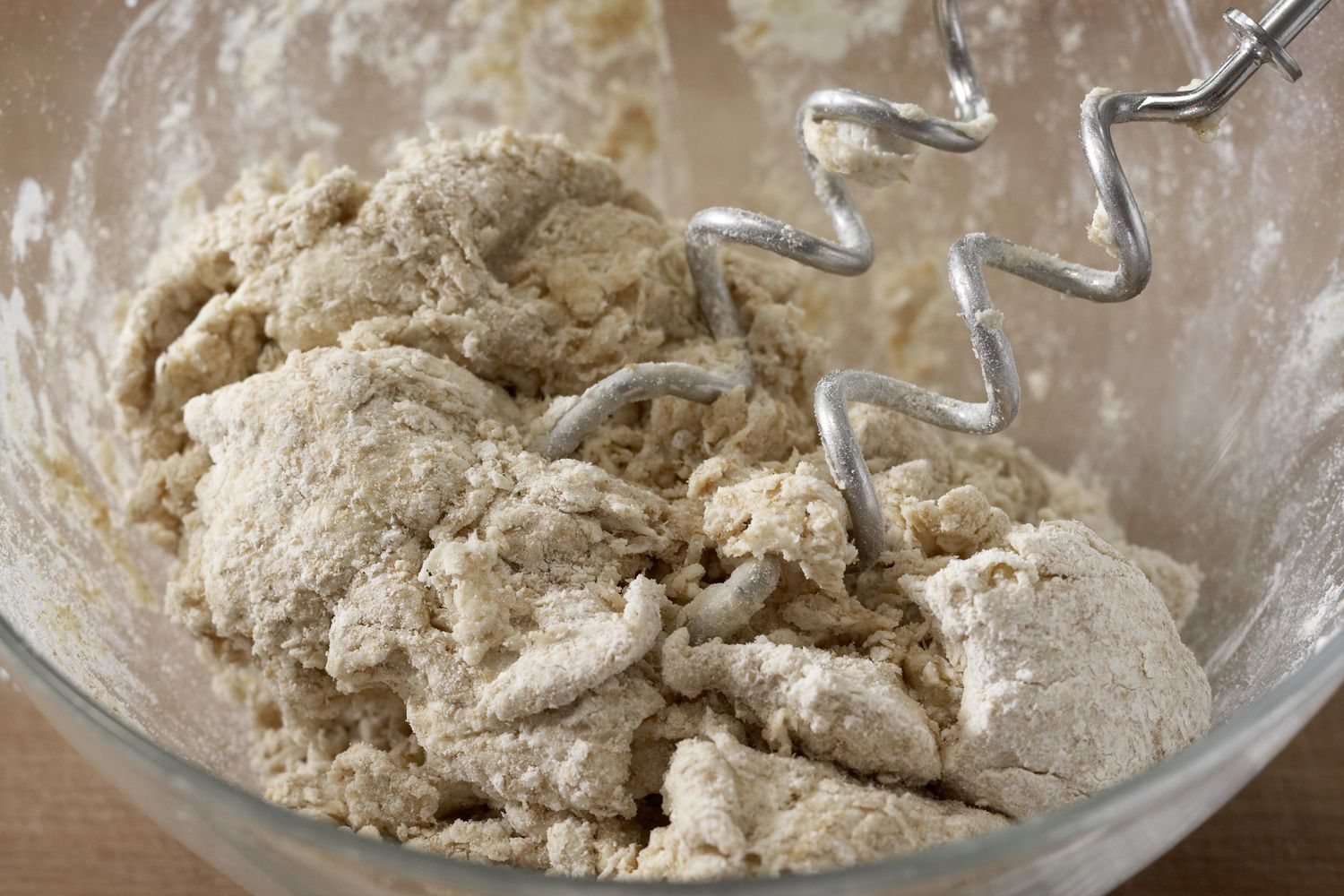 Step: 6/8
Roll out the dough on a baking tray lined with baking paper, then spread with the sour cream. Season with salt and pepper.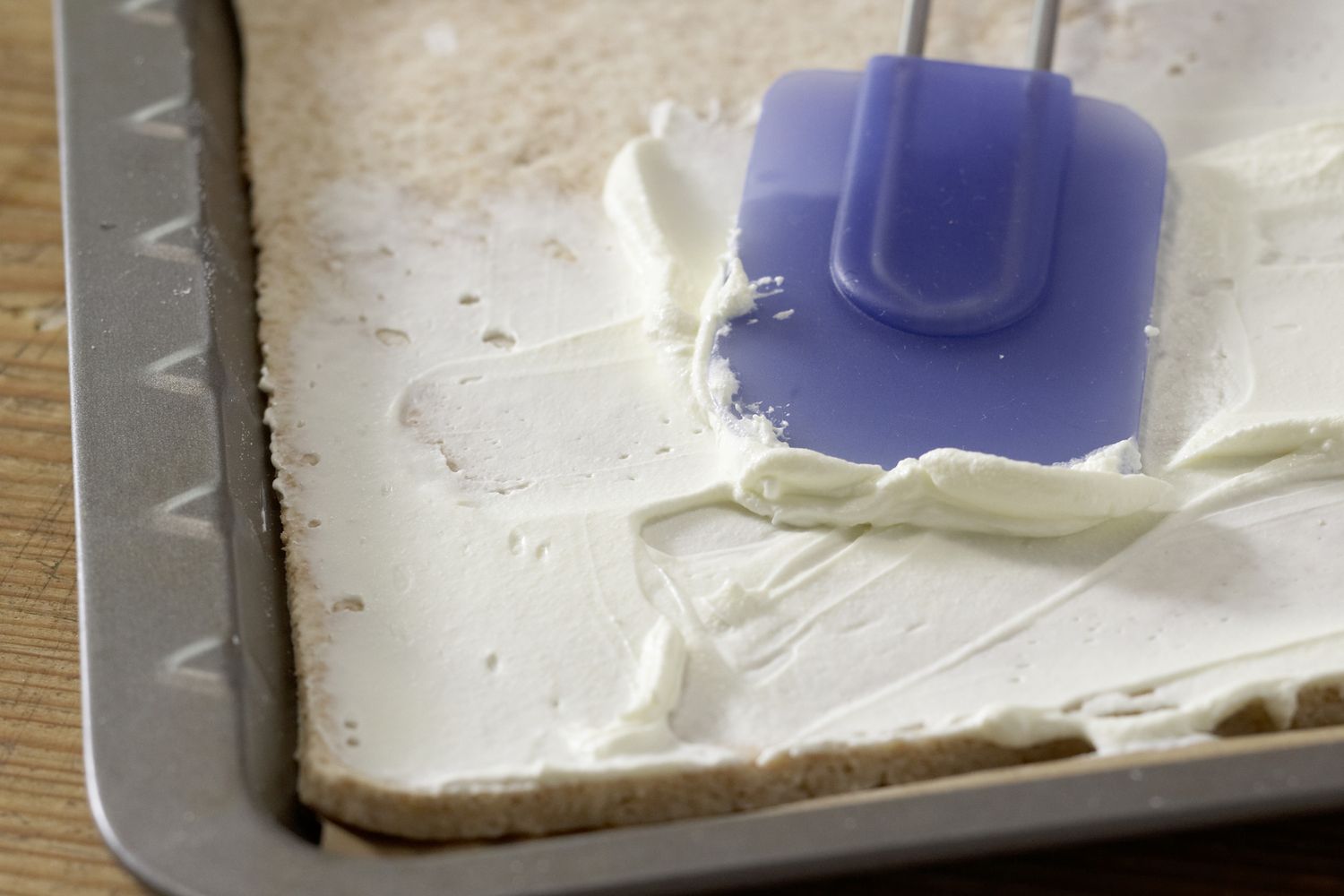 Step: 7/8
Add the onion mixture to the dough and spread out evenly, leaving a thin border round the edge.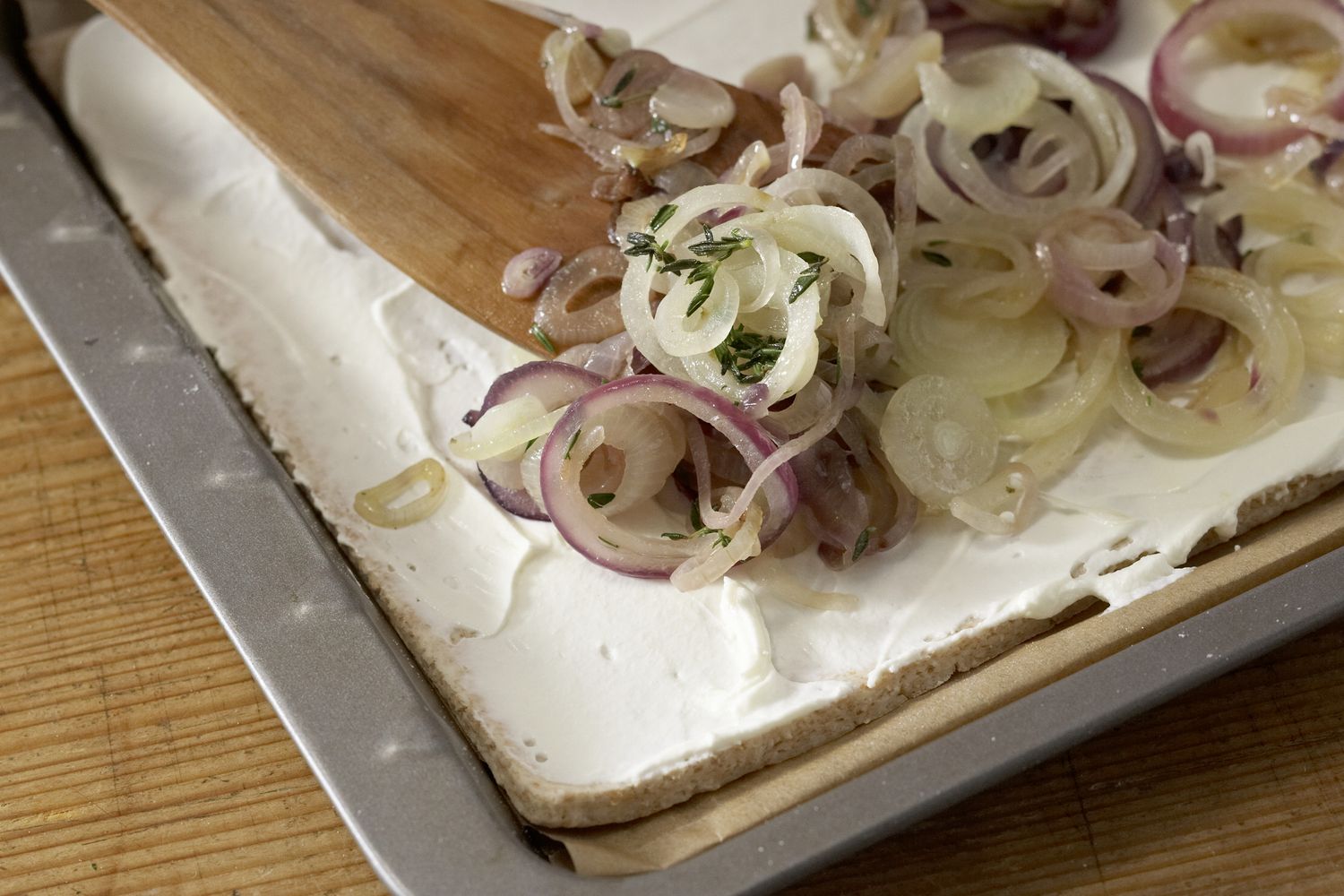 Step: 8/8
Drizzle with honey and sprinkle with paprika, then bake in a preheated oven at 220°C (200°C fan, gas 7) for 20-25 minutes.