Step: 1/8
Clean the lettuce hearts, divide into leaves, wash and spin dry. If necessary, tear the leaves into smaller pieces and place in a bowl.
Step: 2/8
Wash the tomatoes, quarter and remove the stem and seeds.
Step: 3/8
Cut the tomato flesh into small cubes.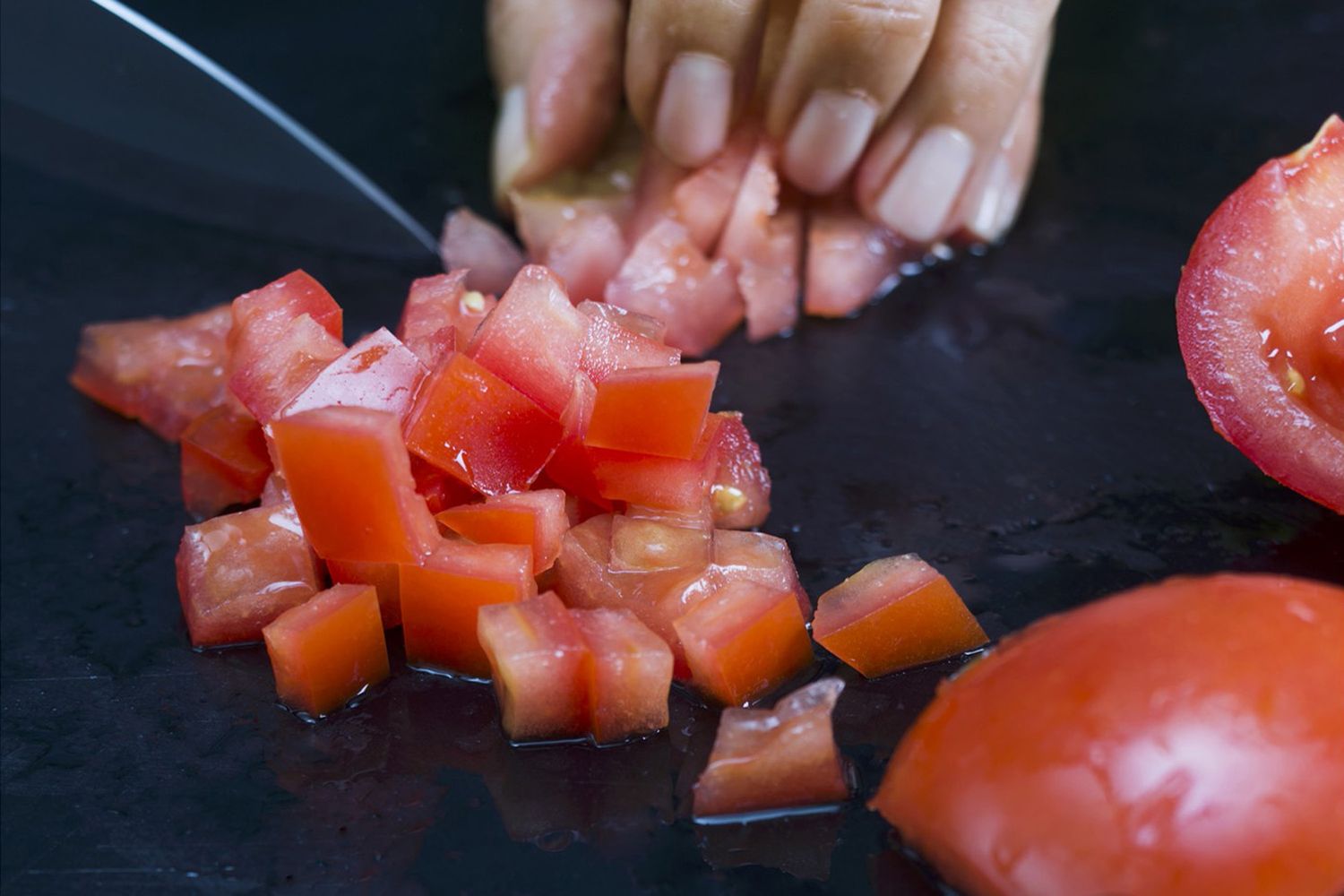 Step: 4/8
Mix the tomato cubes with the salad.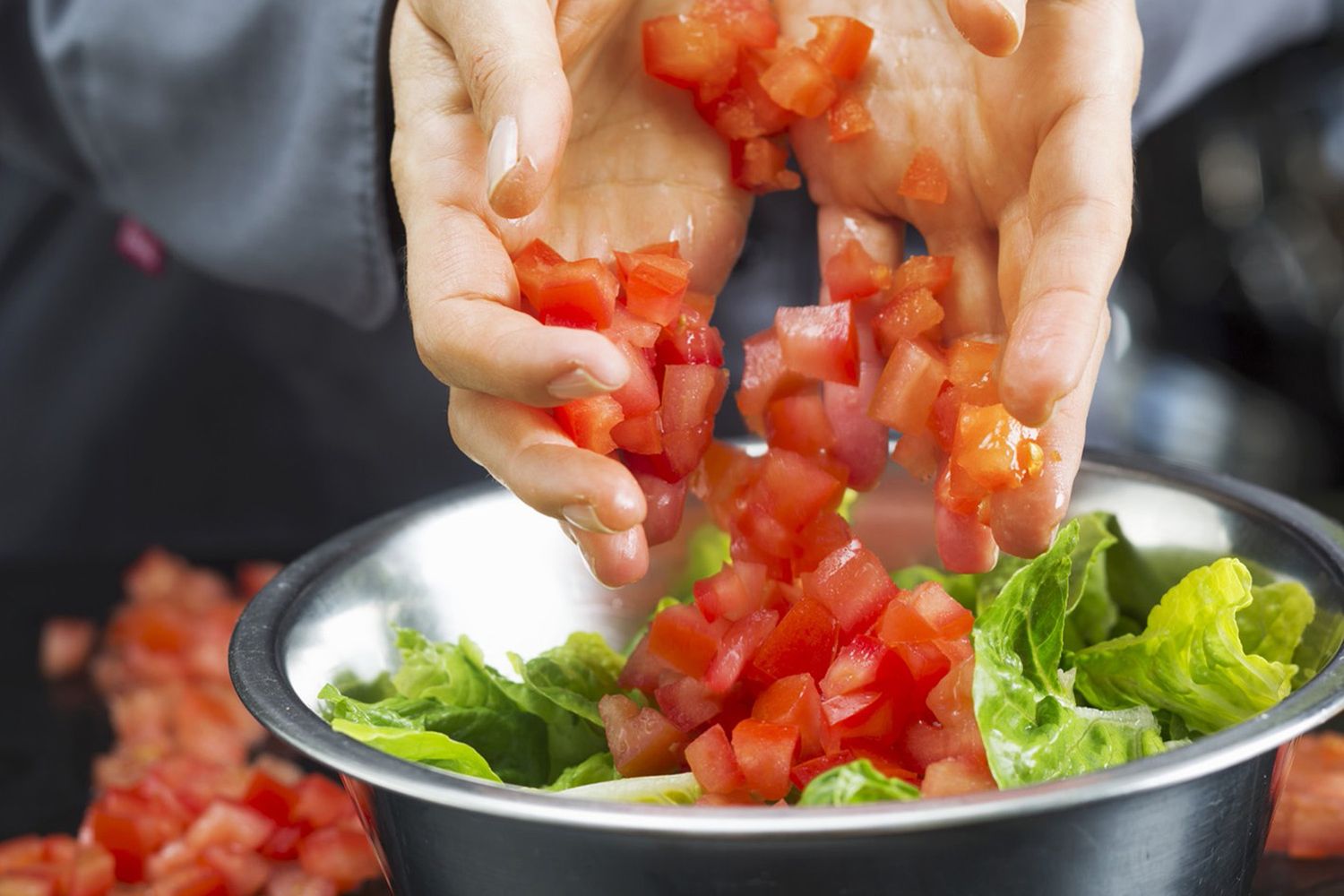 Step: 5/8
Wash the mussels, pat dry and fry in a pan in hot clarified butter until lightly browned.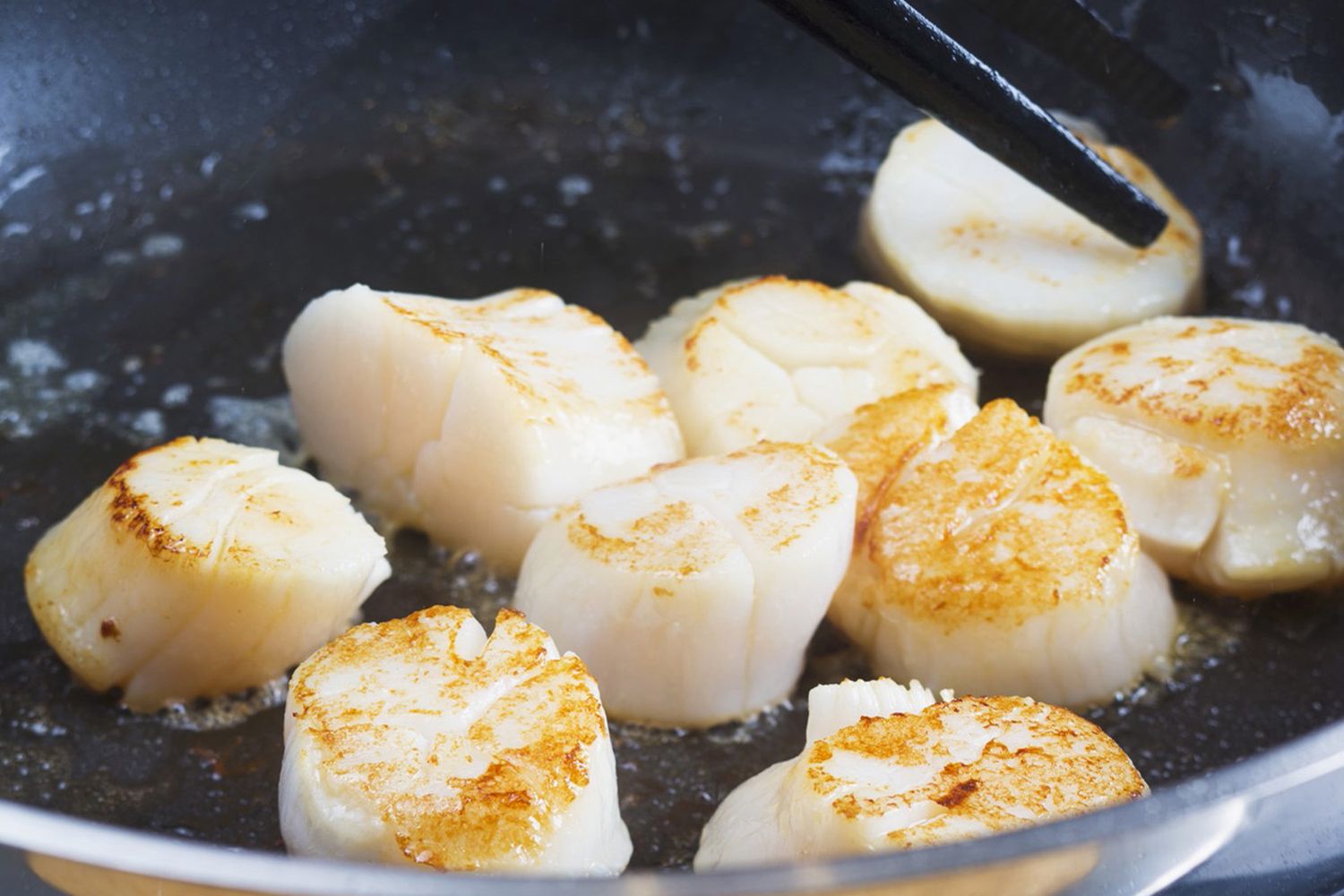 Step: 6/8
Drizzle with 1 tbsp. dressing.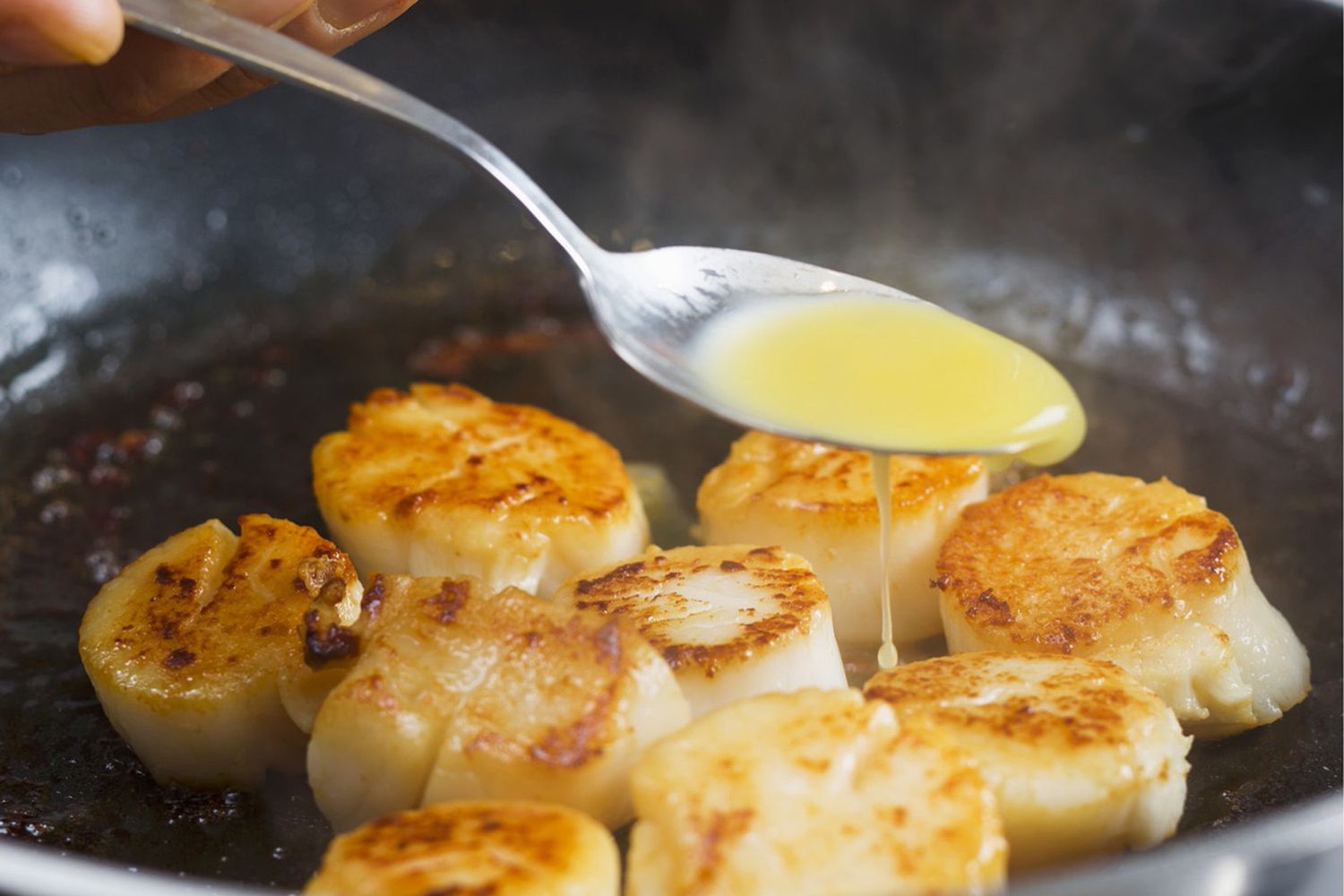 Step: 7/8
For the dressing, whisk mustard, lemon juice, salt and sugar. Add the oil and whisk.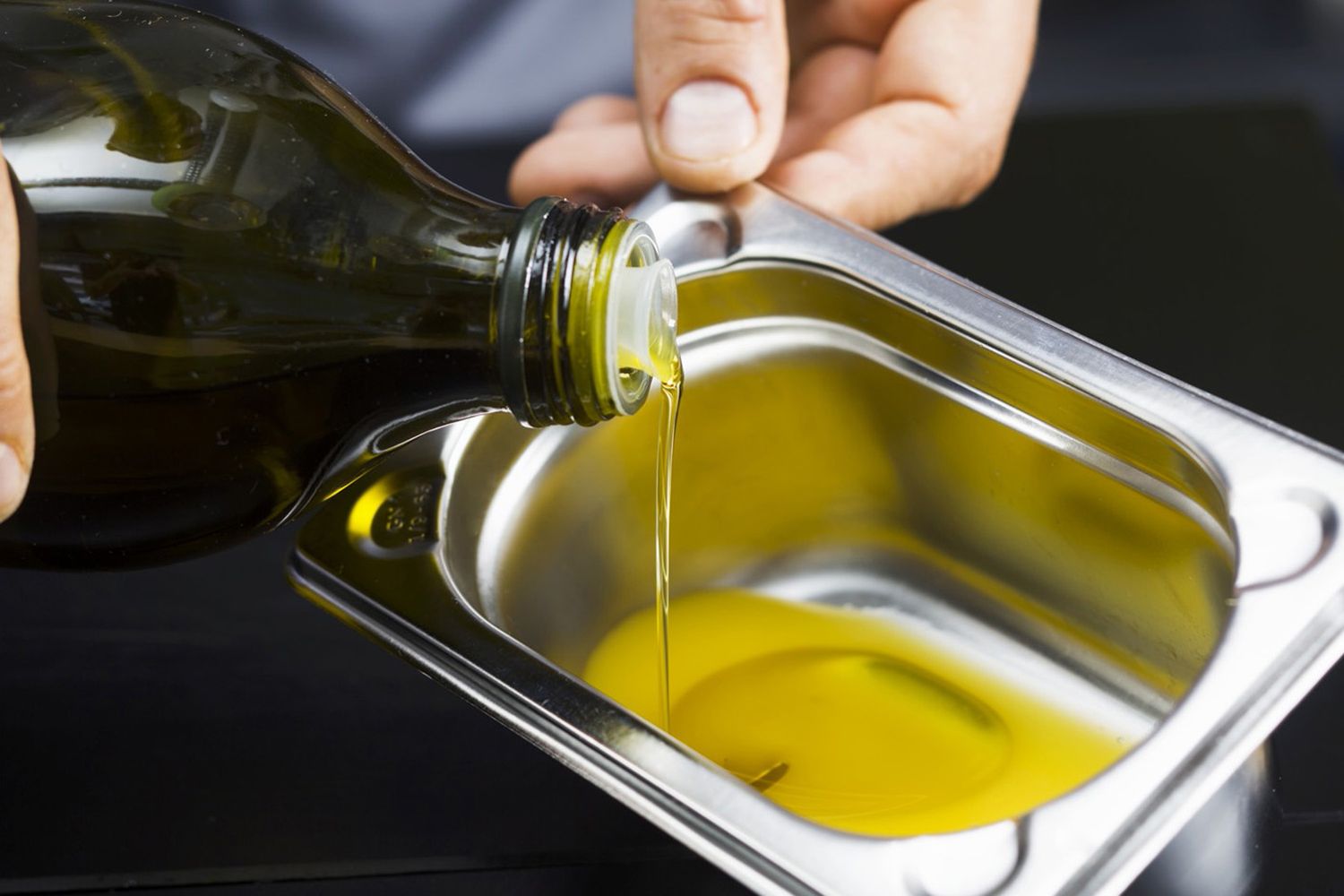 Step: 8/8
Season the salad with the rest of the dressing and spread it on plates. Arrange the mussels next to and on top, lightly sprinkled with salt and serve immediately.