Know that hit of spiced warmth you feel as soon as you bite into a carrot cake? Or sip on to a Latte? Or while savouring the widely liked baked dessert we call Cinnamon Rolls?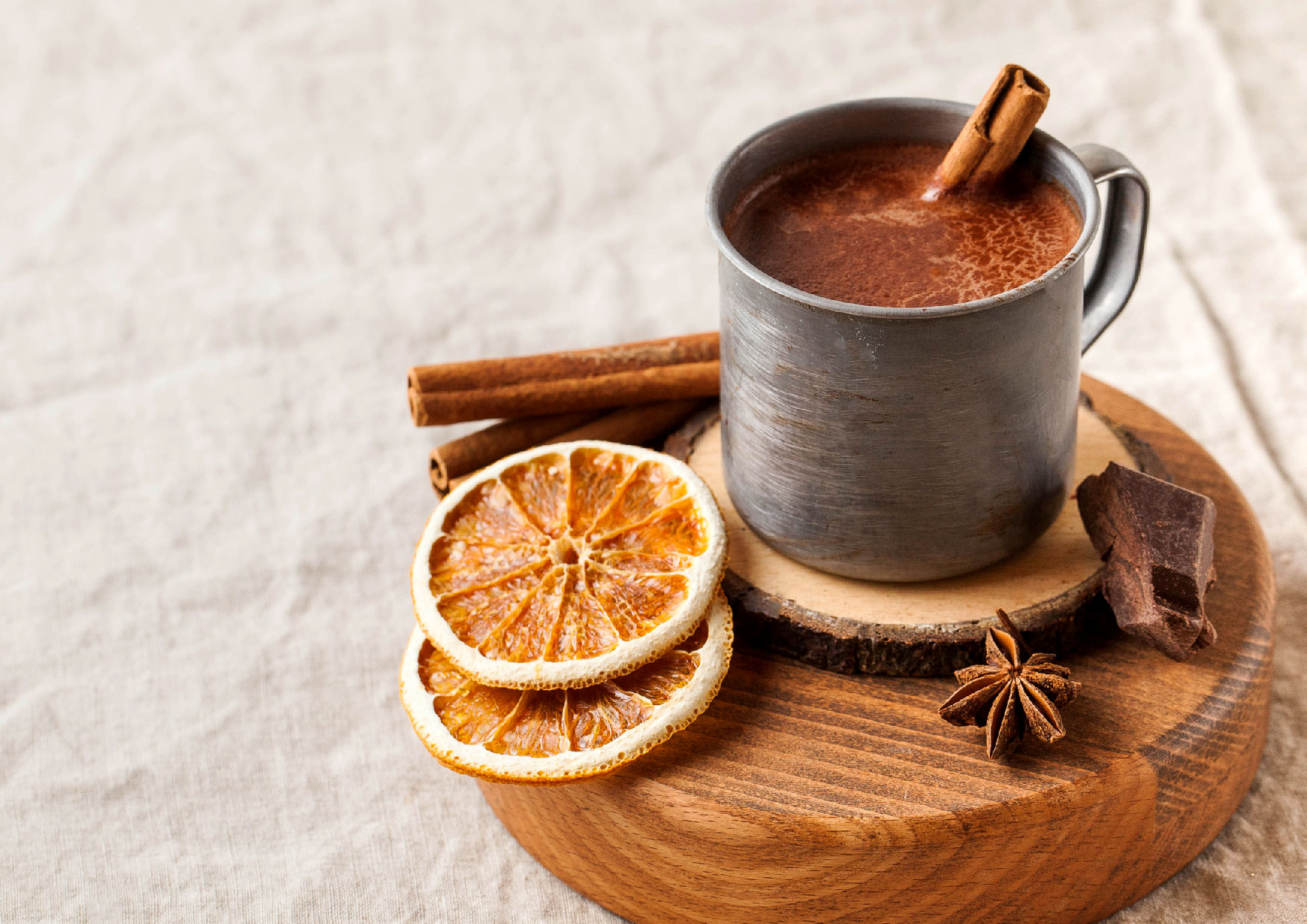 While black pepper could also be a close guess for this description, this spice of warmth, with an aroma so unique, is none other than the rightful queen of spices – Cinnamon. And you can't really add black pepper to your coffee or pancakes now, can you?
This popular spice comes in two forms mainly: powdered or barks. Cinnamon powder is usually used as an ingredient to finish a dish or beverage with. Although many times, it is also used as a core ingredient to add the much needed spice to desserts such as carrot cake and cinnamon rolls. On the other hand, cinnamon barks are used for traditional items such as biryanis and hot chocolates.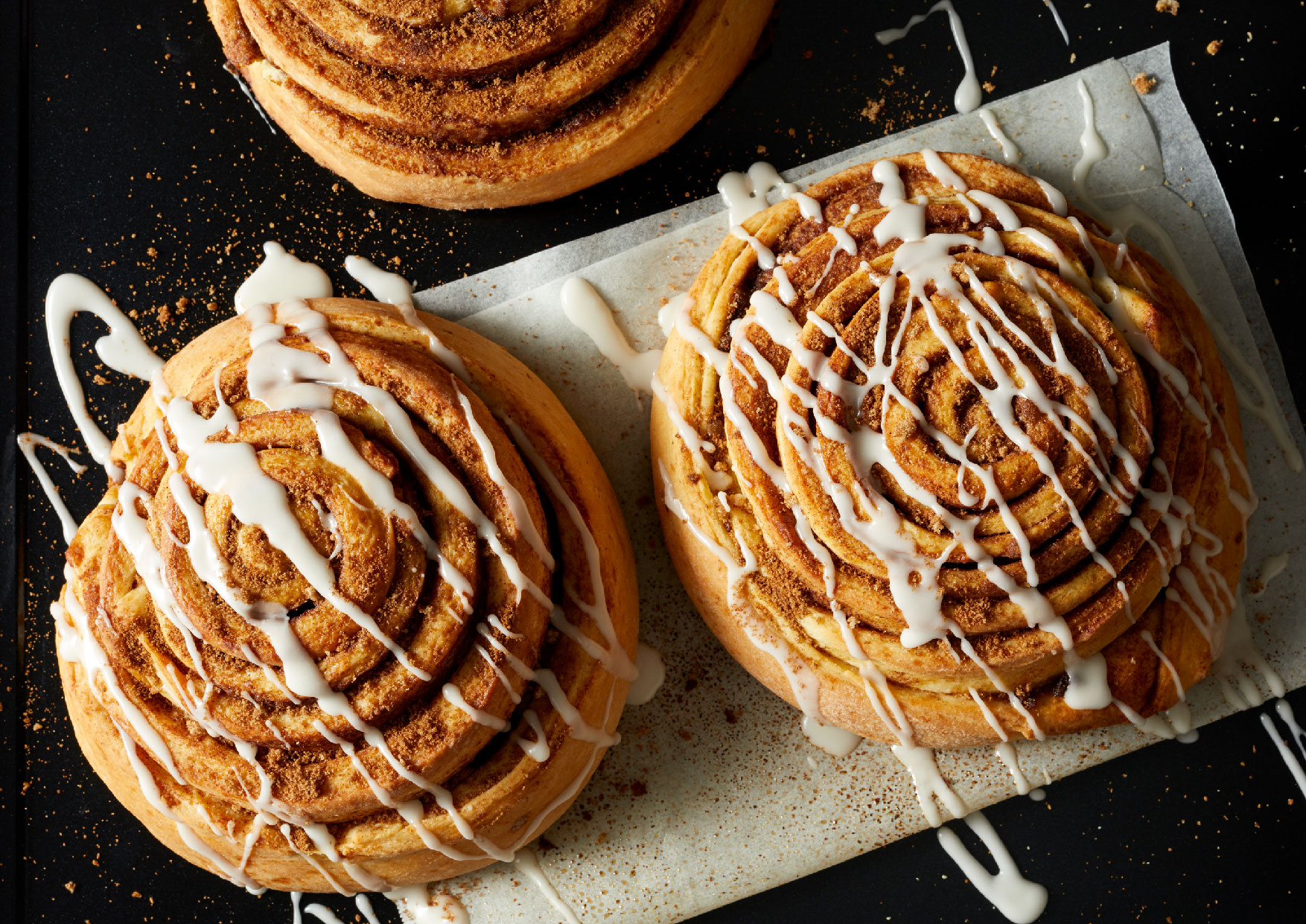 Here is a list of items you can curate using this heartwarming spice:
Apple Pie
French Toast
Butter Chicken
Pancakes
Cookies
Banana Smoothie
Oatmeal
Snickerdoodles
But why would any one in their right mind want to add a spice to their dessert? Here's why:
Anti-inflammatory properties: A lesser known fact is that cinnamon is actually a heart-healthy spice. This simply means that cinnamon reduces heart diseases to a great extent. However, that being said, the spice is to be eaten in moderate amounts that your body allows you to consume. Because most of our foods now-a-days are quick meals or pre-packaged ones, we miss out on a lot of antioxidants that our body requires. Hence cinnamon helps us bridge that gap.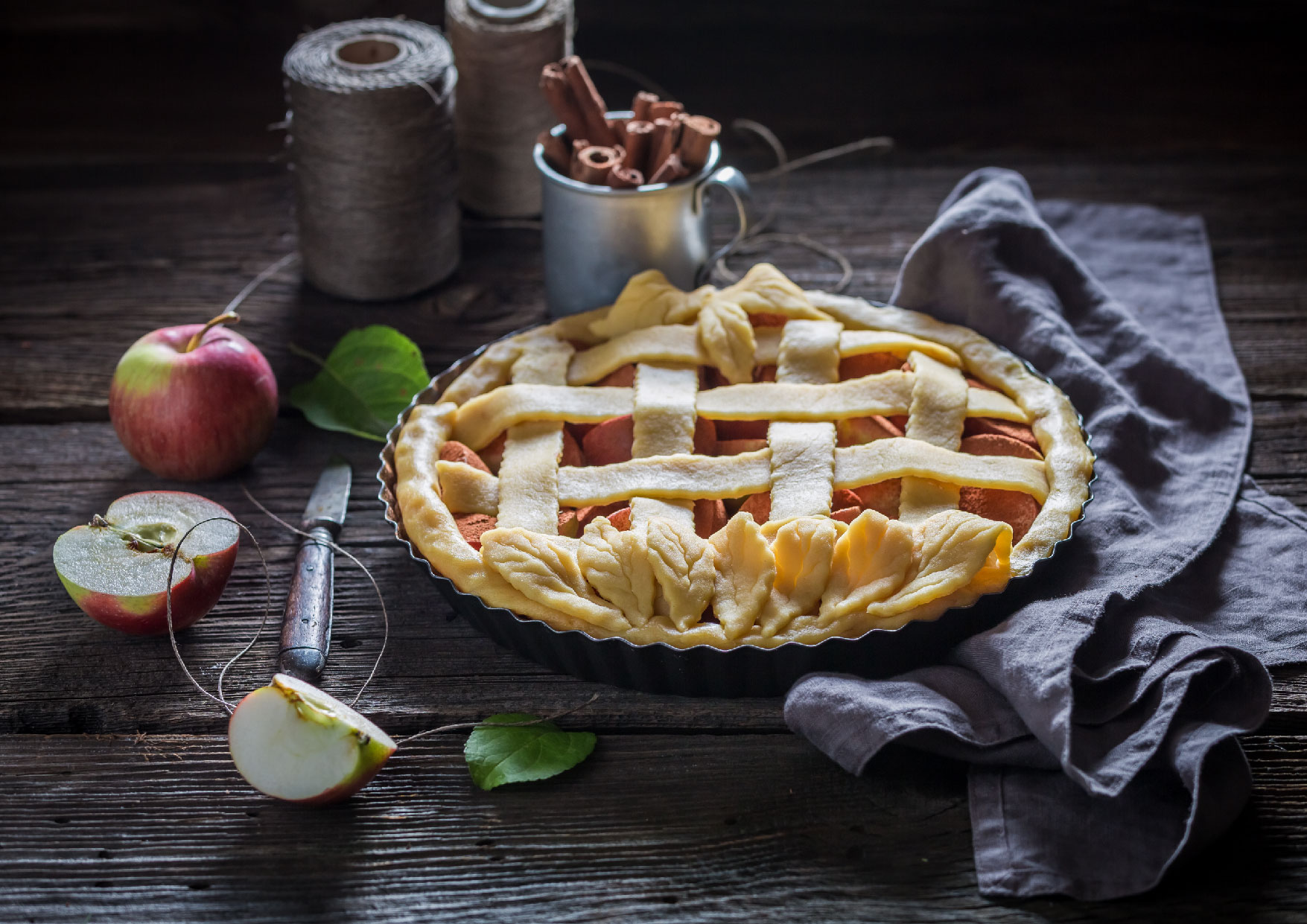 Insulin regulation: Cinnamon helps regulate blood sugar levels and hence keeps diabetes in check. Because of its healthy properties that help regulate an individual's metabolism, cinnamon slows down the process of carbohydrate breakdown in a person's digestive tract. This further helps in decreasing the glucose levels in blood, which in turn helps in the prevention of diabetes.
Cholesterol level reduction: A compound in cinnamon called cinnamate helps in decreasing the cholesterol levels in the human body. Cinnamate prohibits the enzyme activity from increasing, which helps break down and reduce the fatty acids quicker. This is what eventually helps in eliminating the bad cholesterol from your body.
Storing this spice carefully is of utmost importance. Keeping it in a cool, dry space, away from direct sunlight is the very first step to take into consideration. Or maybe, just store it safely in Liebherr's spice boxes. After all, our spice boxes keep your spices separate, cool and fresh as ever! They are also highly organized. So store according to your needs and preferences.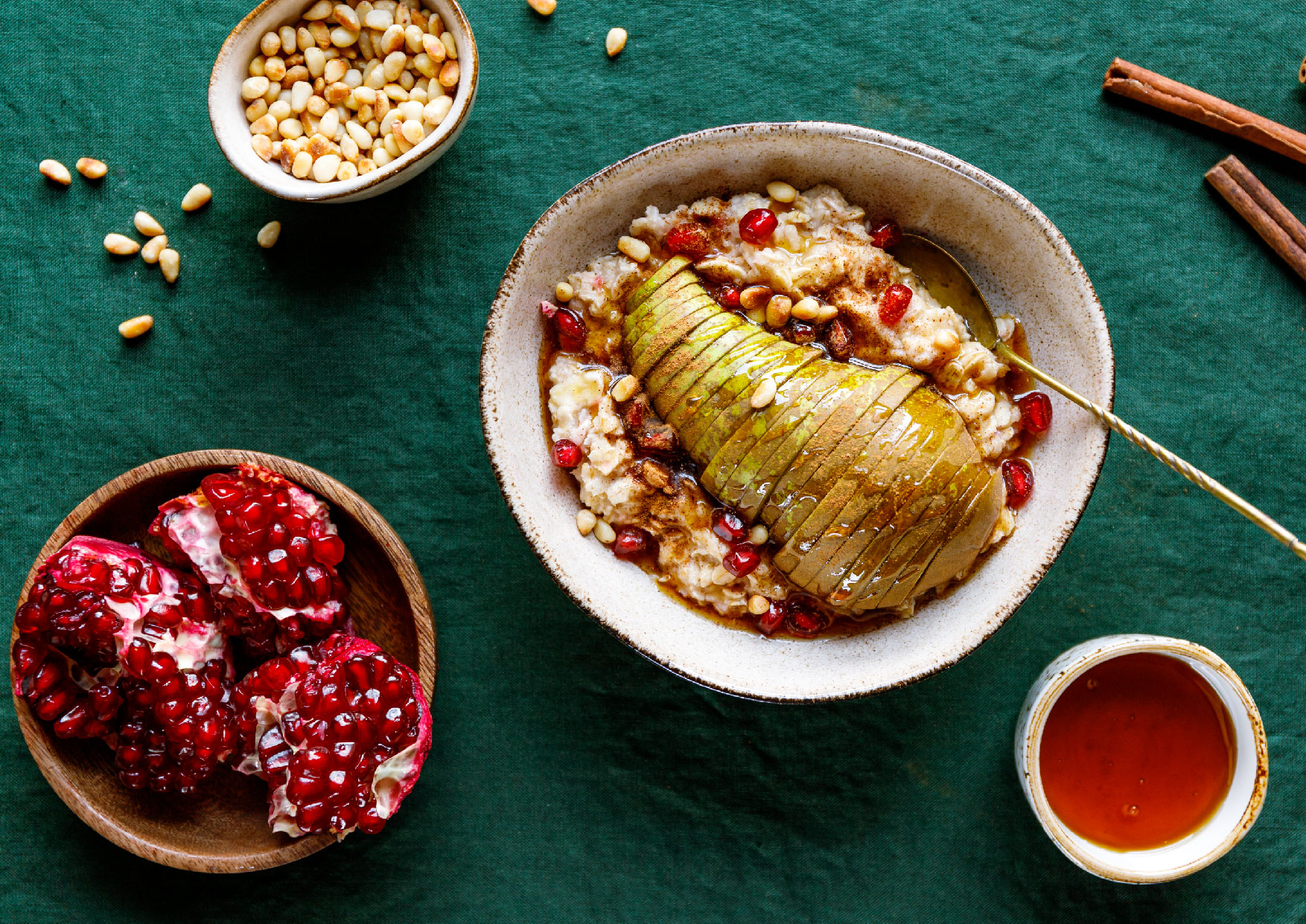 So while it may seem like an odd choice for many, cinnamon is definitely a spice that keeps you warm on a rainy day. It is that warm hug you're longing for, but just in the form of a food essential. Next time, snuggle in your bed and opt for a hot chocolate on a rainy day. But top it off with some cinnamon powder fresh from a Liebherr!