Winter is here! And with that returns the Custard Apple—native to the Americans, it was first speculated to be brought into the Indian subcontinent by the Spanish traders. Even though there have been traces of the fruit in the historical culture of the country, Custard Apple—also colloquially referred to as Sitaphal or Sharifa—is a seasonal favorite relished across the country.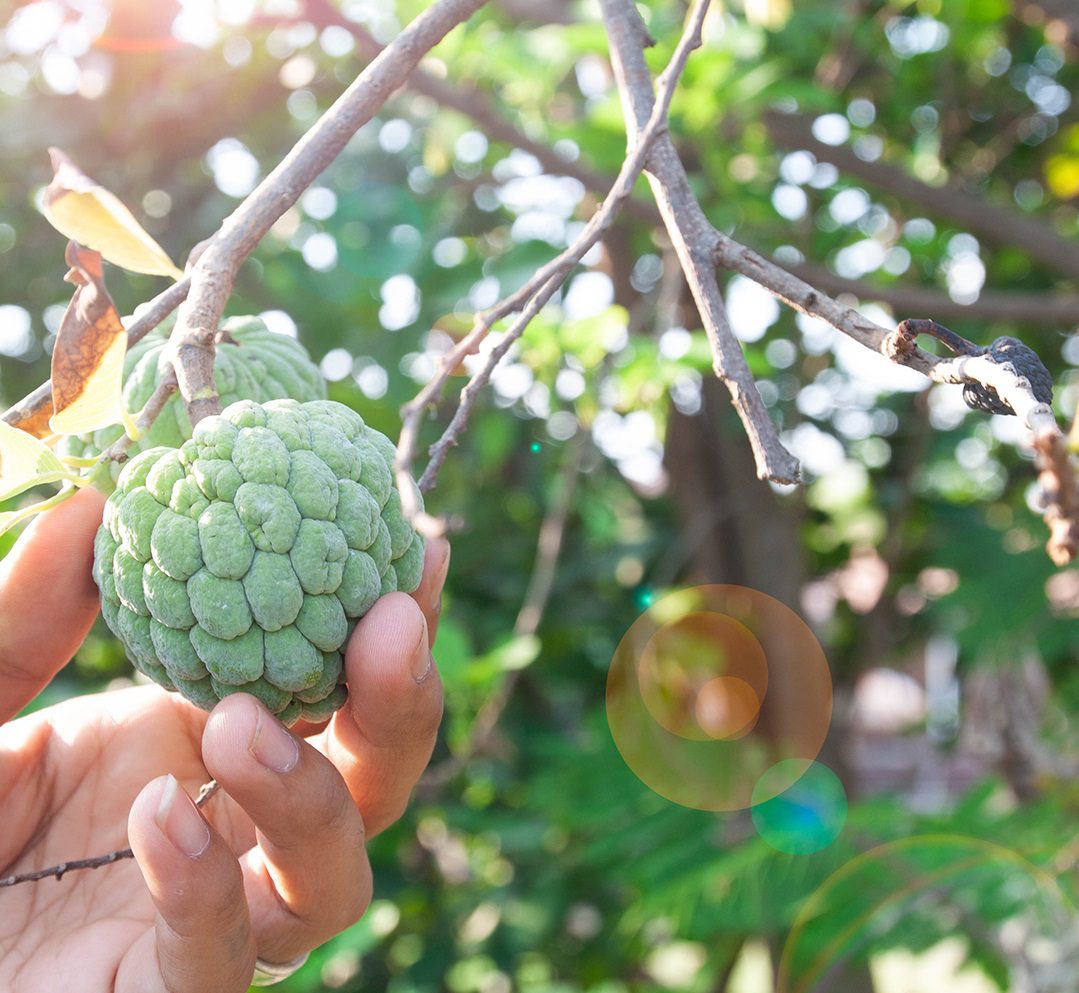 When the cultivation of the fruit started in India, it came to be known as Custard Apple—since the texture of the fruit similar to custard.
Custard Apples flourish in dry and high temperatures. They are usually grown on slope hills and require light soil as they germinate from seeds, bearing fruits every three to four years. The raised plant flowers from April to May, bearing fruits seasonally between August and November.
The fruit is home to nutrition and several health benefits—Vitamin C, Vitamin A, Potassium and Magnesium, which enhances your diet with the right kind of custard-creaminess and unique fragrance. Since it contains no cholesterols or fats, it combats age related problems and is a natural mood booster.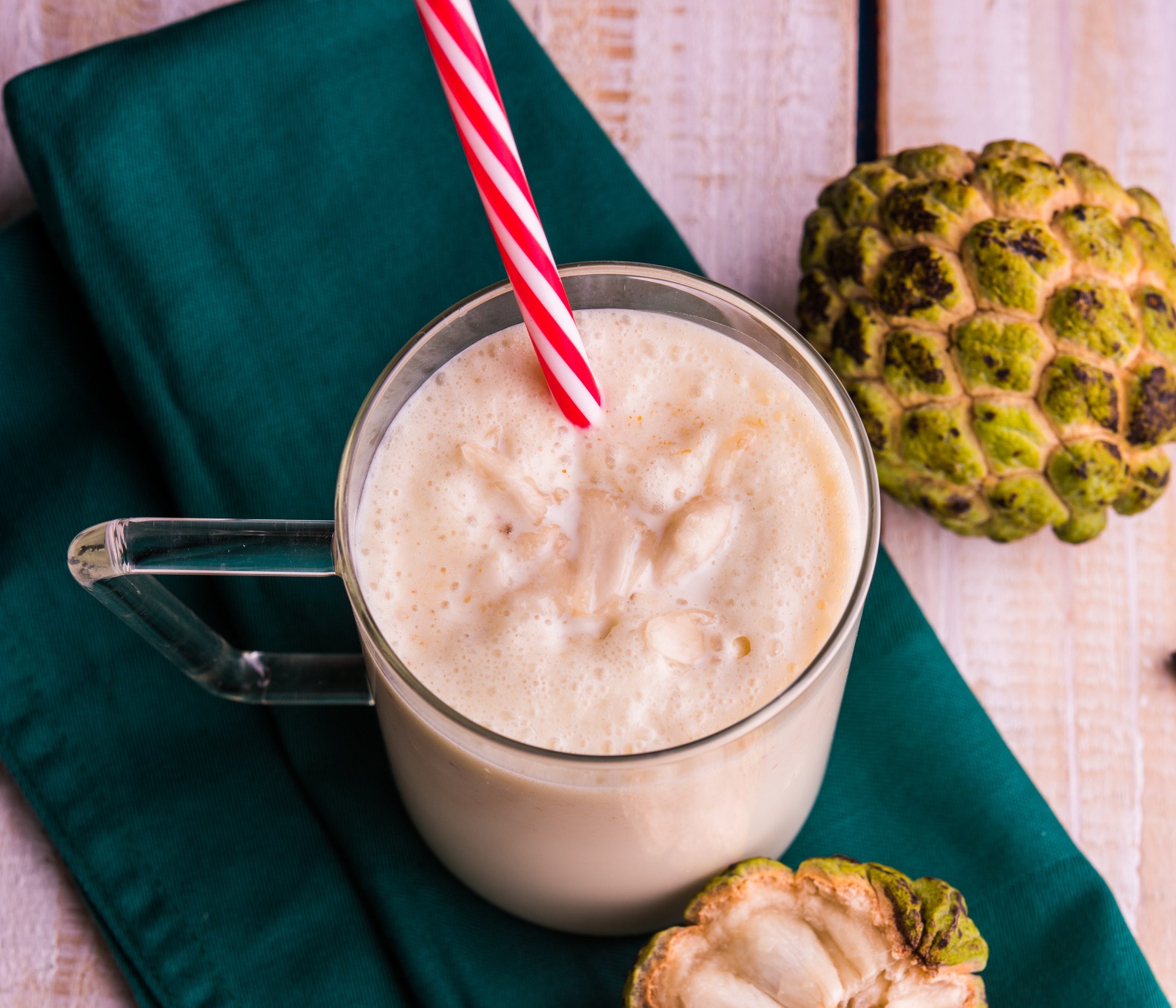 Debunking myths:
As scrumptious it is, the Custard Apple is still gazed with some myths that we're debunking here.
People with diabetes should avoid the creamy fruit: Sitaphal has a glycemic index of 54 and hence it's recommended for people with diabetes
Sitaphal increases weight: contrary to popular belief, Sitaphal is actually good for digestion and it also boosts your metabolism, helping you keep your weight in check
Women with PCOD should avoid Sitaphal: no, they mustn't! It's rich in iron and hence aids in fertility and reduces fatigue
The Custard Apple also makes for delish recipes that you can try at home for yourself.
From Custard Apple Rabdi to smoothies, kalakand, ice cream and kheer, there are one too many ways to enjoy this fragrant fruit.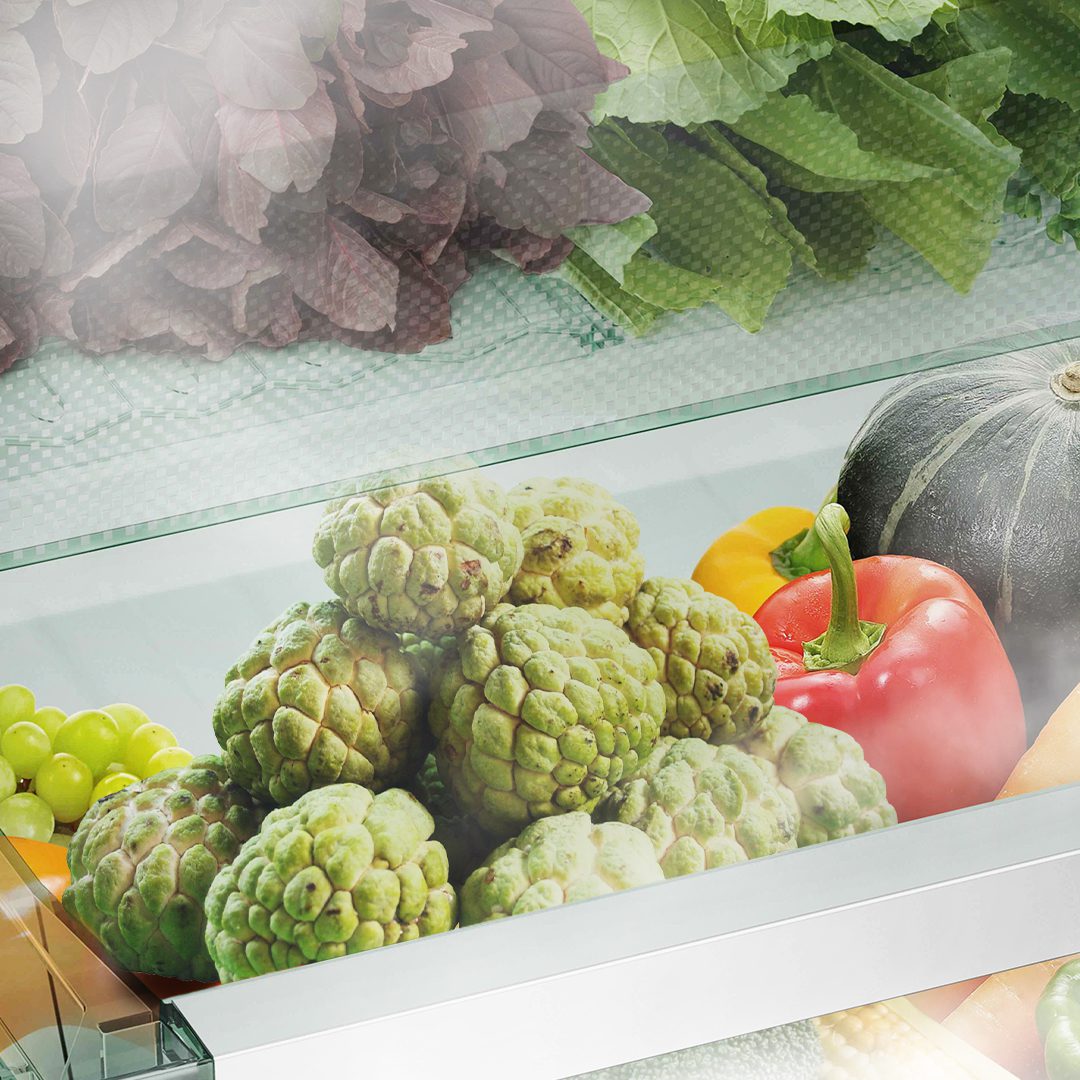 With Liebherr's EasyFresh Technology, your Custard Apple recipes sit snug in freshness. You can make more than two dishes without worrying about the hassle of storage in a Liebherr—there's a separate compartment to store all your fruit and vegetables. The interiors are designed with your convenience in mind with a lot of room for all your daily essentials and mood-foods.
The Custard Apple visits us every winter on borrowed time, so let's ensure that we get our hands on them before they disappear again!