It's the season of summer, the season of the 'King of the Fruits!' – Mango. It isn't difficult to guess why Mango is called the 'King'. But let us tell you anyway. Its sweet & sour but rich taste and healthy nutritional properties are the primary reasons. But, apart from that, what's not to claim it as the best fruit ever? From its early origins in South Asia, to its grown fame worldwide, mango has become versatile over time. With nearly 300 varieties of mangoes grown and found in India, and other parts of the world, including some well known varieties – Alphonso, Kesar, Dussehri and Totapuri, this summer fruit has got the world hooked to its unique taste!
Be it the season of mangoes or not, we are always delighted to consume mango in some or the other way. From a wide range of dishes curated with the fruit, we bring to you the best of the lot: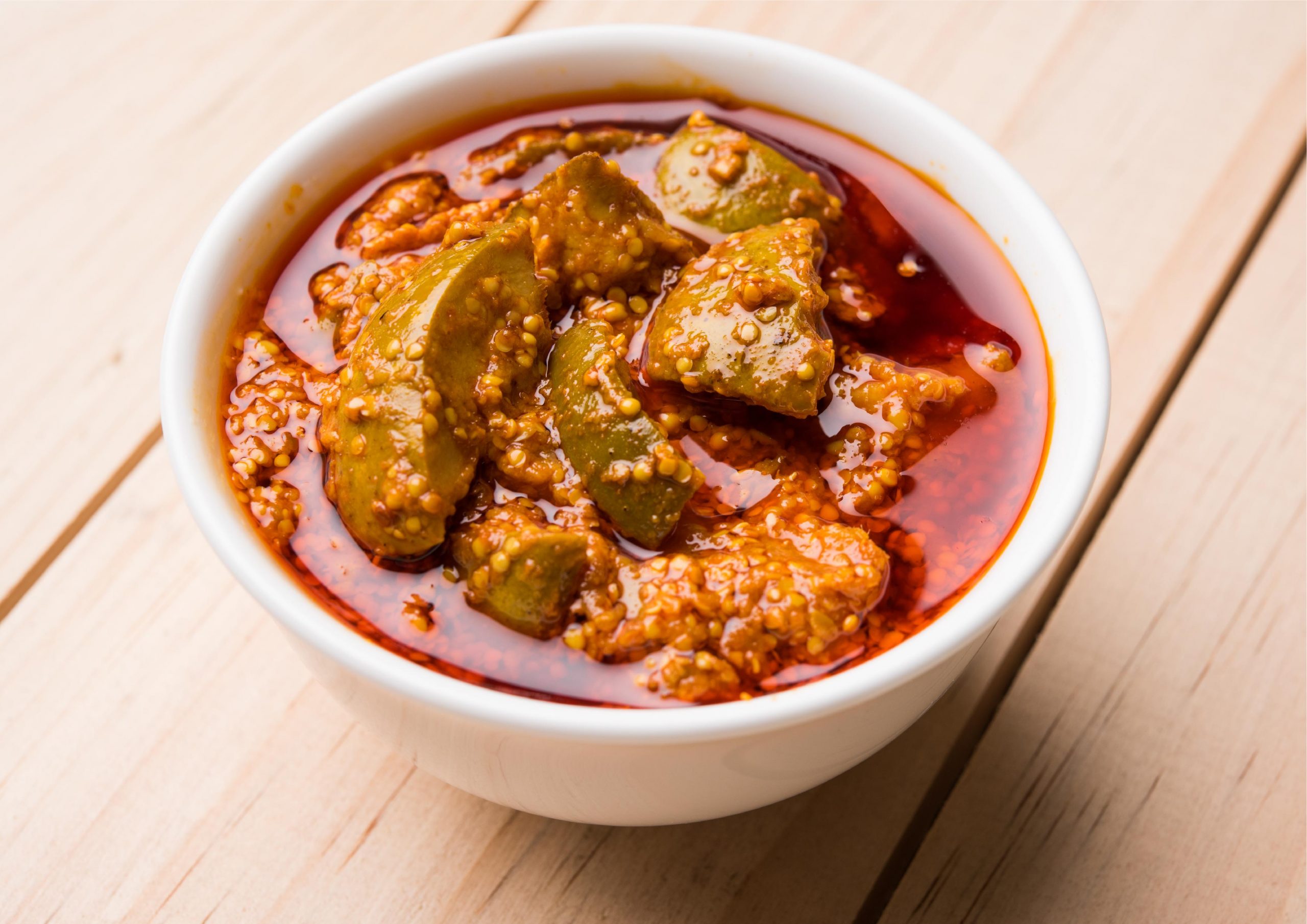 Mango Pickle
Mango pickle is an accompaniment usually eaten with thepla, paratha, rice, papad and more.
Soak pieces of mango in various spices, lemon, and vinegar and then keep it in sunlight for a week or more.
Seal the deal by preserving it with care in a Liebherr.
Note: Use a clean and dry spoon every time you work with mango pickles to keep it safe from spoiling or catching fungus.
Mango pickle is rich in Vitamin K and fiber and also relieves digestion, nausea, loss of appetite and motion sickness.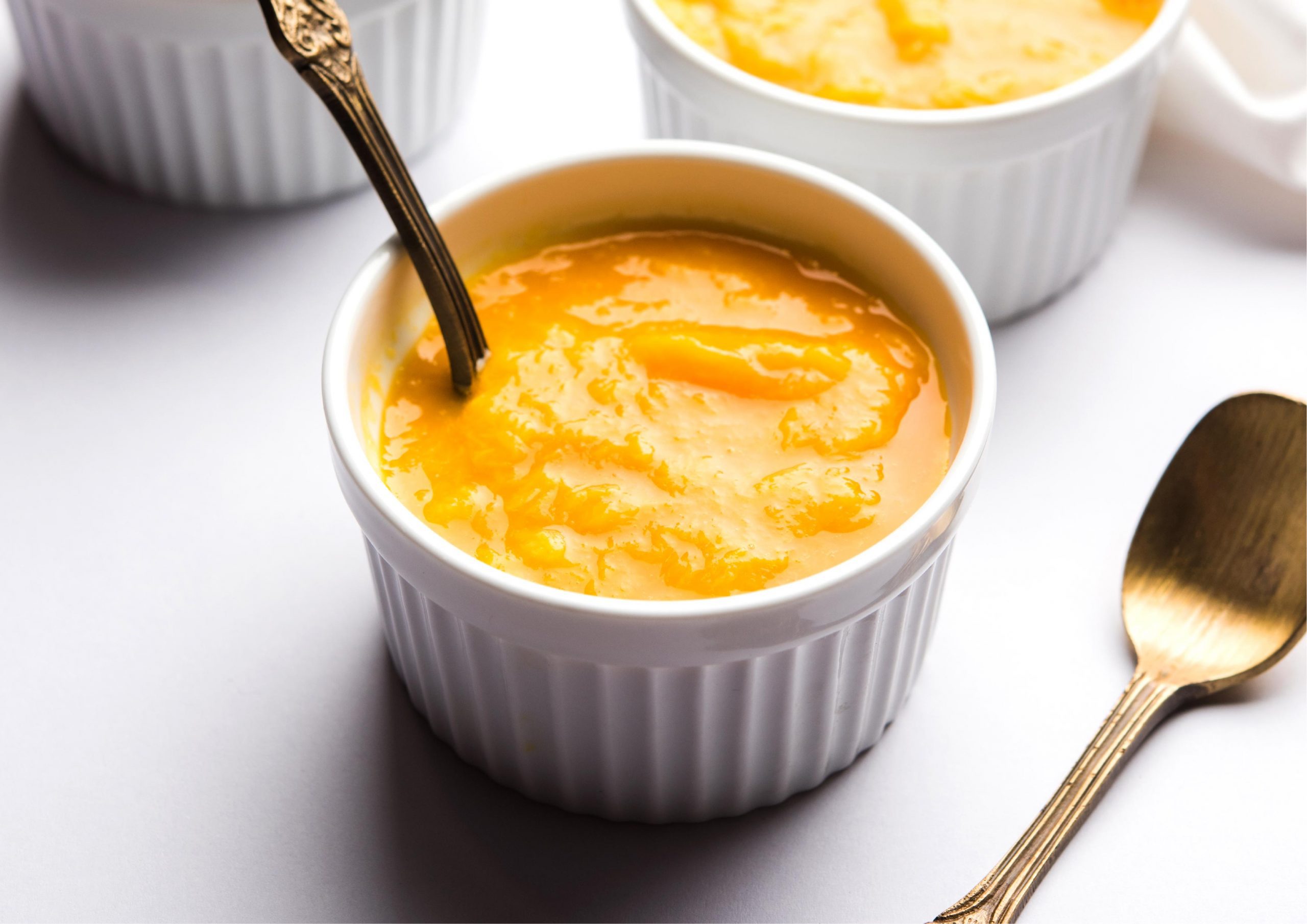 Aam Panna
Aam Panna is a refreshing summer drink that is tangy in nature and makes its appearance mostly in North Indian states and Maharashtra.
Blend together raw mango, mint and spices like cumin, cardamom and black salt.
Preserve the refreshment in a glass jar and store it in a Liebherr for 2 to 3 months.
Aam Panna hydrates your body and boosts immunity. It also helps in digestion of food.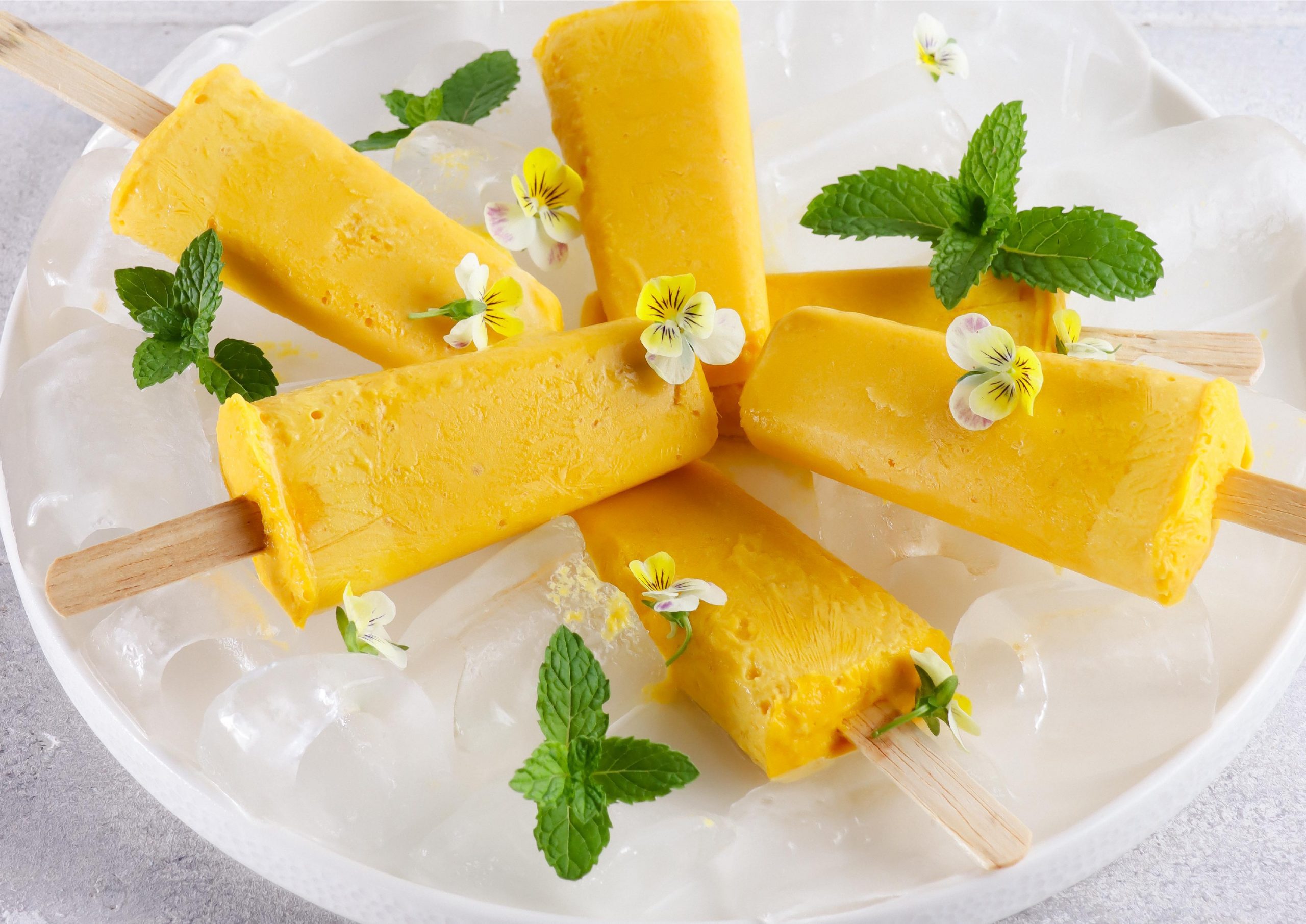 Mango Popsicle
Mango Popsicle needs no introduction. It's a combination of sweet juicy mangoes, lime juice and some honey that makes it a healthy frozen treat.
Mix mango juice, yogurt or condensed milk to make it creamy, and further add mango pieces or mint leaves for that extra hint of flavour, to diversify your taste.
Keep it overnight in your Liebherr freezer and take it out a few minutes before you want to eat it.
Homemade mango popsicles can be preserved for up to six weeks.
This icy treat has got fiber and potassium with no added sugar, all you have to do is blend and freeze.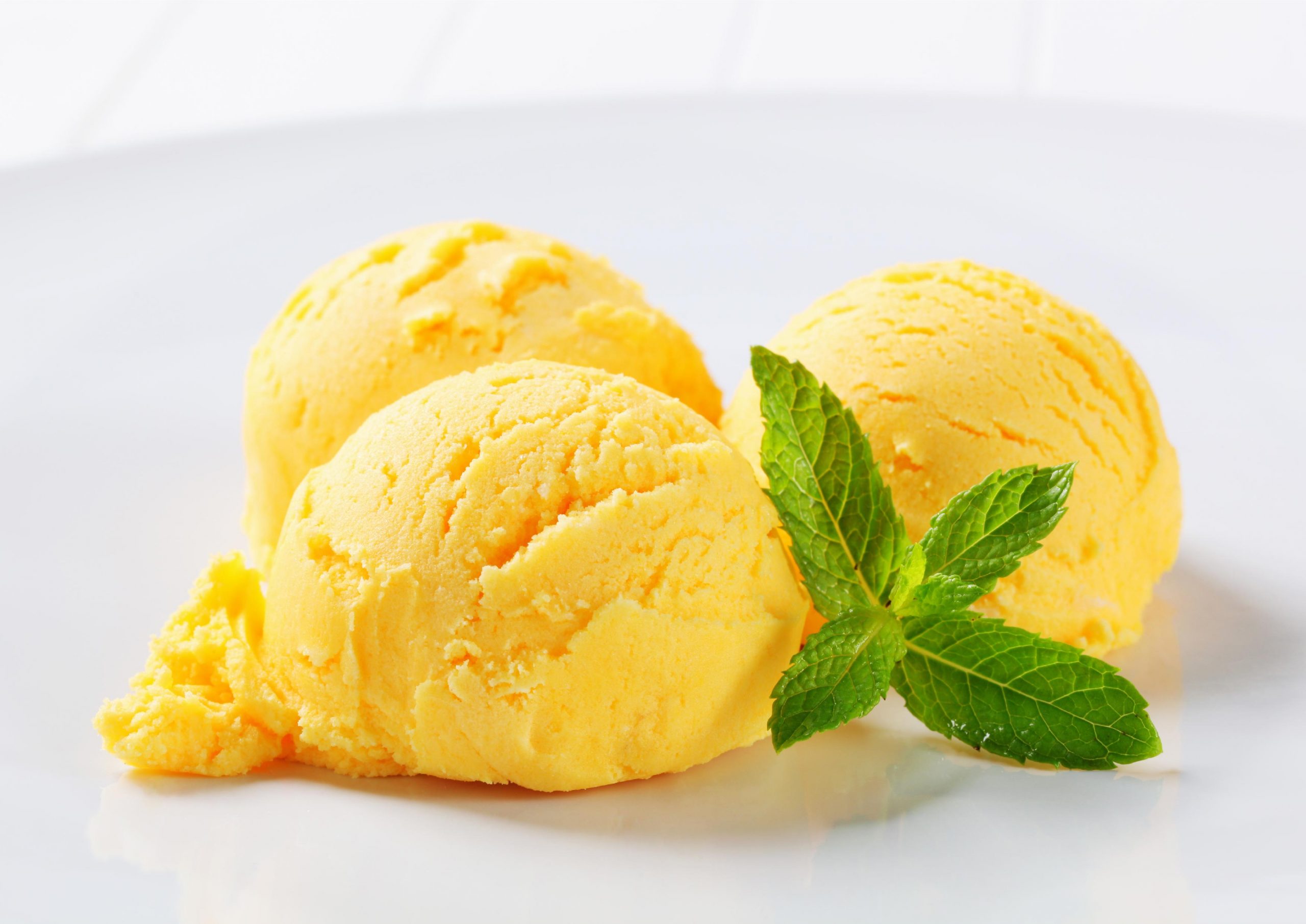 Mango Ice Cream
Mango ice cream makes us scream! The rich and creamy scoop of mango ice cream makes the summer season so much happier.
Get your milk, cream, mango puree, sugar, chopped fruits and other ingredients in place.
Blend it together and freeze it overnight in the Liebherr's IceCream box for 6 to 8 hours. Take them out and if needed, add mango pieces, honey/sauce/syrups, nuts etc., as per your taste.
To store your ice cream, use an air-tight container in the Liebherr freezer.
This fruit is naturally sweet in nature therefore, the use of sugar can be reduced as per the taste. It is a good source of Vitamin A, calcium, protein and carbohydrates.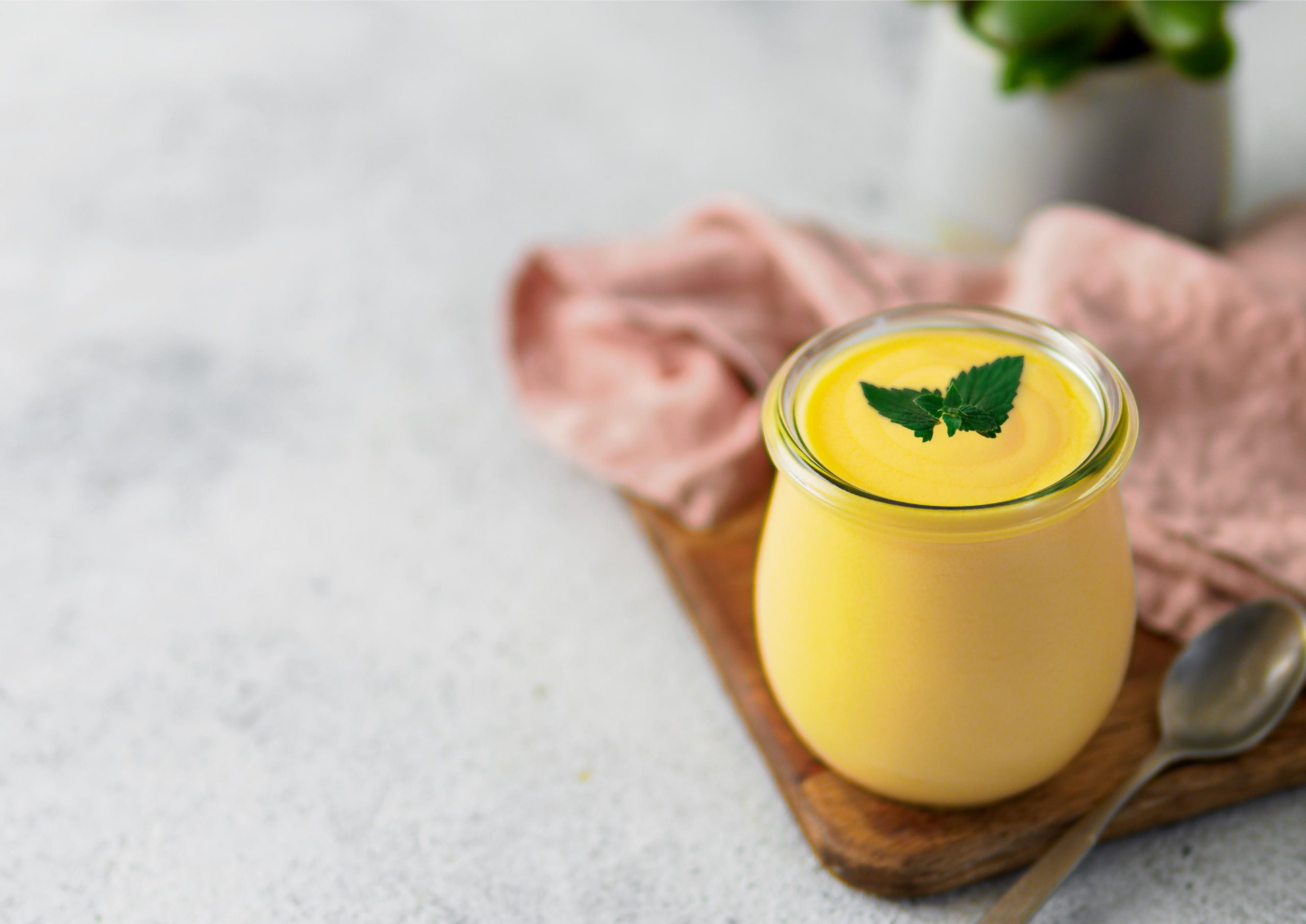 Aamras
If Aam is the king of fruits, then Aamras is the Queen. Summer without Aamras is like someone not liking mangoes – unimaginable!
Blend the mango pulp, ice and sugar in the mixer till smooth with or without milk.
It's mostly served immediately but can be stored for long in your Liebherr freezer in an air-tight container.
Aamras protects against cholera, anemia and tuberculosis. It is high in antioxidants that contribute towards healthy eyes and night blindness.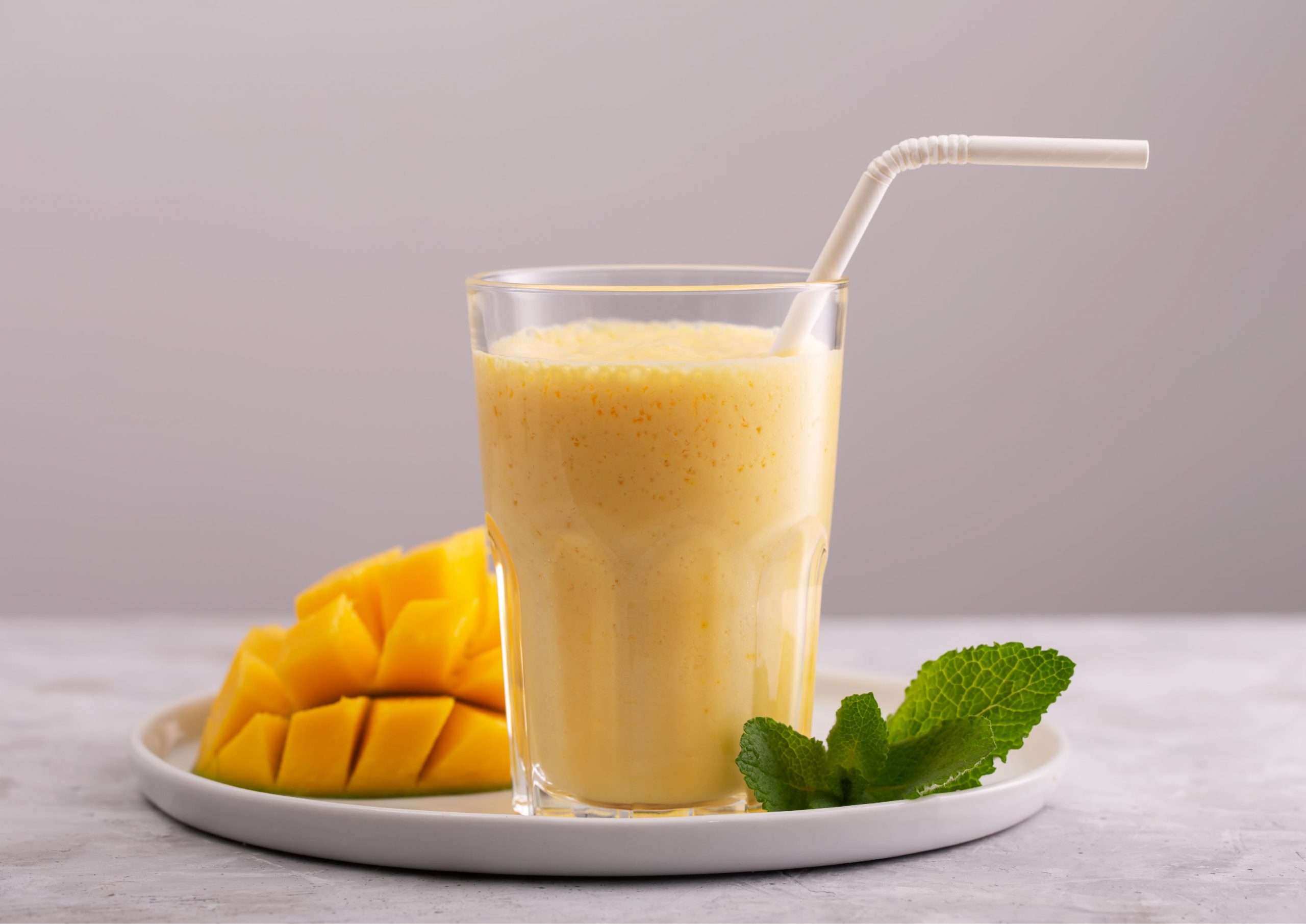 Mango Lassi
When you love mango and yogurt both, what could possibly be the best combination together? Of course, Lassi!
Simply blend mangoes, yogurt and sugar with some ice.
Lassi can last for one or two days. Preserve your Lassi in a Liebherr and enjoy its freshness.
Mango lassi is packed with nutrients, mostly proteins. It is perfect for boosting digestion and healthy digestion means healthy immunity.
Now that you're drooling already, you should go take a break. Or quickly whip up these recipes! Summer season is soon coming to a close.
Filled with flavours, mango is forever on the checklist with such amazing recipes and health properties. And especially, when it's the season, nature gives you the best with the Preservation Expert in your home – Liebherr!
So what are you waiting for, man? Go, get some Mango!