The good old brinjal as we all know it is also called eggplant or aubergine. What's the difference between them? Absolutely nothing. However if you're out in a market in Europe, looking for a brinjal you might find it under the name "Aubergine". It's popularly sold out under that name in European regions. If we go on to see a brinjal, it does seem like it's shaped like an egg! That's where it gets the name "Eggplant".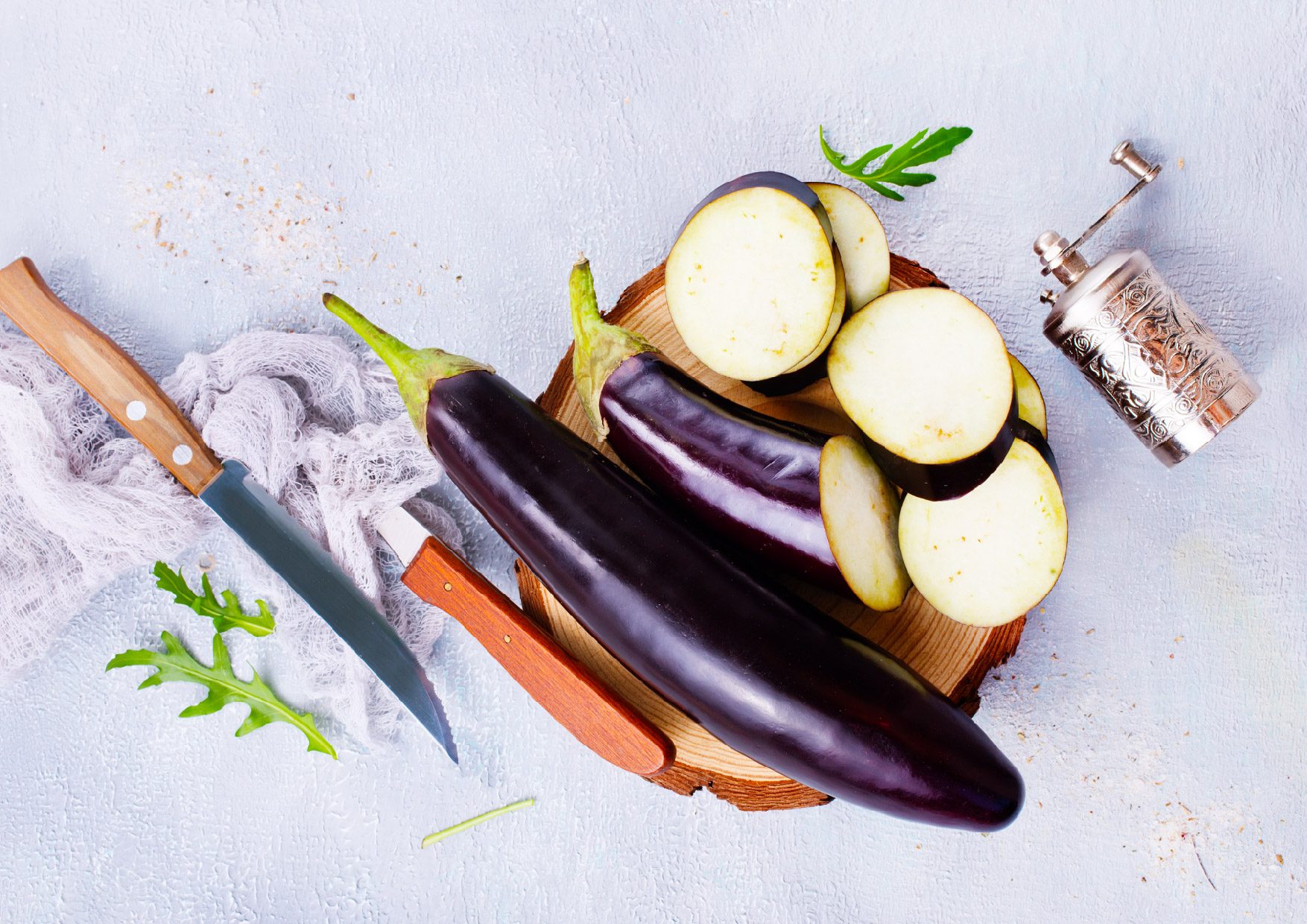 Botanically speaking, brinjal is actually a fruit because it has seeds. Eggplants are surprisingly complex. To begin with, they're not all purple; other types of eggplant come in shades of white, green, red, and black. They have different aliases depending on where you live. The eggplant is an ancient crop, cultivated by humans all over the globe for hundreds of years, and we've already established that it has many names.
Apart from being a luscious fruit in your kitchen, It has a plethora of health benefits. Some of the health benefits are as follows:
– It's a nutrient dense fruit. It is rich in nutrients and low in calories, it's considered to be high in fibre too.
– They are a rich source of antioxidants. Antioxidants are compounds that inhibit oxidation and prevent the formation of free radicals that cause cell damage.
– Owing to their high antioxidant content, some studies suggest that eggplants may help reduce the risk of heart disease
– Research studies suggest that brinjals have polyphenols, which enhance the secretion of insulin and reduce sugar absorption, thereby helping in reduced blood sugar levels
– They help in weight loss as they have a low calorific value. They're often used as a high-fibre, low-calorie replacement for higher-calorie ingredients in recipes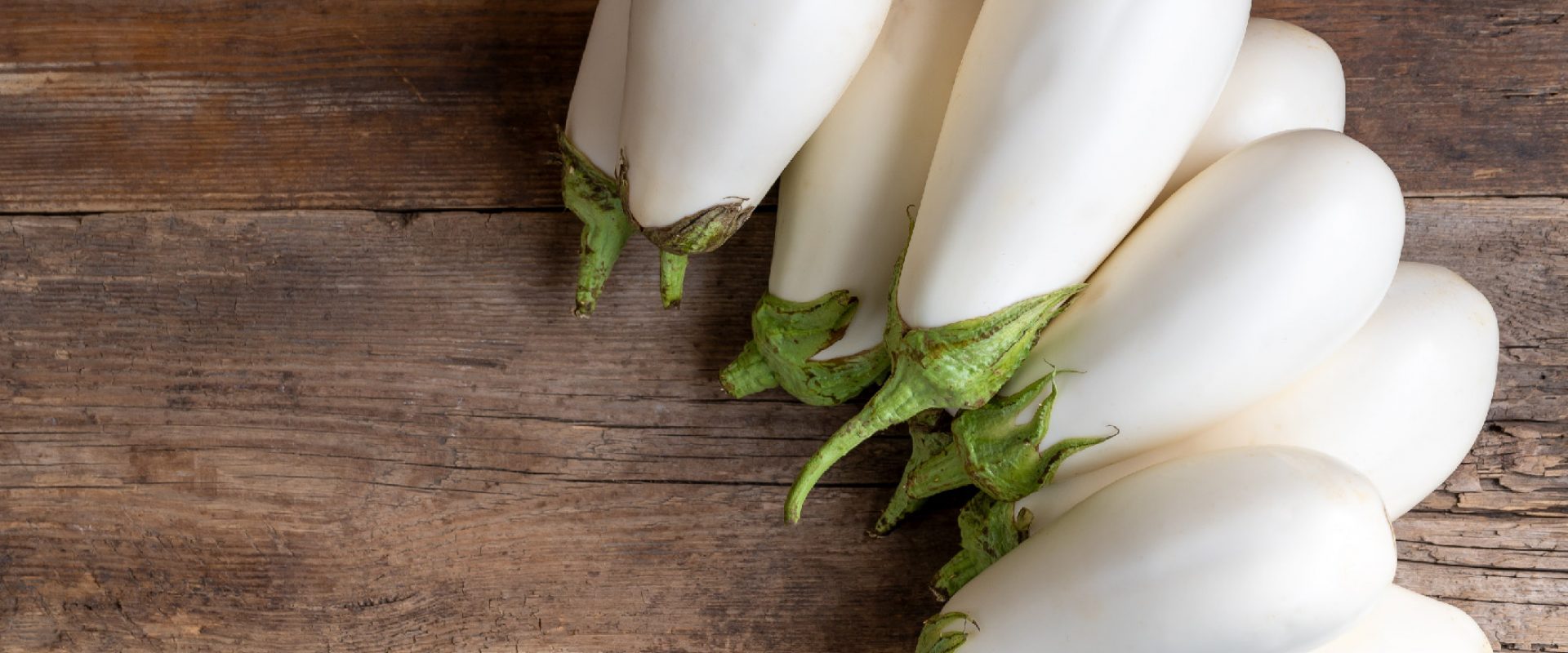 So now we've got to know all that there is about eggplants, aubergines and brinjals. You can call it whatever you like! Let's have a look at some lip- smacking recipes that you can make with aubergines.
But first, some smart meal prep? Everyone loves their produce crisp and fresh. Liebherr's EasyFresh Technology has got you covered with that! It helps in maintaining optimum humidity and temperature and helps in retaining the moisture of food conveniently. EasyFresh Technology is the easiest way to store your produce as this helps in storing your fruits and vegetables separately and therefore helps extend their shelf life. So store those eggplants, and store them right in Liebherr's EasyFresh drawer. And don't worry about it losing its beautiful egg shape. Perhaps, Liebherr's Vegetable Sorting System really did get that sorted for you!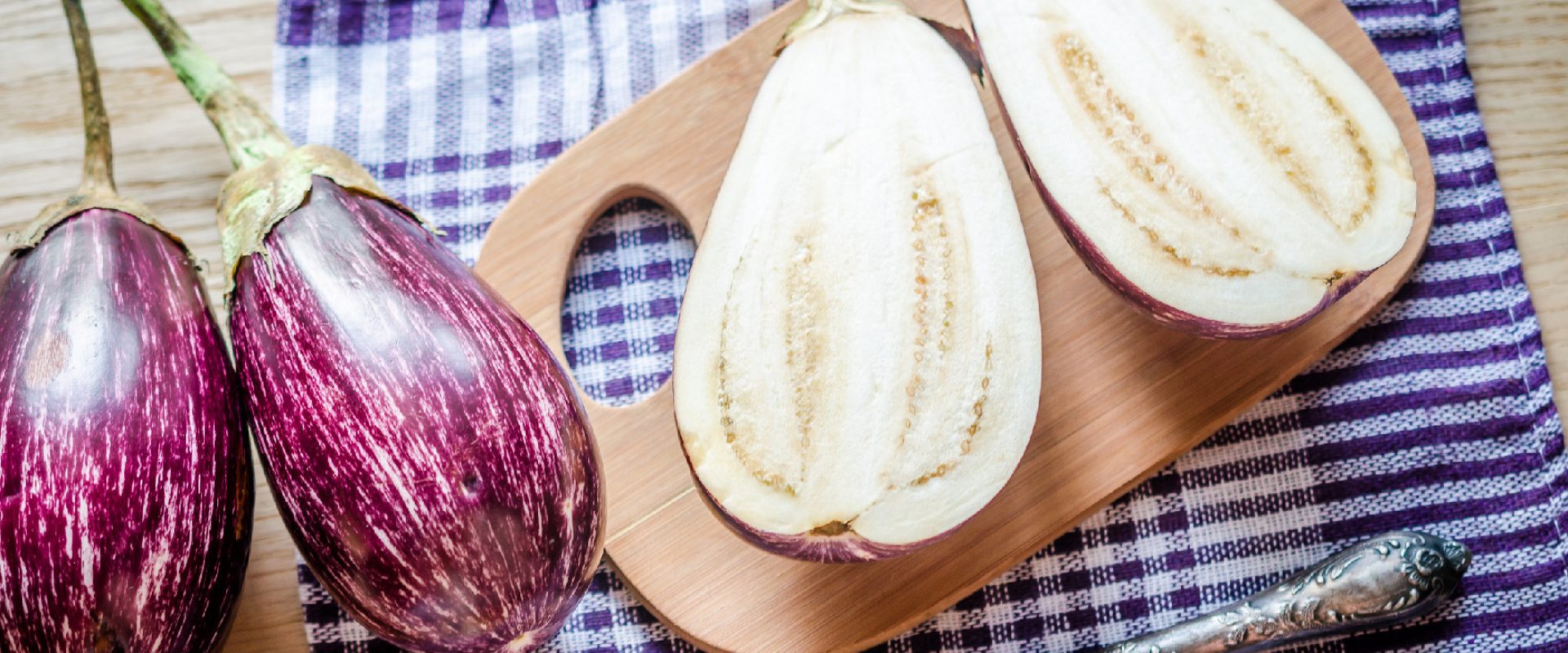 Now coming to the flavour of it. Aubergines when cooked properly have a dreamy texture and a creamy flavour. You can bake it, grill it, roast it, marinate it, basically eat it however you like. Aubergines are very versatile and taste great when cooked properly. The best way to have an aubergine is to cut them into thin slices, roll them into skewers, and drizzle oil. Pop in a little pepper, lemon zest and a few spices of your choices. Well, preferably from Liebherr's Spice Boxes! Now, pair that along with a salsa dip or a cream and onion yoghurt on the side and you're done!
Did this tingle your taste buds? Or are you still contemplating on what to call this delicious fruit?