What comes to your mind when you hear someone mention 'coconut water'? An instant feeling of relief on a hot summer afternoon? A relaxing hammock under tall coconut trees at the beach? Perhaps an early morning walk, ending with sharing the coconut water with someone? Whatever may be the scenario, coconut water is the sole reason.
On that note, grab this iconic drink and hydrate yourself. By the end of this blog, you'll be revived with tons of new energy!
The young but heavy coconut holds not only the pleasing drink around its tender meat but also holds a bunch of health benefits for your body, some of which are as follows:
Minimum calories
Loads of nutrients
Antioxidant agents
Rich supply of potassium and other minerals
Anti-diabetes agents
Compounds that prevent kidney stones
All these benefits ought to be acquired somehow. Here are some recipes in which you can include coconut water and make the most of this fruit: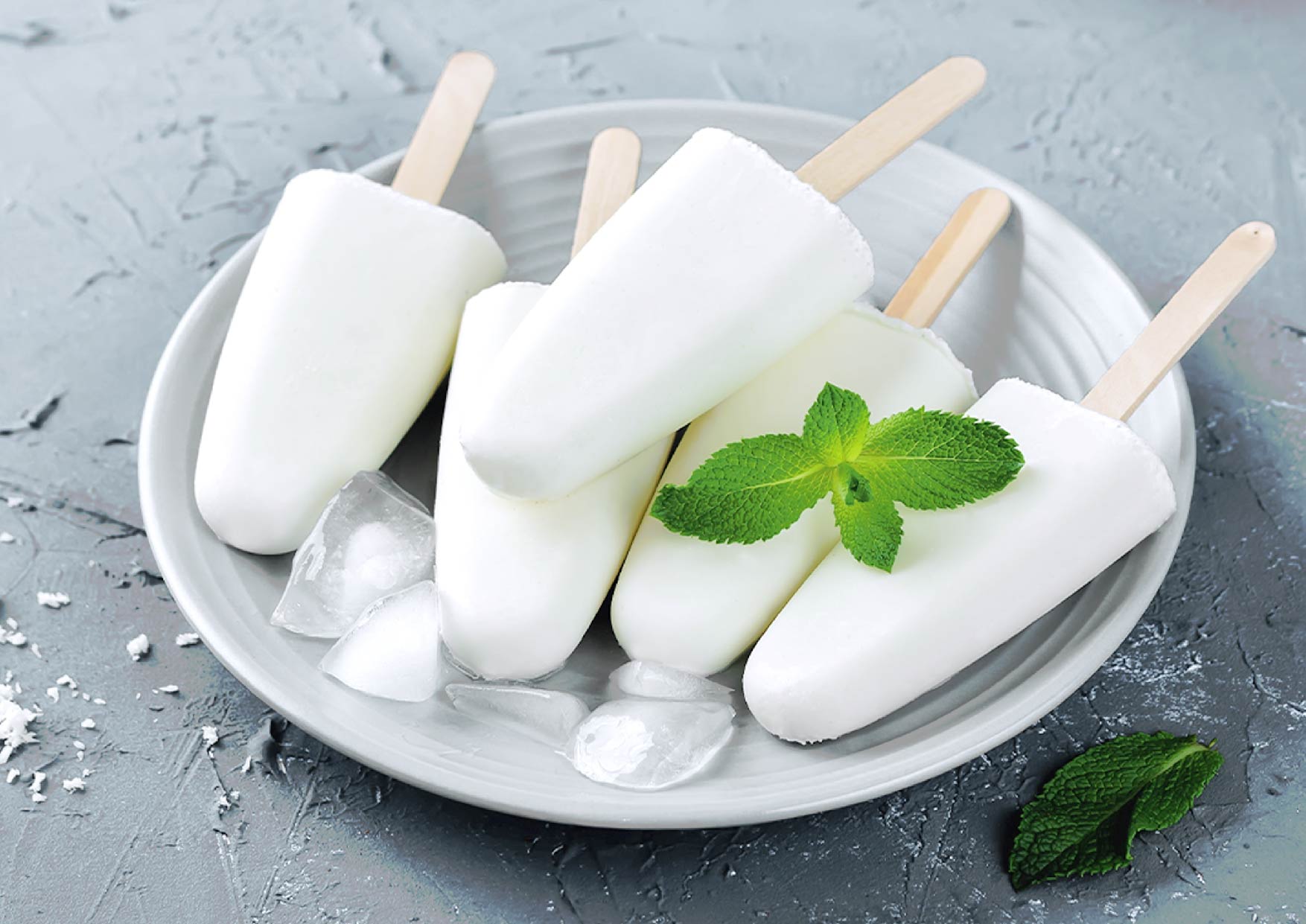 Ice-Pops:
Get ready-made ice-pop moulds and fill them with freshly bought coconut water
Keep it overnight in your Liebherr freezer
Take them out a few minutes before you want to indulge
PRO-TIP:
If you wish to diversify your flavours and enjoy the summers to the fullest, then fill the mould with slices of fruits like oranges and savour the diverse taste with all things fresh!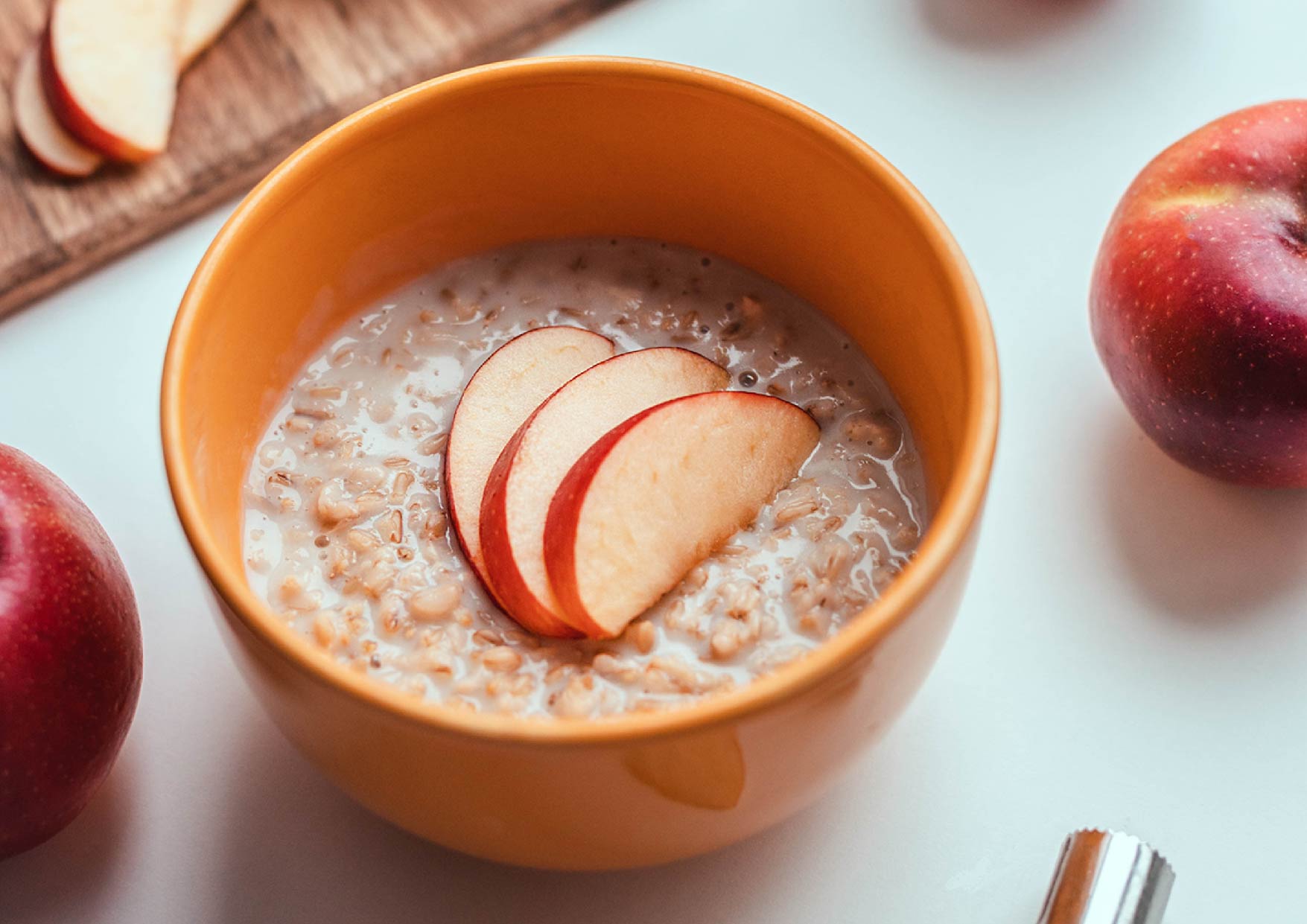 Coconut Oatmeal:
Use coconut water as the base drink for cooking your oats
Add your preferred spices and any fruit like apple or banana in the mixture which will form the taste of a pie
Whisk it all properly
Add a little lime to enhance the taste and delight yourself with the daily healthy breakfast of summer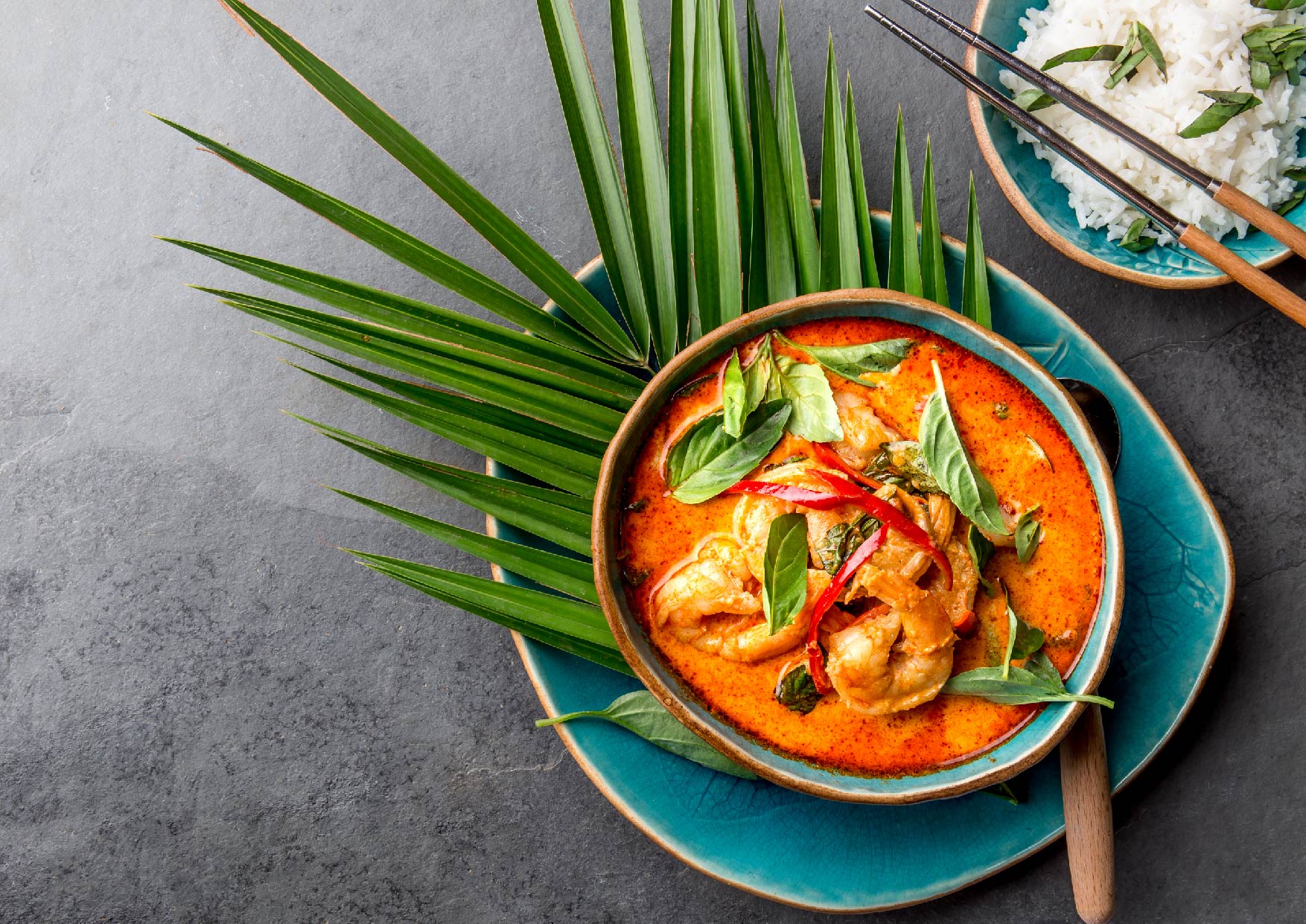 Coconut Curry:
Heat a little oil and add your preferred spices like turmeric, ground chili, cumin seeds and pepper
Add some onions, cauliflower, potato and tomato
Let it cook for a few minutes
Now, use coconut water as your liquid base and coconut milk to make the consistency thick
Once you see the oil and water separated, and a good overall thickness, feel free to dig right into what heaven tastes like
But all these recipes and no idea how to store them? Don't worry, we got you! Summer is the season where you need to take care of how to store your food as the probability of the food getting attacked by bacterias and microorganisms increases in a humid environment. Here is how you can ensure perfect storage for your coconut water in a Liebherr:
Open coconut water – This may last for about 2 to 5 days, even if stored with proper refrigeration. Try storing in an air-tight bottle/container.
Unopened coconut water – Depending on the brand as well as the ingredients mentioned on the package, the quality of water will be sustained. In general, these last for about 6 to 8 months.
Note: If the water tastes different, do not consume it and simply throw it away.
Coconut is the most versatile fruit that provides us with not just health benefits but is also highly regarded in India's culture and traditions. Since Kerala is the lovely abode of coconuts, its name is also based on the meaning, i.e., 'land of coconut trees.'
Interesting and refreshing, right?
Just like that coconut water you're now craving.
So are we! So, see you on the palm groves. Cool?