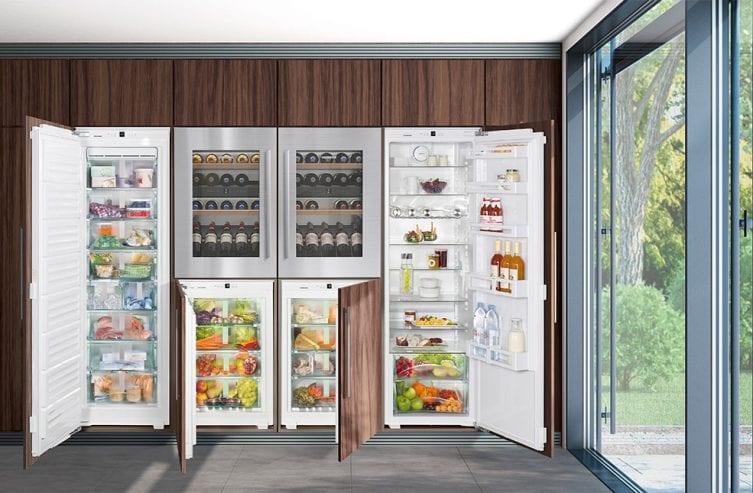 From 14th to 20th January, LivingKitchen 2017 was held in Cologne. It's one of the world's most important kitchen exhibitions, showcasing the latest kitchen designs and the latest kitchen innovations from the domestic appliances sector. BluPerformance – the New Dimension in Freshness – was a key focus for Liebherr's exciting stand at LivingKitchen 2017, and we also presented lots of new products as well as fielding a few surprises in the realms of digitalisation and built-in design! In case you didn't make it there, here's a taster of what you missed!
Handlefree integrated wine cabinets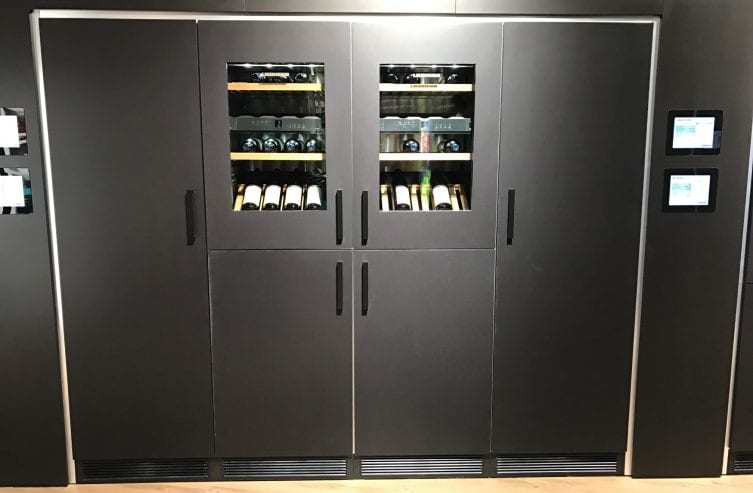 Kitchen fronts free from the presence of protruding handles are hot in kitchen design right now. At LivingKitchen, Liebherr presented its new built-in wine cabinets featuring sophisticated black and white glass fronts. These stunning, touch-to-open, wine appliances are fitted with our convenient TipOpen mechanism for easy opening.
Our built-in, fully-customisable Freshness Center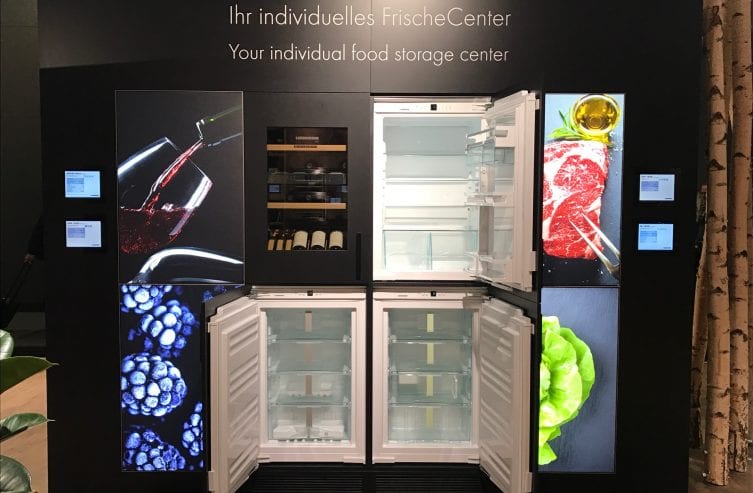 One of the most striking innovations at the Liebherr stand was our new modular Storage Center. This consists of four individual appliances (niche size: 88 mm) that can be flexibly incorporated according to requirements and integrated into the kitchen as one appliance.
This ingenious modular concept allows you to design a Freshness Center in line with your own, personal requirements and thereby offers amazing advantages: the joy of ultra-long-lasting BioFresh freshness; wines stored at both the ideal storage temperature and at serving temperature; a generous refrigerator capacity; and the no-need-to-defrost convenience of a NoFrost freezer.
A refrigerator with a pull-out shelf for drinks crates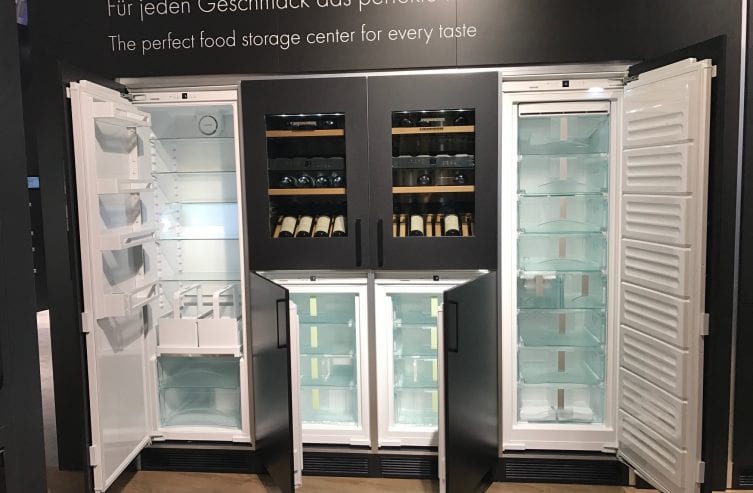 Another new appliance in the spotlight was the IKF 3510 built-in refrigerator. Its innovative, super-sturdy pull-out shelf provides secure storage and easy access for bottles and cartons, and even for drinks crates.
The pull-out shelf can accommodate either two bottle baskets or a crate of beer, for example.
Smart fridges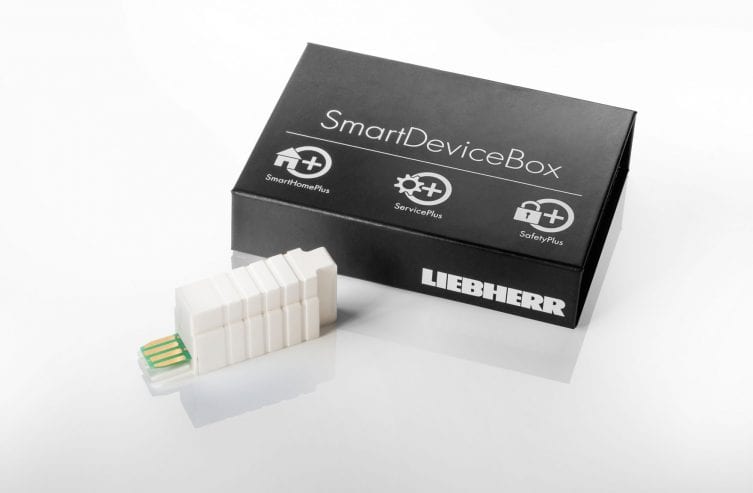 With the new generation SmartDeviceBox, intelligent solutions for Liebherr fridges are right at your fingertips. For example, during the course of this year, cameras and our MIA voice box will become available for integration as modules and, using object recognition, these will allow you to generate inventory or shopping lists with ease. All BluPerformance models (more than 90 in total) can be fitted with the new generation SmartDeviceBox, which makes Liebherr the manufacturer with the widest range of intelligent refrigeration appliances on the market! These products are launched in Germany currently and will be available worldwide in due course of time.
The SmartDeviceBox enables remote management so that, at any time, the user can receive information about the appliance's status, remotely make adjustments to settings, and activate functions.
Last but not least, LivingKitchen 2017 also offered visitors the opportunity to discover the advantages of our new BluPerformance appliances by diving into the world of virtual reality and with the use of a huge interactive touchscreen.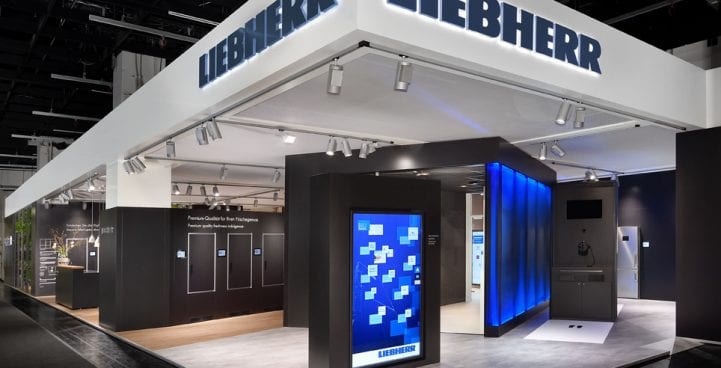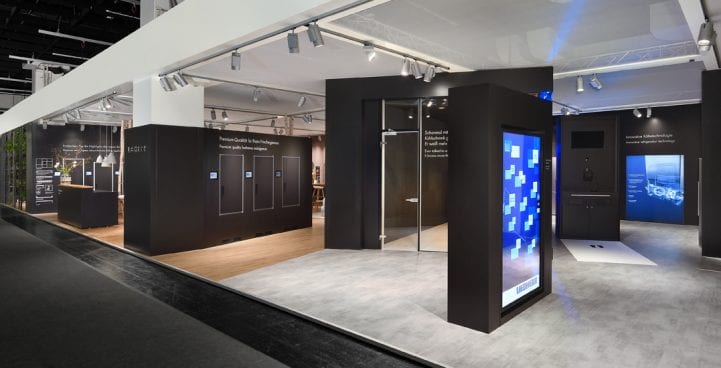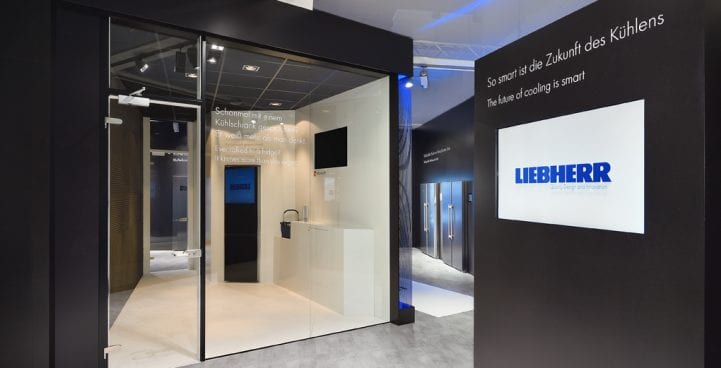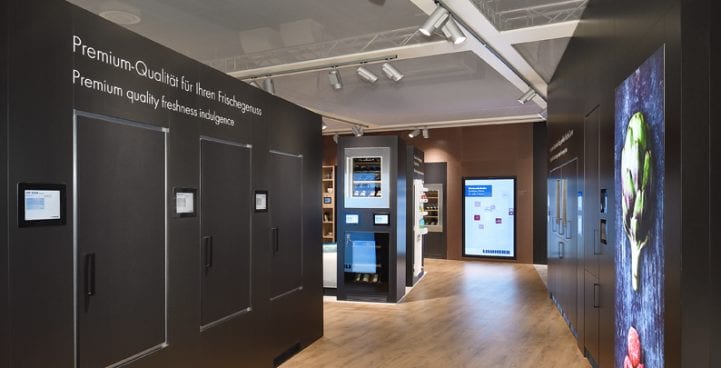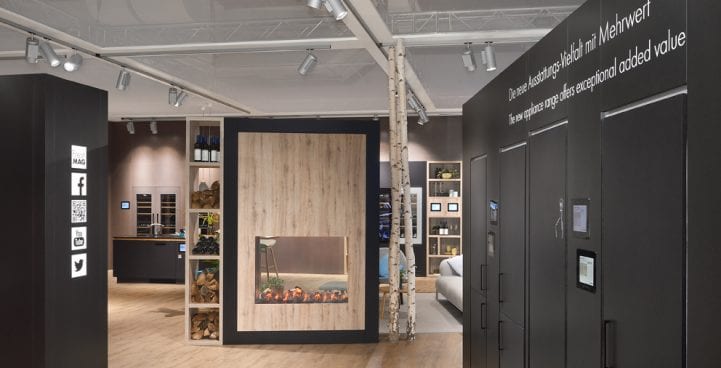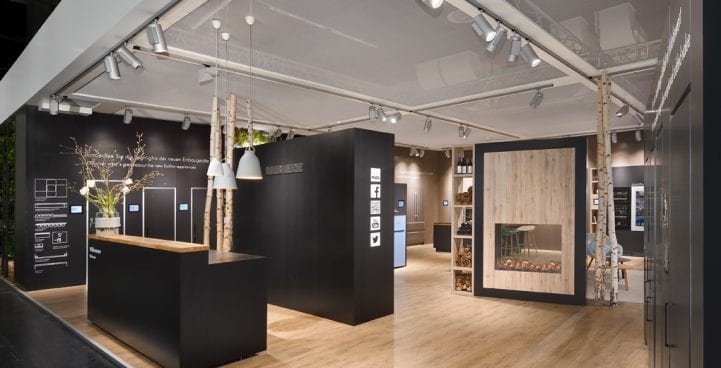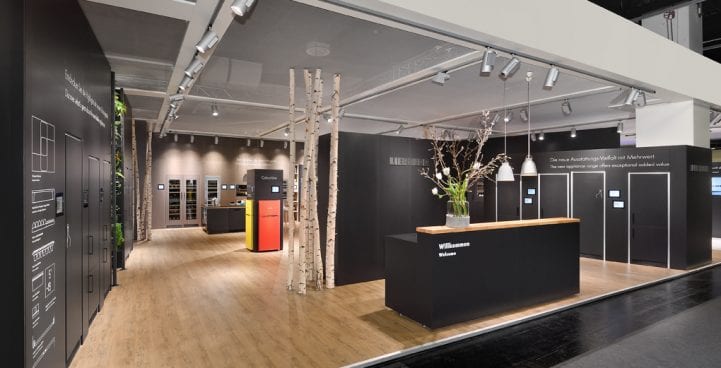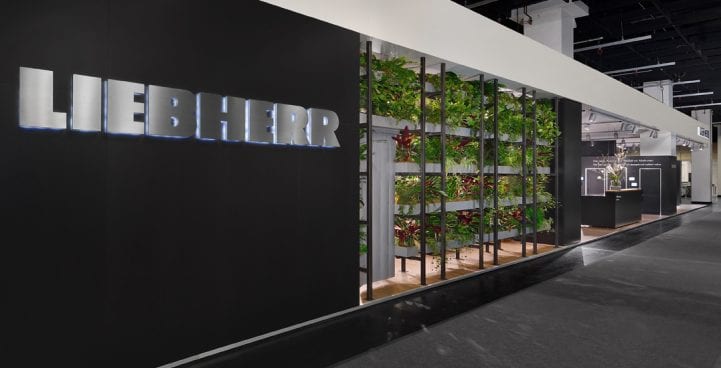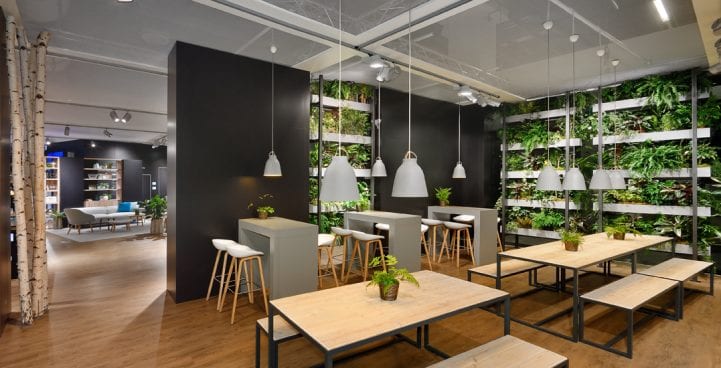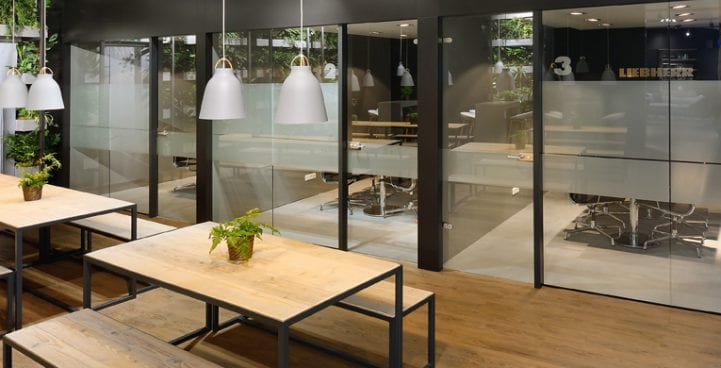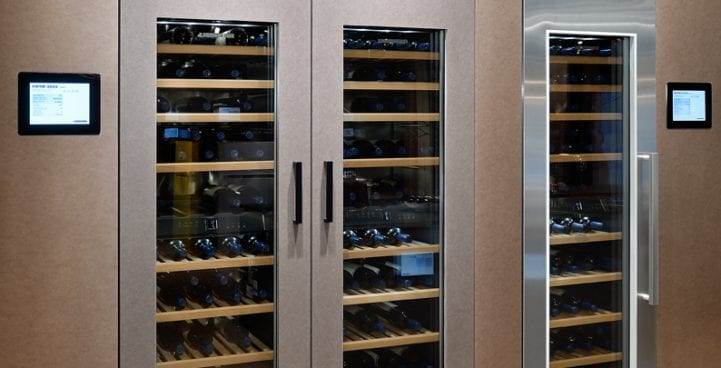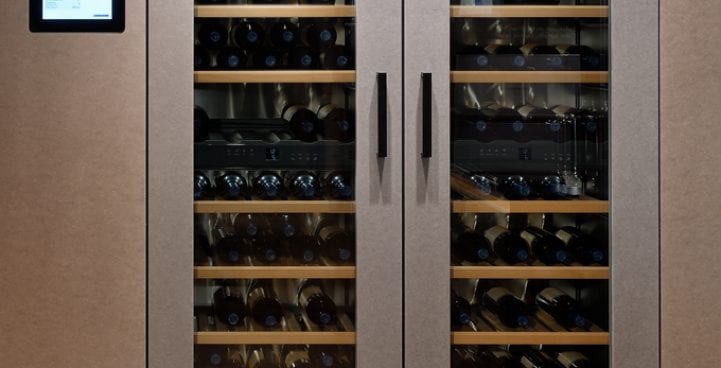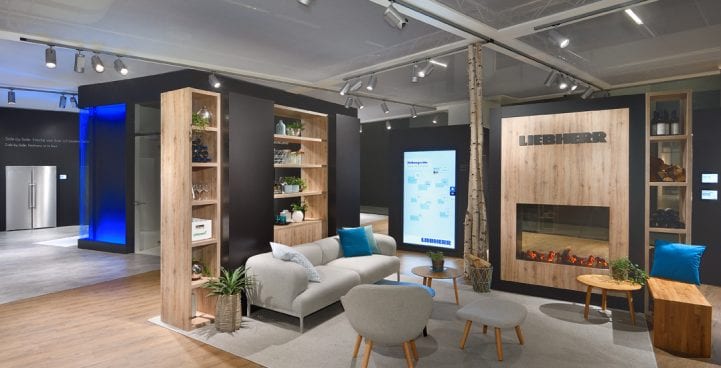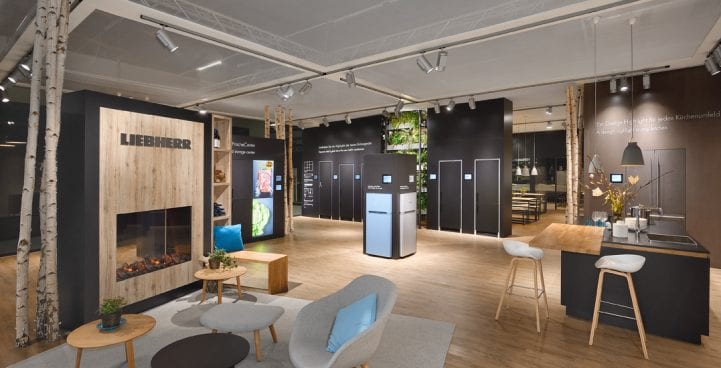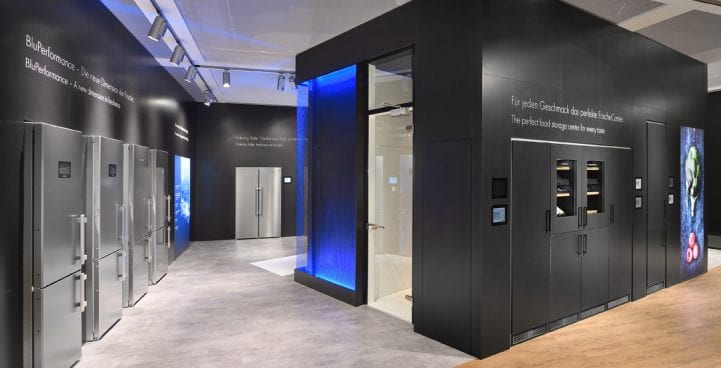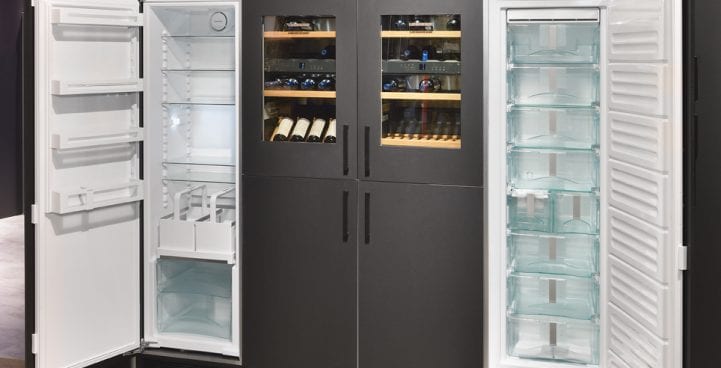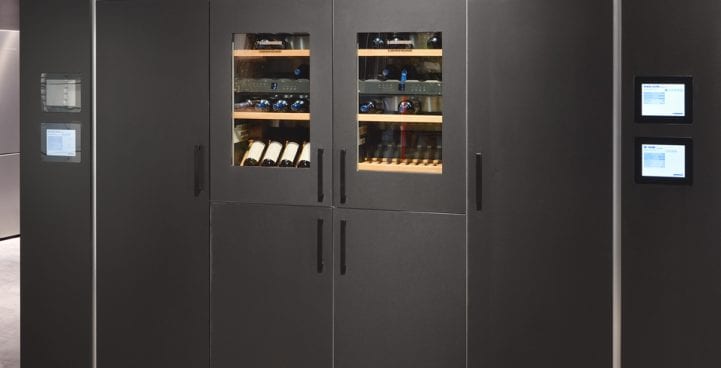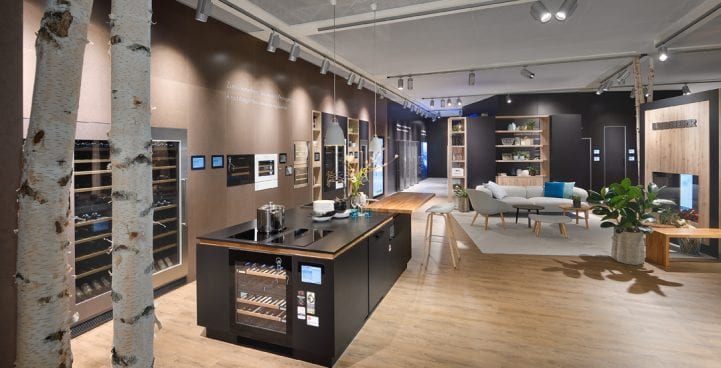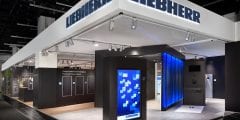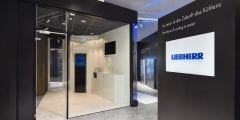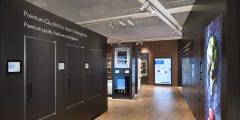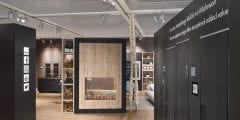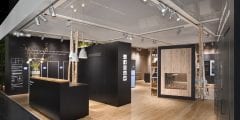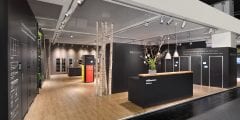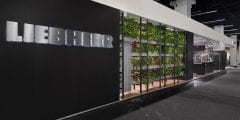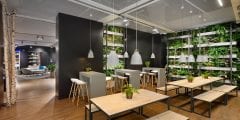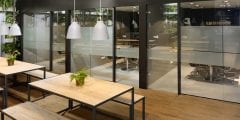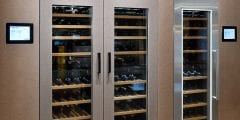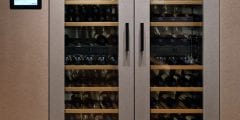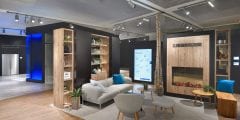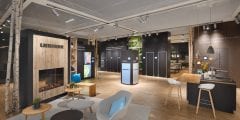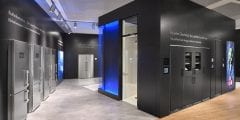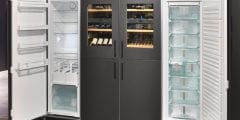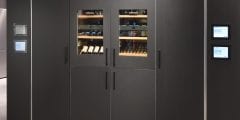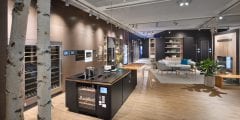 As you can see, the start of 2017 has seen Liebherr, once again, delivering on its promise of 'Quality, Design and Innovation'!