Revisiting the days where food was buried for preservation, or drinks were chilled in snow to sip on some coolers for the night later; those were the days some may say. But do you know why these methods were adopted?
For starters, refrigerators did not exist. Food would repeatedly get spoiled, therefore leaving no other options for the consumption of important nutrients, vitamins and minerals. Although additionally, these were the only ways employed to ensure that the food stayed hidden, far away from the enemy's discovery. Smart, but how sustainable did these methods prove to be? Considering the invention of refrigerators, we'd say not much.
Therefore, we revisit the time where Liebherr made life easier for us, i.e., now. In our previous blog we listed down a few points as to how Liebherr does so. Today, we list down a few more: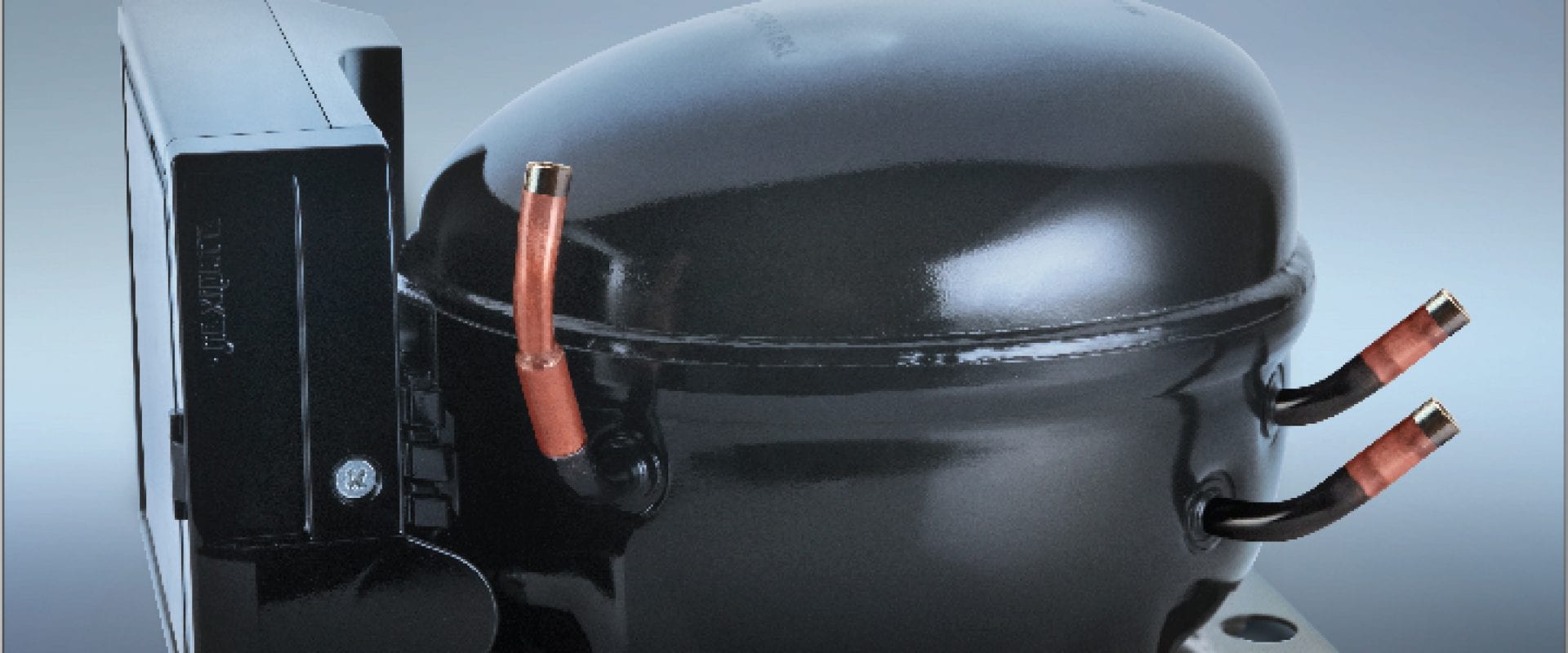 A Step Up:
Precise cooling is what dreams are made of. Lucky for you, Liebherr is your metaphorical dream catcher. With a next-gen 8-step inverter processor, the speed of the compressor is maintained, as a result of which cooling is taken care of, and energy consumption is also perfectly optimized.
Oh So Frosty
When you need that popsicle quick, and you need it now, Liebherr's SuperFrost technology is the one you can rely on. It quickly reduces the temperature to -25°C, therefore, creating cold air to preserve all the vital vitamins. Once the food is completely frozen, the SuperFrost technology instantly switches back to normal mode, thus saving electricity.
Two is Better than One
Is what we all say when we look at the efficiency of DuoCooling. Thanks to the two cooling circuits in our Liebherr, our fish smells like it should. But what's more is that the ice cream also stays free from the odour exchange that would otherwise take place, in case of a single cooling circuit. It also helps keep food fresh by preventing it from drying out.
A Nut'Case', Literally
It's a smart, alternative name to our very own FlipBox. The one that stores away our favourite nuts, remember? FlipBox is that sleek, compact box that fits seamlessly on the shelf, with an easy-to-open design.
It's All Sorted
And the one to owe that to is the Vegetable Sorting System in a Liebherr. The lemons stay where they should, the leafy vegetables stay in shape and the rest thrive in their own, sweet spots. No more emptying the vegetable drawer just to remove a lemon from there!
One Touch
Literally all it takes to use a Liebherr. The digital touch control UI makes it easier for us to understand the functionality of a Liebherr. So it's layered efficiency that Liebherr now provides. Not only can you access different technologies through it, but you can also easily view the temperature of your Liebherr through this digital panel.
If these weren't enough reasons, we'd recommend you to see for yourself. Go buy a Liebherr and relax like never before. Because with it, you're only going to live your life better, and much easier.