The moment you take the first bite into that slice of watermelon, the refreshing, sweet juice breaks softly in your mouth and the summer heat feels no longer harsh. However, the watermelon seeds that we throw away are low in calories, rich in iron and better than the packets of chips that we finish in a few minutes. So, don't worry about the seed growing into a tiny watermelon in your stomach. Instead, let it fill you with more health benefits.
Many years ago, this hard textured fruit that holds 92% of water, was actually grown unintentionally in Africa. While it is a hydrating fruit, many people wonder how many times they should eat the fruit and how diversely they can use it in their daily meals. According to health experts, one can eat about 150 gms of watermelon per day. So here are the three ways to include it in your daily summer menu: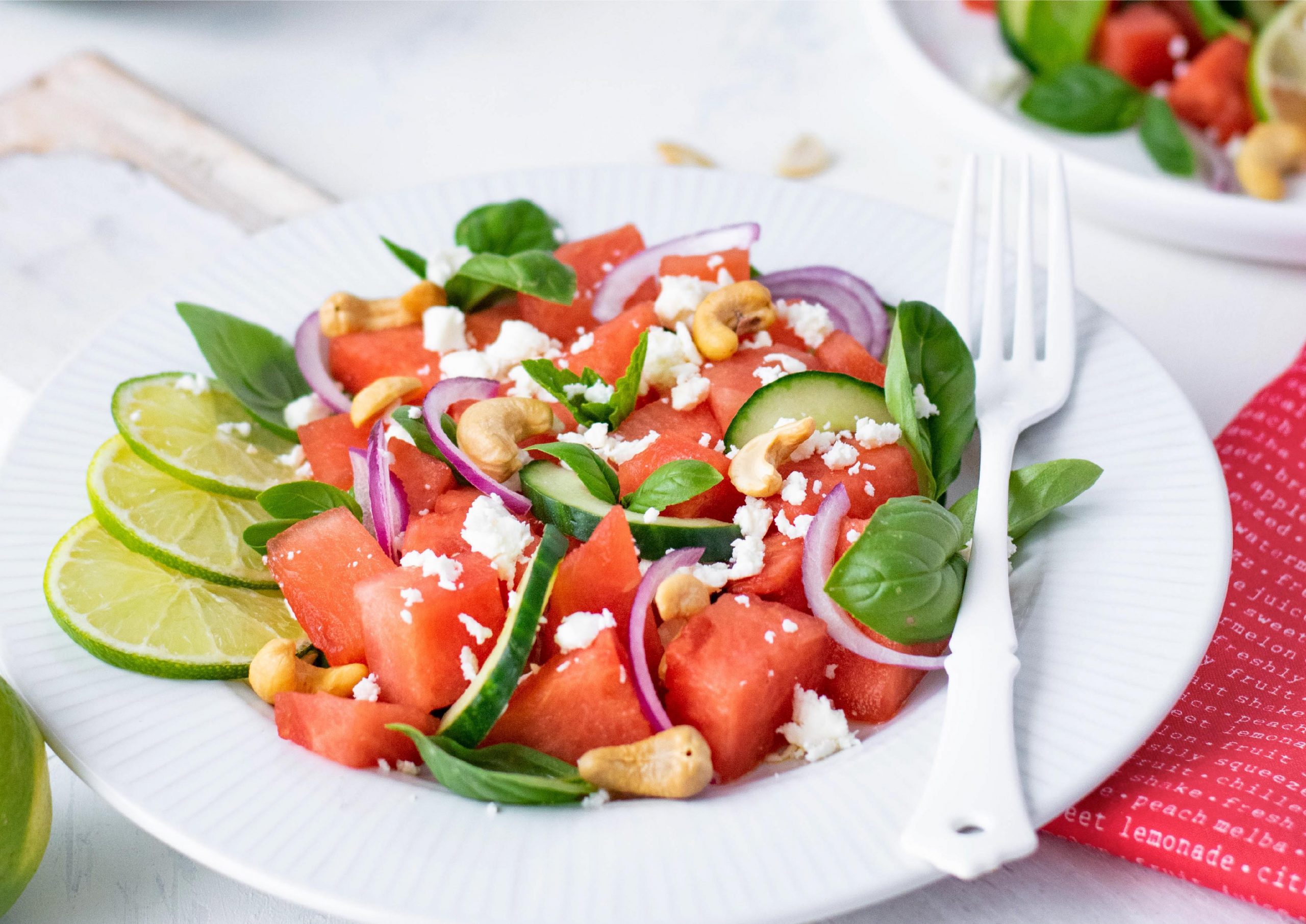 Watermelon Feta Salad
Take a large bowl. Put olive oil, salt and vinegar in it. Make sure to whisk it all properly.
Add tomatoes and onions. Stir the mixture nicely.
Now, add watermelon and feta cheese. Mix it all up!
Your salad is ready for you.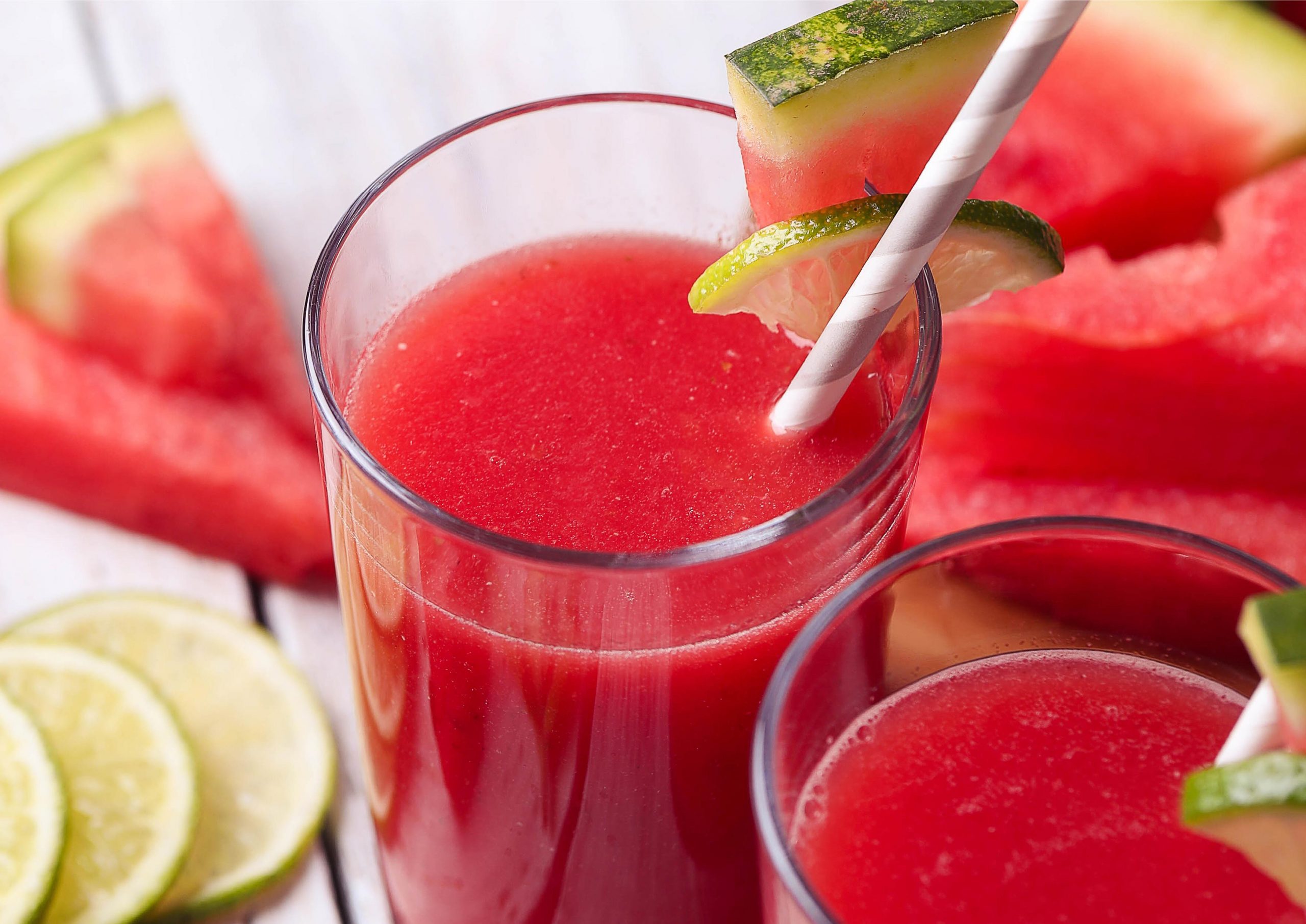 Watermelon Smoothie
In a blender, add some watermelon and guava slices. Put some ice to make it chilled.
For about 5 to 10 seconds, let it all blend properly.
After the smoothie is ready, pour in the glass and use some chia seeds for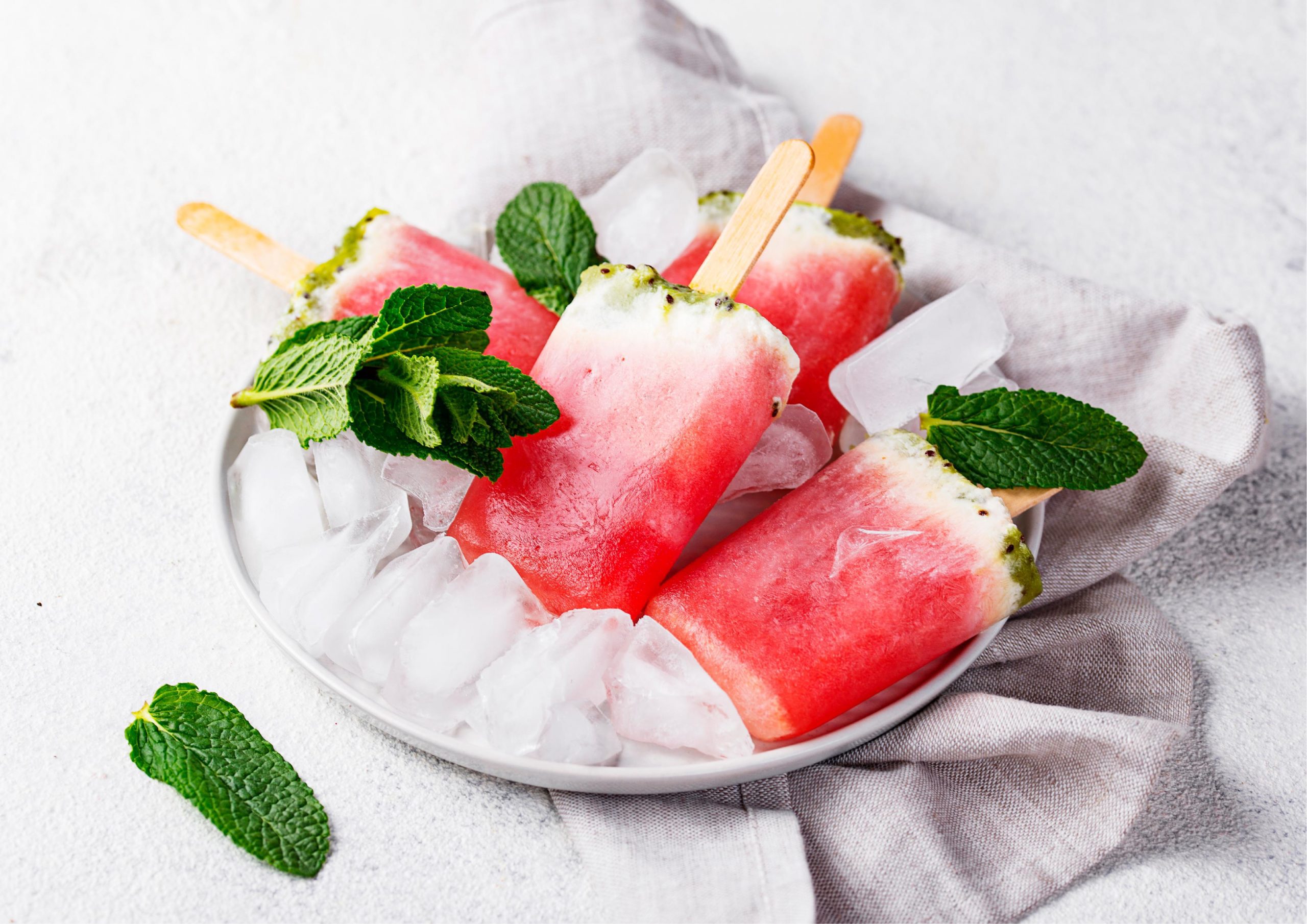 Watermelon Popsicle
Chop watermelon pieces and put them in a blender to get a smooth mixture.
Fill it in popsicle moulds and chill it in the Liebherr refrigerator. Make sure to just fill around the half portion.
Add some yoghurt to the mixture and re-refrigerate for an hour.
Add some chocolate chips and again refrigerate.
Your summer popsicle is ready for a hot afternoon!
That was all about savouring it. But what about it being a saviour? Watermelon is an absolute saviour for our skin, muscles, digestion, stress, heart health and prostate cancer. Did you know, some people also prefer using the watermelon rind for their summer skin care?
In order to protect its ample benefits, make sure you preserve the watermelon properly. Or should we say, preserve it in a Liebherr, huh!
A whole watermelon: It can stay better at room temperature rather than the refrigerator. Keep it away from any harsh sunlight. Its lifespan is usually for about two weeks.
Watermelon slices: Remove the skin entirely and chop the fruit into considerate pieces. Put them in an airtight container and store it in your Liebherr. Try to eat it within four days.
This summer fruit is versatile to say the least. Every single part of the fruit has proven useful to us. And what better way to beat the scorching summer heat than with the refreshing flavours of a watermelon?