Read the word gluten and it immediately reminds you of delicious food like pizza, pasta, breads and cereals, to name a few. Range of delicious food but nothing essential to the body. Not fair, right?
What is gluten?
Essentially, it is a mixture of proteins present in cereal grains, most commonly found in wheat, that acts like a binder and holds food together.
Now gluten-free eating can be a challenge, but with the right attitude, this diet is the future. Avoiding gluten little or completely is a healthy choice unless you're suffering from celiac disease or are sensitive and allergic to gluten. There are several benefits of not eating gluten:
Improves energy levels
Eliminates bloating
Improves bone health
Reduce lactose tolerance
Promotes healthy weight gain
What happens when such benefits go along with delicious food? It makes a meal a great savior! Liebherr has got you covered with some healthy and tasty gluten-free foods that are easy-to-make and a delight to consume.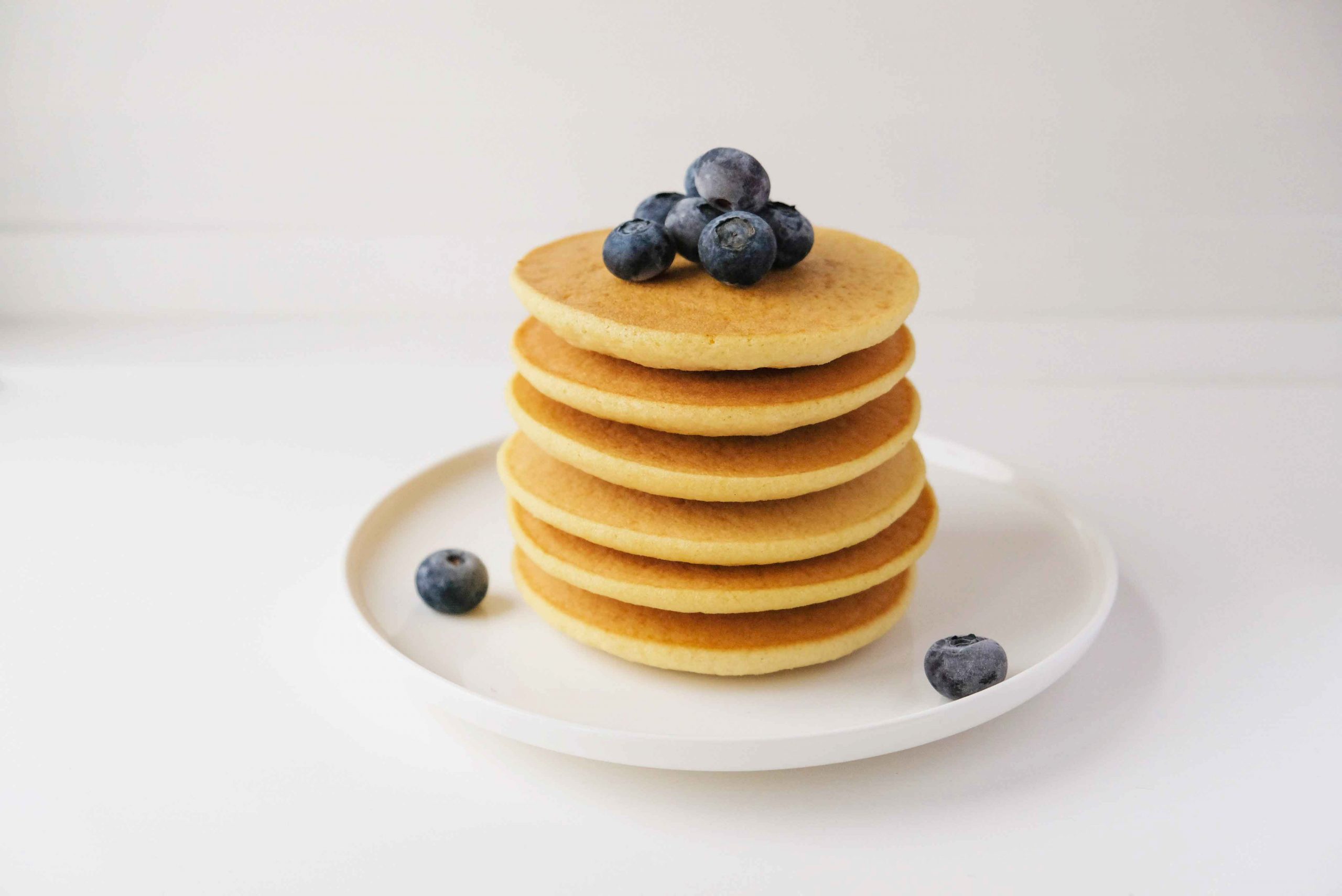 Pancakes:
Everyone loves pancakes, but we love good pancakes especially when they are gluten-free!
How to make it?
Mix gluten-free flour with baking powder, baking soda, cinnamon powder, salt and sugar with egg, buttermilk and oil. Leave the batter for 10-15 minutes and make fluffy pancakes.
You can also store your left-over batter in Liebherr. Its EasyFresh Technology will keep the batter fresh for 2 to 4 days.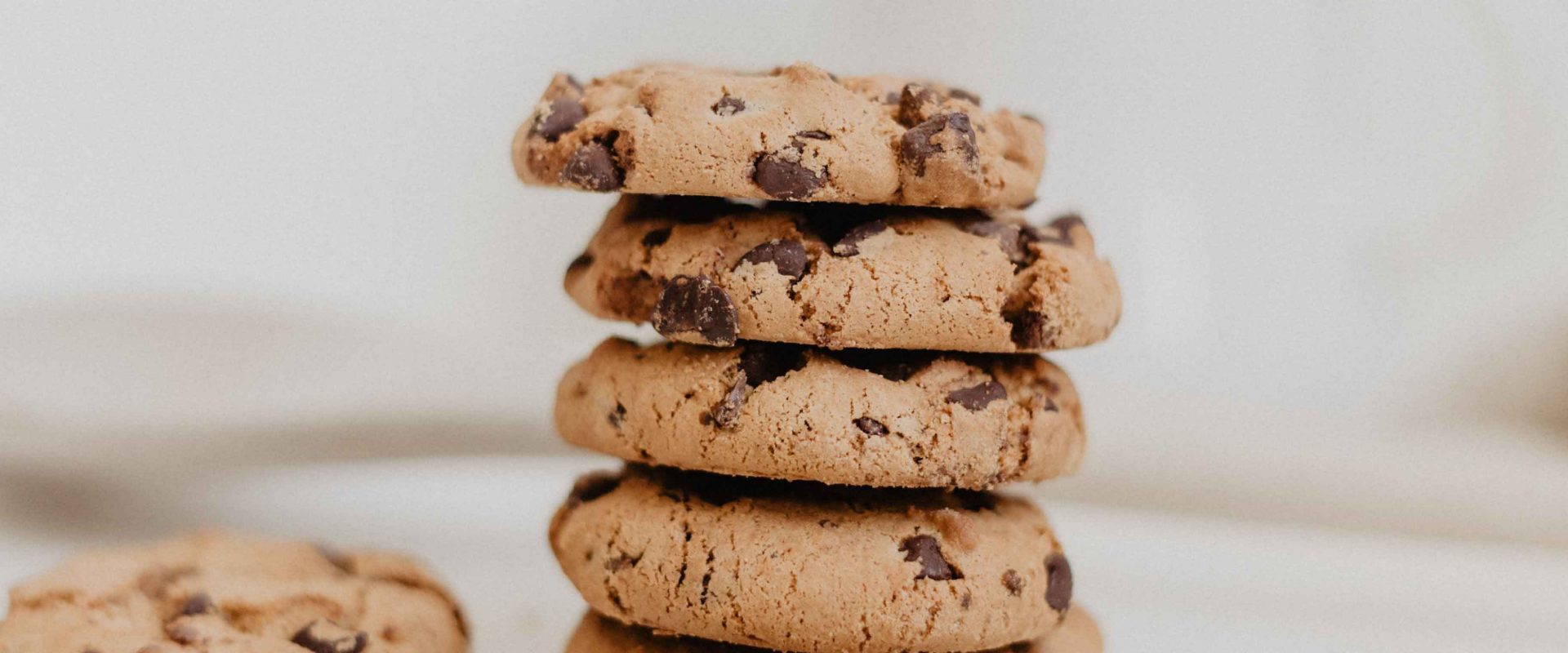 Biscuits:
Love beverages but need a perfect healthy partner to enjoy them with? Then what can be better than biscuits?
How to make it?
Leave it out for two hours and bake your easy and simple gluten-free biscuits.
You can preserve your dough in an air-tight container for up to three days, only in your Liebherr!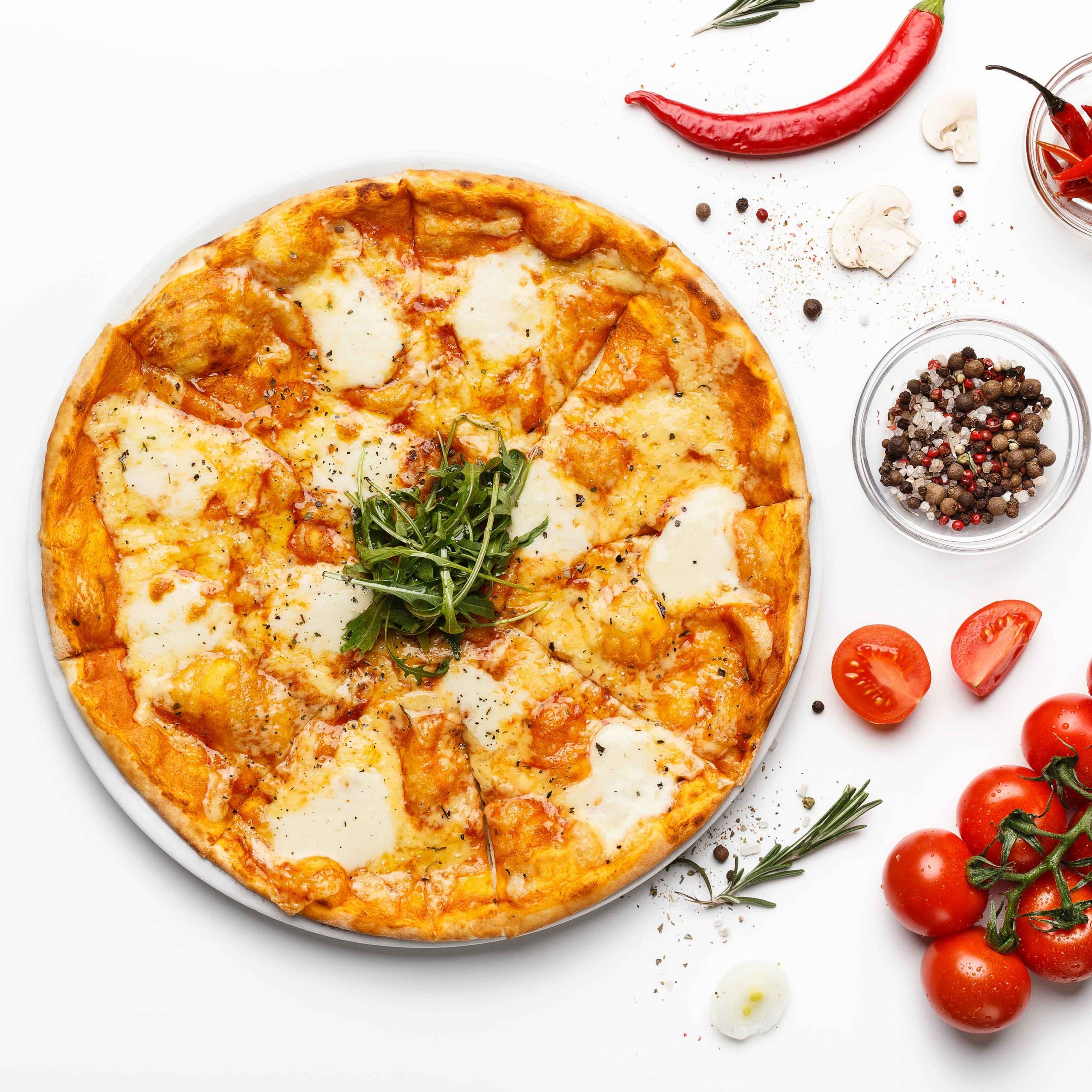 Pizza:
Let us wholeheartedly thank whoever first thought of making pizzas! Now let us get into making one.
How to make it?
Activate yeast and mix it with gluten-free flour, baking powder and baking soda until combined. Roll it, add sauce and your favorite toppings to it and bake it for 10 to 20 minutes to enjoy this tasty and healthy recipe.
Store your pizza dough in the refrigerator for up to five days and longer in the freezer. Preserved in a Liebherr, there is nothing to worry about!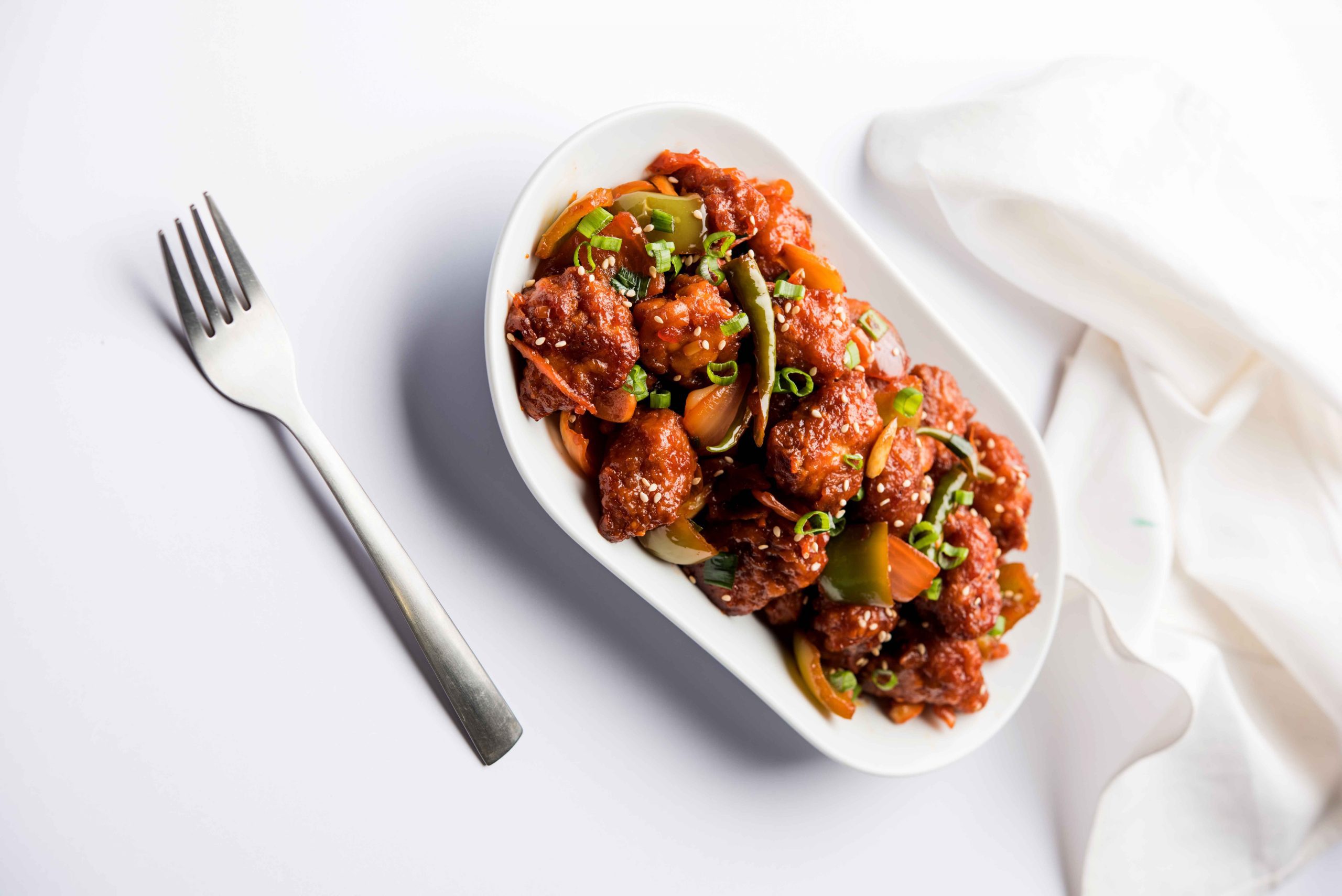 Sweet Chicken:
Confused what to cook for dinner at the last minute? Well Sweet Chicken is always good for you!
How to make it?
Soak boneless chicken in some honey and rest it for sometime. Cut chicken into pieces and add gluten-free soy sauce, gluten-free ketchup and minced garlic to it and cook this five ingredient sweet chicken on a low flame.
Preserve raw chicken freshly in Liebherr's FreshBox for 1 to 2 days. You can also preserve cooked chicken that can last for 3 to 4 days.
Macaroni & Cheese:
Did someone say Mac and Cheese is gluten-free? We are ready for this super delicious recipe!
How to make it?
Boil gluten-free macaroni pasta and keep it aside. Add your favorite gluten-free cheese, milk, sugar and salt as per your taste with boiled macaroni in a container and bake it for 15 minutes.
You can also enjoy this dish after preserving it for 3 to 5 days in your Liebherr.
The world is changing for the better and so are we! Adding gluten-free food to your diet is a truly great way of taking care of yourself. Here's to living a healthier lifestyle with these easy-to-make gluten-free foods and Liebherr.