Need summer motivation to refuel your weekday blues, or still finding weekends to enjoy cooking during hot afternoons? It's summertime! Draining your bodies in the scorching summer heat, with mercury levels on the rise, isn't really the best idea. Taking care is extremely important and your diet needs to be packed with hydrating items that help you fight against the summer heat.
Keep worries away, energize your body with summer-special items and beat the heat! Here are a few energizing options you can consume to boost your energy during summers: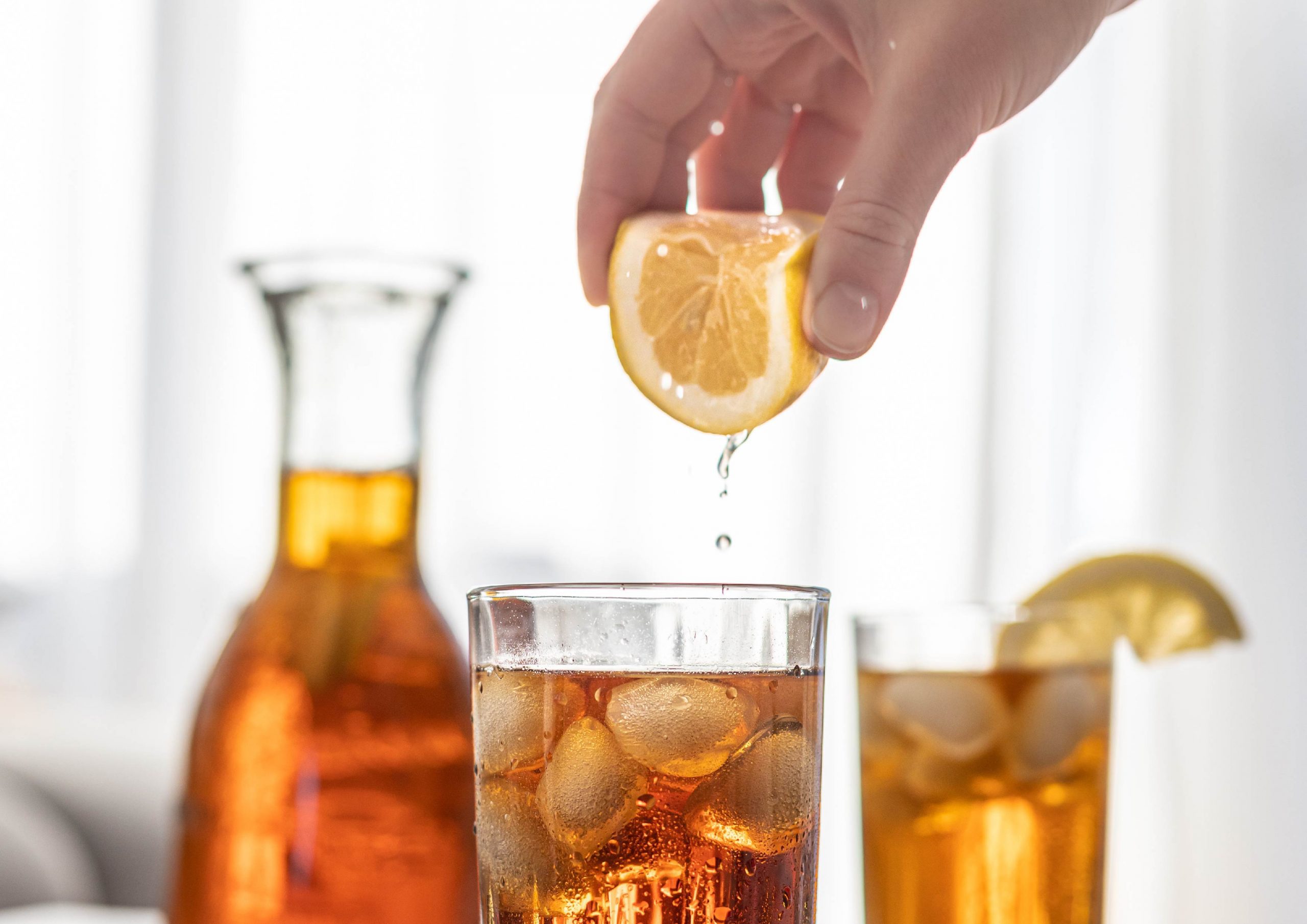 Summer Fruits:
The only thing that can beat the cooling effect of air conditioned rooms is the refreshing feeling of indulging in summer fruits. Watermelon, mango, sugarcane, melon, lime, grapes and other summer fruits are filled with the goodness of nutrients.
Benefits and Storage:
Summer fruits have added benefits that help in maintaining summertime health. They are rich in antioxidants, vitamins, minerals and fiber. They hydrate the body by maintaining the correct water level and keep you stay active and fresh.
You can consume summer fruits anytime during the day but they work best when consumed in the morning.
Preserve summer fruits in Liebherr's EasyFresh Technology that will help in maintaining optimum humidity and temperature.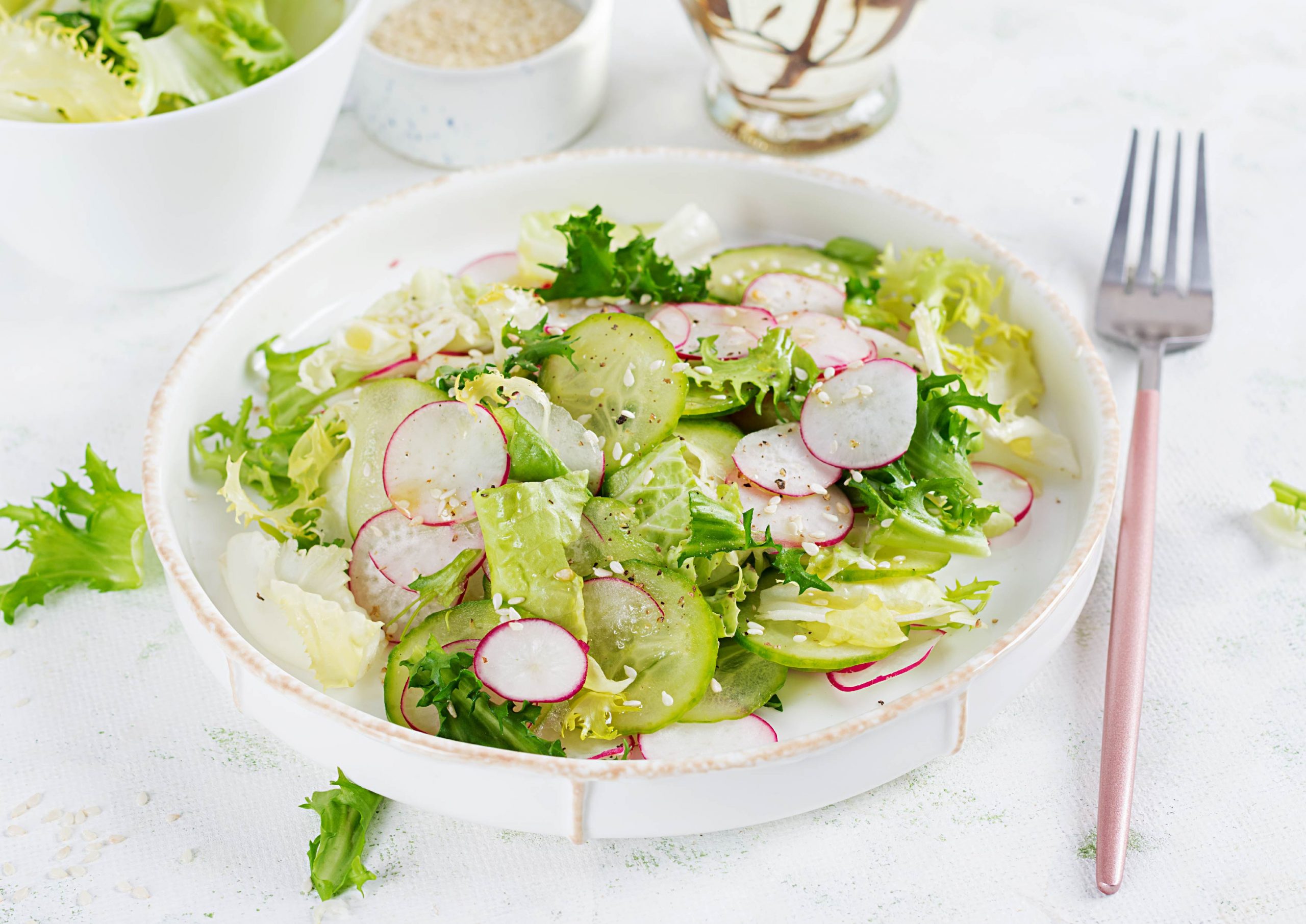 Vegetable Salad:
Vegetable salad is one of the most nutritional foods to consume during summers. Filled with rich and healthy properties, this food adds value to your diet.
Benefits and Storage:
Vegetable salad is a natural source of fiber that helps in the intake of healthy fats and builds strong bones. If consumed daily, it improves muscle performance and protects your heart.
Some salads can stay fresh for one to five days in the refrigerator.
Vegetables can be stored in Liebherr's special Vegetable Sorting System that helps in sorting vegetables as you like and also helps in keeping your veggies fresh during summers.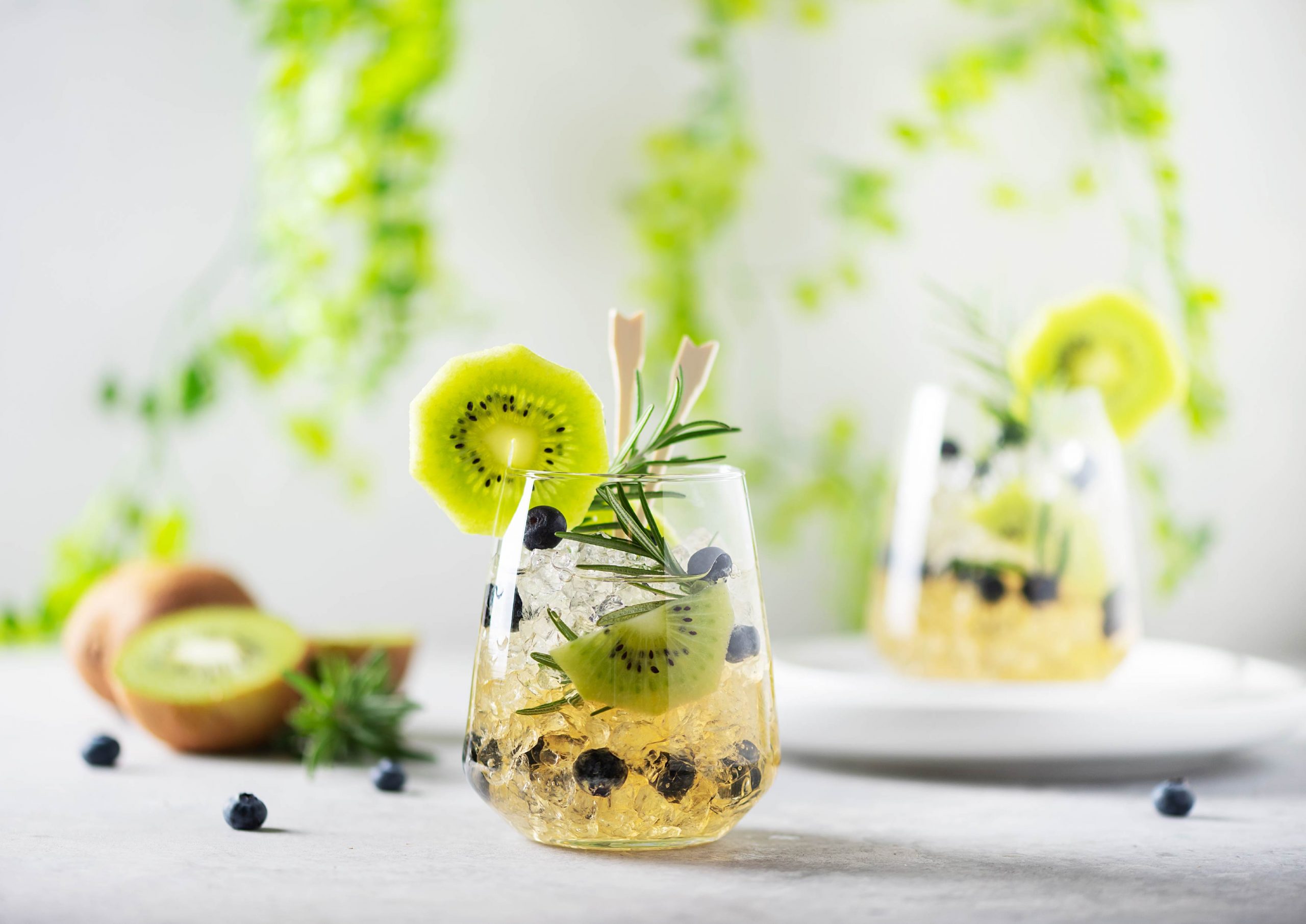 Summer Beverages:
Summer is best enjoyed with the coolest beverages. Iced tea? Iced coffee? Lime water? Aam Panna? So many choices, such less time! These beverages not only quench your thirst but also replenish your body with important nutrients.
Benefits and Storage:
These thirst-quenching beverages are refreshing and have great digestive They help in boosting metabolism and lift your mood with the essence of ingredients (tea, coffee, lime and raw mango) and loads of ice.
Preserve your summer beverages with ease as Liebherr's CoolPack perfectly chills your beverages in no time!
Granola Bars:
Granola bars are a convenient, healthy and versatile snack that satisfy your cravings as well as tummy.
Benefits and Storage:
Packed with goodness of oats, nuts and fruits, this gooey snack helps in improving blood pressure, gut health and reduces blood sugar and cholesterol levels.
Granola bars can usually stay good for up to a week in the fridge but you can also freeze them in your Liebherr for upto to 2 months. While consuming it, keep it at room temperature for 20 minutes after taking it out from the freezer.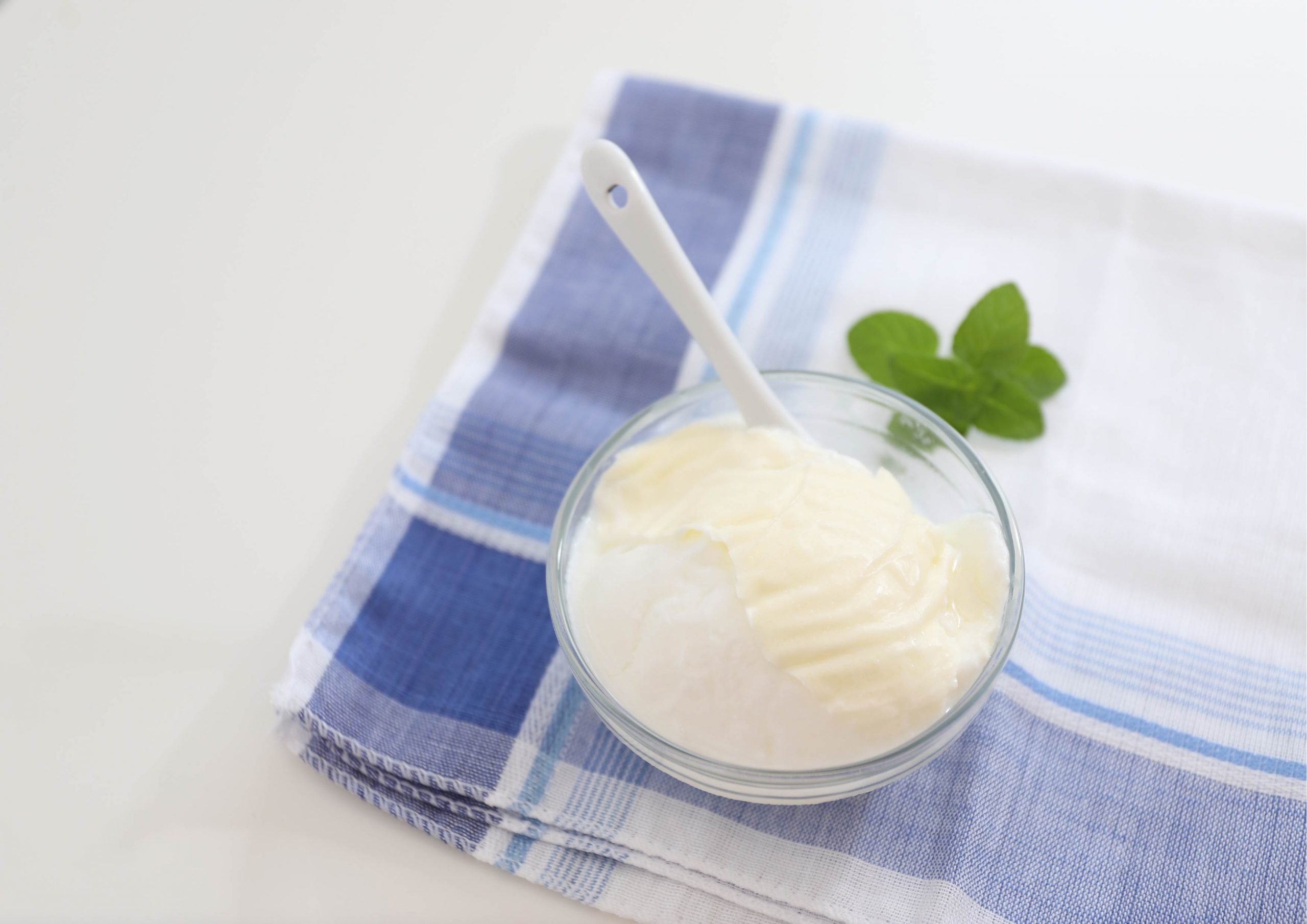 Yoghurt:
Summer is incomplete without one of its finest foods – yoghurt! It is a fermented milk product with a smooth texture and mildly sour flavor because of its lactic acid content.
Benefits and Storage:
Yoghurt is rich in protein, calcium, vitamins and probiotics which enhance your gut microbiota and helps in boosting immunity while also aiding in weight loss.
One can consume yoghurt anytime during the day, but is best consumed as a healthy post-meal dessert.
When stored properly, i.e., below a certain temperature, yoghurt stays fresh in your Liebherr for 7 to 14 days.
You know you can't skip these foods and beverages during summertime. It's a step to healthy and hydrating living. And what's better than consuming these in the scorching summer heat? Especially when Liebherr has got the easiest solution for you with its innovative technology.
So, add these summer items to your list of favourites and energize those sweaty, heat-filled days, refueled with nutritious curations, preserved snugly in a Liebherr.